Each week, we invite local musicians to perform at the market. We love providing a space for local folks to share their art, and equally excited about creating a space for shoppers to just hang. And the sounds are a great backdrop to the shopping experience.
2022 PERFORMERS

Dan & Faith
BOLTON
Dan and Faith tap into dreams for inspiration for their songs. They also find interesting stories in everyday people and places. Performing as a duo, they blend vocal harmonies with guitar, bass, mandolin, tenor banjo, and harmonica to weave through their original songs and selected covers. Discography include "Simple Grace," released in 2014, "Dreaming of Another Path," a studio CD released in 2010, and "Live at Roslindale," released in 2011.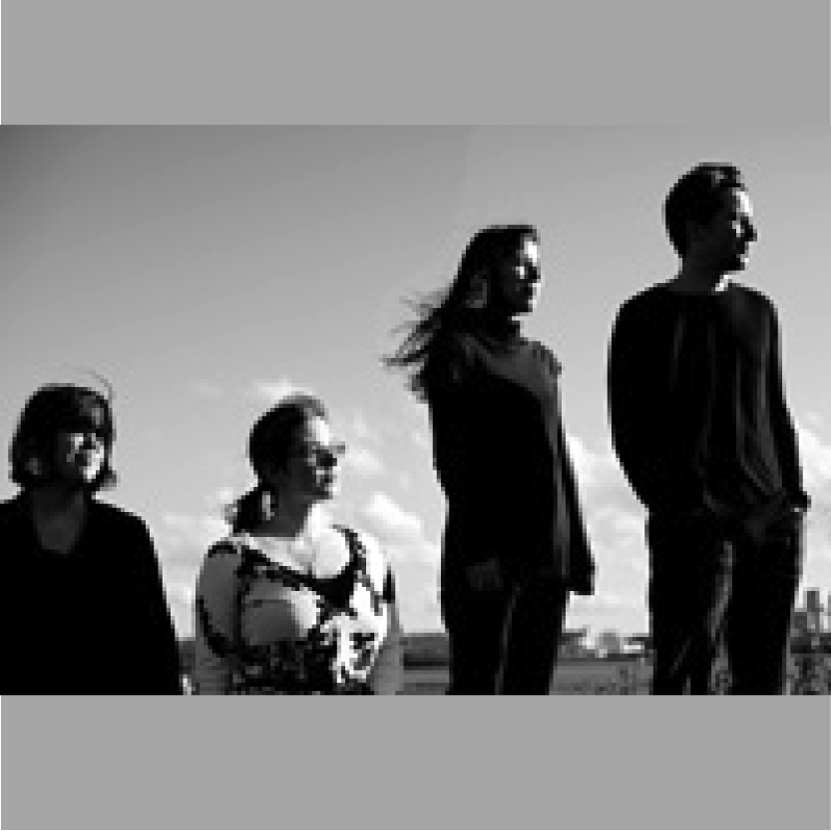 Walter Rodriguez and the Night Owls
ACTON
Walter and the Night Owls is an Acton-based alternative-folk music quartet that have been making waves in the independent Boston music scene. Combining acoustic guitar, violin, and cello with soft vocal harmonies they have managed to create a sound all their own while echoing inspiration from songwriters like Paul Simon, Josh Rouse, Jeff Tweedy, and Ray Lamontagne. Music from their initial EP has been featured in commercials, films and has been licensed for use on MTV2 network specials along with other international media outlets.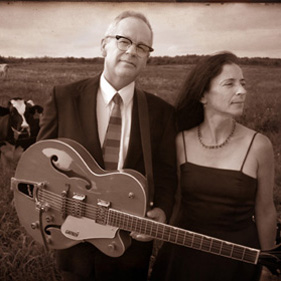 The Hip Swayers
WORCESTER
The Hip Swayers music combines tight rhythms, searing solos and soulful harmonies in an eclectic mix of catchy originals and old-time country that keeps your toes tapping and your hips swaying!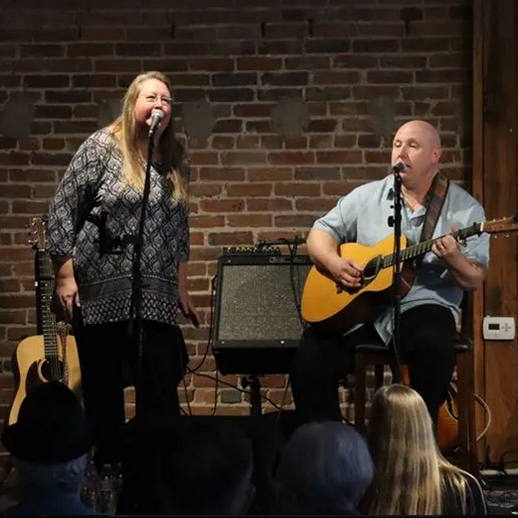 Anderson-Gram
CUMBERLAND, RI
"Anderson-Gram is a wife-husband duo with a smooth natural sound often compared to Kate Wolf and Jim Croce. Georgeous voals, intelligent, thoughtful lyrics, and first-rate guitar playing." —Amazon.com, Japan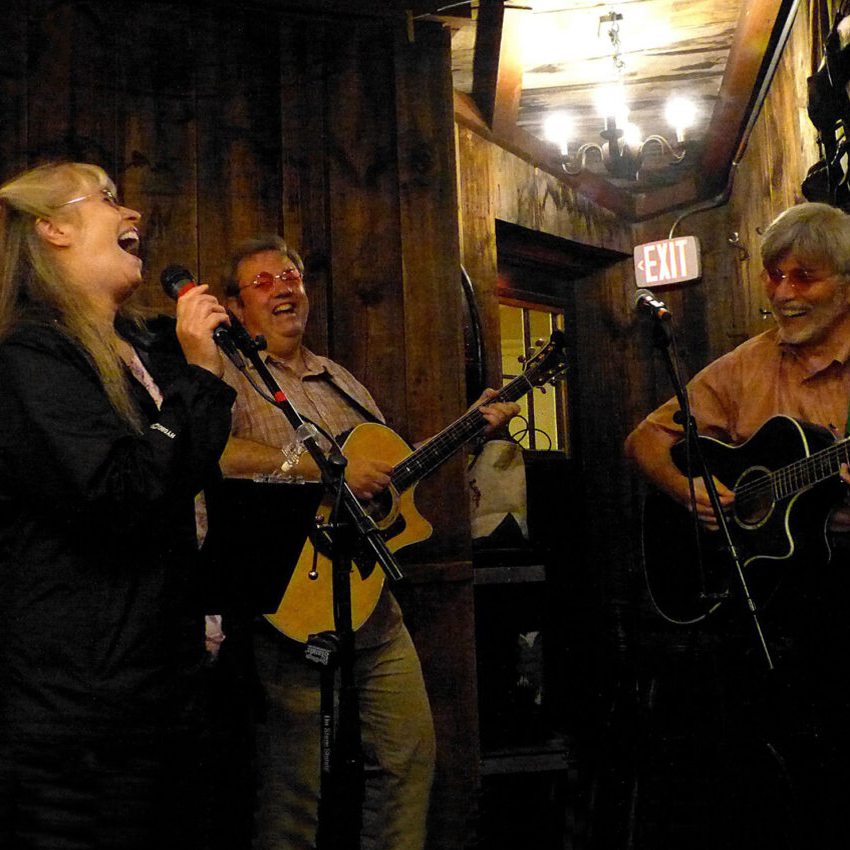 Daisy Flowerchild and the Leftovers
WESTFORD
Daisy and the Leftovers are an acoustic trio that plays popular songs from the 60s through now. They call it their "acoustic garage band."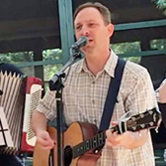 Greg Wallack and Friends
ACTON
Greg Wallack perform a mix of acoustic, folk, rock, and classic country. Great tunes for a great time!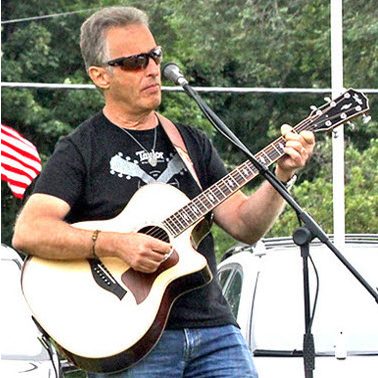 Vance Grazio
HAVERHILL
Vance Grazio is a singer-songwriter/acoustic guitarist for the folk trio Currier Square based out of Haverhill. Having produced three released CDs of original folk/folk-rock songs, Vance will perform selections from his catalogue along with covers from a variety of other artists.
www.soundclick.com/curriersquare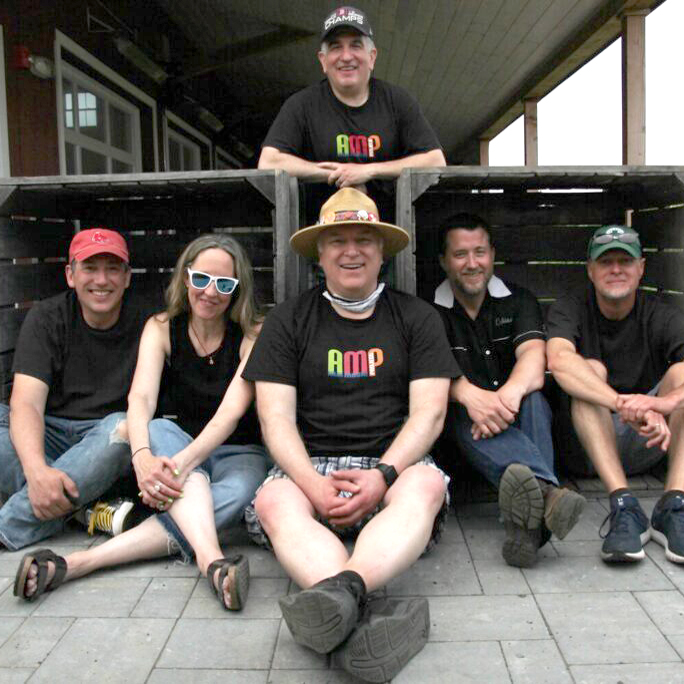 Acton Music Project
ACTON
The Acton Music Project plays all of your classic rock and current favorites. Whether it be an intimate coffeehouse setting, a formal wedding or a 500-person block party, AMP fulfills all of your musical needs with rocking melodies and beautiful harmonies.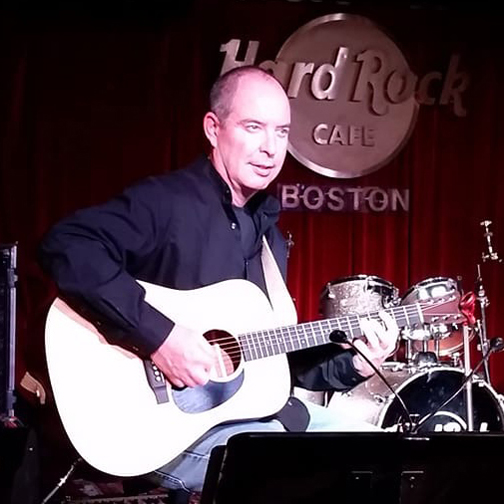 James Kingsbury
ACTON
A very local artist, Jim lives in West Acton and has been a performer at the AB Farmers Market for several years. He enjoys playing classic rock, pop, and folk music.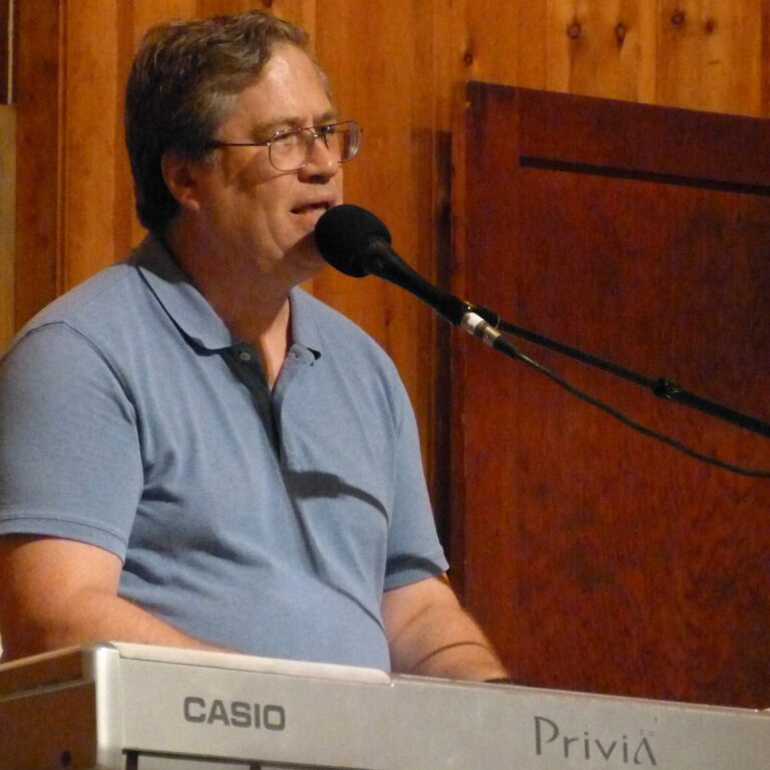 Mark Douglas Hastings
AYER
Mark D. Hastings is an indie performing songwriter and keyboardist. It is hard to describe his style as any one genre because he covers so many, but classical/swing/boogie/ballads tend to dominate with a touch of Jazz thrown in for flavor. His songs cover topics about life, love, and relationships.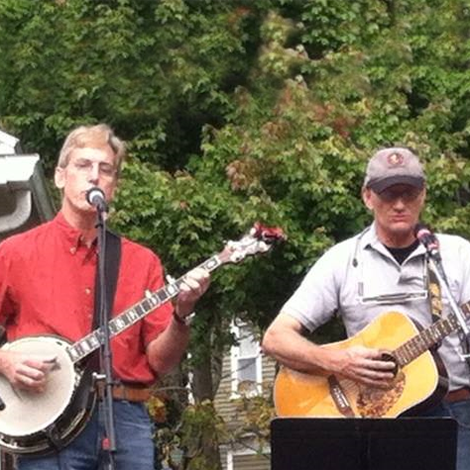 The Grateful Dads
ACTON
An acoustic, folk-rock band playing a wide range of music from "Oldies but Goodies" to Americana. From Hank Williams to John Denver and Bob Dylan to The Grateful Dead. Lots of music for kids — and they can play along with provided shakey eggs, maracas, tambourines, and bongos.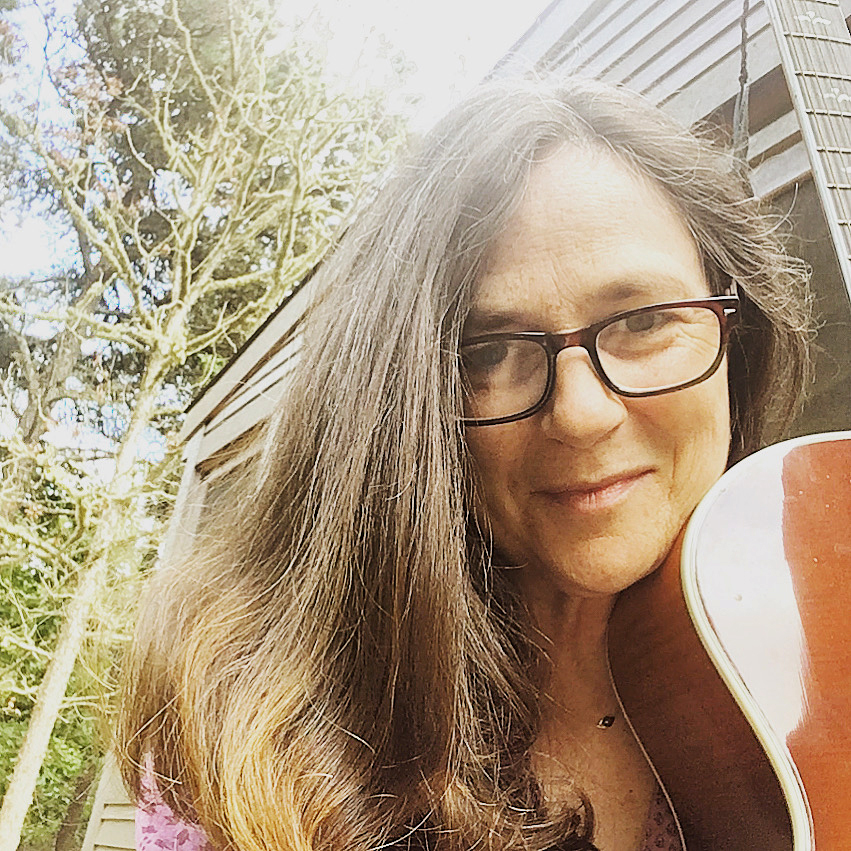 MahRee
LEXINGTON
Mahree's blend of acoustic guitar, soulful vocals, and original songwriting will leave you wanting more.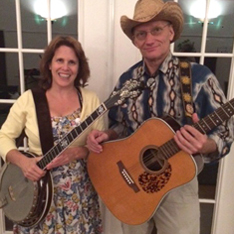 Still Willow
WAYLAND
Still Willow is an acoustic duo featuring guitar, banjo, harmonica, and bass. Song selections include Americana, folk, rock, and country tunes, as well as
original songs.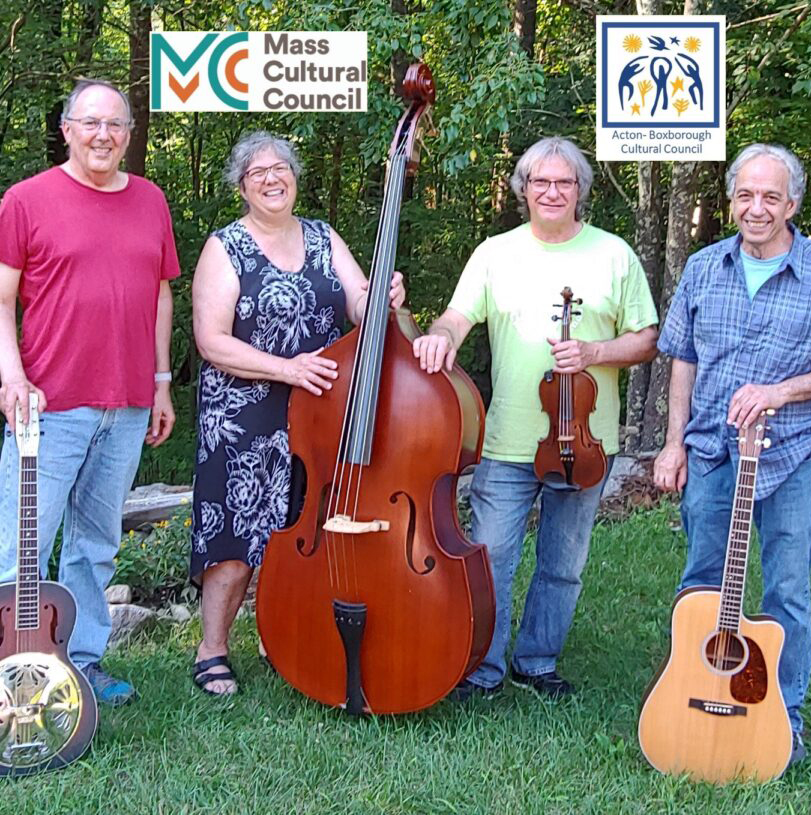 Crosstracks
BOLTON
CrossTracks plays fun, Americana, blues, bluegrass, folk, country, classic pop, and swing songs. Guitars and Harmonica, Ralph Diflorio. Guitar, Phil Nigro. Violin and mandolin, Dan Villani. Bass, Rose Villani. And everybody sings!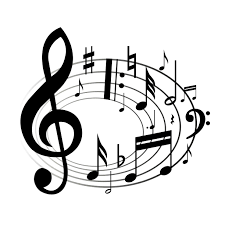 Round the Bend
WAYLAND
Round the Bend is a multi-instrumental Irish and Scottish folks band featuring guitar, accordion, banjo, bass, concertina, flutes, whistles, and the occasional fiddle.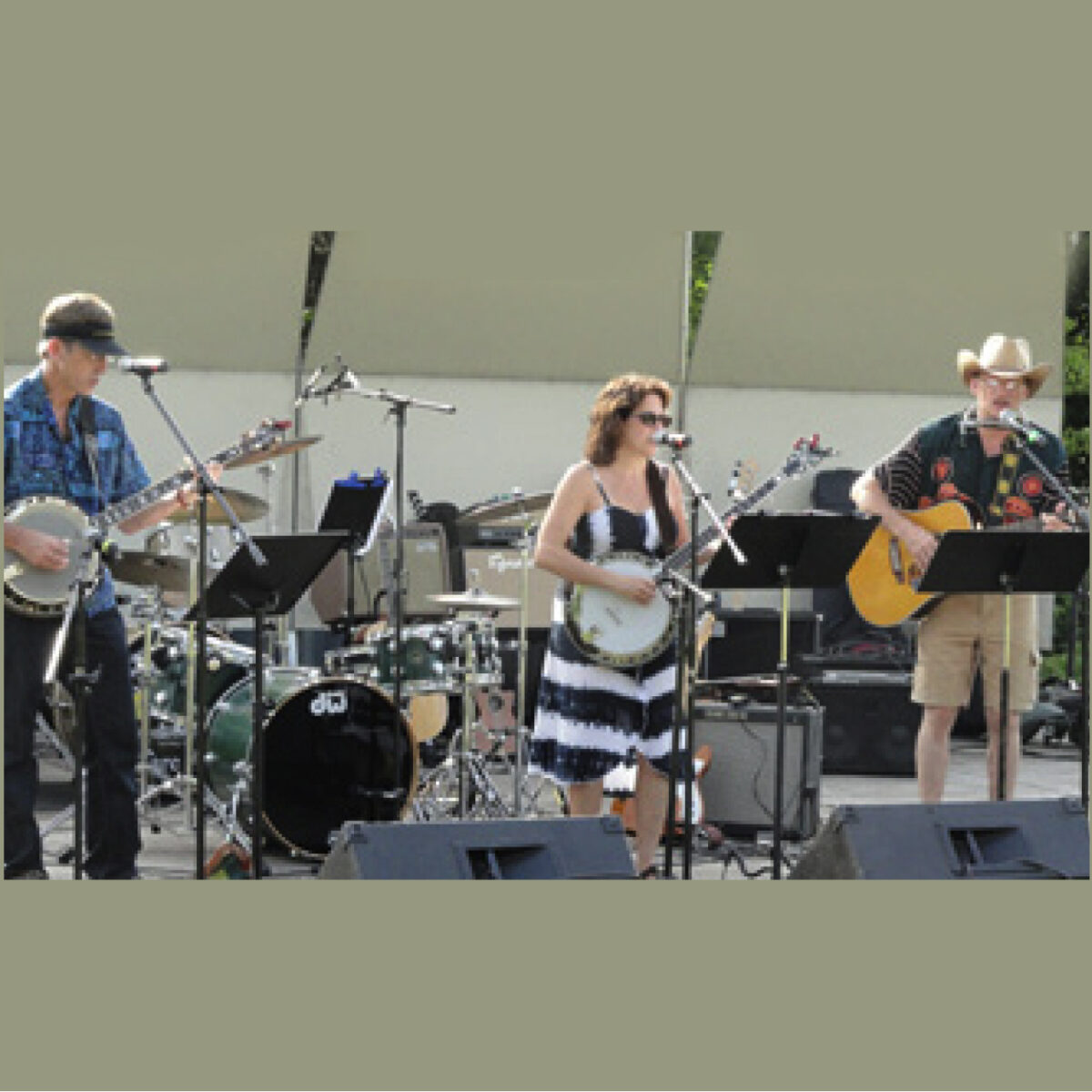 One Great Road
ACTON
A three-piece acoustic folk-rock band, featuring traditional music, folk, country, and Americana. Instrumentation includes guitar, banjo, bass, and harmonica.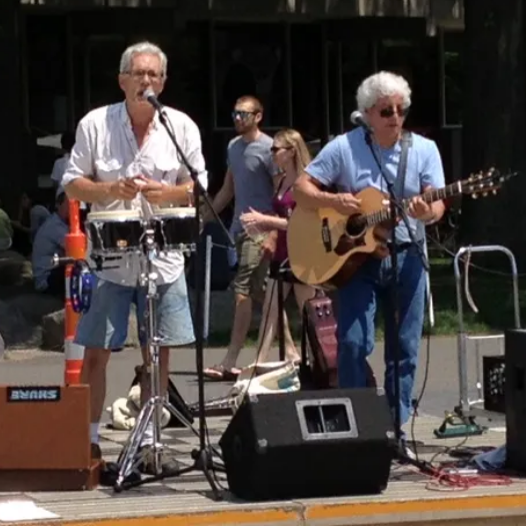 Willie T and Doctor X
WINCHESTER
Willie T & Doctor X are a dynamic roots-rock/folk/blues duo performing mostly original music. Their music evokes an overall 1970s roots-rock feel with an authenticity that comes from growing up with that sound and performing it together since they were kids.