Each week, we invite local musicians to perform at the market. We love providing a space for local folks to share their art, and equally excited about creating a space for shoppers to just hang. And the sounds are a great backdrop to the shopping experience.
PERFORMERS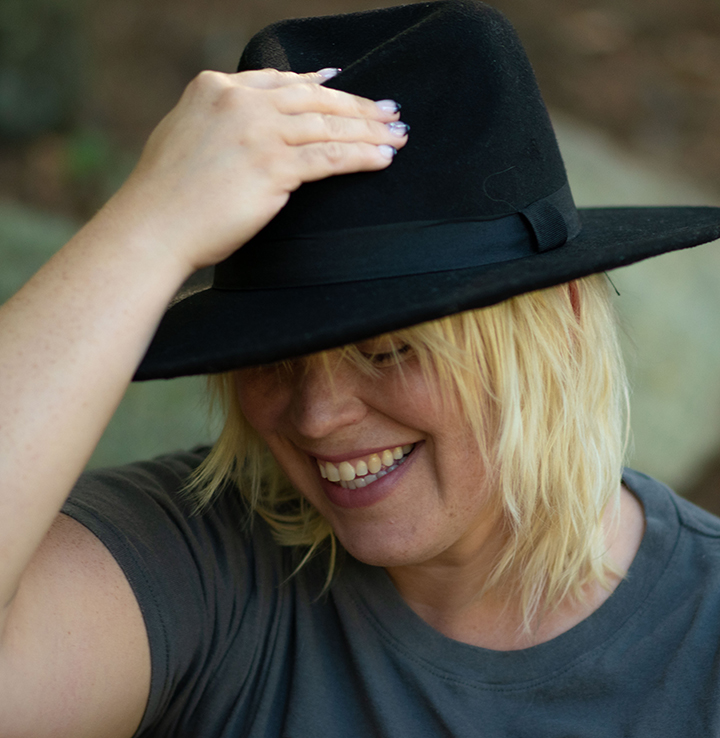 Fran Betlyon & Friends
ACTON
June 18
Fran is an Acton mom, singer/songwriter, director, and teacher. Her sound is acoustic folk with an indie flair. She plays original songs and covers — folk favorites from Bob Dylan to Phoebe Bridgers. She will be joined by some of her local voice students.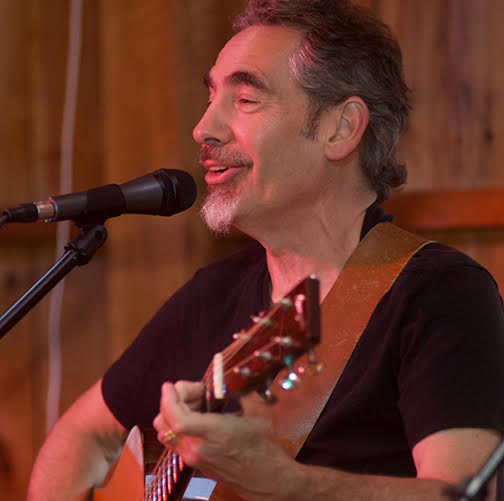 Tim Van Ness
Orange
July 9
Singer/Songwriter Tim Van Ness has been writing and performing for over 35 years. A classically trained singer, his uplifting contemporary folk and blues style is informed by his love of musicians like Bob Dylan, Bonnie Raitt, Crosby, Stills & Nash, Joni Mitchell, Simon & Garfunkel, James Taylor, The Beatles, Little Feat, Richard Shindell and Marc Cohn.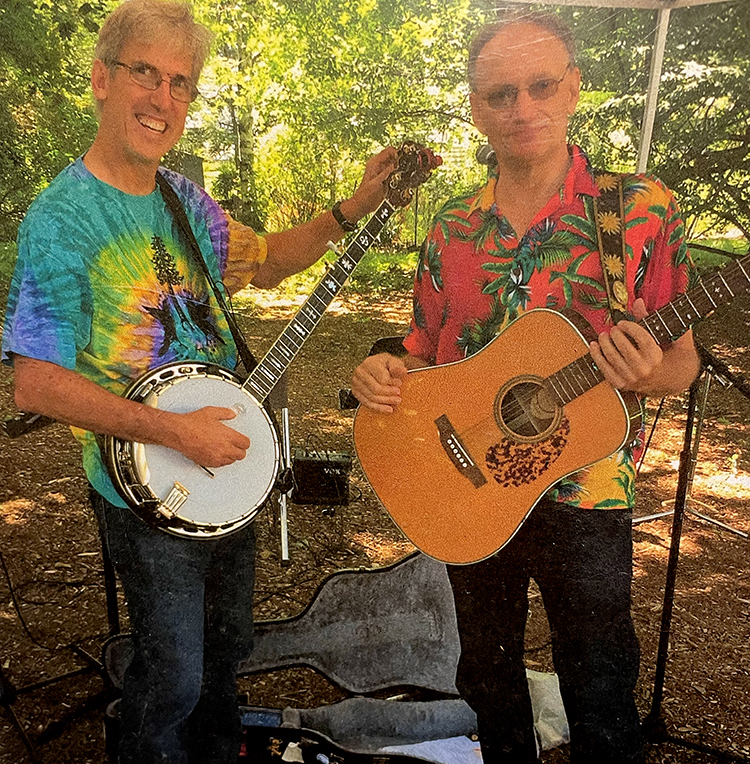 The Grateful Dads
ACTON
June 25
An acoustic, folk-rock band playing a wide range of music from "Oldies but Goodies" to Americana. From Hank Williams to John Denver and Bob Dylan to The Grateful Dead. Lots of music for kids — and they can play along with provided shakey eggs, maracas, tambourines, and bongos.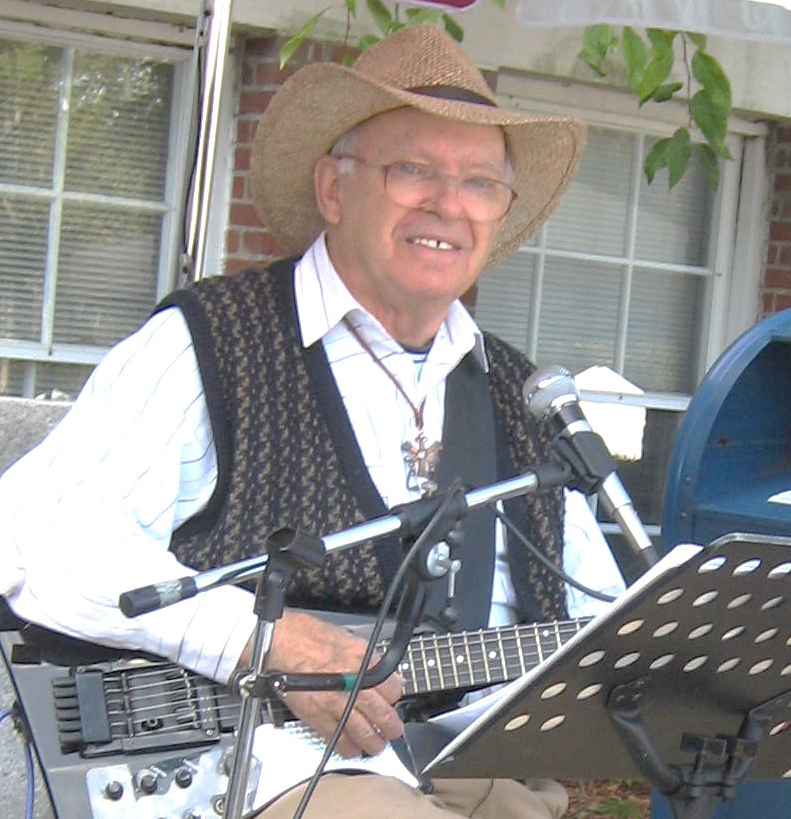 Bob Leger
BILLERICA
July 2
A vocalist who has played guitar and bass for more than 50 years, Bob enjoys a variety of music - pop, rock, country, folk. Bob plays locally with many Irish-American bands and hosts a monthly open mic in Billerica.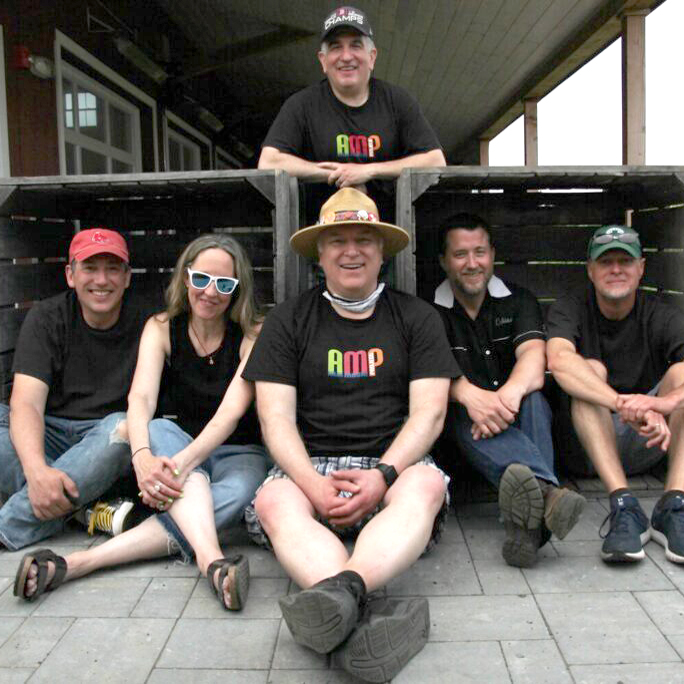 Acton Music Project
ACTON
July 16
The Acton Music Project plays all of your classic rock and current favorites. Whether it be an intimate coffeehouse setting, a formal wedding or a 500-person block party, AMP fulfills all of your musical needs with rocking melodies and beautiful harmonies.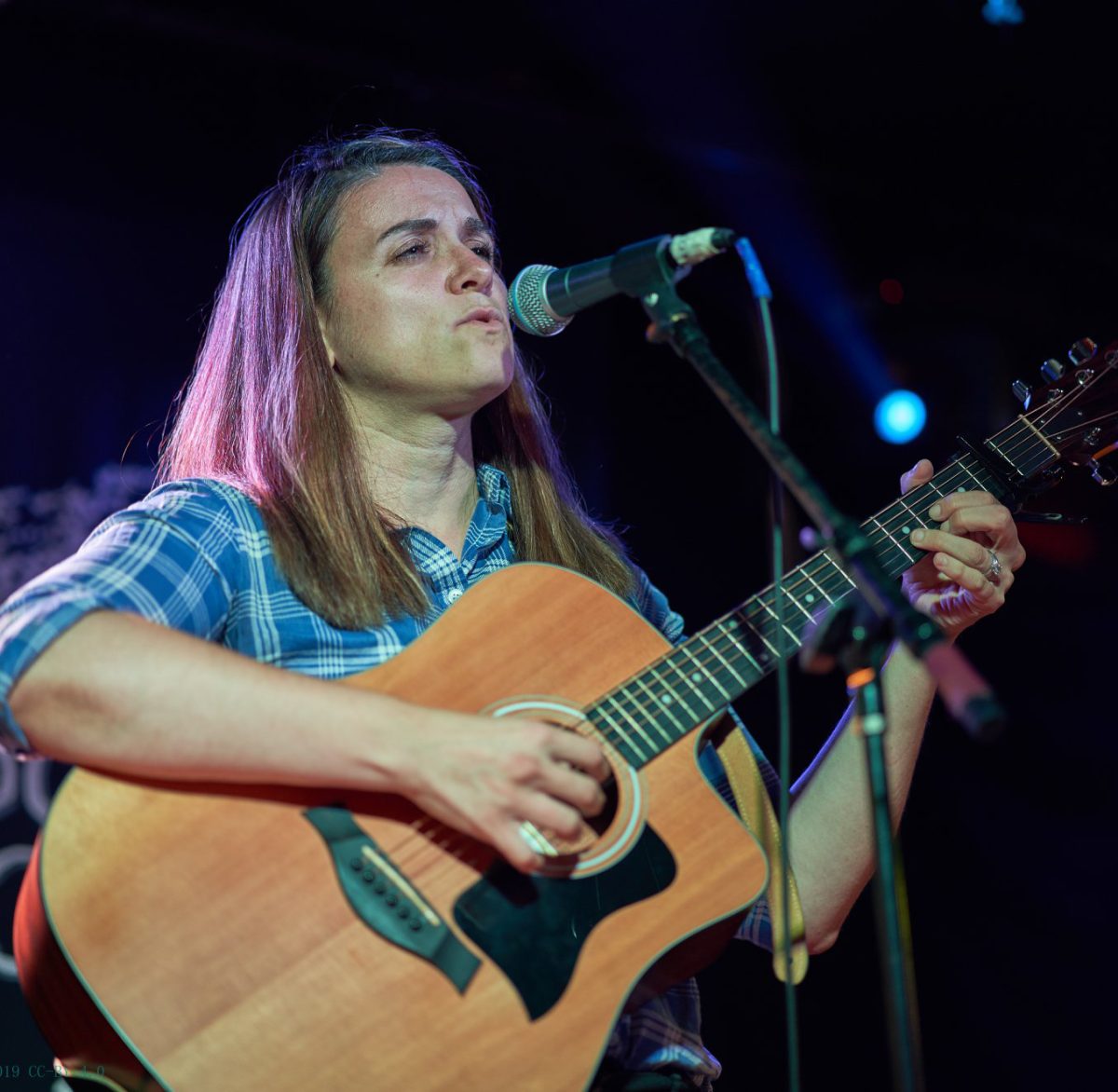 Nicole Cuff
ARLINGTON
July 23
Though she is performing on her own for this gig, Nicole is part of the band The 94s - artists and storytellers who perform around the Greater Boston area, and have shared stages and compilations with artists such as The Ghost of Paul Revere, Aubrey Haddard, Beane, Dylan Dunlap and Alisa Amador. They are currently working on their third album for a 2023 release. Metronome Magazine calls Undiscovered Country "One of the best duo albums of the year."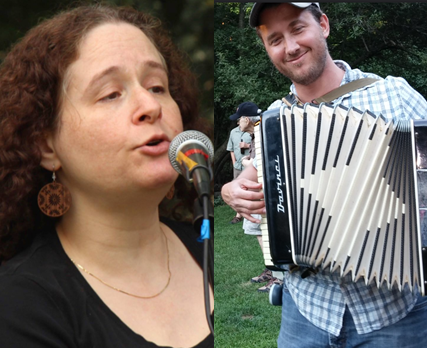 Lori Fassman and Peter Broggi
ACTON / LITTLETON
July 30
Lori and Peter met at Douglas Elementary School in Acton, when Lori's son was a student there and Peter was the school music teacher. They performed together in Acton Music Project for many years (and Peter continues to sing and play many instruments with that group!) Together they enjoy performing upbeat popular and folk songs.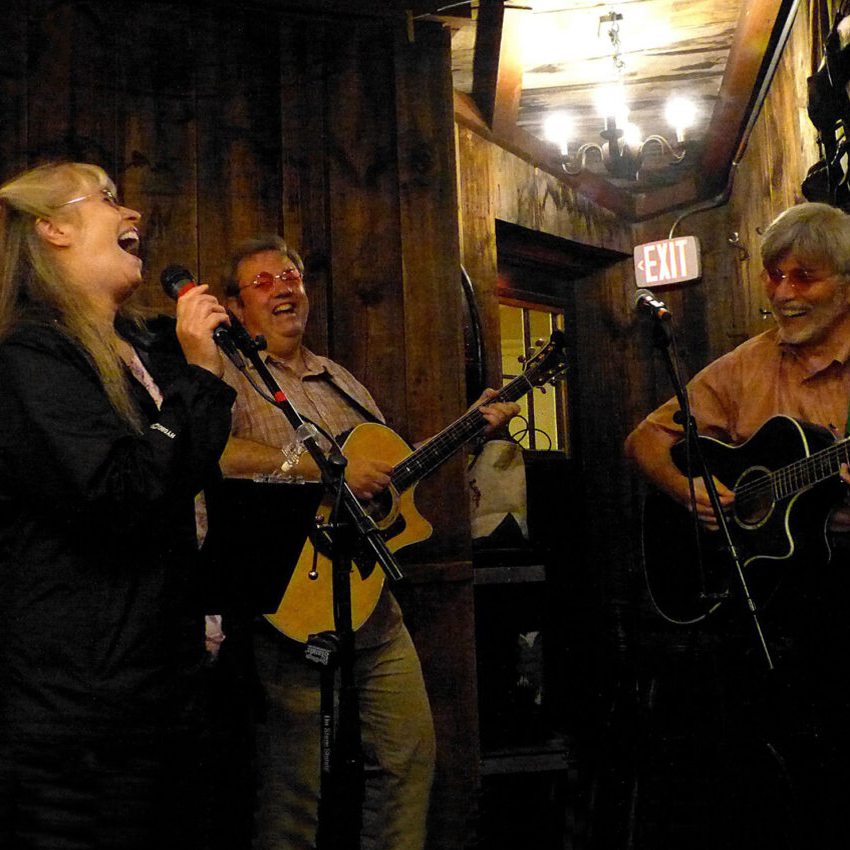 Daisy Flowerchild and the Leftovers
WESTFORD
August 6
Daisy and the Leftovers (John Ferullo, Betsi Mandrioli, and Bob Morse) are an acoustic trio that plays popular songs from the 60s through now. They call it their "acoustic garage band."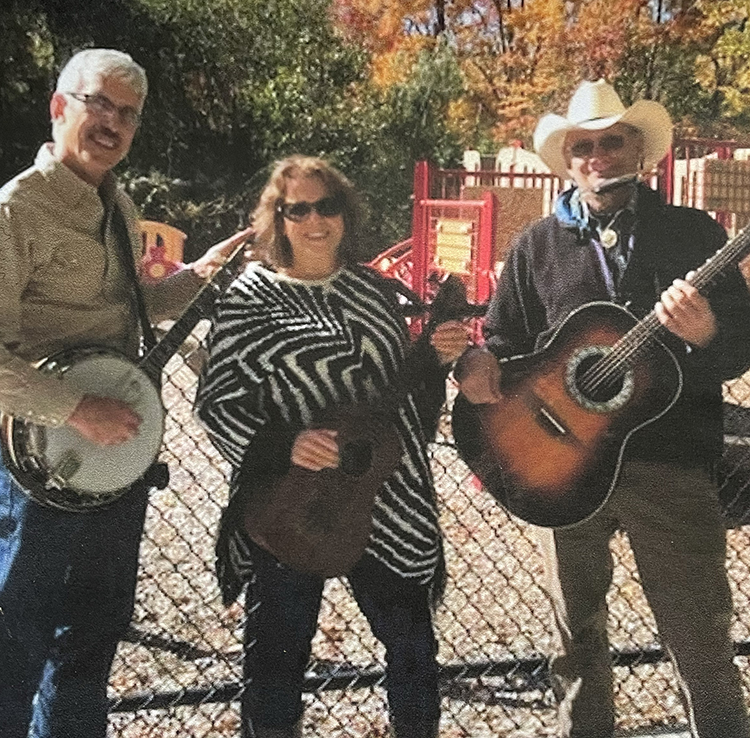 One Great Road
ACTON
August 13
A three-piece acoustic folk-rock band, featuring traditional music, folk, country, and Americana. Instrumentation includes guitar, banjo, bass, and harmonica.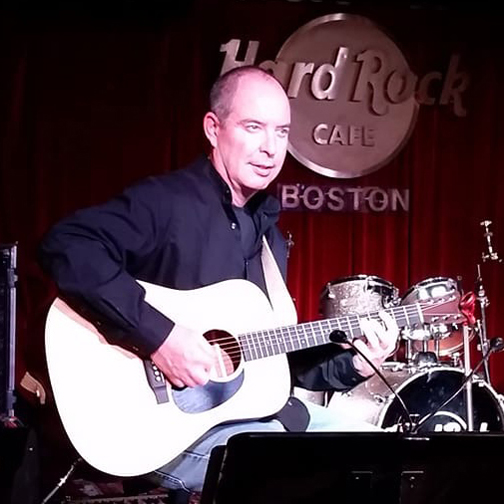 James Kingsbury
ACTON
August 20
A very local artist, Jim lives in West Acton and has been a performer at the AB Farmers Market for several years. He enjoys playing classic rock, pop, and folk music.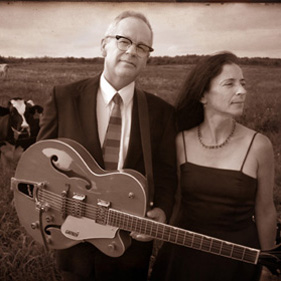 The Hip Swayers
WORCESTER
August 27
The Hip Swayers music combines tight rhythms, searing solos and soulful harmonies in an eclectic mix of catchy originals and old-time country that keeps your toes tapping and your hips swaying!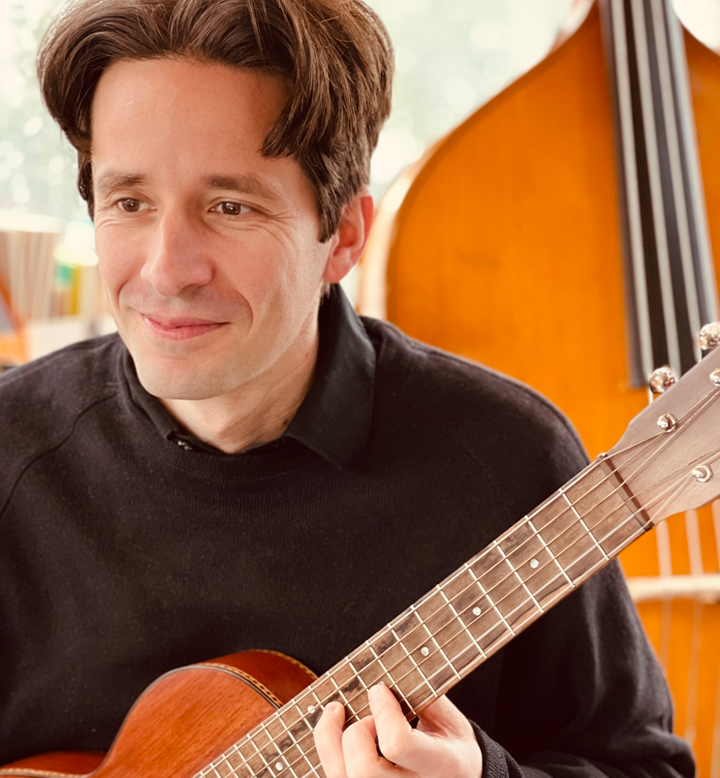 Walter Rodriguez
ACTON
September 3
Multi-media artist/musician Walter Rodriguez delights and soothes audiences with his unique fusion of contemporary songwriting and classical guitar techniques creating transcendental musical experiences. First prize winner of the Boston Conservatory Classical Guitar Competition, Walter's songs and instrumental compositions traverse alternative acoustic classical and film-music genres and have been used as accompaniment in a variety of commercials, movies and MTV specials.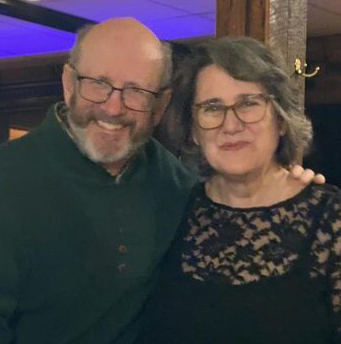 Maria Frattura and Keith Kirkpatrick
ACTON
September 10
Vocalist Maria Frattura shares her interpretation of sophisticated pop tunes accompanied by Keith Kirkpatrick on piano and vocal harmonies.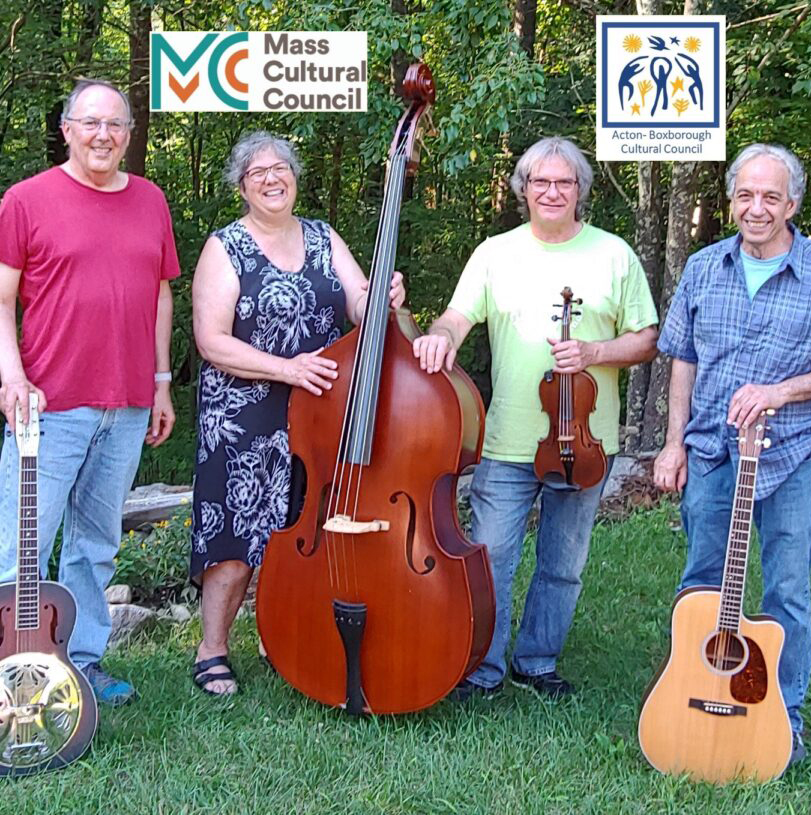 Crosstracks
BOLTON
September 17
CrossTracks plays fun, Americana, blues, bluegrass, folk, country, classic pop, and swing songs. Guitars and Harmonica, Ralph Diflorio. Guitar, Phil Nigro. Violin and mandolin, Dan Villani. Bass, Rose Villani. And everybody sings!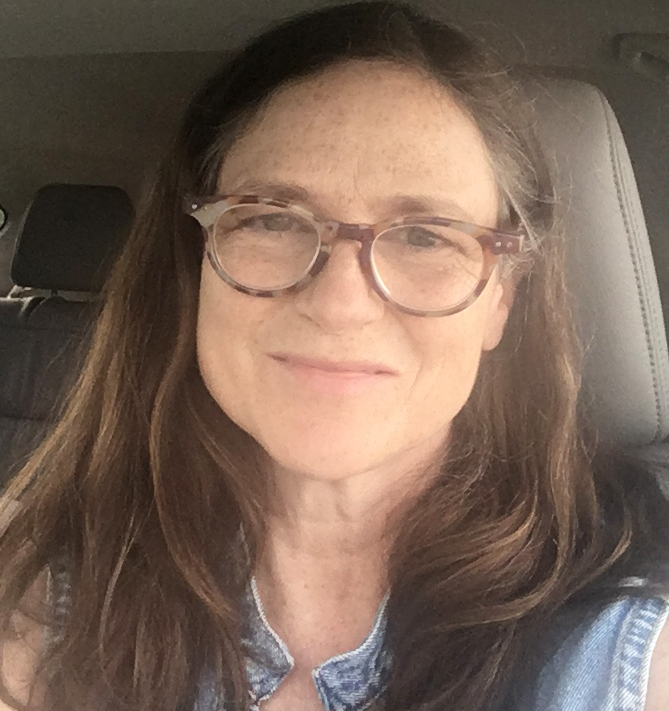 MahRee
LEXINGTON
September 24
Mahree's blend of acoustic guitar, soulful vocals, and original songwriting will leave you wanting more.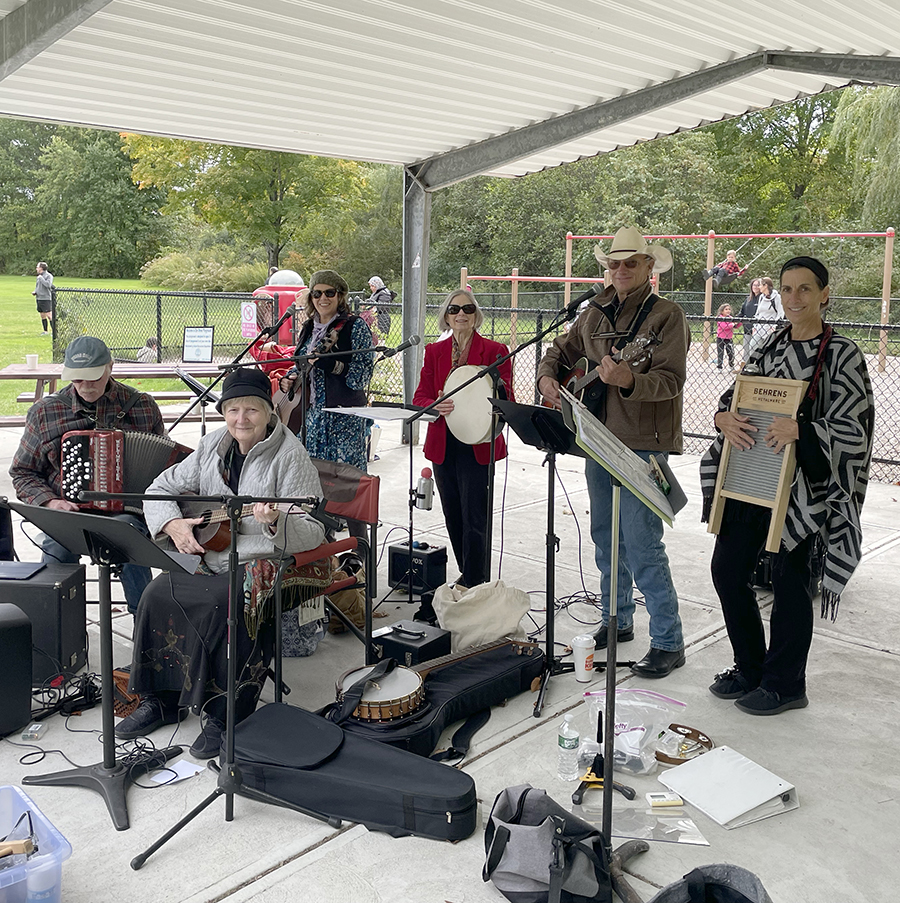 Round the Bend
WAYLAND
October 1
Round the Bend is a multi-instrumental Irish and Scottish folks band featuring guitar, accordion, banjo, bass, concertina, flutes, whistles, and the occasional fiddle.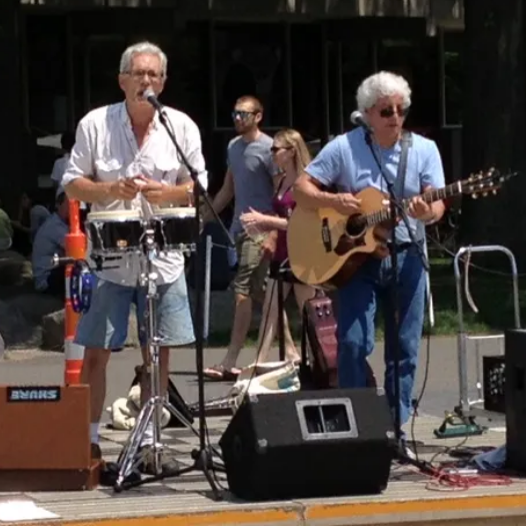 Willie T and Doctor X
WINCHESTER
October 8
Willie T & Doctor X are a dynamic roots-rock/folk/blues duo performing mostly original music. Their music evokes an overall 1970s roots-rock feel with an authenticity that comes from growing up with that sound and performing it together since they were kids.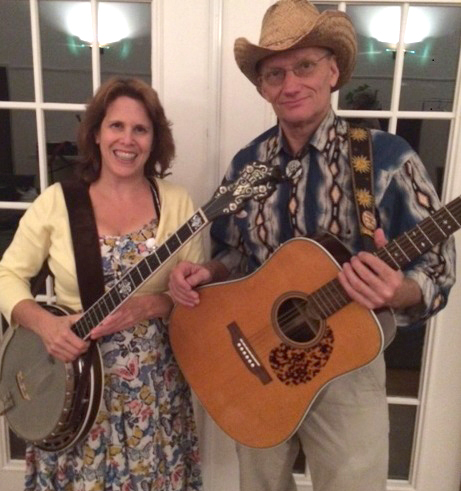 Still Willow
WAYLAND
October 15
Still Willow is an acoustic duo featuring guitar, banjo, harmonica, and bass. Song selections include Americana, folk, rock, and country tunes, as well as
original songs.