The ABFM is all about food. But it's also about the life of our communities, and what makes them vibrant and stimulating. We provide space each week for local community organizations to share their good work with our shoppers.
COMMUNITY TABLE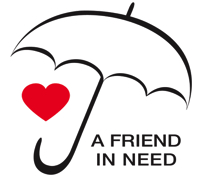 A Friend in Need
Helping people through their rainy days
July 17
Volunteers, under the auspices of the South Acton Congregational Church, work with local Social Services Agencies, Clergy and School Counselors in Acton, Boxborough and Maynard to help individuals and families who are experiencing critical financial needs. Illnesses, accidents, loss of job can create situations in which people are unable to pay rent, utilities, car repairs, etc. AFIN can step in quickly and provide help until the family can receive more substantial aid from other resources.
Acton & Stow Area Interfaith Partnership Supporting Afghan Refugees
July 3
Please join us on July 29th for a Barbecue/Music Fundraiser in Acton. Funds will be used to support Afghan Refugees in the Acton & Stow area.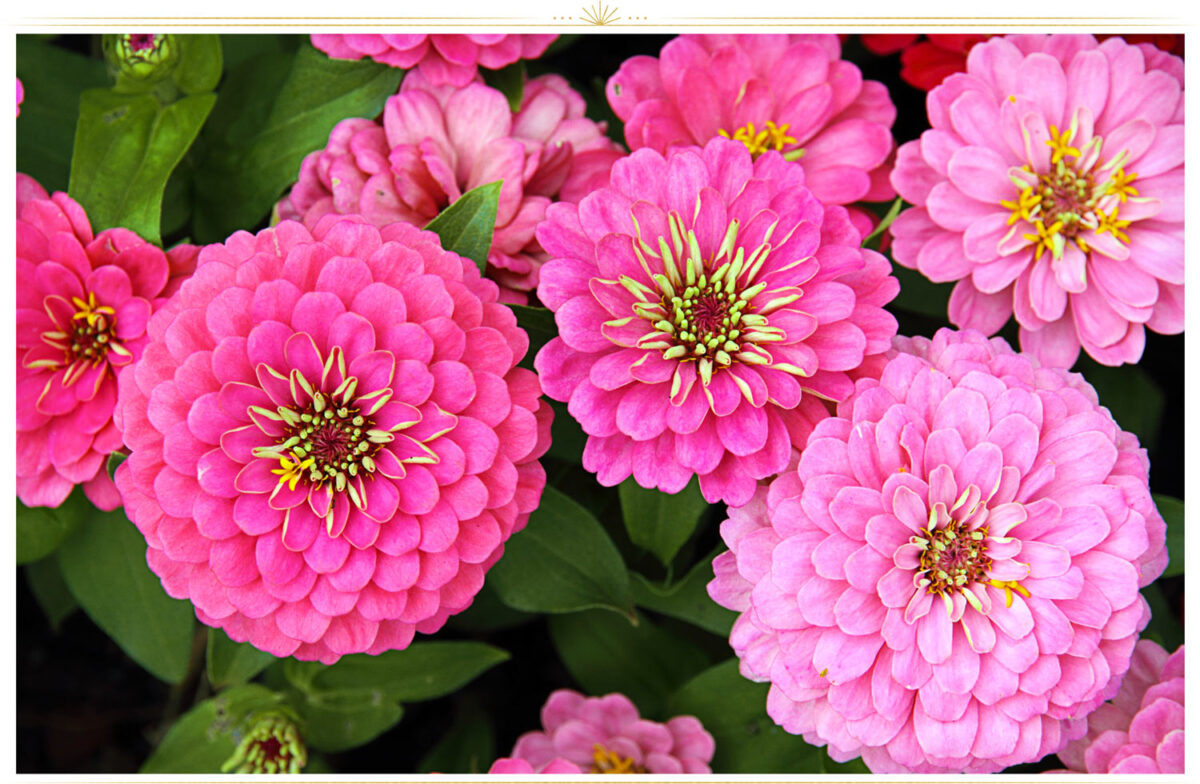 Acton Garden Club
Promoting a greater interest in gardening
October 9
Eighty-Eight years after its inception, the Acton Garden Club continues to follow the traditions and goals of its founding members. The Acton Garden Club shares its love of gardening and civic pride by maintaining three historic gardens in the Town.  There are also seasonal plantings done each year that are provided and maintained throughout Acton by the Club.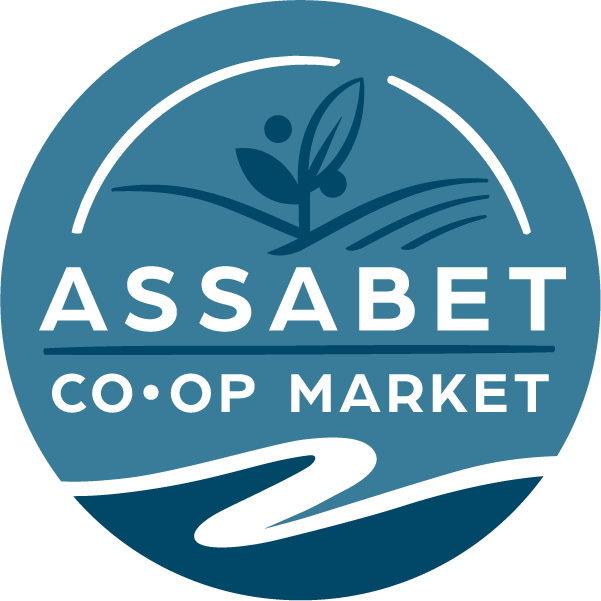 Assabet Co-op Market
August 7, September 18
The Assabet Co-op Market is building a community-owned grocery store in Maynard that supports local farms, reduces our food's carbon footprint, and increases healthy food access for all. All are welcome, and anyone can become an owner and get great owner benefits. With more than 1,900 owners on board and our store opening this year at 86 Powder Mill Road, it's a great time to join the Co-op!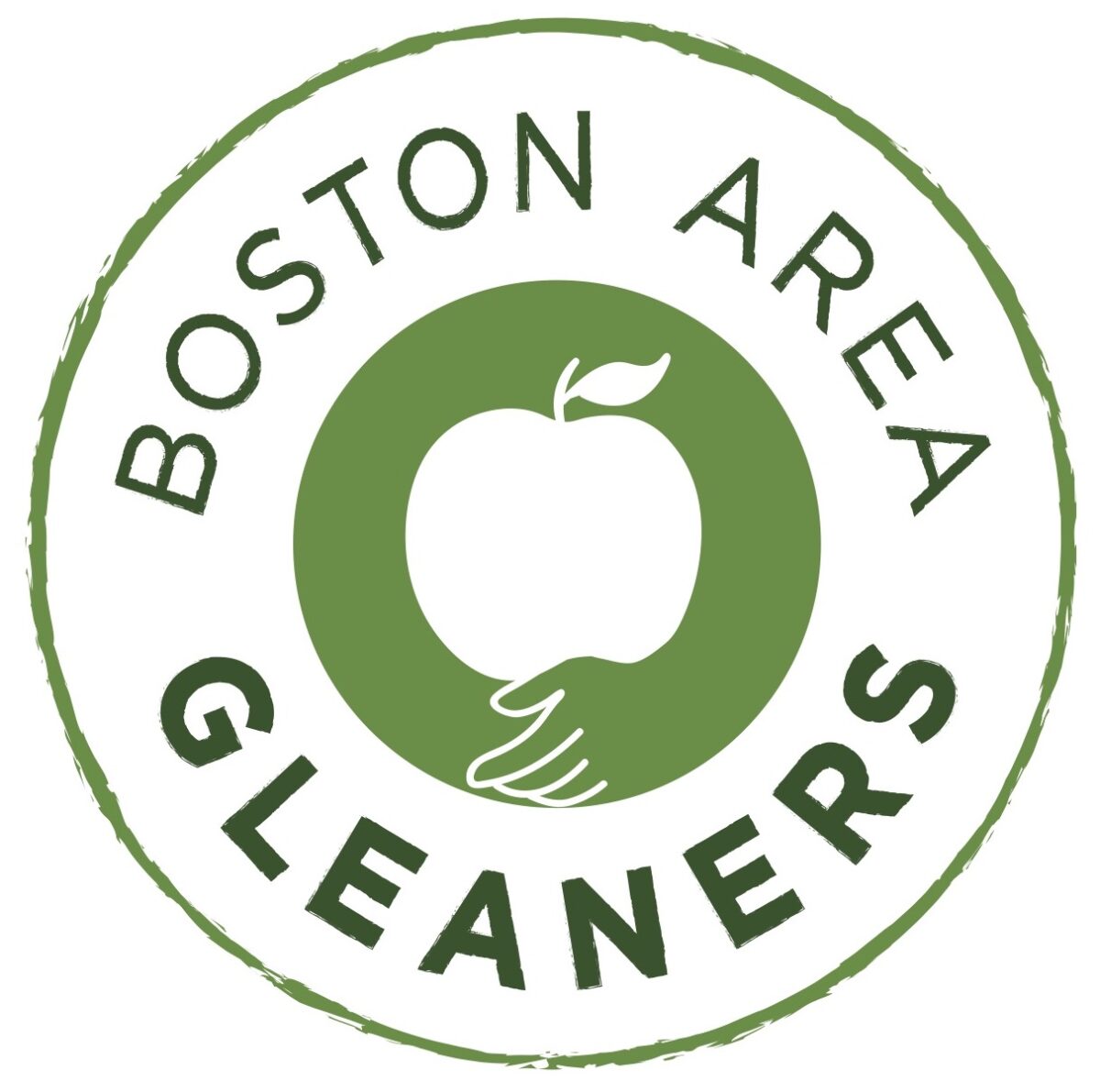 Boston Area Gleaners
July 10, September 11
Boston Area Gleaners works with partner farms, community agencies, and food businesses across Massachusetts to grow healthy food access, prevent food waste, and support local farmers. Staff and volunteers pick and pack farm crops for distribution to pantries, meal programs, and food banks in the region. The Gleaners' Food Hub also helps local farmers sell to organizations and businesses that value local food and nutrition.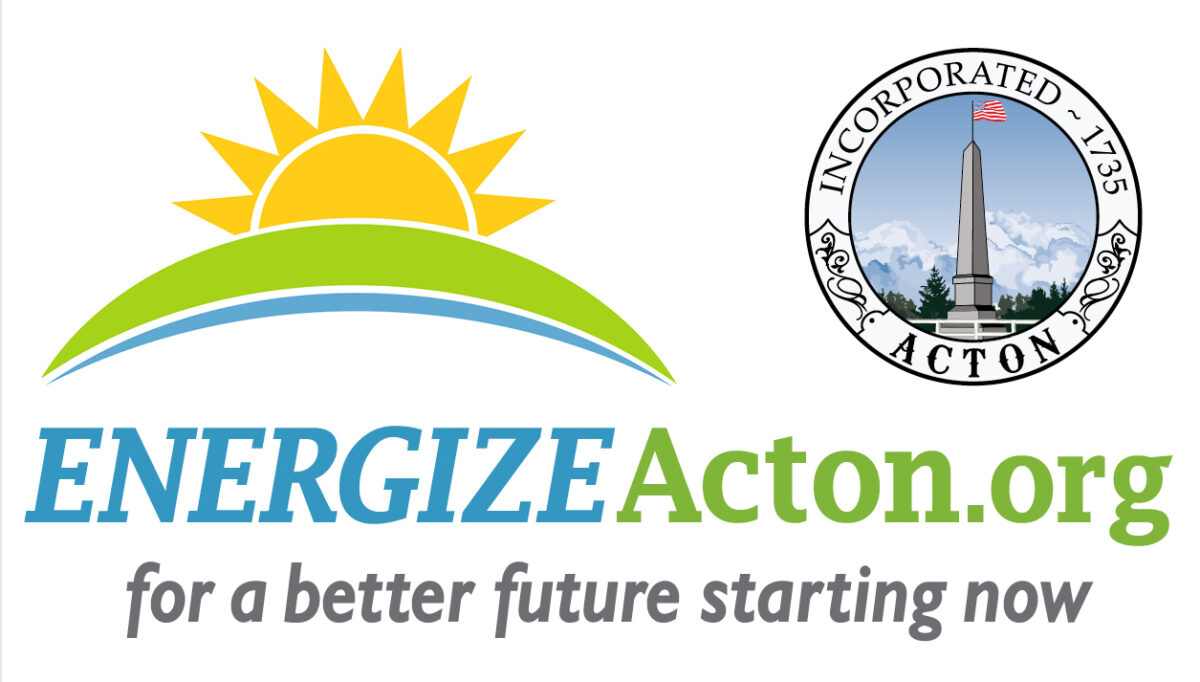 EnergizeActon.org
for a better future starting now
July 24
The Town of Acton and the Acton Climate Coalition have created an interactive website—EnergizeActon.org—to help Acton residents reduce their greenhouse gas emissions. Create a profile on the website and become part of a community effort to address climate change! Mark climate and sustainability actions you have already taken, learn about other actions, and create or join teams for mutual support. Watch your actions, together with your neighbors' efforts, add up.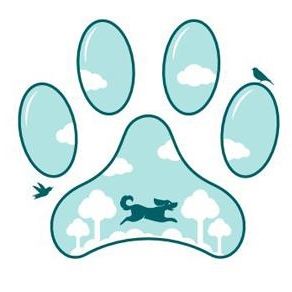 Friends of Acton Community Dog Park
August 21
In 2021, Acton's Select Board, several Town committees, and Annual Town Meeting attendees affirmed and endorsed the establishment of a dog park in Acton, designating land at 348 Main Street for the park and allocating community funds to qualify us for grants that will cover the bulk of the costs. The Friends of Acton Community Dog park is raising funds to help cover design costs and amenities not covered by the grants.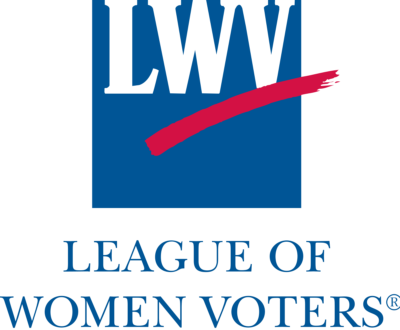 League of Women Voters
Democracy is NOT a spectator sport
August 28, September 25
The LWV-Acton Area is a non-partisan, grassroots organization in Massachusetts that supports and opposes issues, but not candidates or political parties. Our charter is to protect voters, educate and engage voters, reform money in politics and defend the environment. The League is open to women and men over the age of 16 who want to make democracy work. The League works at national, state and local levels to influence policy through civic education and advocacy.