The Acton-Boxborough Farmers Market would like to thank our generous Partners. Though we are an all-volunteer organization, our Partner and Sponsor donations help cover direct costs and provide funding for our partial matching of SNAP benefits.
PARTNERS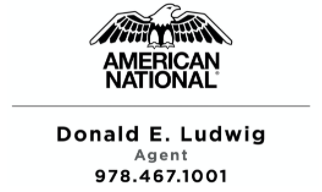 American National Insurance
We Take a Personal Interest in
Protecting What You Value Most
In addition to offering life, business, home, and auto insurance, Farm Family also provides specialized insurance products and services to our clients in the agribusiness and equine community, combining personal, farm, business, property, and liability coverage all under one policy. We have been proud sponsors of local agriculture since the 1950s. We put commitment, integrity, responsiveness, and quality at the heart of everything we do.
25A Stow Road, Boxborough
978.467.1001
Email: don@LudwigAgency.com

Barrett Sotheby's International Realty
We offer unparalleled access to homes in Greater Boston and Worldwide. While we specialize in unique and luxury homes, our associates have decades of experience representing homes for sellers and counseling buyers at every price point. Whether you're a first-time buyer or buying your retirement home, we are here to help! Our 40 years of excellence, with an unmatched dedication to our profession, will ensure that every client is paired with the perfect property. Contact us today for all your Greater Boston real estate needs!
https://barrettsothebysrealty.com/
525 Massachusetts Avenue, Acton
978.263.1166
Email: jblades@barrettsir.com

Janice VanDerAa
The agent makes the difference
Keller Williams Realty
I specialize in providing personal support and attention to my clients through their real estate transaction and beyond. I understand that the sale or purchase of real estate likely represents one of your largest financial transactions. I work diligently and with focused attention to create a successful and positive experience.
Acton, MA
978.621.523
Kitchen Outfitters
Specialty cookware, bakeware and more!
Kitchen Outfitters is a proud supporter of the Acton-Boxborough Farmers Market. Kitchen Outfitters is a specialty kitchenware show, with and incredible selection of quality cookware, bakeware, and cutlery for professionals and home cooks. Locally owned and operated since 2006!
Acton Woods Plaza (corner Rts. 2A & 27)
342 Great Road, Acton
978.263.1955
Hours:
Monday-Saturday 9:30 am - 5:30 pm; Thursdays 'til 7:00 pm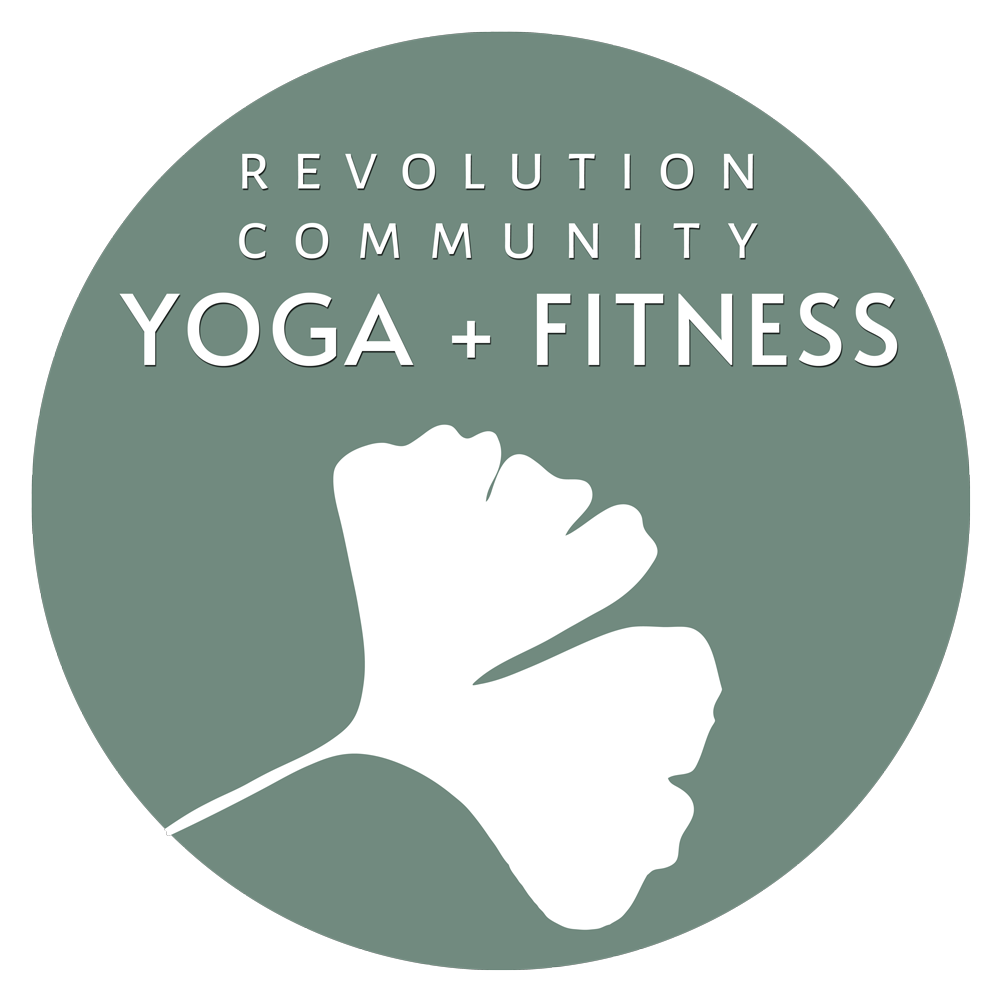 Revolution Community Yoga + Fitness
Community, inspiration, transformation
Community, Inspiration, Transformation
NEW MEMBER SPECIAL
• 2 weeks unlimited yoga classes – $30
Revolution Community Yoga + Fitness is a welcoming and inclusive Yoga + Fitness Studio located in Acton, Massachusetts. We offer an outstanding array of teachers and diverse classes for all types and levels of practitioners, regardless of one's age, gender, body type, or level of fitness and flexibility. It is our mission to help as many people as possible gain access to the enormous wellness benefits for your mind, body & spirit that yoga and fitness can provide. In addition to Yoga, we offer Barre, Pilates, and other fitness classes. We strive to honor & respect the roots of Yoga.
www.YogaActon.com
525 + 537 Massachusetts Avenue, Acton
978.274.5596
Email: info@YogaActon.com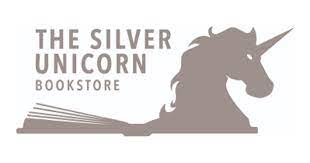 Silver Unicorn Bookstore
The Silver Unicorn Bookstore is West Acton's independent bookstore, serving people of all ages. Sign up for our weekly newsletter at our website to keep abreast of the store's latest news and events! (We hold lots of events and story times.)
12 Spruce Street, Acton
978.274.2757
Email: info@SilverUnicornbooks.com
Facebook, Instagram & TikTok: Silverunicornbooks
Twitter: @SilUnicornActon
Hours: Open everyday at 10:00 am

True West Brewery
Family owned, community grown
Proud supporters of real farms everywhere, True West is pleased to partner with the Farmers Market. True West celebrates the village heritage of Acton and Boxborough with our unique V.S.B. (Village Supported Brewery) and farm-to-fork restaurant. Our 10-barrel brewery and locally sourced menu represent us - the families, farmers, brewers, business owners, and community activists. True West delivers delicious, masterfully handcrafted beer and food, while encouraging local sustainability through community involvement.
525 Massachusetts Avenue, Acton
978.206.1600
Email: info@BrewTrueWest.com

West Acton Villageworks
Located at 525-545 Mass. Ave., and developed locally by New Habitat Partners, West Acton Villageworks is a growing community of independent businesses organized around public courtyards, shared meeting spaces, and an intimate, solar-powered event venue. We strongly support ABFM's vision for regional sustainability, and are committed to helping build a healthy, diverse, and responsible community where local business thrives.
537 Massachusetts Ave. #202, W. Acton
617.765.4493
Email: Mathias@NewHabitatPartners.com