In addition to providing a space to find great, healthy, locally grown food, one of the ways the ABFM helps support the local community and economy is to showcase local artisans. We encourage you to purchase these unique, often one-of-a kind, offerings.
ARTISANS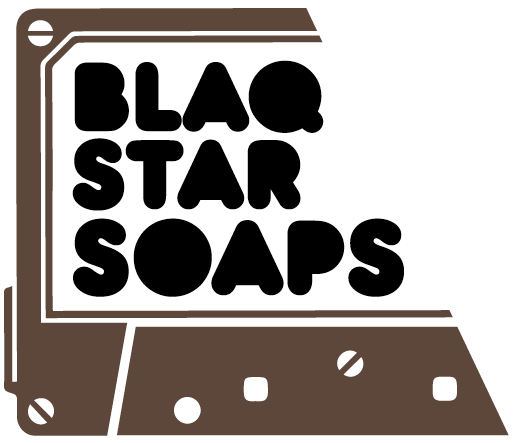 Blaq Star Soaps
Handcrafted soaps to get you into a groove
September 10 and October 8

Mix it up a bit during bath time with handmade soaps. You'll smile at names like, "Funky Cold Verbena", "When Suds Fly", and "Gettin' Figgy Wit' It" and get clean with soap made the old fashioned way. Pick up several for a mix tape of musical memories and old school suds.

Maynard, MA
blaqstarsoaps.com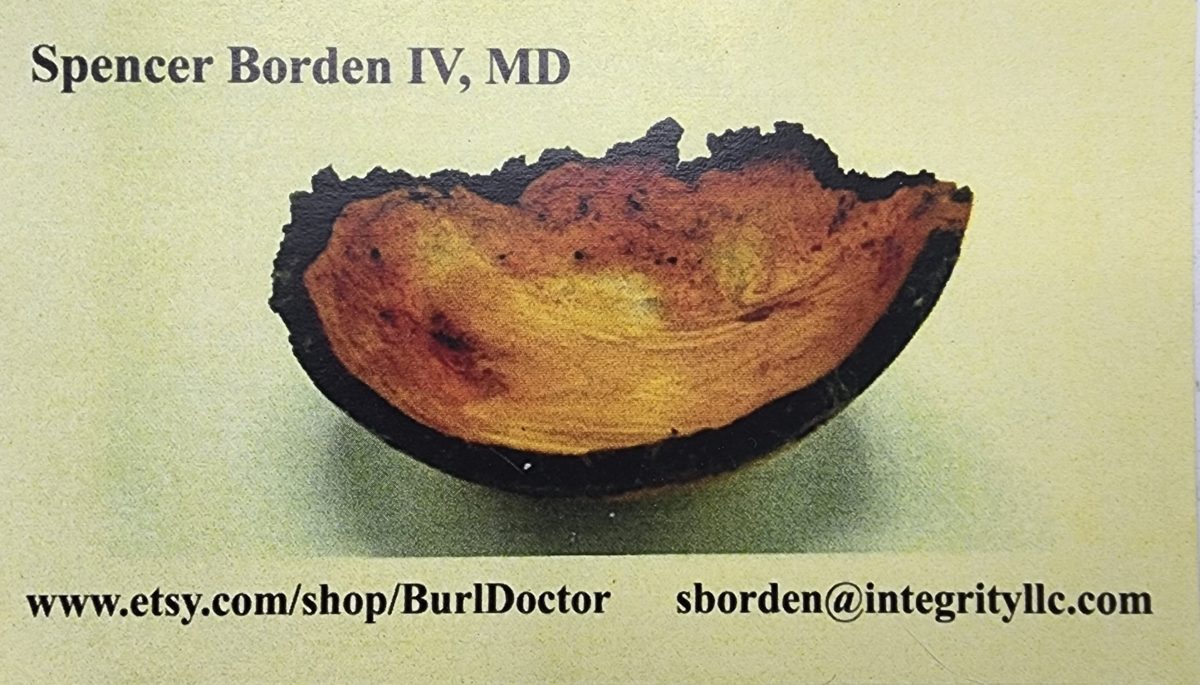 BurlDoctor
July 2, July 30 and August 20
My turning philosophy is to create high-quality, hand-made wooden bowls to demonstrate the beauty of the internal wood grain patterns of native hardwoods. My bowls are low-profile to allow inspection of the wood grain patterns. They are utilitarian and useful in the Kitchen and for decorations. All are unique. All are finished in food-safe oil finish.
http://www.etsy.com/slugs/burldoctor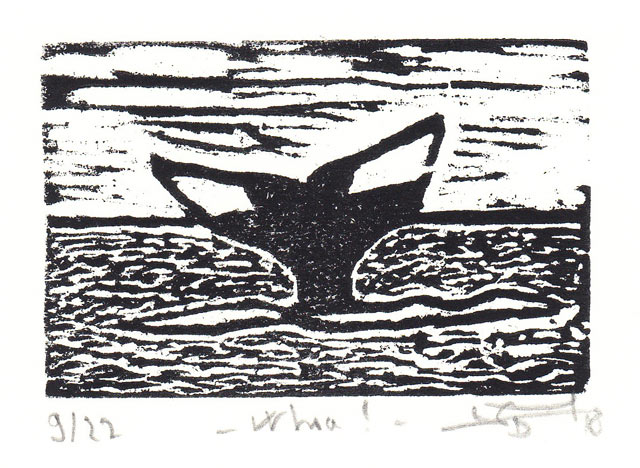 Dominique Lecomte Prints
September 10 and October 8
Prints, photographs "Images, Voyages, Impressions"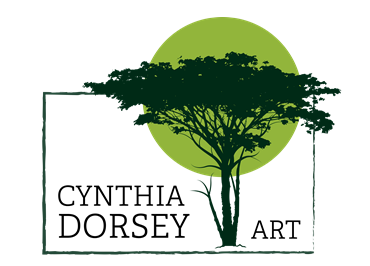 Dorsey Studio and Stitches by Sammy
Paintings, stone coasters, ornaments made from vintage/antique glass
July 16 and 23, October 1
Cynthia Dorsey is a trained painter with a BA in studio art from Wesleyan University who does plein air painting and works out of her studio in Boxborough MA. She uses mainly oils to capture New England landscape views on canvas. Small original oil paintings of local scenes, stone coasters with images of the painted scenes, as well as hand-crafted ornaments/sun catchers made from vintage and antique glass drawer pulls and glass beads will be available at the market. Later dates (7/23 and 10/1) will include hand-crocheted items such as hats, bags and whimsical animals crafted by Samantha Lukas of Stitches by Sammy.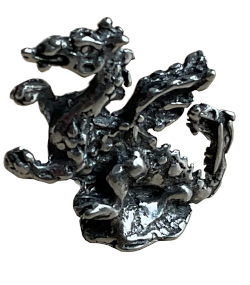 Hidden Dragon Candles
market dates TBD
Hand-made dragon candles that have a dragon figurine inside! When you burn a regular candle you are rewarded with the comforting yellow glow of a candle flame and the relaxing fragrance stored within the wax. But once the candle has burned, all that remains is a memory and a pool of melted wax. Not so with Hidden Dragon Candles! When you burn your dragon candle, a pewter dragon figurine will rise from the pool of wax. This is your Hidden Dragon – a permanent reminder of your candle.

Jennifer's Handmade Soap
Because soap should be more than just functional!
6/25, 7/9, 7/23, 8/6, 8/20, 9/3, 10/1 & 10/15
Jennifer Hofmann is the owner of Jennifer's Handmade Soap based in Ayer, MA. The endless design possibilities captured her love for soap making. "Soap should be more than just functional" sums up her stance on soap! Color and design guide everything she does. Her soaps are visually appealing, but also natural, gentle, and moisturizing. She makes a range of bath products from balms, scrubs, butters, and facial items to help all skin types, to soothe, and to moisturize. She prides herself in making high quality handmade soaps and bath products that leave customers always coming back for more.
Ayer, MA
978.314.4314
Email: info@jennifersoap.com
www.JenniferSoap.com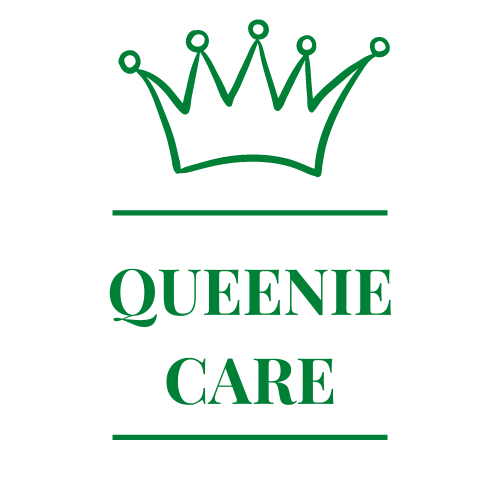 Queenie Care
August 20 and September 24
Handmade CBD body care, MA hemp licensed producer and multi-award winner. All of our products are made with natural organic ingredients and are chemical free. Due to personal allergies all of our products are free from any peanuts, tree nuts, coconut, sesame and gluten.
instagram: Queenie_care_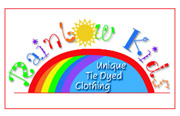 Rainbow Kids Tie Dye
Unique hand dyed clothing for everybody
August 27 and October 15
We create tie dyed clothing as unique and special as the person who wears it.
www.rainbowkidstiedye.etsy.com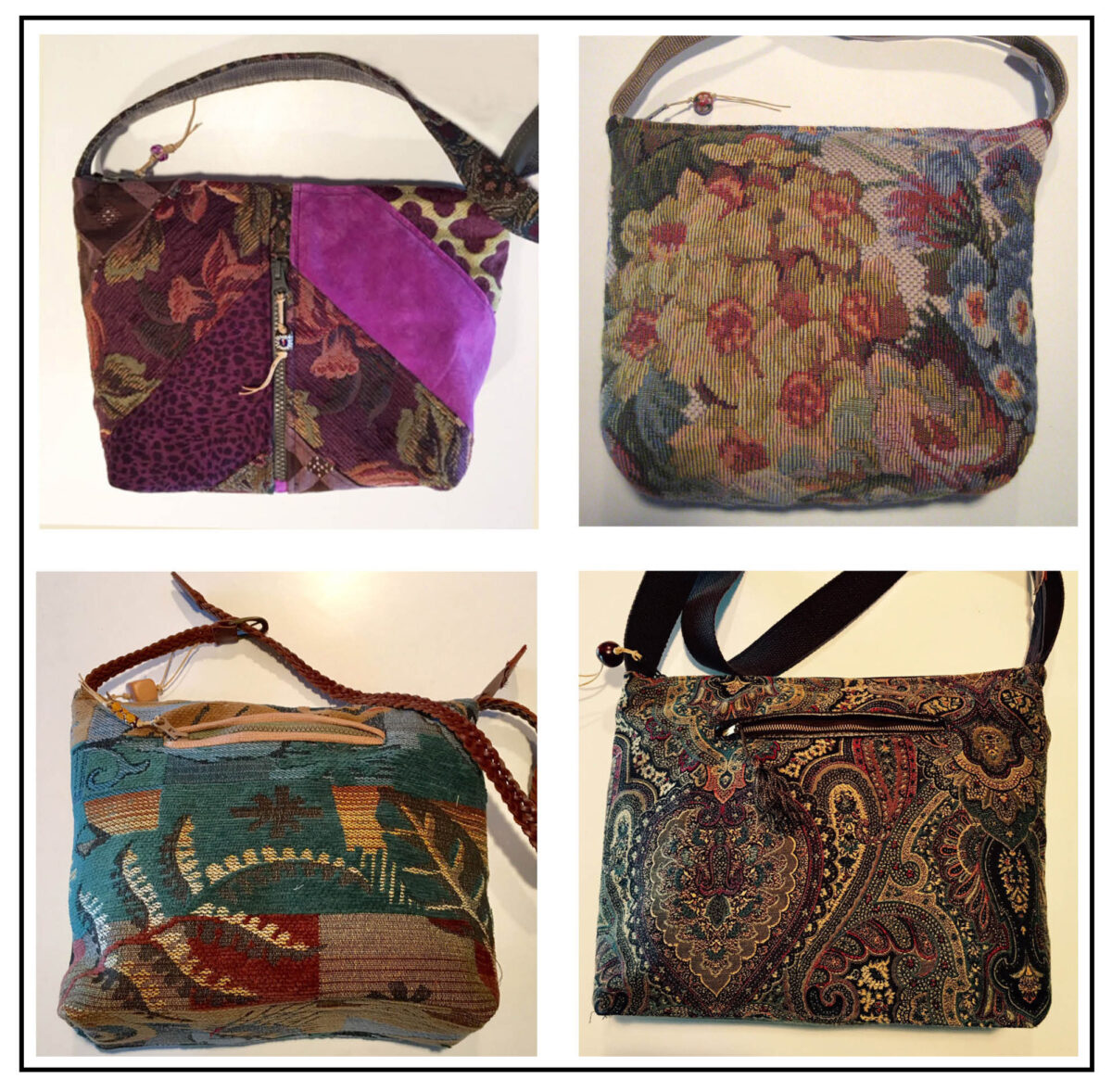 Shayna's Purses
July 9, August 6 and September 17
Handmade handbags from recycled materials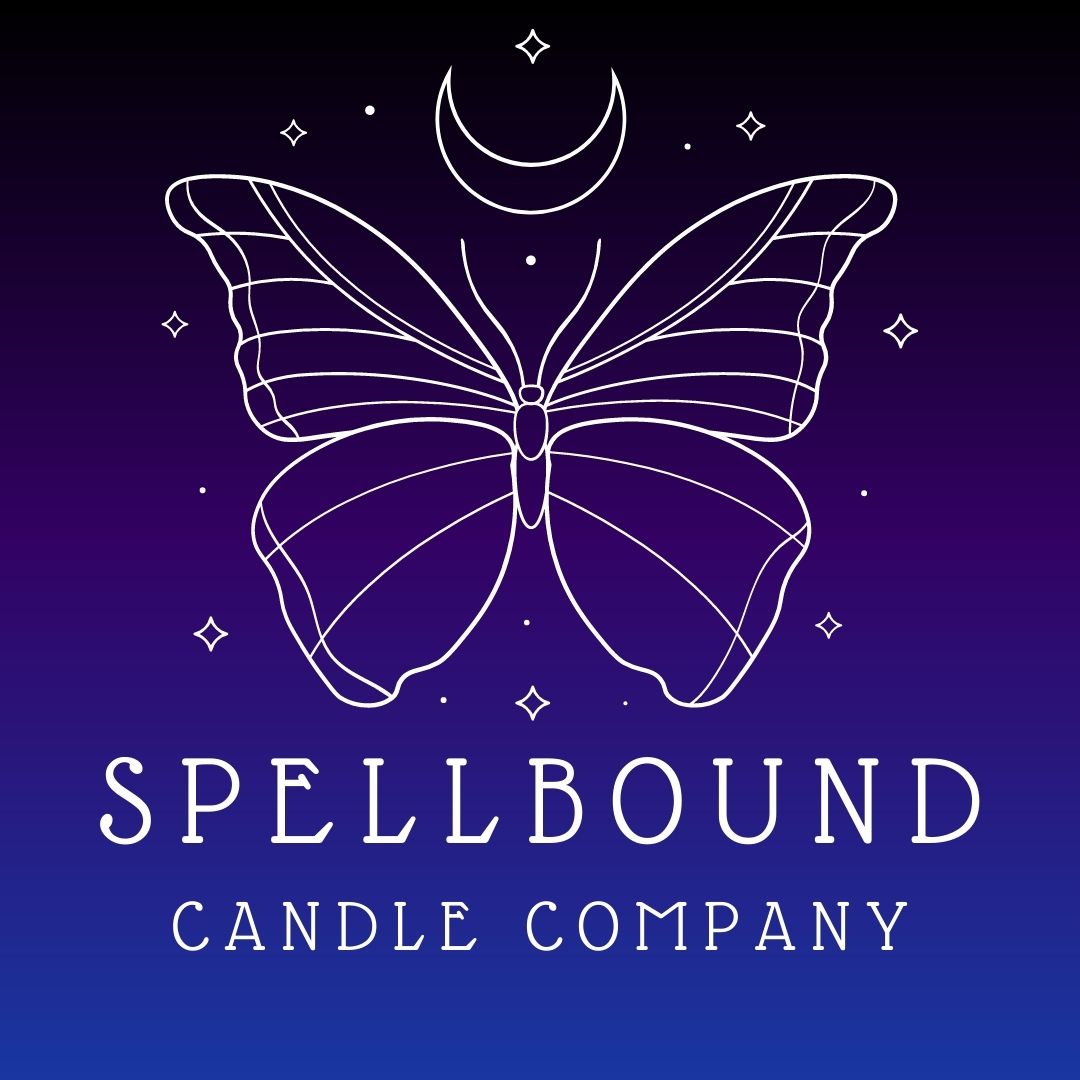 Spellbound Candle Co.
June 18 and September 24
At Spellbound Candle Company, we are passionate about crafting high-quality candles that are both environmentally friendly and ethically sourced. Each candle is hand-poured using premium soy wax, ensuring a clean burn that is free from harmful toxins. Our scents are carefully curated to evoke the essence of magic and enchantment. We draw inspiration from nature, mythology, and the occult to create scents that are truly spellbinding. We invite you to explore our collection and discover the magic for yourself.
http://www.spellboundcandlecomp.com/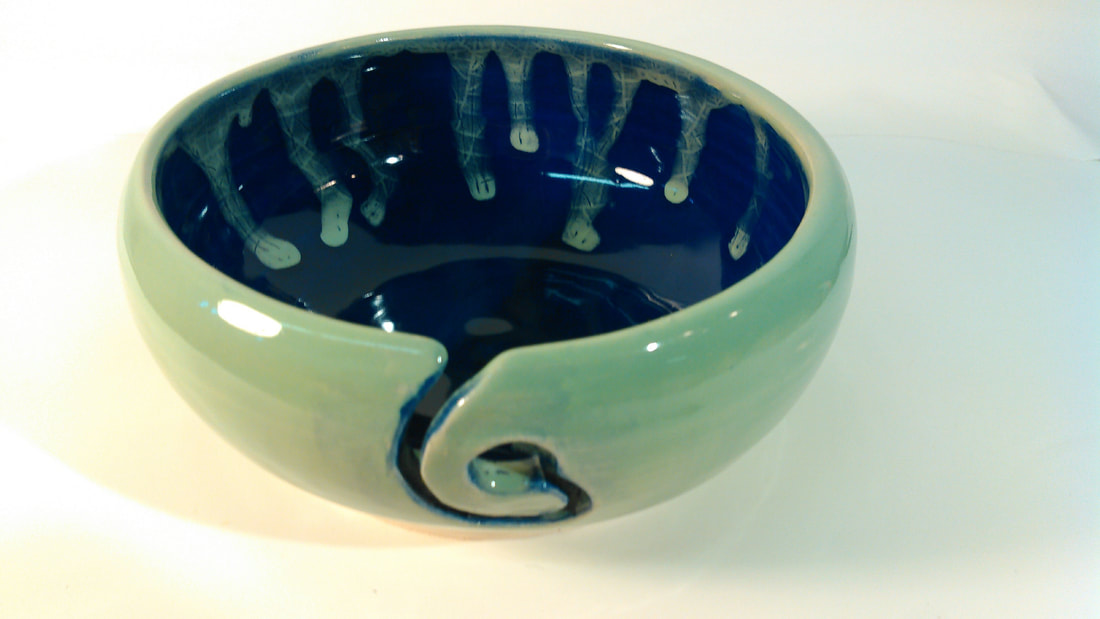 The Cogitation Zone
June 25, July 9 and August 13
Pottery and small art work, alcohol ink art, watercolor cards.
http://www.cogitation.org/
Virginia Wood
July 30 and September 3
Functional Stoneware pottery and Lampwork glass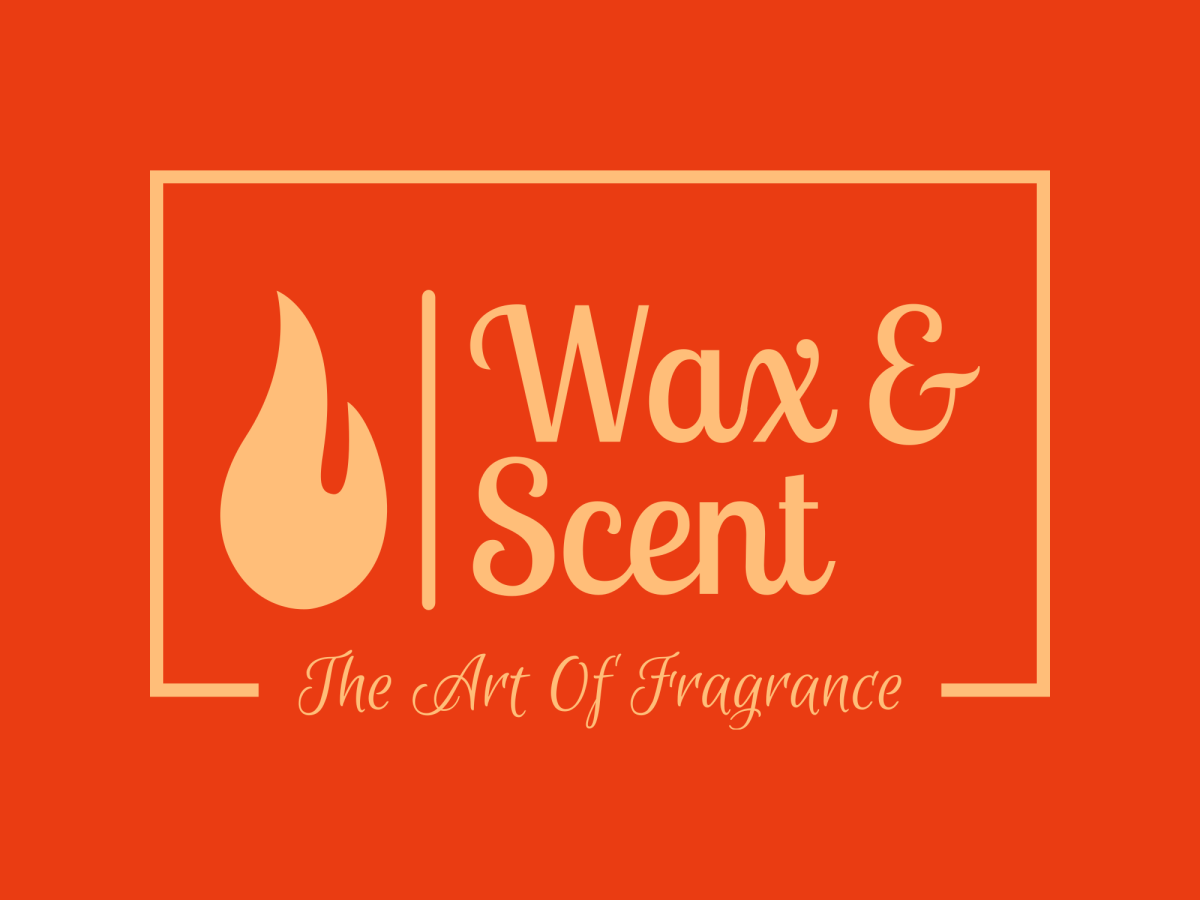 Wax and Scent
Wax and Scent: The Art of Fragrance
October 1st
Soy candles, tea lights, solid perfumes
www.waxandscent.com