In addition to providing a space to find great, healthy, locally grown food, one of the ways the ABFM helps support the local community and economy is to showcase local artisans. We encourage you to purchase these unique, often one-of-a kind, offerings.
ARTISANS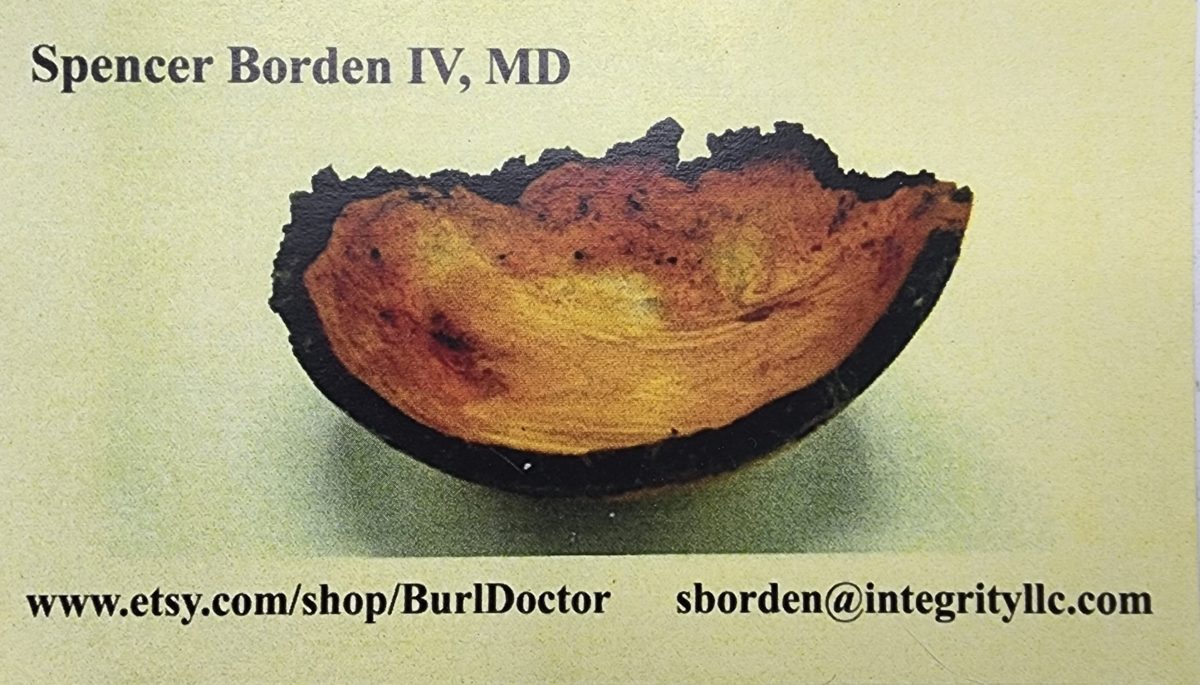 BurlDoctor
July 1 and August 20
My turning philosophy is to create high-quality, hand-made wooden bowls to demonstrate the beauty of the internal wood grain patterns of native hardwoods. My bowls are low-profile to allow inspection of the wood grain patterns. They are utilitarian and useful in the Kitchen and for decorations. All are unique. All are finished in food-safe oil finish.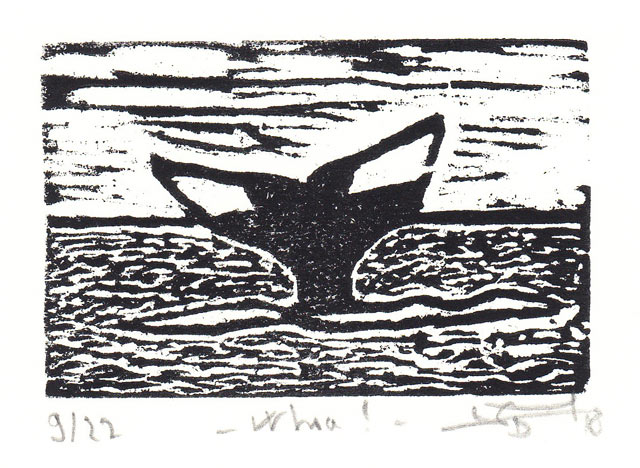 Dominique Lecomte Prints
September 10 and October 8
Prints, photographs "Images, Voyages, Impressions"
Dorsey Studio and Stitches by Sammy
June 18 and October 1
Small oil paintings of local NE scenes. Hand made crochet items, vinatge glass, brass, porcelain hand-made ornaments.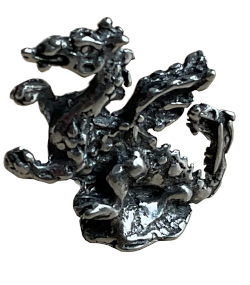 Hidden Dragon Candles
July 16 and August 6
Dragon themed sustainably produced candles

Jennifer's Handmade Soap
Because soap should be more than just functional!
6/25, 7/9, 7/23, 8/6, 8/20, 9/3, 10/1 & 10/15
Jennifer Hofmann is the owner of Jennifer's Handmade Soap based in Ayer, MA. The endless design possibilities captured her love for soap making. "Soap should be more than just functional" sums up her stance on soap! Color and design guide everything she does. Her soaps are visually appealing, but also natural, gentle, and moisturizing. She makes a range of bath products from balms, scrubs, butters, and facial items to help all skin types, to soothe, and to moisturize. She prides herself in making high quality handmade soaps and bath products that leave customers always coming back for more.
Ayer, MA
978.314.4314
Email: info@jennifersoap.com
www.JenniferSoap.com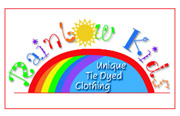 Rainbow Kids Tie Dye
Unique hand dyed clothing for everybody
August 27 and October 15
We create tie dyed clothing as unique and special as the person who wears it.
www.rainbowkidstiedye.etsy.com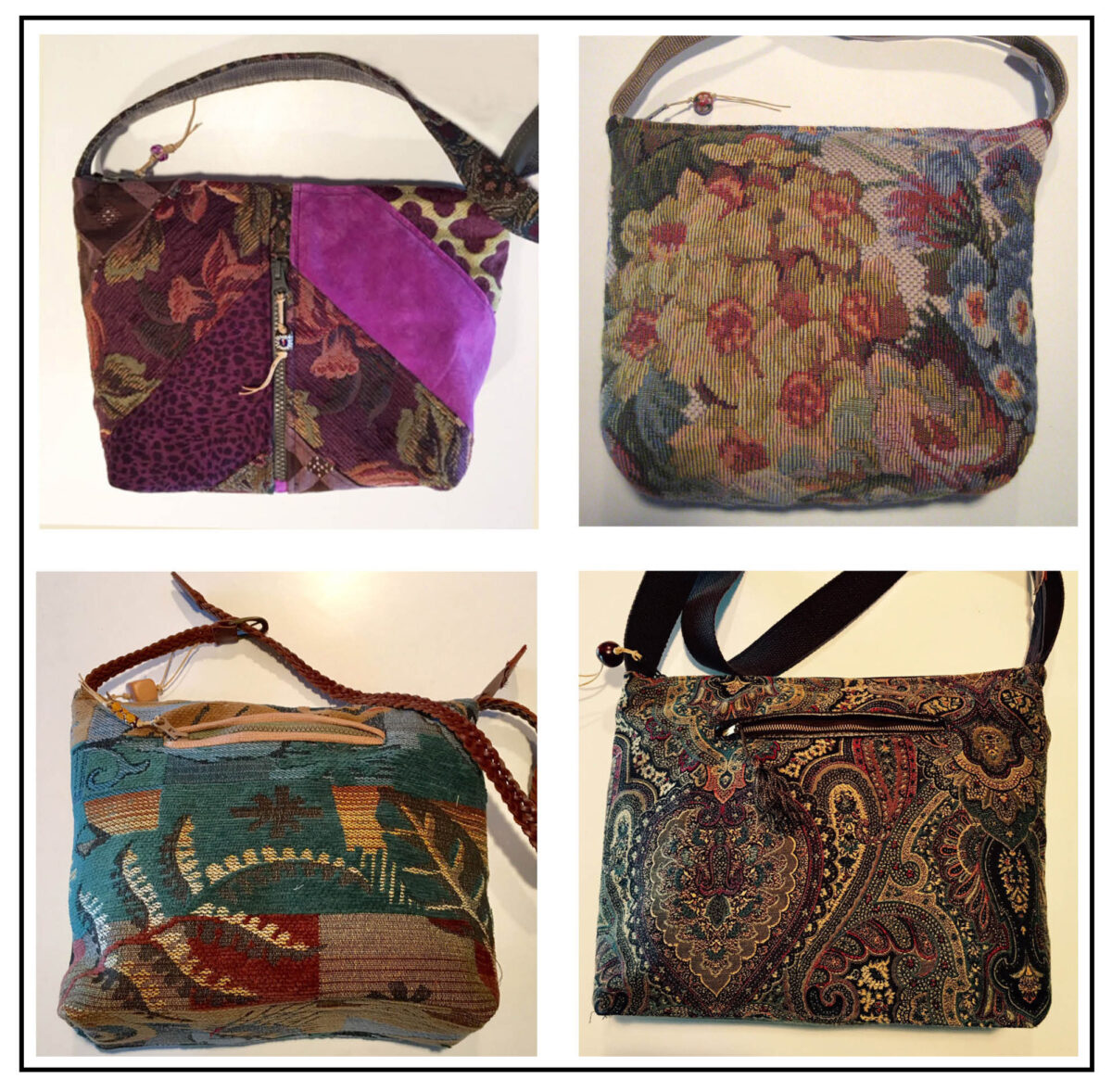 Shayna's Purses
July 9 and September 17
Handmade handbags from recycled materials
Spellbound Candle Co.
June 18 and September 24
100% soy wax candles w/ wooden wicks and bewitching scents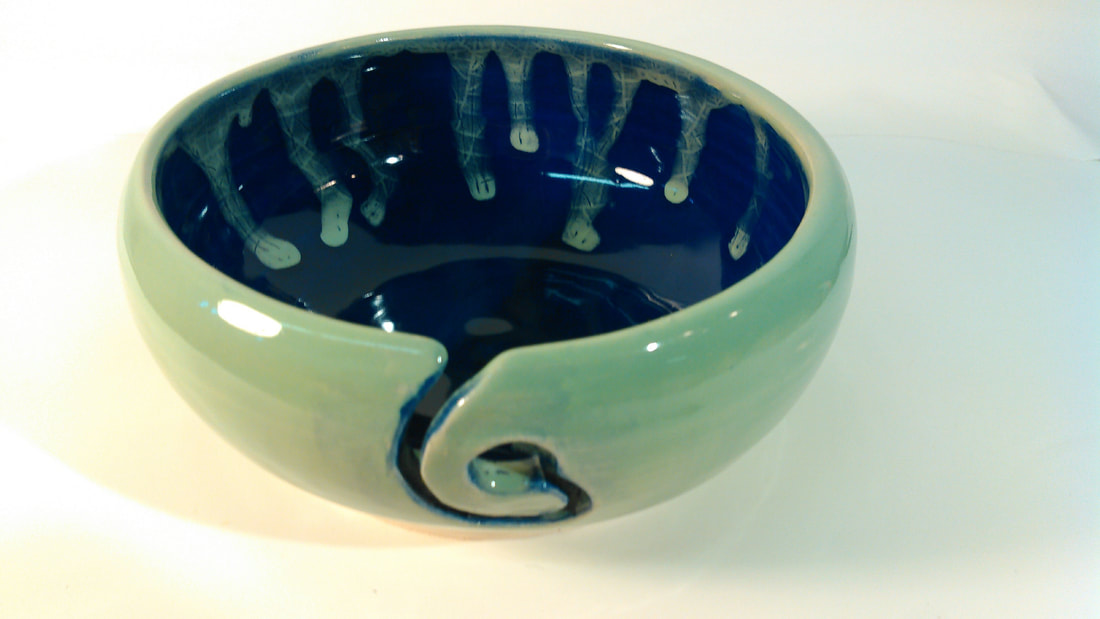 The Cogitation Zone
June 15 and August 13
Pottery and small art work, alcohol ink art, watercolor cards.
Virginia Wood
July 30 and September 3
Functional Stoneware pottery and Lampwork glass