In addition to providing a space to find great, healthy, locally grown food, one of the ways the ABFM helps support the local community and economy is to showcase local artisans. We encourage you to purchase these unique, often one-of-a kind, offerings.
2022 ARTISANS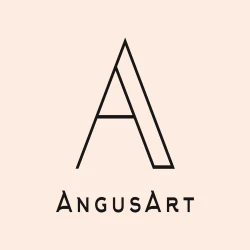 Angus Arts
Images of original art on high quality magnets
Brought up by a mother who was an accomplished painter, Lis Angus grew up watching her mom work. She ended up incorporating some of the techniques she learned into her art. As a physics teacher, she spent years on the topics of light and color.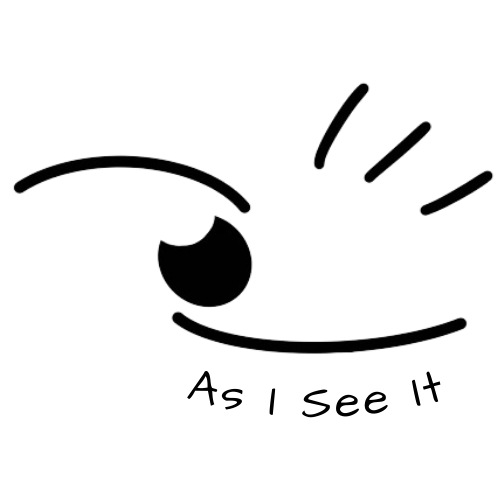 As I See It
Unique designs that give back
I am a junior high student and my Dyslexic Super Power gives me my artistic strength. I started the business to share my art and give back to charities working on making the world a better place. Most of my designs start with a photograph and then I draw over the image with my iPad/pencil. I put the art on greeting cards, notepads, journals and totes.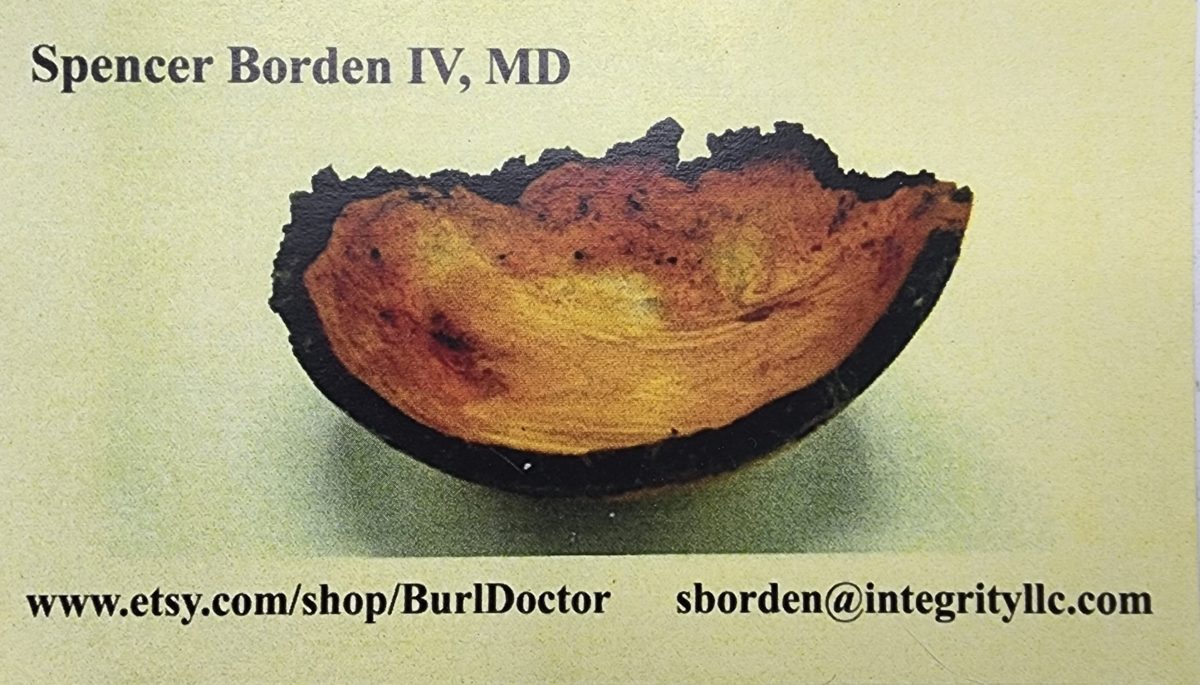 BurlDoctor
My turning philosophy is to create high-quality, hand-made wooden bowls to demonstrate the beauty of the internal wood grain patterns of native hardwoods. My bowls are low-profile to allow inspection of the wood grain patterns. They are utilitarian and useful in the Kitchen and for decorations. All are unique. All are finished in food-safe oil finish.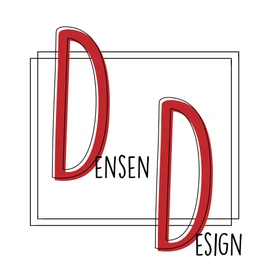 Densen Design
Handmade greeting cards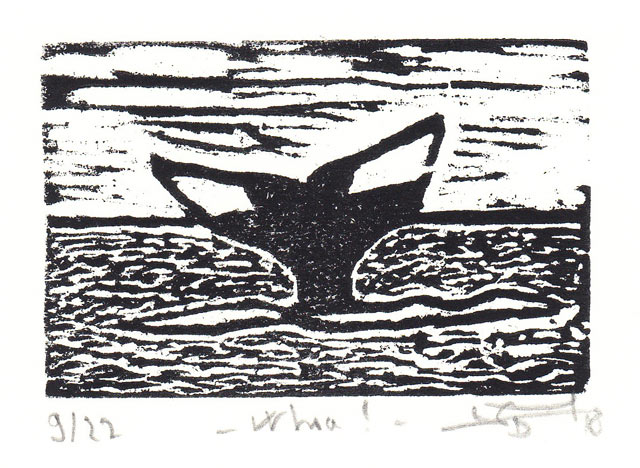 Dominique Lecomte Prints
My work is not intended to describe particular places, but the ideas related to them. I like the little things of life, the spectacle of nature, the lines and shapes of the world. I use them to create images, to map voyages, to share impressions. I want my prints to be colorful, warm, and a bit mysterious. It should make you smile, travel, wonder, so you'll want to take them home with you.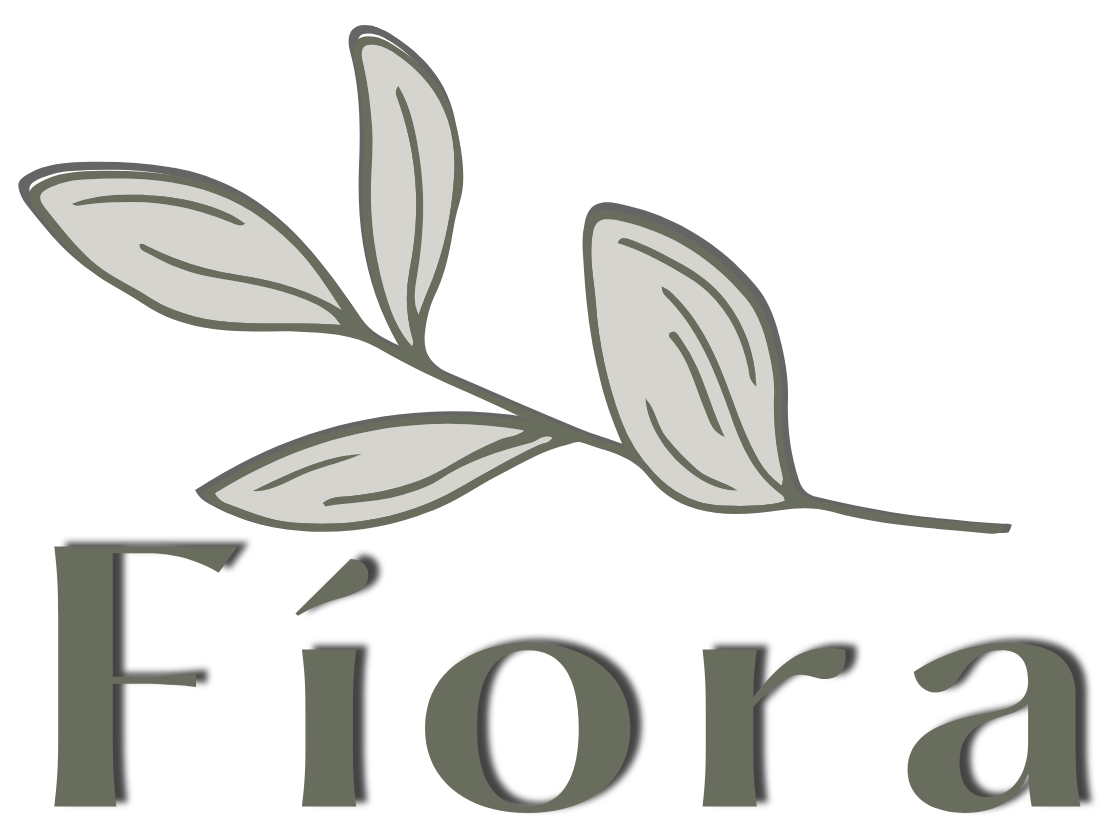 Fiora Soap Co.
Here at Fíora we use the traditional technique of cold process. This process allows for more control over the ingredients and no need for added detergents. We make a point to not use any harmful fragrances, colorants, or oils. Everything is handmade, dyed, and scented with botanicals and essential oils. We know the importance of knowing what is in your skincare. We promise to always be transparent about our ingredients and strive to create the best bar for you
.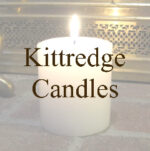 Kittredge Candles
Soy candles and personal care items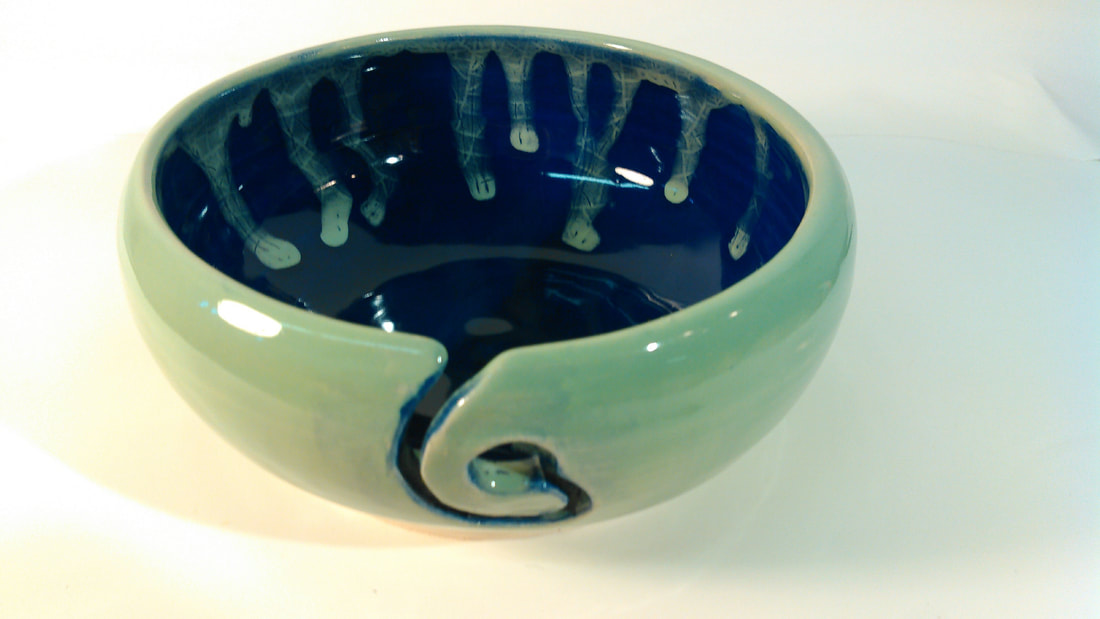 Lisa Hertel Pottery
Lisa Hertel is an artist from a long line of artists (to be continued!). She is CORI certified and can teach a variety of art techniques in her studio, including ceramics, watercolors, alcohol inks, working with wire, and classes for all ages. Lisa has been doing ceramics for most of her life; she uses green methods whenever possible. She has experience in wheel work, sculpture, and raku (a Japanese firing method), and generally uses Japanese techniques.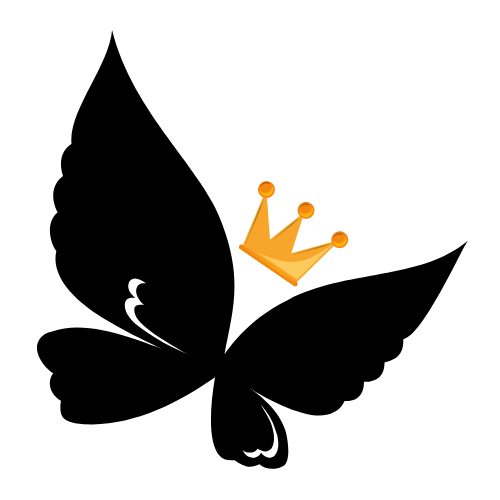 Phenomenal Candles
We create all natural hand poured coconut wax candles and soy wax melts. We hand pick and curate luxurious scents to make the best candles. Our candles are free of toxins, parabens, & phthalates. All of our candles are hand poured, wicked, and labeled by our team. We source the best materials to create a superb experience for our phenomenal customers! So light up a Phenomenal Candle and join us in creating new memories.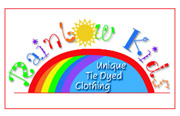 Rainbow Kids Tie Dye
Unique hand dyed clothing for everybody
We create tie dyed clothing as unique and special as the person who wears it.
www.rainbowkidstiedye.etsy.com

RB Designs
Roberta Bizier is a long-time Acton resident whose creations have been featured at Periwinkle Glass, among other local galleries. Her offerings include earrings, pendants, dishes plates, windchimes, and suncatchers.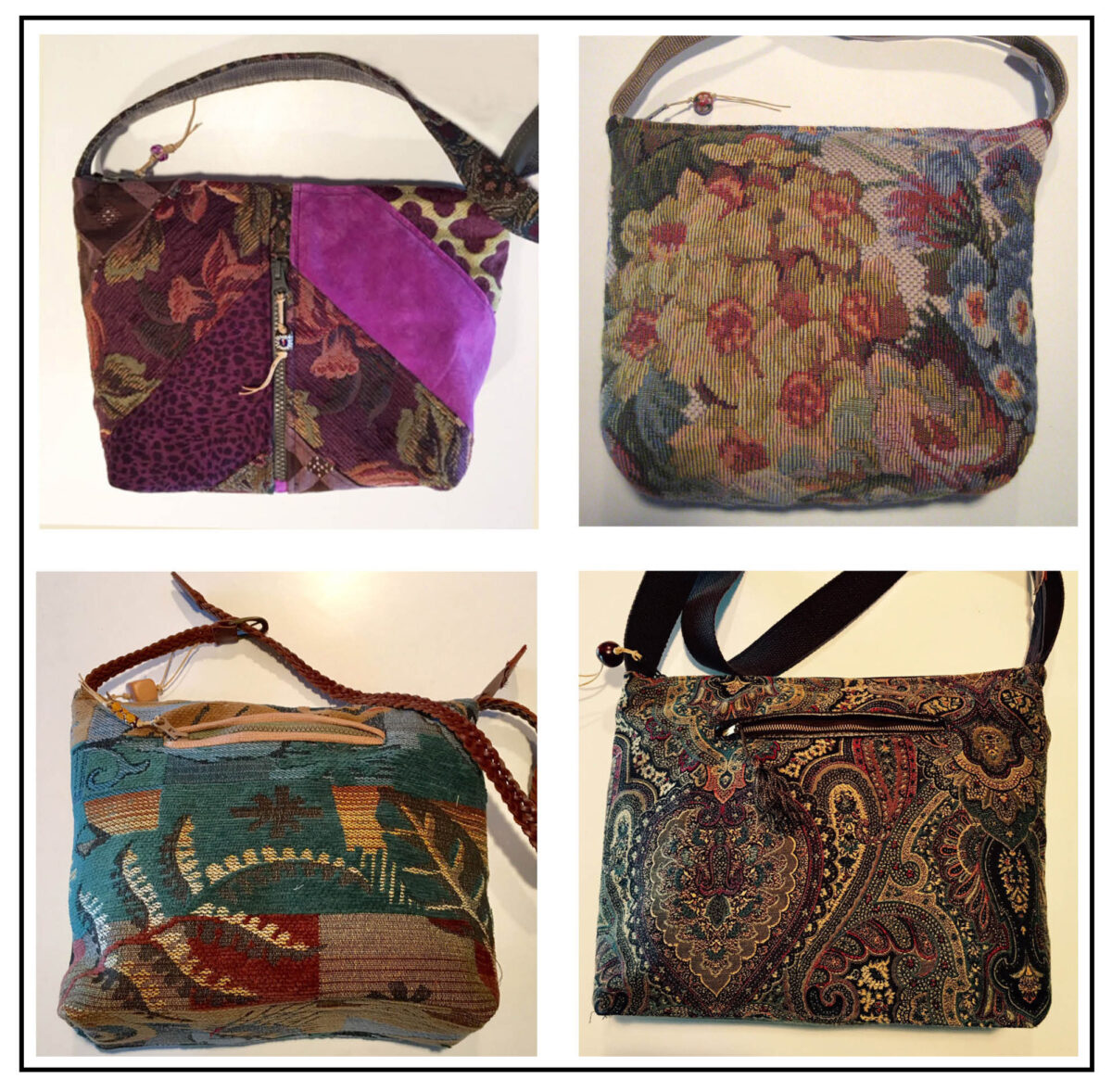 Shayna's Bags
Handmade handbags from recycled materials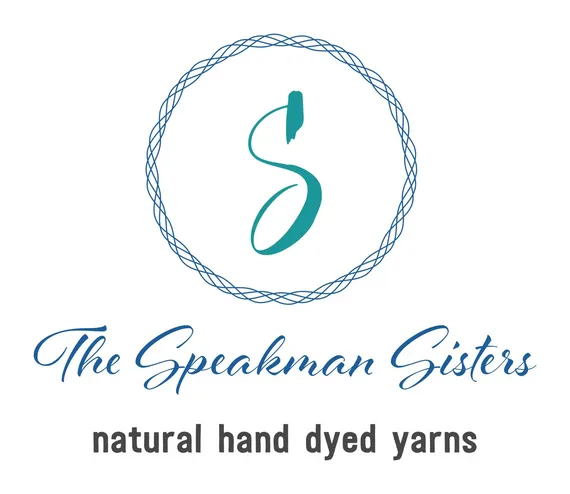 Speakman Sisters
Jen Wood has been a knitter & crocheter for almost two decades. She recently discovered a passion for hand dyeing yarn when trying to find a use for an over abundance of marigolds from her garden. Using the colors that nature offers and ingredients that have been used for thousands of years to dye textiles, she began an adventure in dyeing that led her to create The Speakman Sisters natural hand dyed yarns.

Stow Wicks
Candles made from 100% soy wax, handpoured in small batches. All candles use phthalate free fragrances.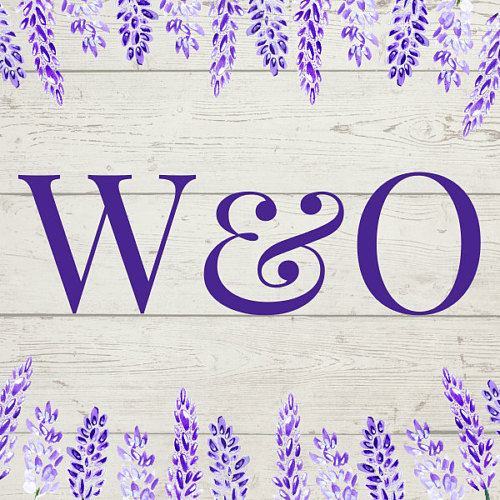 Wellness & Oils
https://www.etsy.com/shop/wellnessandoils
Welcome to Wellness & Oils! Founder Nathalie Boily discovered that the use of essential oils leads to healthier and happier living, and Wellness & Oils is her way of sharing the natural benefits of essential oils with others. A portion of the proceeds from Wellness & Oils is donated to the Alzheimer's Association.

Works from the Woods
Pottery, glass and other items inspired by nature.
Works from the Woods features handmade items created in the deep dark woods of central Massachusetts. Items include pottery, lampworked glass, slumped glass and other goods inspired by nature.