Our farmers and specialty goods producers bring you the freshest and best our local/regional foodshed has to offer. The ABFM is a producer-only market! We hope you'll not only shop with us, but also, talk with our vendors to learn more about where and how they grow, raise, and create high-quality food.
2022 OCCASIONAL VENDORS
1634 Meadery
1634 Meadery is a small, artisan brewery making small scale batches of mead in a manner that helps capture the true honey, fruit and spice flavors and smells of local ingredients. Come to the market and sample some of the wonderful delights this special drink provides. You will see why this beverage has been around for thousands of years, and we hope it will inspire you to visit our tasting room in Ipswich.
3 Short Street
Ipswich, MA 01938
978-325-6215
www.1634meadery.com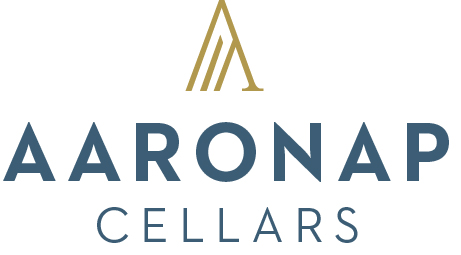 Aaronap Cellars
Yankee innovation meets wine!
Aaronap Cellars is a microwinery melding tradition, art, & modern science to craft innovative and unique wines using Massachusetts-grown grapes from our own estate vineyard as well as select partner vineyards in MA and beyond. Come discover the unique tastes of cool-climate winemaking!
Westford, MA
978-501-4495
Email: info@aaronapcellars.com
www.aaronapcellars.com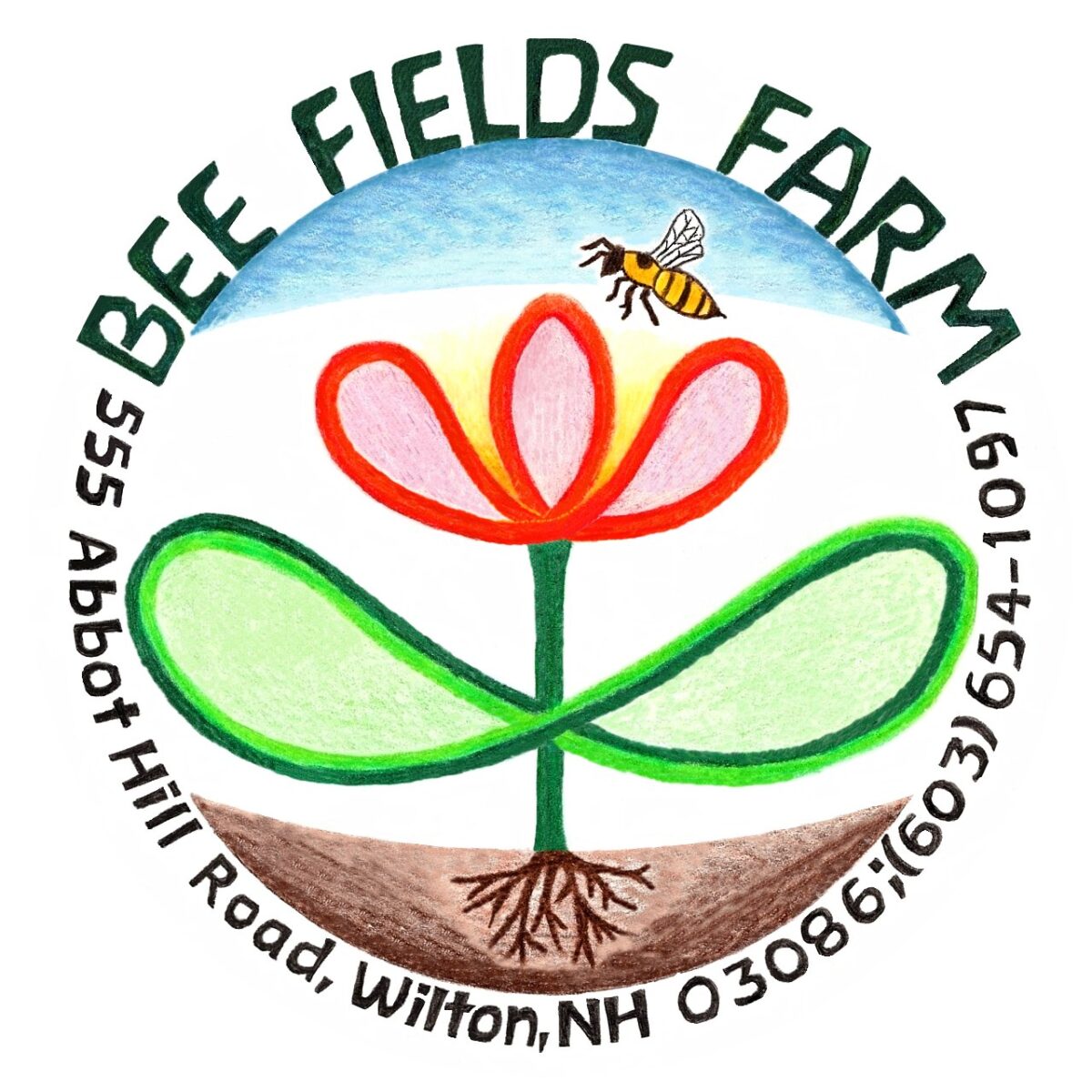 Bee Fields Farm
Bee Field Farm medicinal garden contains more than 100 different herbs. All the flowers and shrubs planted in our garden have been planted for their medicinal, edible, or pollination uses. We use biodynamic gardening practices to enhance and enrich the fertility of our beautiful garden. Our preparation process is very simple: we harvest, strip, sort, clean, infuse, pour, pack, and label our products by hand.
555 Abbot Hill Road, Wilton, NH
Email: Lior@BeeFieldsFarm.com
www.BeeFieldsFarm.com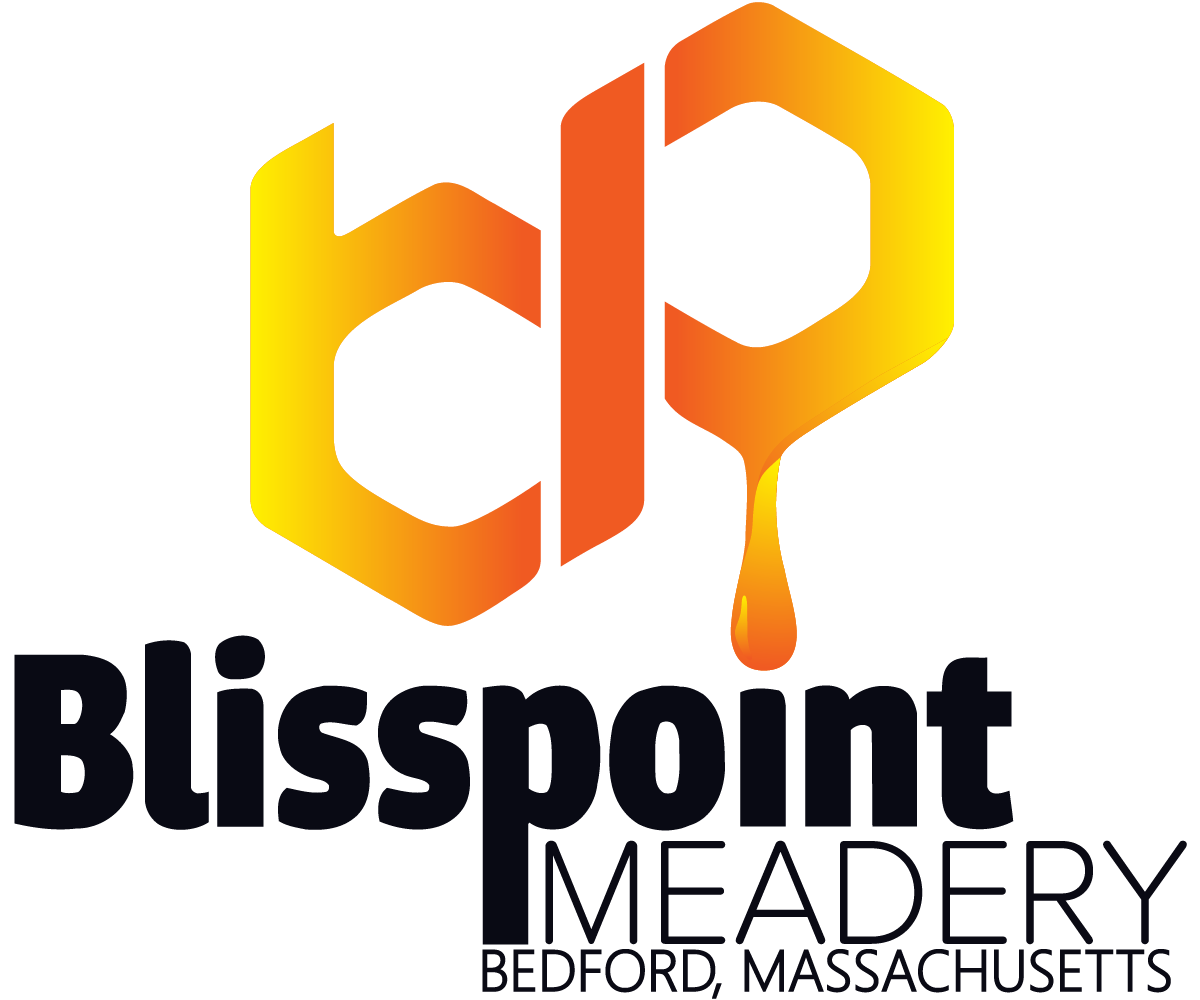 Blisspoint Meadery
Craft mead for every palate
Blisspoint Meadery is committed to helping adventurous drinkers find their beverage blisspoint. We craft high quality, gluten free honey meads in a diverse range of styles and flavors. Still or sparkling, dry or sweet, and everything in between. It's not beer, It's not wine. It's Mead!

Find us at the farmers market, order online for contactless pickup in Bedford, or book a private tasting for a unique flavor experience to start your Blisspoint journey.

Bedford, MA
617.466.9658
Email: jeff@blisspointmeadery.com
blisspointmeadery.com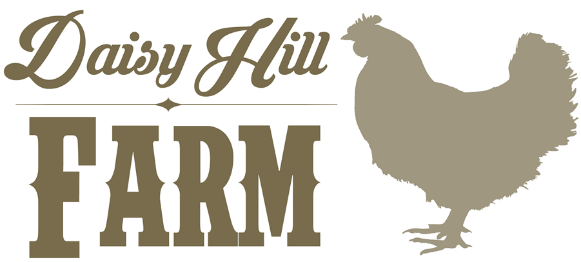 Daisy Hill Farm
Daisy Hill Farm is a small, but mighty, farm dedicated to sustainable chemical-free practices and education, making the world a little greener and kinder one plant at a time. We specialize in growing a wide variety of seedlings for spring and summer gardens (almost 300 varieties all grown from seed or cutting right here in Acton!), garlic and perennials for fall gardens and classes throughout the entire year. We also offer cut flowers, microgreens, fresh herbs, and veggies during the growing season.
Please visit our website at www.daisyhillfarm.us for more info and we look forward to chatting with you soon!
64 Wood Ln
Acton, MA
@gardeningwithmittens
katedespres@gmail.com
508.740.8695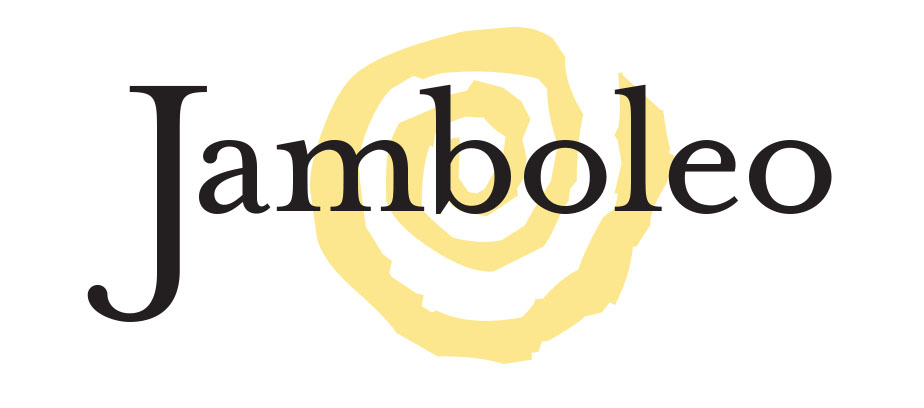 Jamboleo Jams
Small-batch jams, jellies, and marmalades
Jam is not about just toast anymore! Jamboleo's hand-crafted jams, jellies, and marmalades are for so much more than breakfast. Drizzle some over ice cream or stir it into yogurt. Serve some with your favorite cheese or glaze a roast. Spoon some over a slice of cake, or mix it into a cocktail. Special, straightforward flavors, made in small batches, designed to delight.
Beverly, MA
781.891.0199
Email: JamboleoJams@gmail.com
www.JamboleoJams.com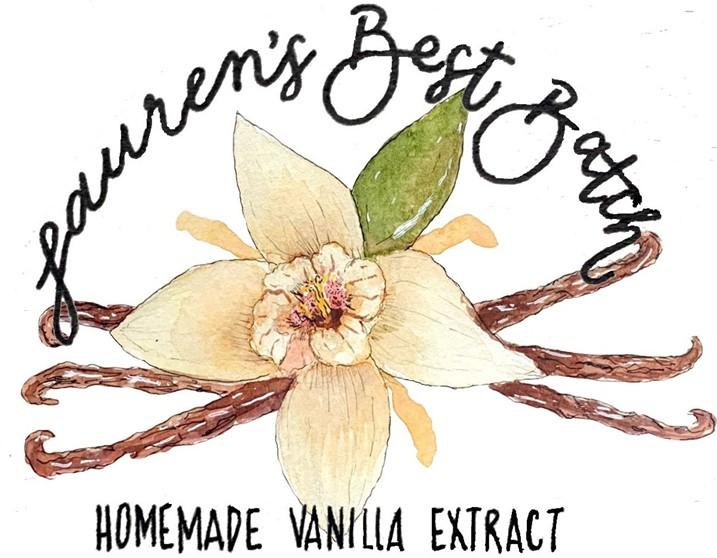 Lauren's Best Batch
Lauren's Best Batch produces gourmet bourbon-based, rum-based, and traditional vanilla extract. This pure vanilla extract deliciously elevates the flavor of cookies, cakes, and pies.
Vanilla extract makes a great gift for the baking enthusiasts in your life, and we hear it's delicious added into all types of products (including oatmeal and coffee)!
Marlborough MA
www.instagram.com/laurensbestbatch
Email: laurensbestbatch@gmail.com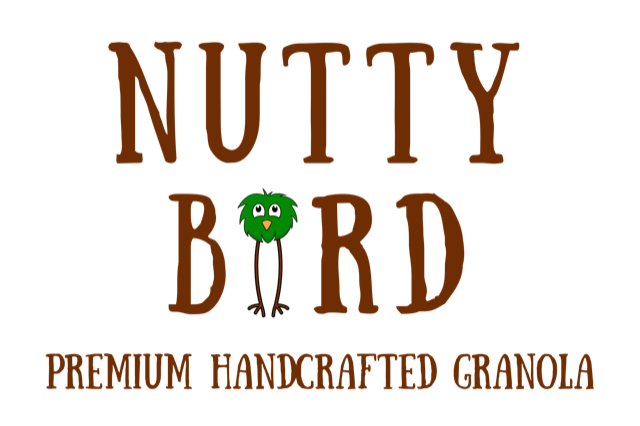 Nutty Bird Granola
Our mission at Nutty Bird Granola is to take the best mix of premium nuts and oats, and add a touch of sweetness with maple syrup and honey, to create a one-of-a-kind, handcrafted granola.
Pre-order Information: Please visit www.NuttyBirdGranola.com, and enter the shipping code ABFM at checkout. You will not be charged any shipping costs.
29 N. Main St, #1277, Sherborn, MA
508.545.3160
Email: brian@nuttybirdgranola.com
www.NuttyBirdGranola.com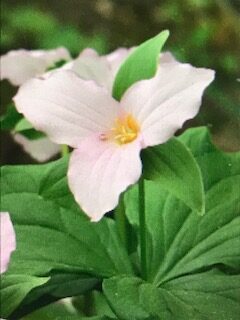 Rob's Gardens
Rob's Gardens is an expanded family hobby, growing a great variety of hard to find perennials. Many of our plants are native to the Northeast. We have plants for both sun and shade gardens. Our perennials are grown in our nursery, therefore hardy to this area.
Create a new garden space or find something new for your established one!
ROB'S GARDENS
Littleton, MA
508.254.6329
robsgardenslittleton@gmail.com