Our farmers and specialty goods producers bring you the freshest and best our local/regional foodshed has to offer. The ABFM is a producer-only market! We hope you'll not only shop with us, but also, talk with our vendors to learn more about where and how they grow, raise, and create high-quality food.
2022 ALTERNATE WEEK VENDORS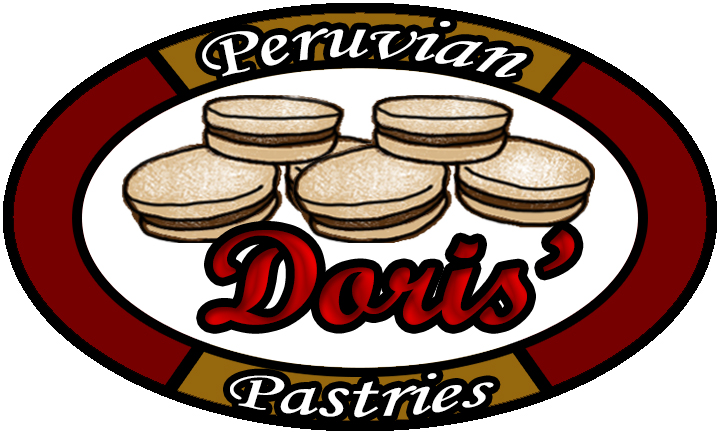 Doris' Peruvian Pastries
Delicious Taste of Culture
We proudly serve a vast range of Peruvian pastries, using only select ingredients and the original recipes from Peru. It is our desire to introduce our clients to a level of flavor and delicacy they have yet to experience, and that can be achieved only through our exquisite pastries. We promise you will enjoy the rich taste of our culture!
479 Farm Road, Marlborough, MA
774.245.5172
Email: PeruvianPastries@gmail.com
www.DorisPeruvianPastries.com

Hapi African Gourmet
Hapi African Gourmet makes it easy to enjoy African inspired meals made locally with minimal preparation. We offer authentic, plant-based, nutritious, and flavorful sauces, frozen meals, and seasonings. Our products help you travel to West Africa from the comfort of your kitchen table or anywhere you can enjoy food.
196 Quincy Street
Boston, MA 02121
857-256-0442
hapi@hapiafricangourmet.com

Jennifer's Handmade Soap
Because soap should be more than just functional!
Jennifer Hofmann is the owner of Jennifer's Handmade Soap based in Ayer, MA. The endless design possibilities captured her love for soap making. "Soap should be more than just functional" sums up her stance on soap! Color and design guide everything she does. Her soaps are visually appealing, but also natural, gentle, and moisturizing.  She makes a range of bath products from balms, scrubs, butters, and facial items to help all skin types, to soothe, and to moisturize.  She prides herself in making high quality handmade soaps and bath products that leave customers always coming back for more. 
Ayer, MA
978.314.4314
Email: info@jennifersoap.com
www.JenniferSoap.com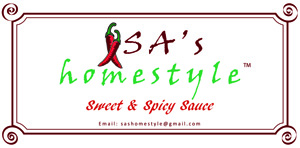 Sa's Homestyle
Sa's Homestyle is the maker of Sa's Sweet and Spicy Sauce. Our magical sauces enhance the taste of anything they're put on. Versatile, it can be used as a dipping/finishing sauce, marinade, BBQ sauce/additive, or cooking ingredient. We offer the following varieties: X-Hot, Hot, Mild, and Hot and X-Hot with Apple Cider Vinegar. These sauces have some warmth, but even our spiciest variety will not set your mouth on fire!
Pre-order Information: Please send your order by email SasHomestyle@gmail.com or text 508.397.0961.
345R N. Main St, Natick MA 01760
www.facebook.com/SAsHomestyle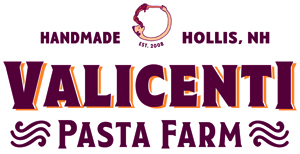 Valicenti Pasta Farm
Fresh pasta, unique ravioli, and farmstead sauces from our farm to your table
Valicenti Pasta Farm is a small pasta company made up of a small group of people who work diligently to make beautiful fresh pasta, unique ravioli varieties, and small-batch sauces. We farm our own ingredients and partner with other small farms and producers to source what we don't grow ourselves. We use only real ingredients in our products — no preservatives, no hormones, and nothing artificial or synthetic.
11 Monument Square, Hollis, NH
603.459.3627
www.GimmieSpaghetti.com