Our farmers and specialty goods producers bring you the freshest and best our local/regional foodshed has to offer. The ABFM is a producer-only market! We hope you'll not only shop with us, but also, talk with our vendors to learn more about where and how they grow, raise, and create high-quality food.
SEASONAL VENDORS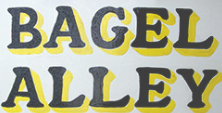 Bagel Alley
Bagel Alley has been making and selling fresh bagels since 1980. All of our bagel dough is made from scratch (with flour, salt, sugars, malt, and dough conditioner), and bagels are baked fresh every day. At market, look for plain, cinnamon raisin, pumpernickel, health, wheat, egg, spinach and herb, poppy seed, sesame seed, onion, and everything bagels.
1 Eldridge St, Nashua, NH
(603) 882-9343
facebook.com/pages/Bagel-Alley/137048589729135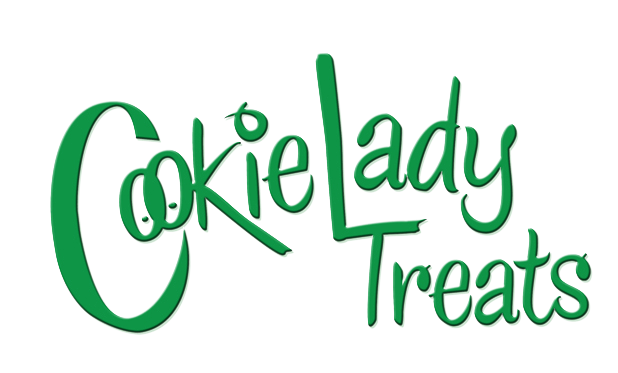 Cookie Lady Treats
We specialize in high-quality, unique flavors of cookies like blueberries and cream and coffee chip. We also make homemade marshmallows, graham crackers, pretzels, cheesecake, breads, gift baskets for all occasions, and much more!
Pre-order Information: Please send your pre-order by email to Cookielady11@gmail.com
Maynard, MA
978.298.5754 or 559-474-2238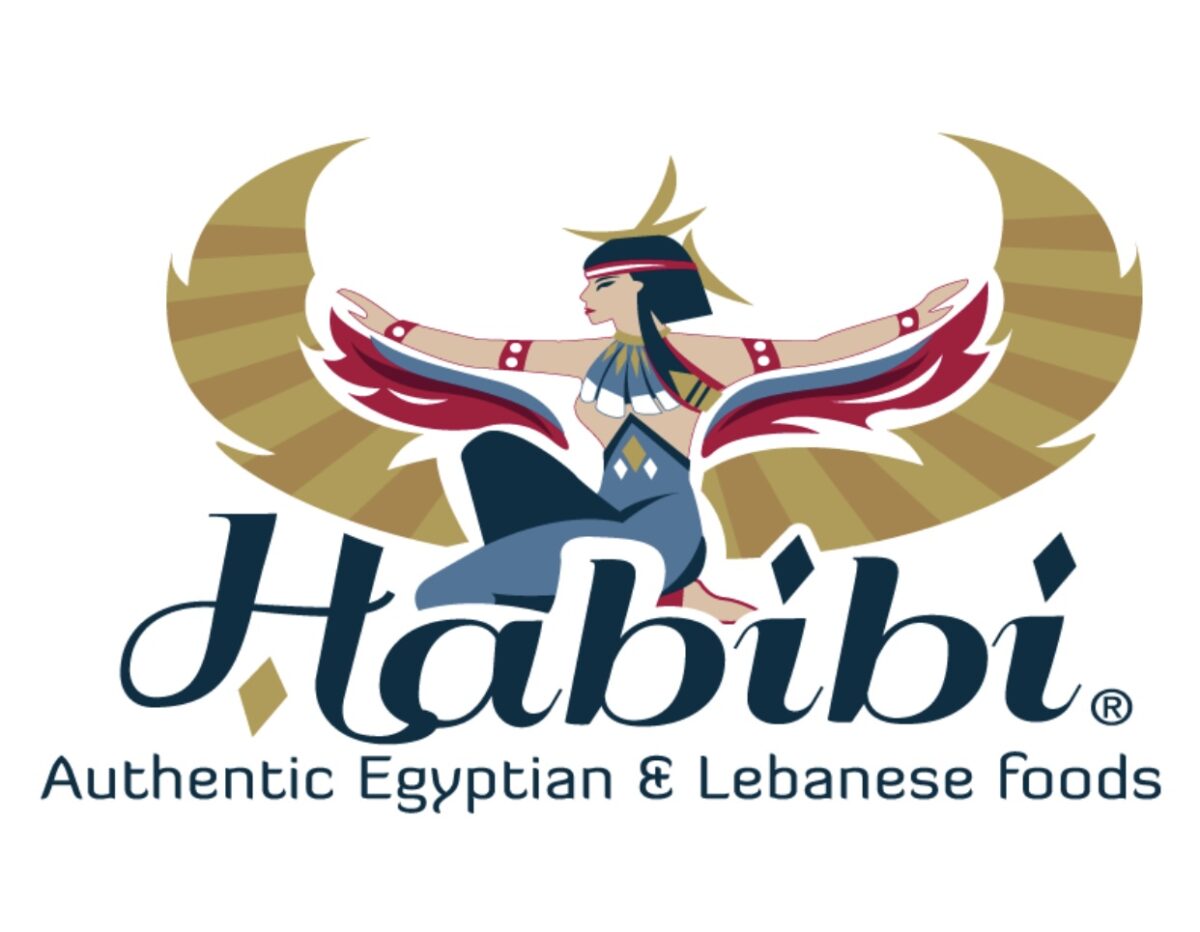 Habibi Gourmet Foods
Authentic Egyptian and Lebanese food
Habibi Gourmet Foods presents the very best authentic Egyptian and Lebanese food. It is healthy, delicious, and made from fresh ingredients, with no added preservatives.
Pre-order Information: Please view our menu and text your order to 617.460.5382
1070 Belmont Street, MA
617.460.5382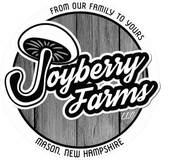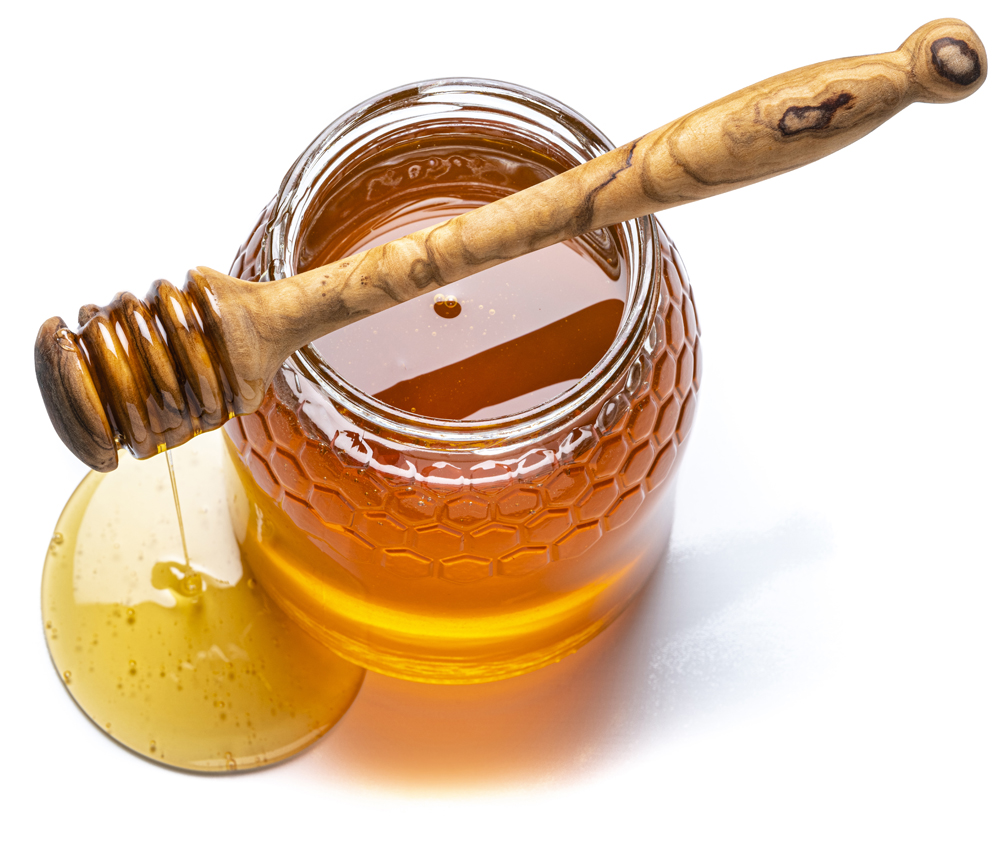 Kat's Bakery and More
Taste the Difference
Local raw honey from our own bee hives, jams, and baked goods for your enjoyment. All of our products are handcrafted in small batches in a permitted residential kitchen. We have a homestead in Lancaster and use our own honey and produce to create our delectable treats. We also have two Aussies who taste test our delicious dog treats.
Lancaster, MA
978.230.6938
Email: chefkatholden@gmail.com
www.katsbakeshop.com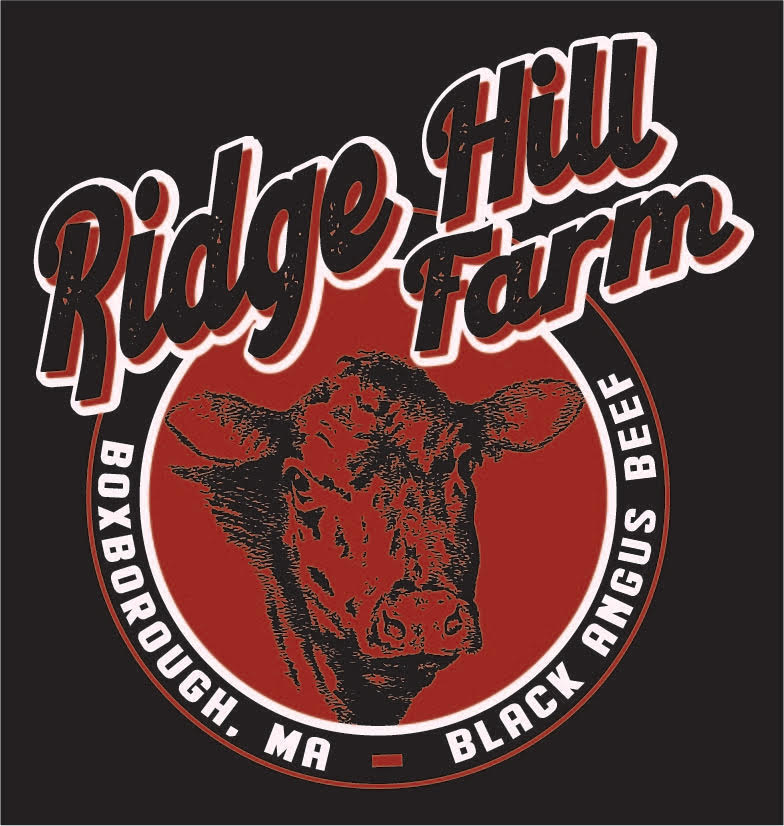 Ridge Hill Farm
Ridge Hill Farm is a family farm since 1682. We breed and raise quality black angus beef. Our grass-fed cows roam the hills of Boxborough and Shirley and are fed a healthy diet to ensure a healthy product for our customers. We are excited to join the Acton Boxborough market and look forward to offering our fresh beef and eggs.
Boxborough, MA
www.ridgehillfarm.com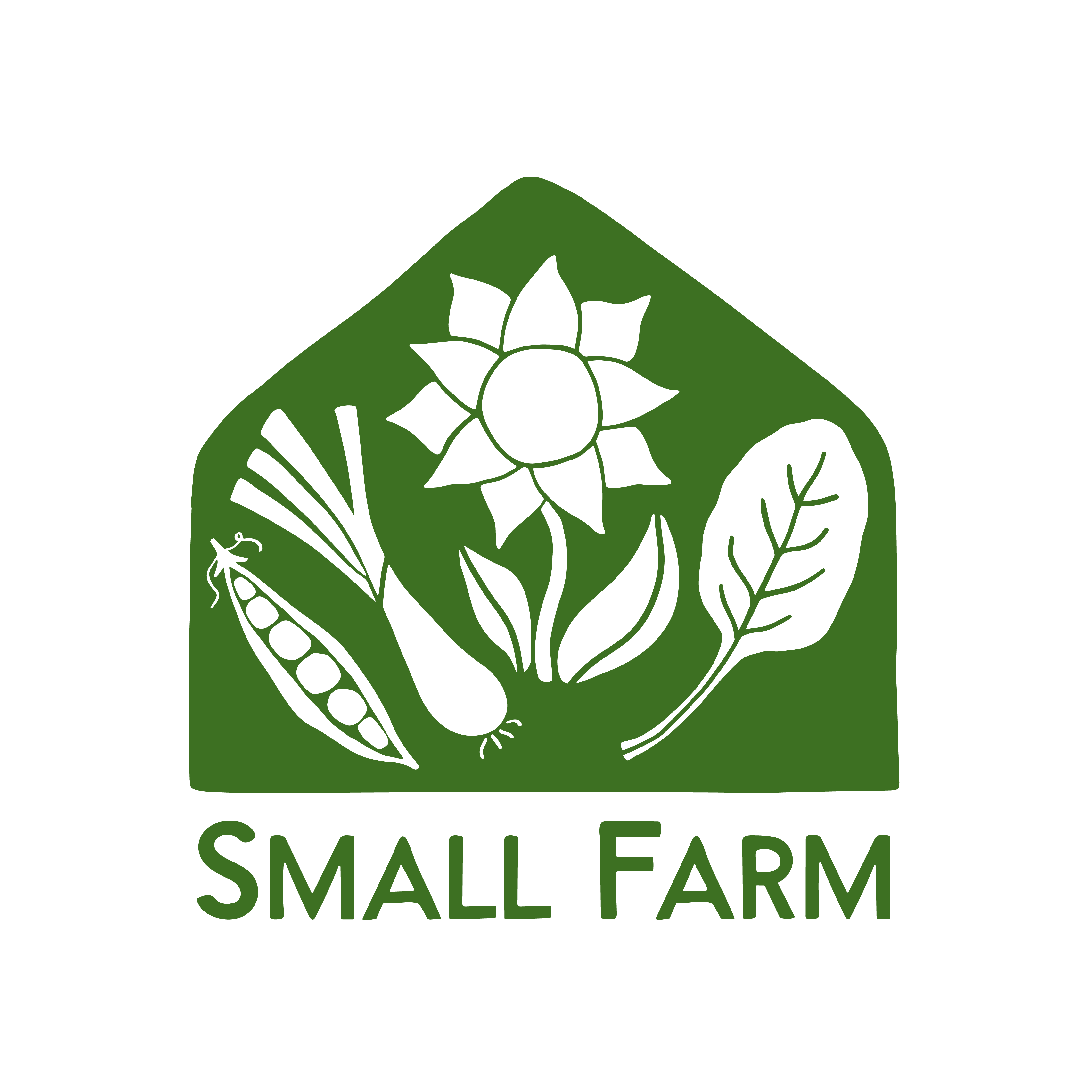 Small Farm
A four-season farm in Stow, MA
Small Farm grows vegetables, plants, flowers, and berries for our farm stand, three-season CSA programs, and farmers markets. We use growing practices that follow the National Organic Program standards. In November and December we also offer herb and evergreen wreaths.

Stow, MA
www.Small-Farm.com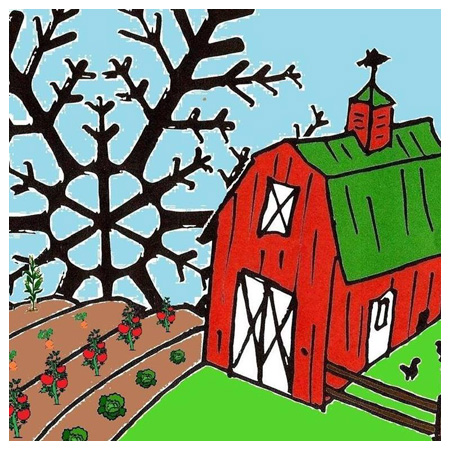 Snowplace Farm
Snowplace Farm, located in Lunenburg, MA, is a USDA Organic Certified family farm founded in 2014. We are committed to sustainable agriculture practices. From seed to harvest we integrate "ethical organic" principles into all aspects of our growing process. We offer fresh fruit and vegetables: heirlooms, Agricultural Award Winners, Ark of Taste slow foods, from the rare and unusual to conventional classics.
721 Goodrich Street, Lunenburg, MA
978.582.1746
www.facebook.com/SnowplaceFarm
snowplacefarm@gmail.com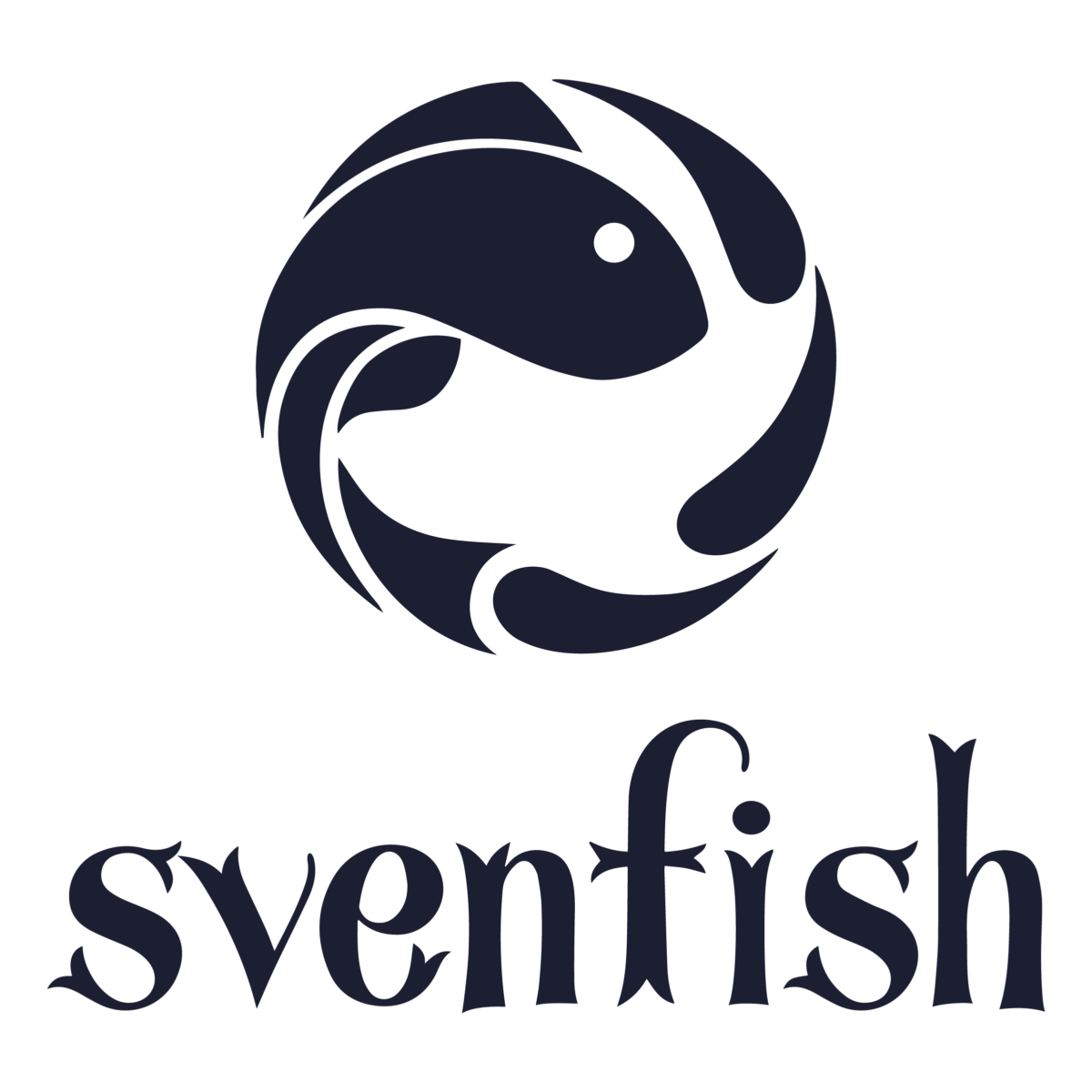 SvenFish – Crazy Fresh Fish!
SvenFish - Crazy Fresh Fish! is an Acton based dock to door delivery service operating since 2016. All of our selections are in one pound portions for freshness and delivered the same or next day. Fresh ice and our recognized cooler delivery style seal the deal. We at SvenFish are enthusiastic to bring you this freshness and we'll catch you soon!!
Acton, MA
(866) 786-3774
www.svenfish.com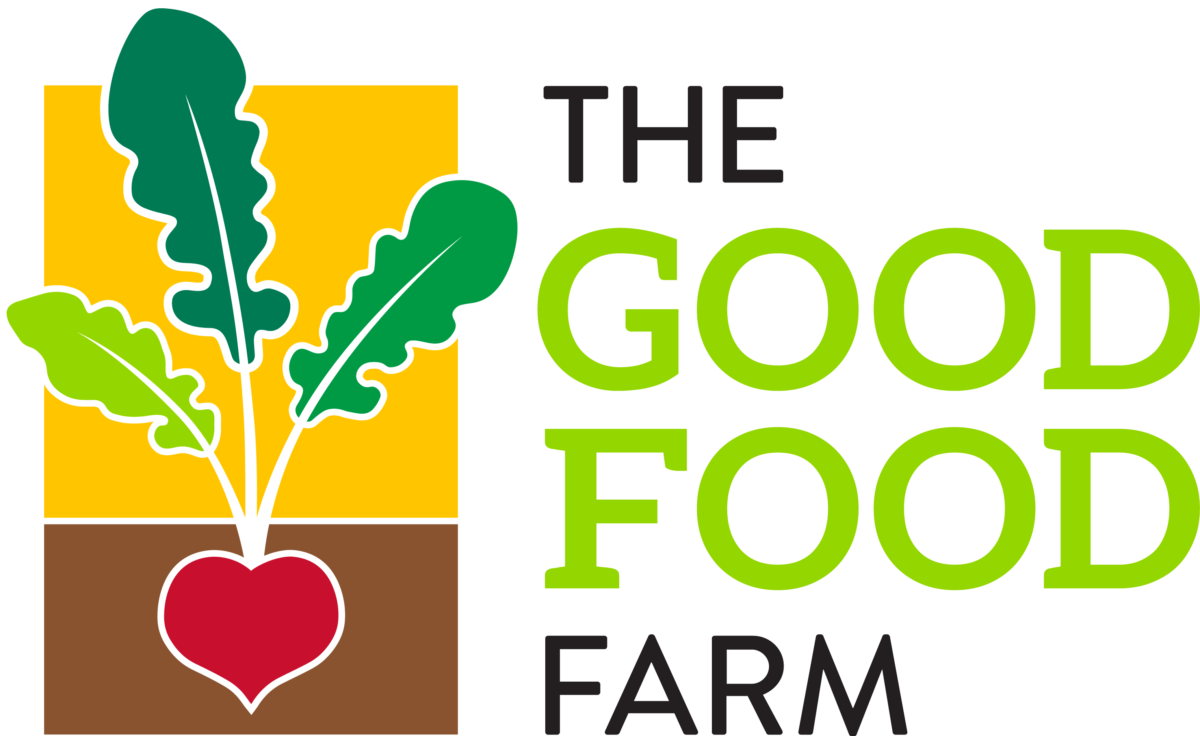 The Good Food Farm
Good for You, Good for our Community, Good for the Earth
At The Good Food Farm, we seek to partner with nature to produce the most nutrient dense, delicious food possible. We raise vegetables, broiler chickens on pasture, microgreens, and flowers. With a focus on soil health and carbon sequestration, we follow no/minimal till and regenerative practices.
We never use chemical pesticides or synthetic fertilizer.
Ashby, MA
424.282.4190
andrew.johnson95@gmail.com
www.thegoodfood.farm