VENDORS
1634 Meadery
1634 Meadery is a small, artisan brewery making small scale batches of mead in a manner that helps capture the true honey, fruit and spice flavors and smells of local ingredients. Come to the market and sample some of the wonderful delights this special drink provides. You will see why this beverage has been around for thousands of years, and we hope it will inspire you to visit our tasting room in Ipswich.
3 Short Street
Ipswich, MA 01938
978-325-6215
www.1634meadery.com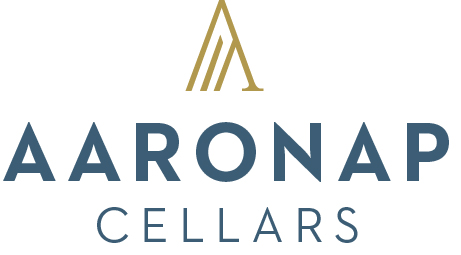 Aaronap Cellars
Yankee innovation meets wine!
Aaronap Cellars is a microwinery melding tradition, art, & modern science to craft innovative and unique wines using Massachusetts-grown grapes from our own estate vineyard as well as select partner vineyards in MA and beyond. Come discover the unique tastes of cool-climate winemaking!
Westford, MA
978-501-4495
Email: info@aaronapcellars.com
www.aaronapcellars.com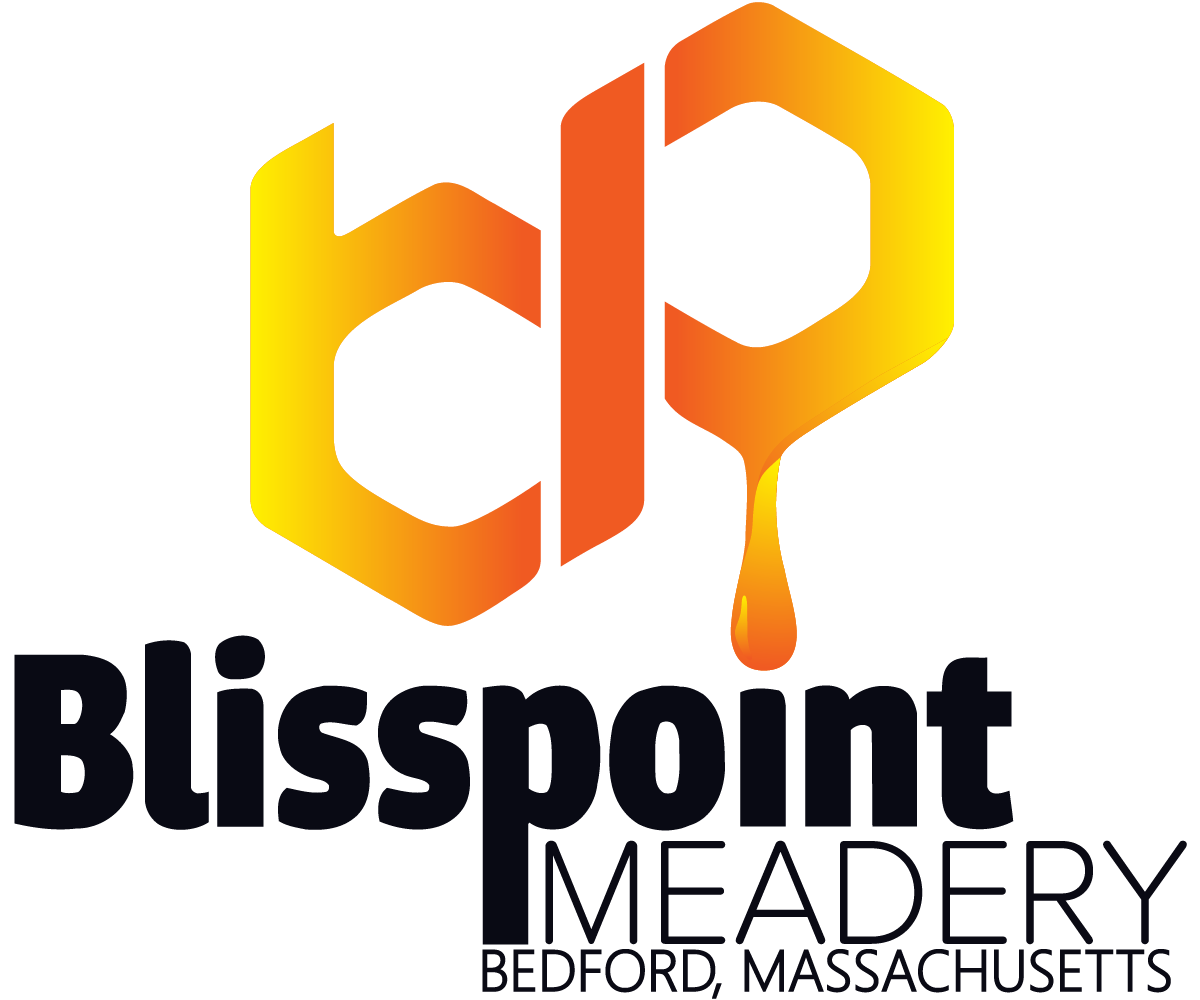 Blisspoint Meadery
Craft mead for every palate
Blisspoint Meadery is committed to helping adventurous drinkers find their beverage blisspoint. We craft high quality, gluten free honey meads in a diverse range of styles and flavors. Still or sparkling, dry or sweet, and everything in between. It's not beer, It's not wine. It's Mead!

Find us at the farmers market, order online for contactless pickup in Bedford, or book a private tasting for a unique flavor experience to start your Blisspoint journey.

Bedford, MA
617.466.9658
Email: jeff@blisspointmeadery.com
blisspointmeadery.com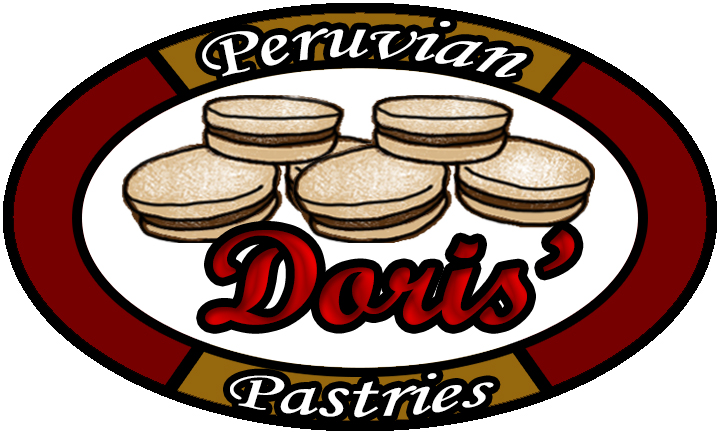 Doris' Peruvian Pastries
Delicious Taste of Culture
We proudly serve a vast range of Peruvian pastries, using only select ingredients and the original recipes from Peru. It is our desire to introduce our clients to a level of flavor and delicacy they have yet to experience, and that can be achieved only through our exquisite pastries. We promise you will enjoy the rich taste of our culture!
479 Farm Road, Marlborough, MA
774.245.5172
Email: PeruvianPastries@gmail.com
www.DorisPeruvianPastries.com

Jennifer's Handmade Soap
Because soap should be more than just functional!
Jennifer Hofmann is the owner of Jennifer's Handmade Soap based in Ayer, MA. The endless design possibilities captured her love for soap making. "Soap should be more than just functional" sums up her stance on soap! Color and design guide everything she does. Her soaps are visually appealing, but also natural, gentle, and moisturizing.  She makes a range of bath products from balms, scrubs, butters, and facial items to help all skin types, to soothe, and to moisturize.  She prides herself in making high quality handmade soaps and bath products that leave customers always coming back for more. 
Ayer, MA
978.314.4314
Email: info@jennifersoap.com
www.JenniferSoap.com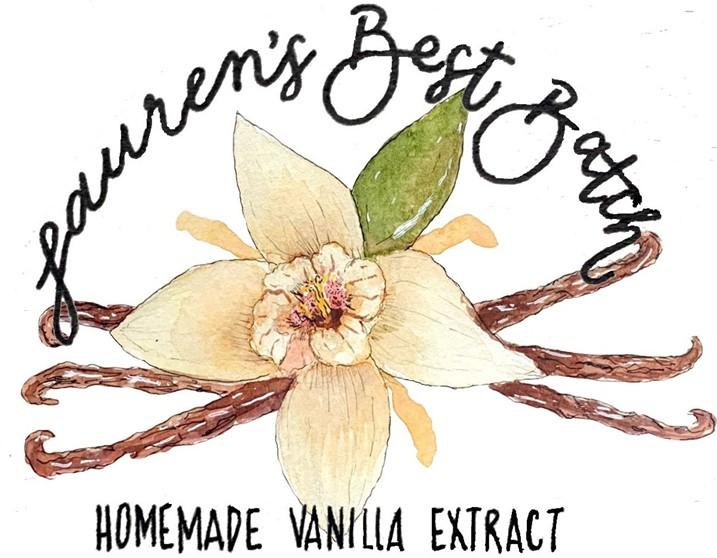 Lauren's Best Batch
Lauren's Best Batch produces gourmet bourbon-based, rum-based, and traditional vanilla extract. This pure vanilla extract deliciously elevates the flavor of cookies, cakes, and pies.
Vanilla extract makes a great gift for the baking enthusiasts in your life, and we hear it's delicious added into all types of products (including oatmeal and coffee)!
Marlborough MA
www.instagram.com/laurensbestbatch
Email: laurensbestbatch@gmail.com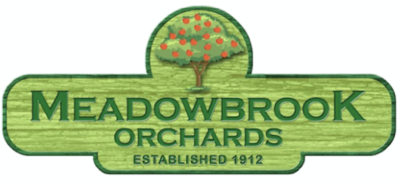 Meadowbrook Orchards
How do you like them Apples
Since 1912 the Chandler Family has run Meadowbrook Orchards on 100 acres in Sterling Massachusetts. We grow a wide variety of apples, pumpkins, blueberries, raspberries, other fruits and vegetables for our Farmstore and Bakery. The retail operation serves a full breakfast on weekends and a hearty lunch daily, all overlooking the orchard. We offer many homemade items in our freezer to take home. Everything is baked in house. Look for us on Facebook and Instagram.
209 Chace Hill Road, Sterling, MA
978.365.7617
Email: info@MeadowBrookOrchards.com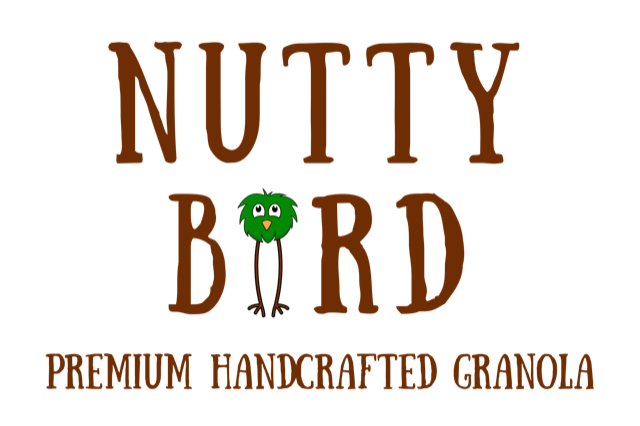 Nutty Bird Granola
Our mission at Nutty Bird Granola is to take the best mix of premium nuts and oats, and add a touch of sweetness with maple syrup and honey, to create a one-of-a-kind, handcrafted granola.
Pre-order Information: Please visit www.NuttyBirdGranola.com, and enter the shipping code ABFM at checkout. You will not be charged any shipping costs.
29 N. Main St, #1277, Sherborn, MA
508.545.3160
Email: brian@nuttybirdgranola.com
www.NuttyBirdGranola.com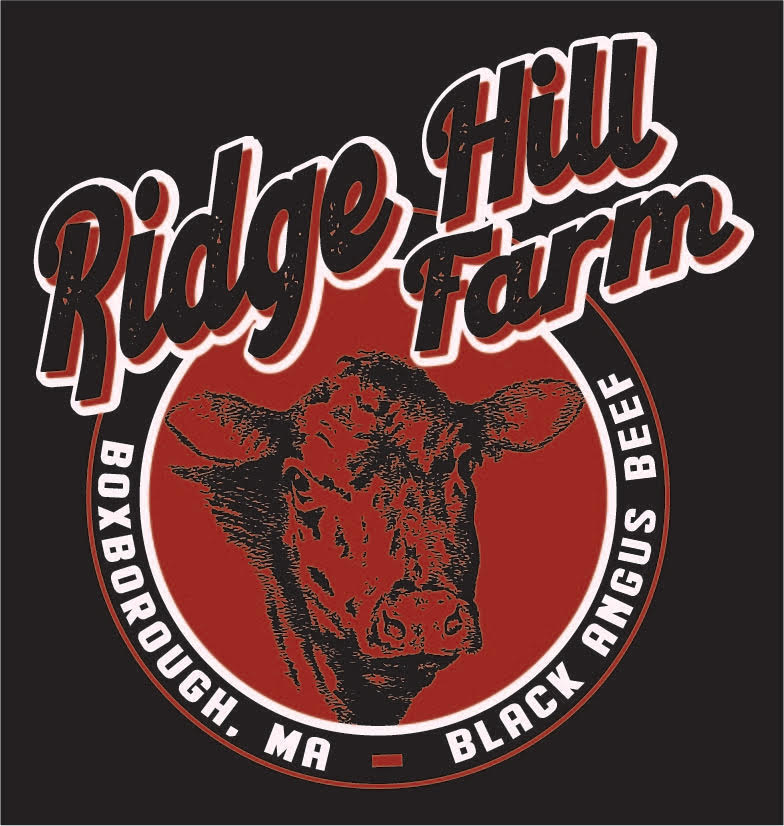 Ridge Hill Farm
Ridge Hill Farm is a family farm since 1682. We breed and raise quality black angus beef. Our grass-fed cows roam the hills of Boxborough and Shirley and are fed a healthy diet to ensure a healthy product for our customers. We are excited to join the Acton Boxborough market and look forward to offering our fresh beef and eggs.
Boxborough, MA
www.ridgehillfarm.com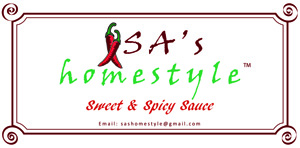 Sa's Homestyle
Sa's Homestyle is the maker of Sa's Sweet and Spicy Sauce. Our magical sauces enhance the taste of anything they're put on. Versatile, it can be used as a dipping/finishing sauce, marinade, BBQ sauce/additive, or cooking ingredient. We offer the following varieties: X-Hot, Hot, Mild, and Hot and X-Hot with Apple Cider Vinegar. These sauces have some warmth, but even our spiciest variety will not set your mouth on fire!
Pre-order Information: Please send your order by email SasHomestyle@gmail.com or text 508.397.0961.
345R N. Main St, Natick MA 01760
www.facebook.com/SAsHomestyle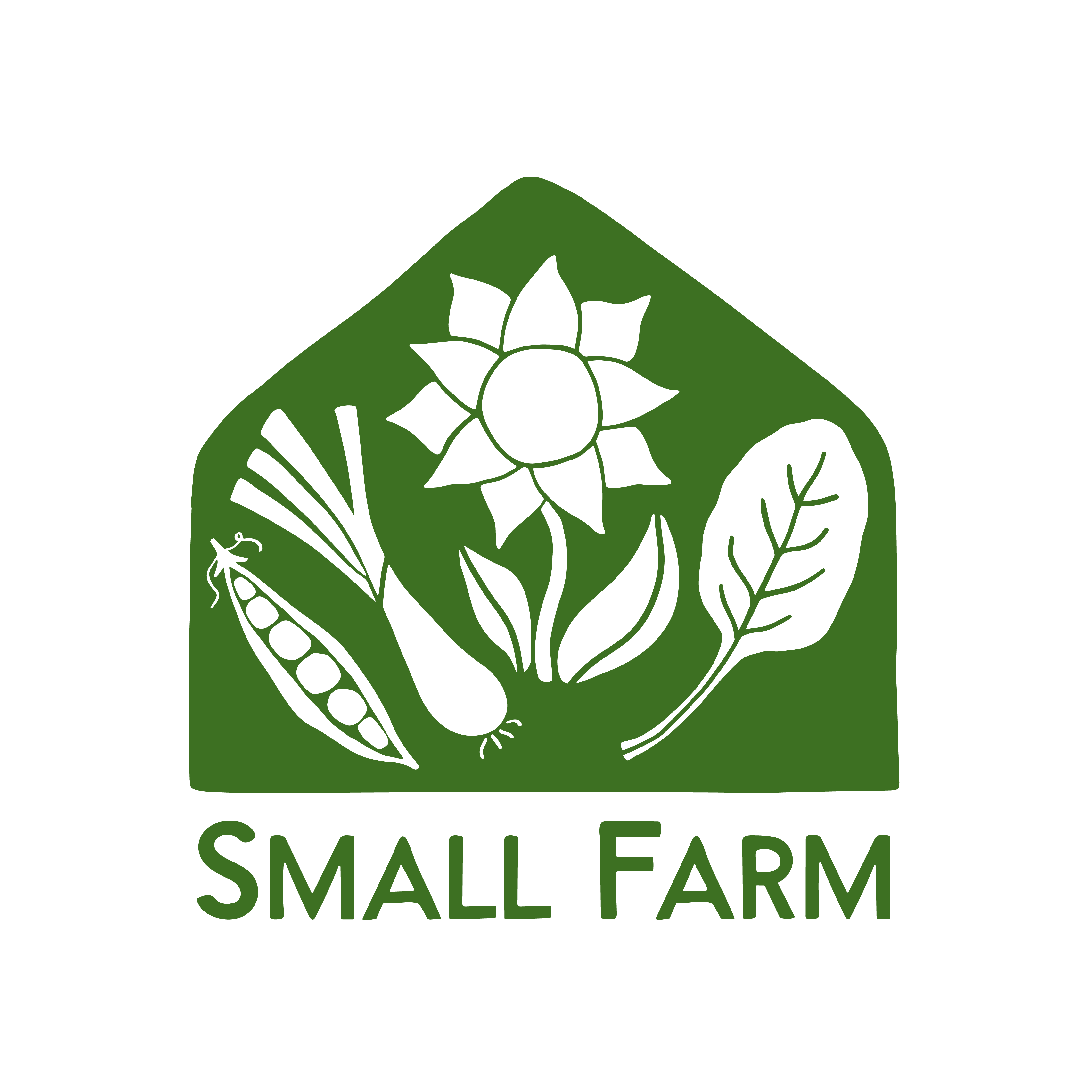 Small Farm
A four-season farm in Stow, MA
Small Farm grows vegetables, plants, flowers, and berries for our farm stand, three-season CSA programs, and farmers markets. We grow with naturally-derived amendments and use a low-tillage system to encourage a healthy, lively ecosystem at the farm. We harvest in all four seasons thanks to three unheated high tunnels.

Stow, MA
www.Small-Farm.com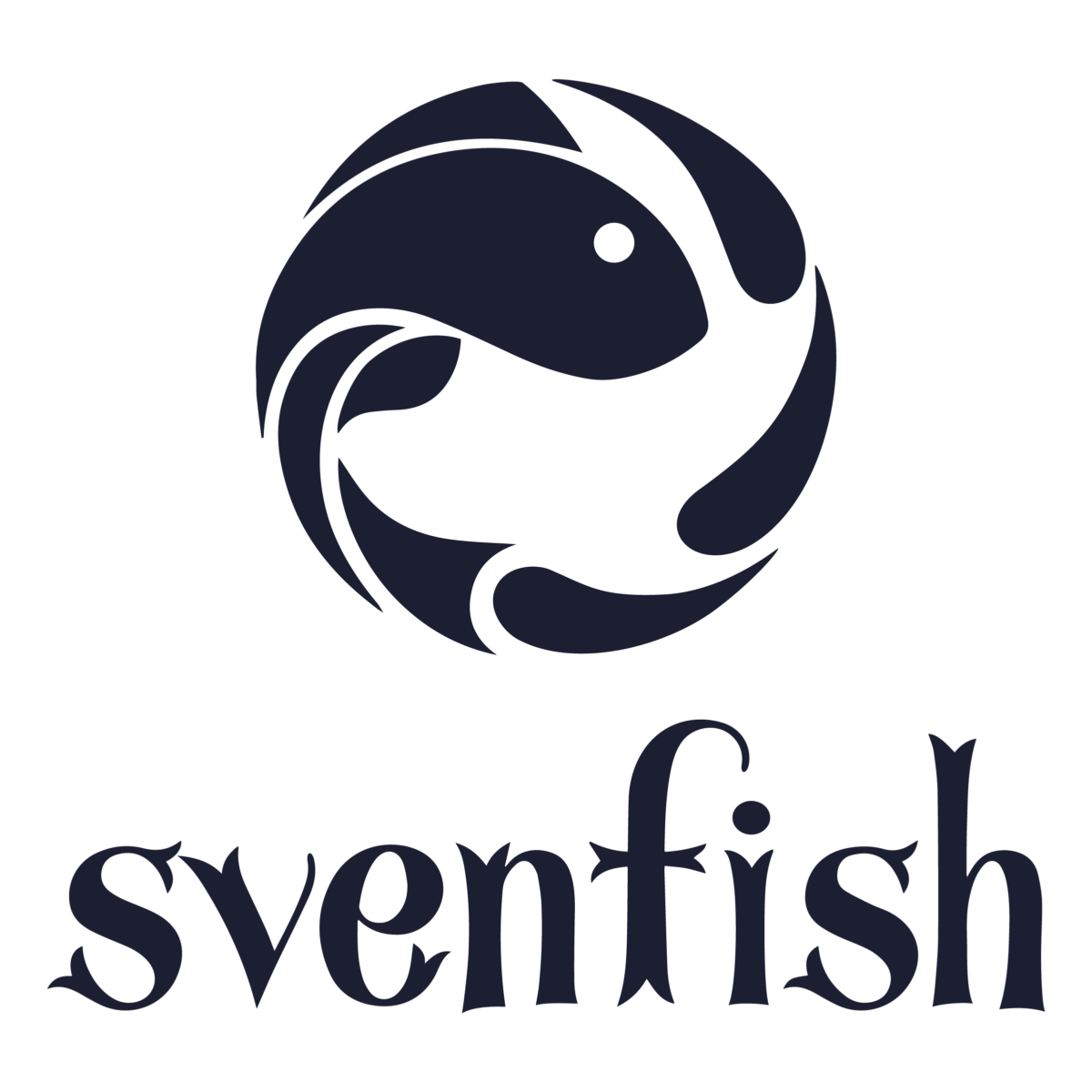 SvenFish – Crazy Fresh Fish!
SvenFish - Crazy Fresh Fish! is an Acton based dock to door delivery service operating since 2016. All of our selections are in one pound portions for freshness and delivered the same or next day. Fresh ice and our recognized cooler delivery style seal the deal. We at SvenFish are enthusiastic to bring you this freshness and we'll catch you soon!!
Acton, MA
(866) 786-3774
www.svenfish.com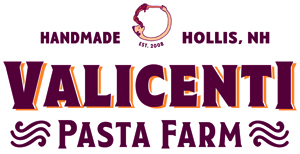 Valicenti Pasta Farm
Fresh pasta, unique ravioli, and farmstead sauces from our farm to your table
Valicenti Pasta Farm is a small pasta company made up of a small group of people who work diligently to make beautiful fresh pasta, unique ravioli varieties, and small-batch sauces. We farm our own ingredients and partner with other small farms and producers to source what we don't grow ourselves. We use only real ingredients in our products — no preservatives, no hormones, and nothing artificial or synthetic.
11 Monument Square, Hollis, NH
603.459.3627
www.GimmieSpaghetti.com
---
COMMUNITY TABLE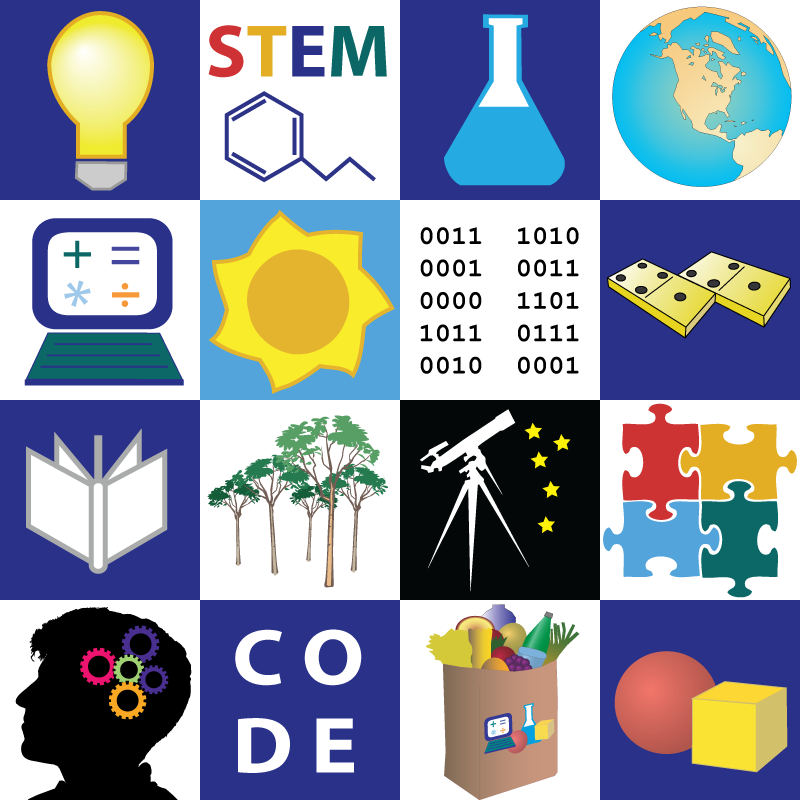 AB PIP STEM
AB PIP STEM is a parent-led volunteer group that hosts and sponsors free K-12 STEM (Science, Technology, Engineering and Math) educational events in Acton and Boxborough, MA.  Recent events include Night of Code, nature walks, and an after-school makerspace for children in the community. We are purely a volunteer run group and depend on fundraising, including the sale of Acton Nature Guides, to host our events.
---
ARTISANS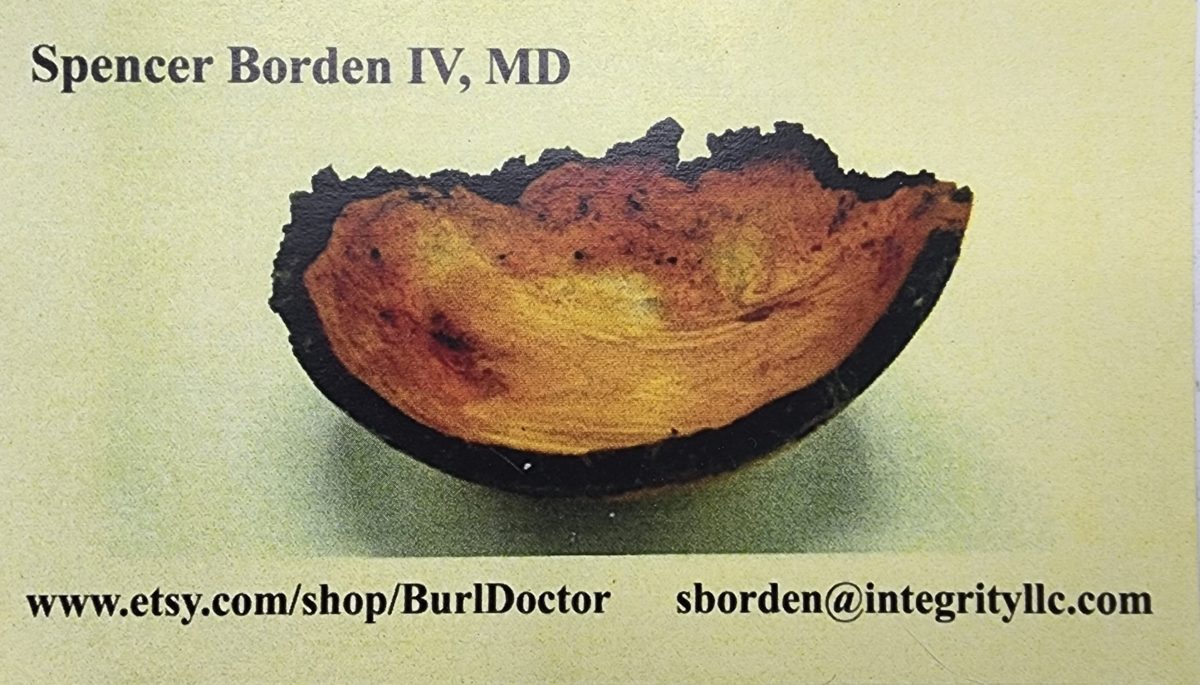 BurlDoctor
My turning philosophy is to create high-quality, hand-made wooden bowls to demonstrate the beauty of the internal wood grain patterns of native hardwoods. My bowls are low-profile to allow inspection of the wood grain patterns. They are utilitarian and useful in the Kitchen and for decorations. All are unique. All are finished in food-safe oil finish.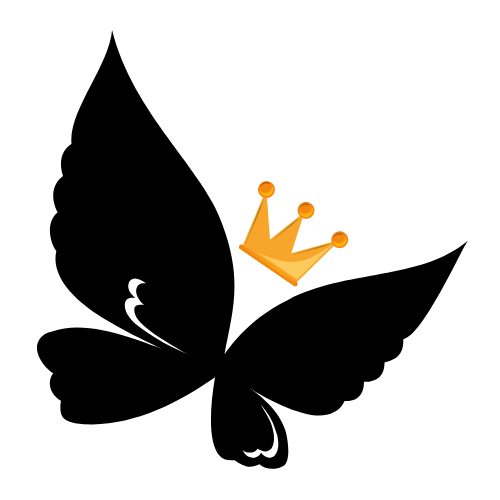 Phenomenal Candles
We create all natural hand poured coconut wax candles and soy wax melts. We hand pick and curate luxurious scents to make the best candles. Our candles are free of toxins, parabens, & phthalates. All of our candles are hand poured, wicked, and labeled by our team. We source the best materials to create a superb experience for our phenomenal customers! So light up a Phenomenal Candle and join us in creating new memories.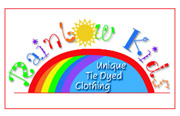 Rainbow Kids Tie Dye
Unique hand dyed clothing for everybody
We create tie dyed clothing as unique and special as the person who wears it.
www.rainbowkidstiedye.etsy.com
---