ABFM Photo Gallery
ABFM 2018




10th Anniversary Gala:
A Decade of Harvests!

Images from the Sept. 22 celebration at NARA park: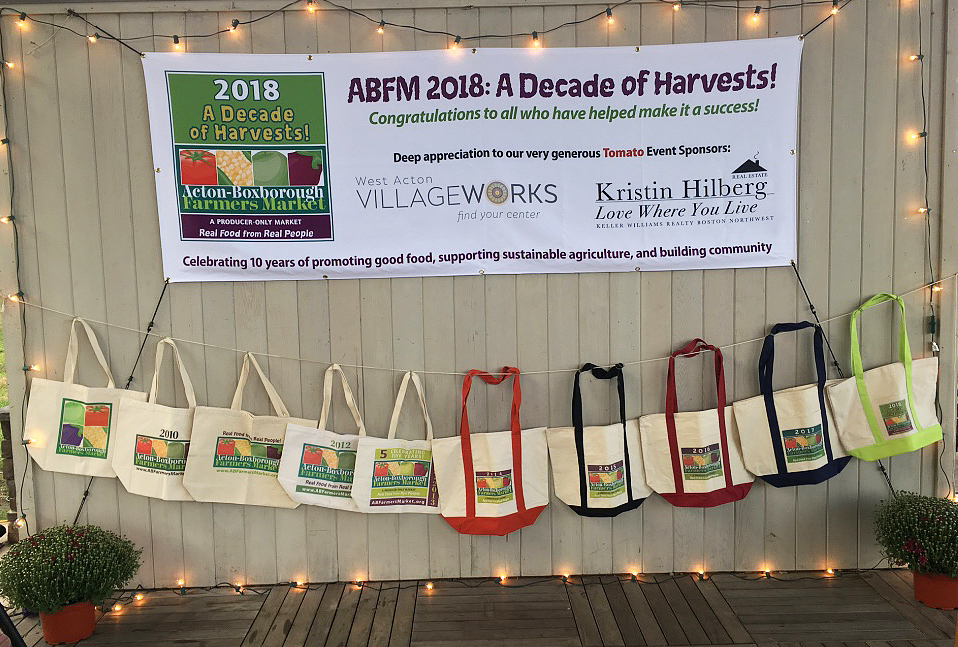 From the ABFM grocery/tote bag archives, 2009–2018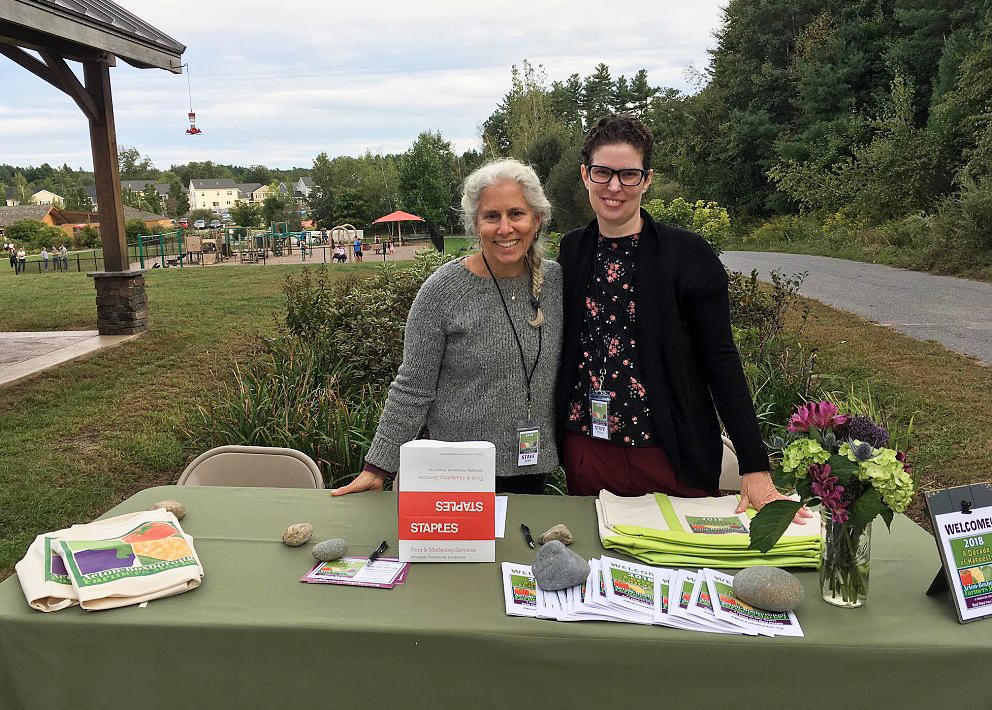 Jude and Missy ready to welcome A Decade of Harvests guests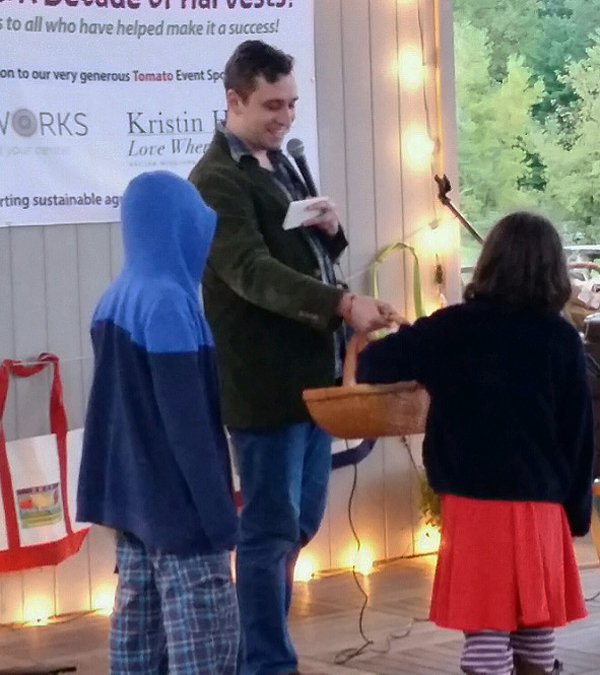 Our event emcee, Noah Simes, with "junior"
guests who picked the winner of the drawing
for an ABFM "basket of awesome"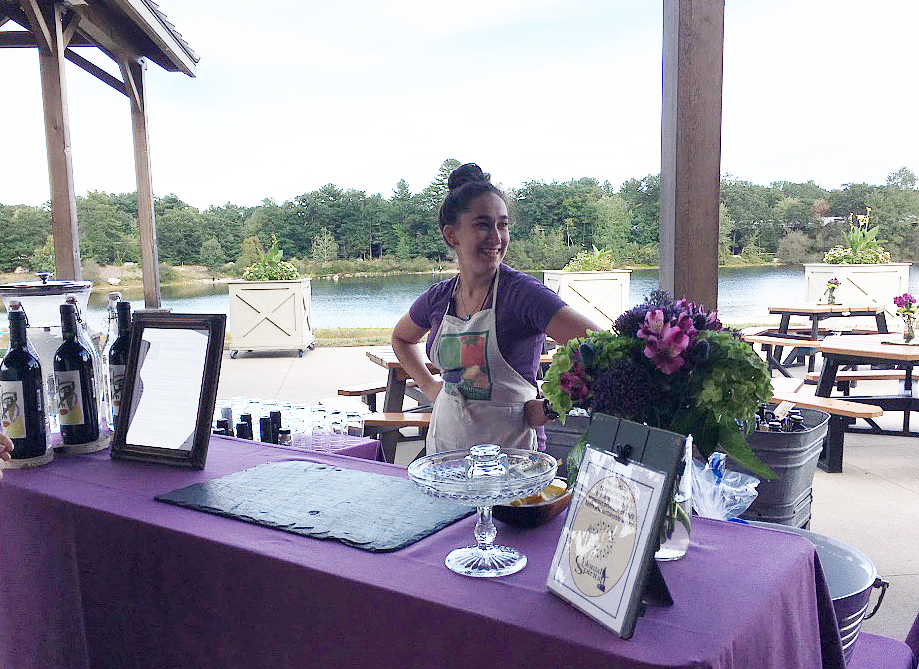 Our event bartender, Hannah Simes, ready for the onslaught of
guests thirsty for local craft beers (courtesy of True West Brewery)
and sustainably produced wines (courtesy of Colonial Spirits)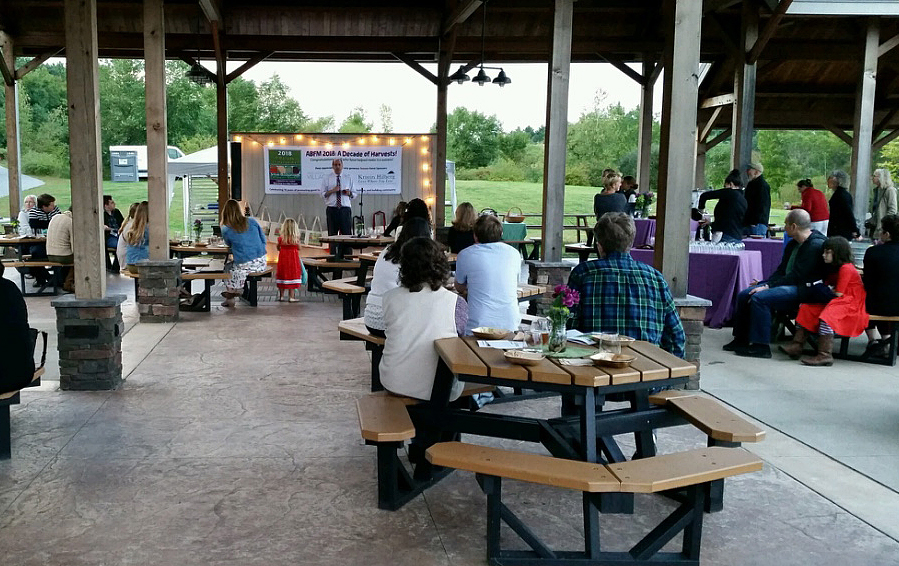 Guests listen to remarks from State Senator Jamie Eldridge, one of the event speakers;
other speakers included Katie Green, Chair of the Acton Board of Selectmen, Susan
D'Amico of Lilac Hedge Farm, and Arthur Snow of Snowplace Farm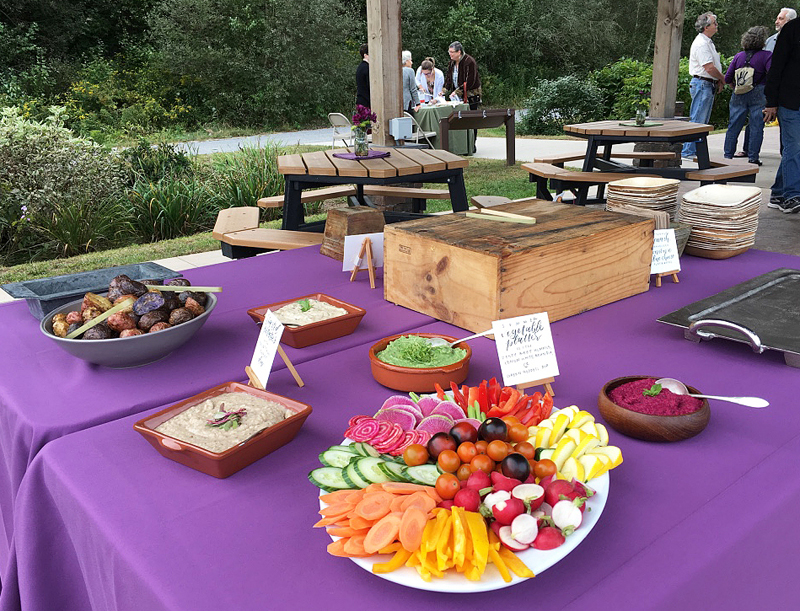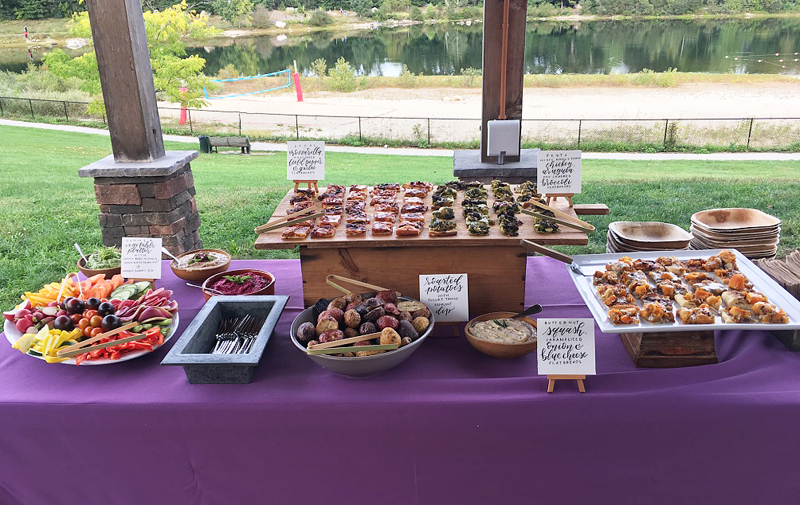 Appetizers galore await guests as they begin to arrive at the event; these stationary
appetizers, plus passed appetizers, luscious desserts, and excellent service provided
by the event caterer, Chive Events of Beverly, MA — a local/regional sourcing, and
zero-waste caterer
ABFM 2016
From our on-site cooking demo with Chef Mark Valentine, which happened courtesy of an ABFM collaboration with the Acton Health Department and its RITE grant project (which was funded through the CHNA 15 DoN funds from Winchester Hospital).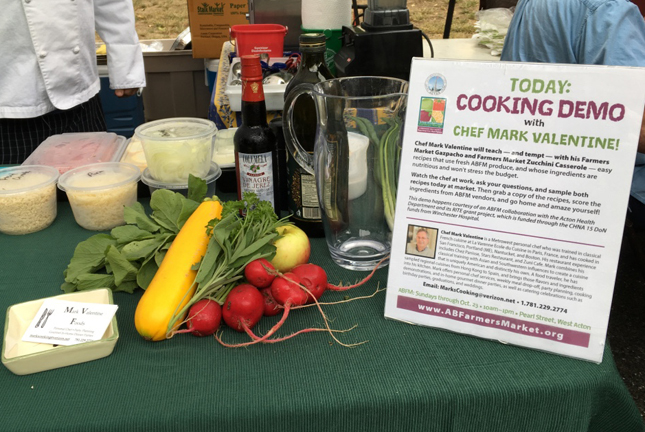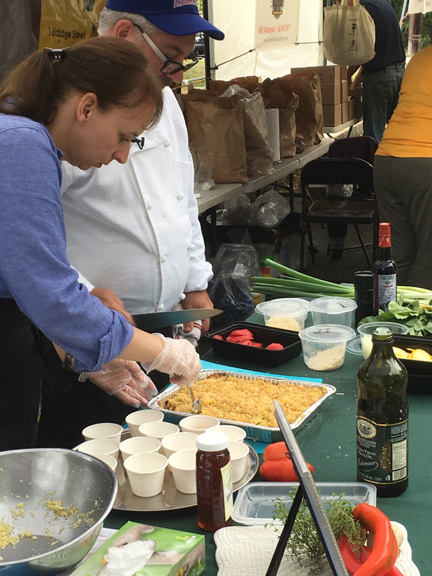 ABFM 2015

Chef Ethan — courtesy of our 2015 Sponsor, True West VSB — talking with, and offering samples to, ABFM market-goers.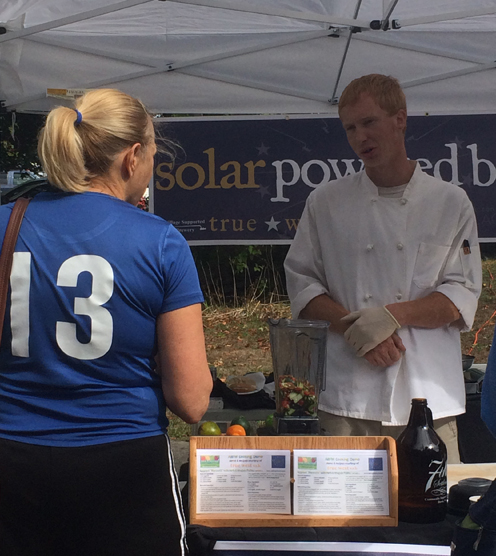 True West co-owner, Pete Henry, engaging with market-goers during the demo. Note the banner, touting True West's "solar-powered beer"!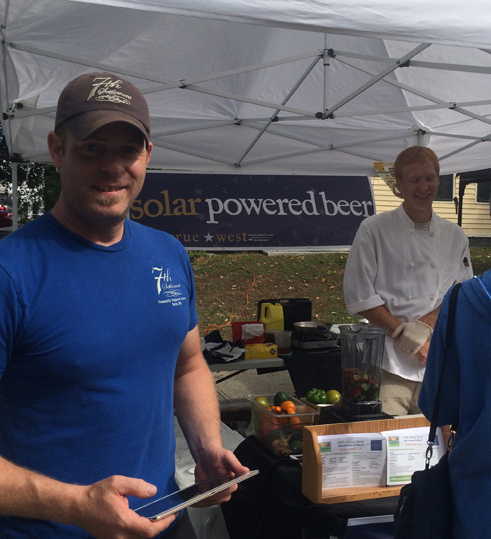 The ABFM's 2015 donation to the collection of our good neighbor, the West Acton Citizens' Library.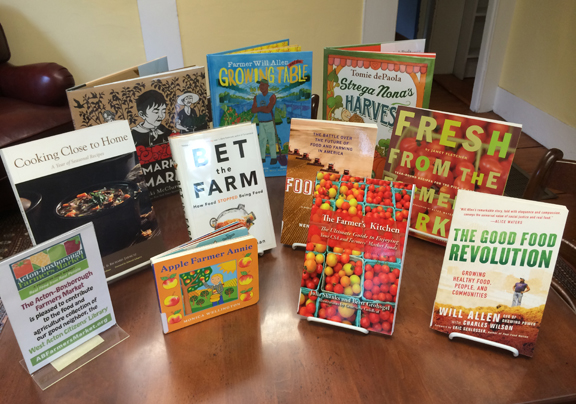 June 14: Senator Jamie Eldridge and the ABFM Leadership Board on opening day!
(left to right): Kennett Coleman, Jennifer Campbell, Debra Simes, Missy LoPorto, and Sen. Eldridge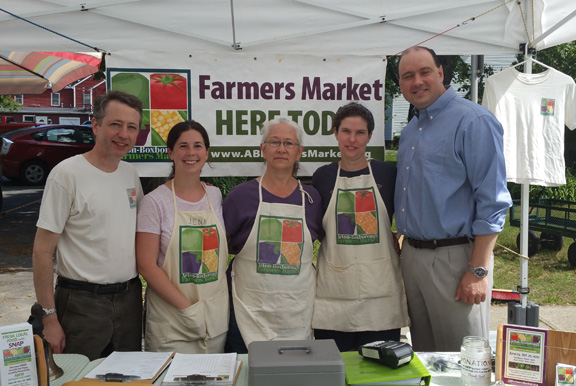 ABFM 2014








ABFM 2013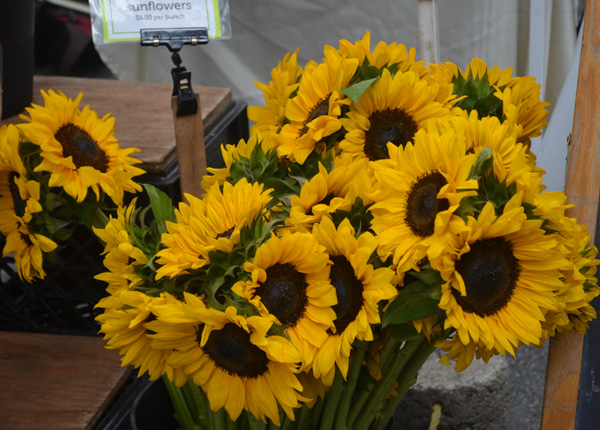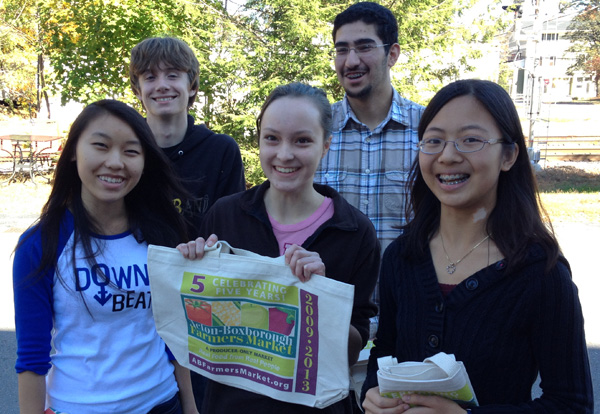 Sunflowers! Our 2013 All-Star Volunteers!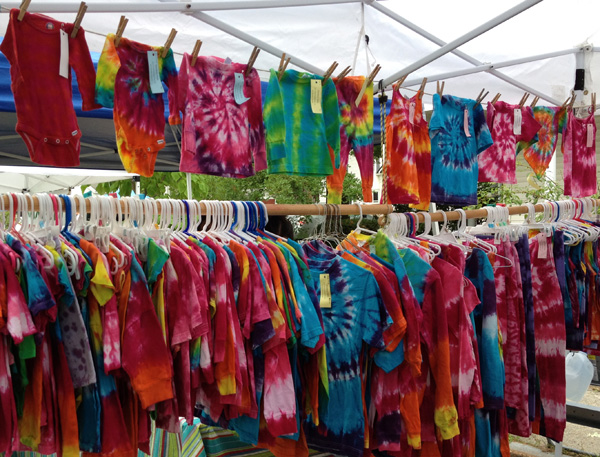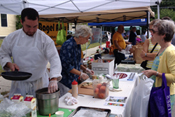 Artisan Tie-Dye Color! 2013 Cooking Demo/The Local Table
ABFM 2012
Turtle Creek Winery Tour and Tasting, 9.23.12



ABFM 2011

Jenn, our inimitable Coordinator!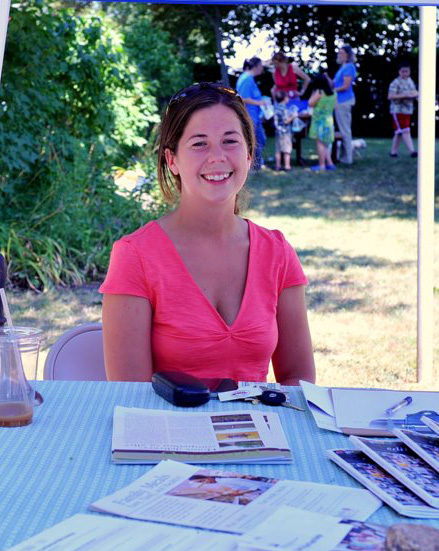 "Cooking with Fresh Farmers Market Foods" demo, 9.25.11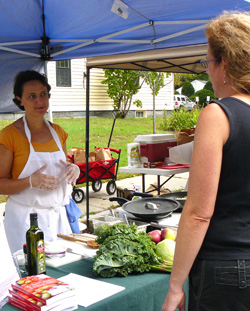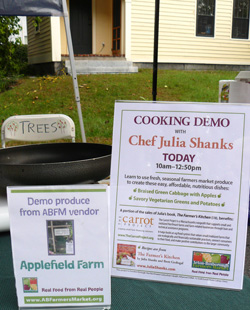 Chef Julia Shanks demonstrated two recipes from her book, The Farmers' Kitchen. A portion of the book sales was donated to The Carrot Project, a Massachusetts small-farm-support nonprofit.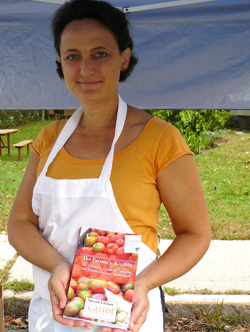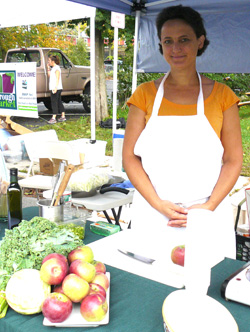 ABFM 2010
Photos courtesy of Frank Sibley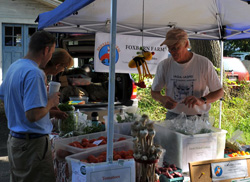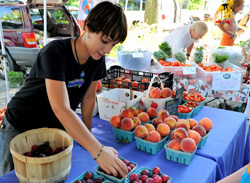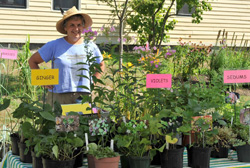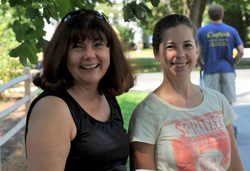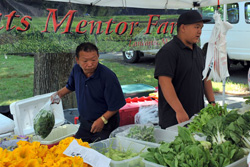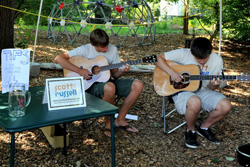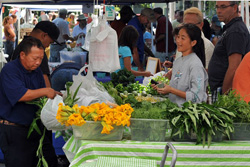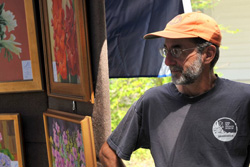 ABFM 2009
Photos courtesy of David McCormick and Susan Linnell