Sunday, September 8
10am–1pm

ABFM: promoting good food, supporting sustainable agriculture, and building community since 2009
---
THIS WEEK'S HIGHLIGHTED SPONSOR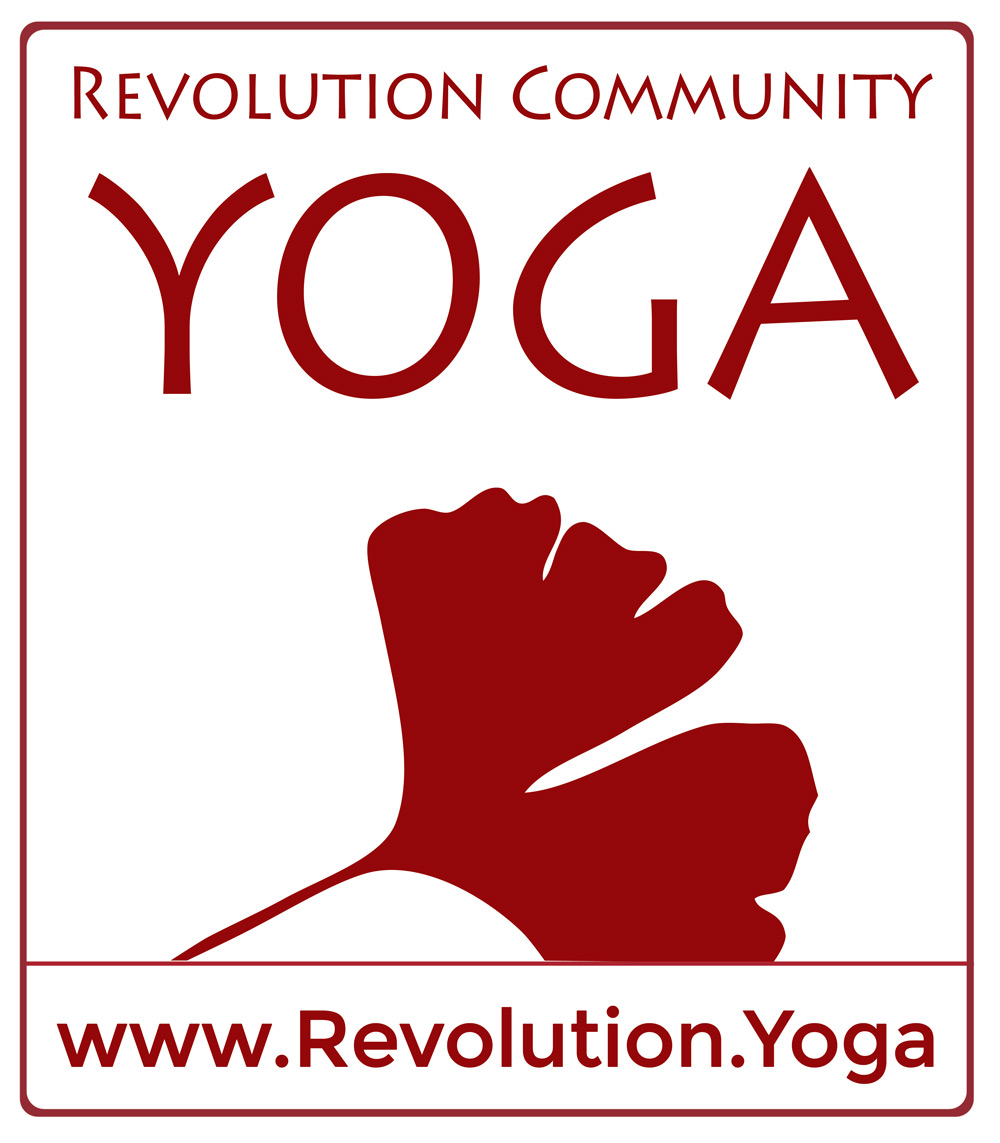 REVOLUTION COMMUNITY YOGA
NEW STUDENT/CLIENT SPECIALS
• 2 weeks unlimited yoga classes – $30
• $5 off any massage service

Revolution Community is about commu-nity, inspiration, and transformation. Our goal is to offer yoga classes that are accessible to all levels of practitioners, and bodywork that serves all ages and genders.
537 Massachusetts Avenue, Acton
978.274.5596
Email: info@YogaActon.com
---
2019 SEASONAL VENDORS
Applefield Farm • Bagel Alley • Cookie Lady Treats • Flats Mentor Farm • Habibi's Gourmet Foods • Laszlo Family Farm's SITZENS Pet Products • Lilac Hedge Farm • Mamadou Artisan Bakery • Moonlight Farm • Snowplace Farm • Stillman Quality Meats • Valicenti Pasta Farm
LEARN MORE ABOUT THE ABFM 2019 VENDORS HERE.

---
THIS WEEK'S ADDITIONAL VENDORS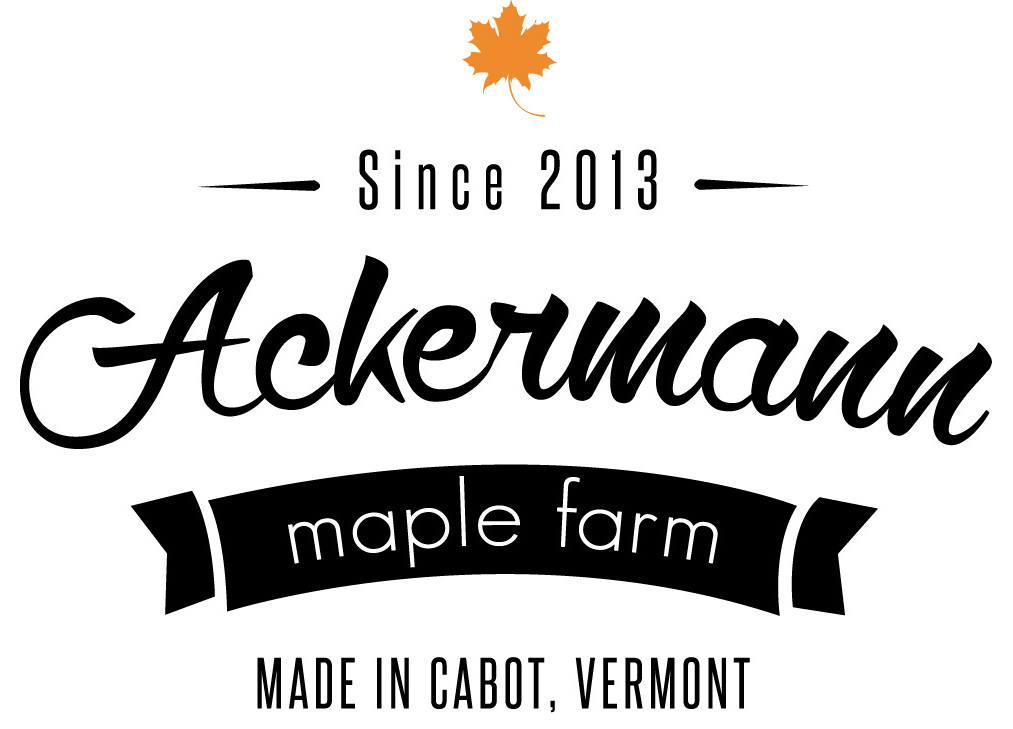 ACKERMANN MAPLE FARM
Ian and Caitlin both grew up in Cabot, Vermont. In early 2013, they purchased the 36 acres that would become Ackermann Maple Farm, and constructed their business. The sap that flows from more than 3,000 taps is heated using a wood fire, evaporating the water and drawing out the pronounced natural maple flavor for which Vermont is known. The tapping, sap collection, boiling, filtering, bottling, and shipping are all done by Ian and Caitlin. Cabot, VT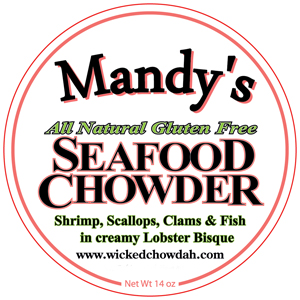 FISHWIVES SPECIALTY FOODS
Fishwives Specialty Foods produces Mandy's famous Seafood Chowdah — a light lobster bisque chock full of shrimp, scallops, clams, and fish. Busy families create amazing dinners by using our chowdah as a sauce for casseroles or pasta. Ask Mandy for her easy recipes. Try their chowdahs and refreshing GoSpacho — a cold, vegan Spanish soup in a bottle. Pop one into your lunch bag and enjoy a taste of the Mediterranean! Products are handcrafted using all-natural, gluten-free, locally sourced ingredients! Marblehead, MA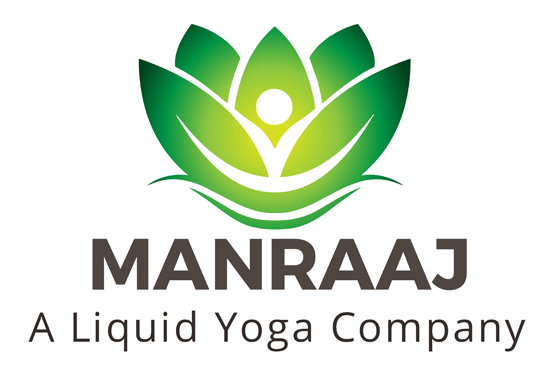 MANRAAJ LIQUID YOGA
Manraaj, A Liquid Yoga Company, sells cold-pressed herb juices made out of raw ayurvedic herbs like Indian gooseberry, turmeric, and holy basil. The one-ounce prepackaged juices make you feel good when consumed as is, or when used as salad dressing, to flavor water, in hot tea, as seasoning, or in sparkling drinks. Customers who have tried these describe them as potent, refreshing, and with great taste and great energy. Lowell, MA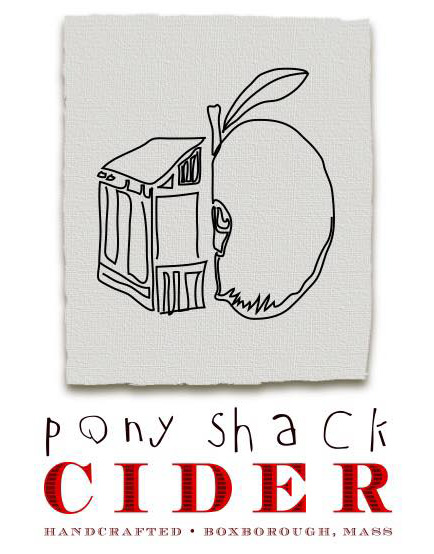 PONY SHACK CIDER
We are a family-owned cidery nestled in the heart of apple country. Our mission is to produce small batch, artisanal cider from locally sourced ingredients. We dream big and believe life is too short to drink a bad glass of cider. Boxborough, MA
ARTISAN

SHARA OSGOOD
Shara is a renaissance artist. She does it all! Her background & training as a silversmith, beadworker, painter & graphic designer, inform her artistic expression. Whimsical, funky fairies show up in her mixed media artwork, jewelry and "pocket inspiration" mini-books. Shara loves transforming people (even more than the blank page) with paint, henna & glitter. She loves the interaction and connection. Shara has over 25 years of experience, skill & mastery. Fitchburg, MA
www.BodyArtByShara.com
www.FunkyFairy.net
PERFORMER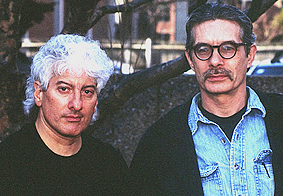 WILLIE T & DOCTOR X
Willie T & Doctor X are a dynamic acoustic folk/rock/blues duo. They've been performing together for many years at clubs, coffeehouses, colleges, and farmers markest. Their performances consist of an exciting mix of original material and select cover songs, skillfuly delivered on acoustic guitar, harmonica, percussion, and vocials. Winchester, MA
COMMUNITY TABLE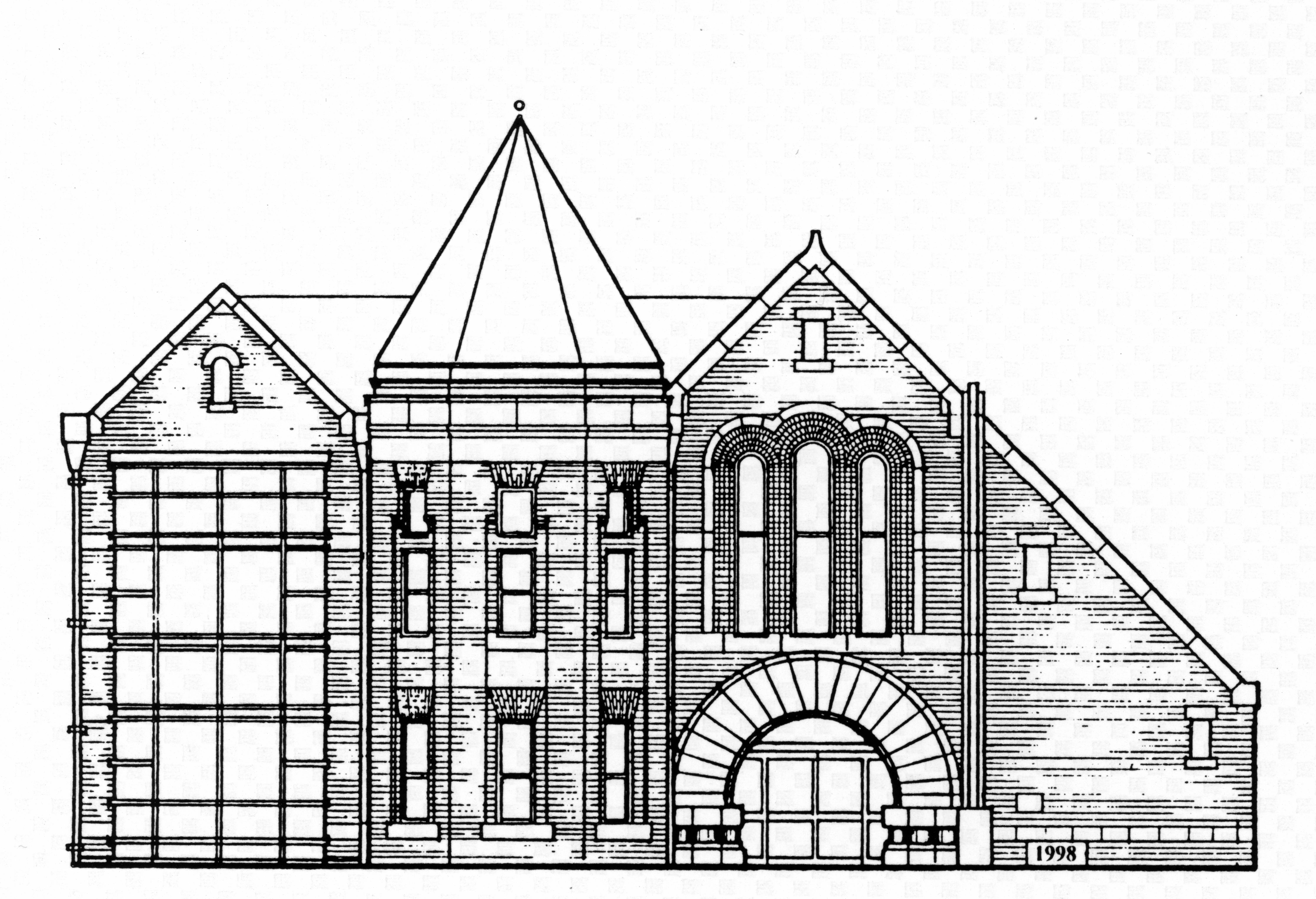 ACTON MEMORIAL LIBRARY
Acton Memorial Library's mission is to serve the informational, educational, and recreational needs of Acton residents of all ages and backgrounds. Recognizing the diversity of the community and the high level of demand, the Library develops collections in a variety of formats to meet known and anticipated community needs; strives to make residents aware of its services and collections, and to make those resources as accessible as possible both on-site and through electronic means. Acton, MA
See you at the Market!