Sunday, September 29
10am–1pm

ABFM: promoting good food, supporting sustainable agriculture, and building community since 2009
---
2019 SEASONAL VENDORS
Applefield Farm • Bagel Alley • Cookie Lady Treats • Flats Mentor Farm • Habibi's Gourmet Foods • Laszlo Family Farm's SITZENS Pet Products • Lilac Hedge Farm • Mamadou Artisan Bakery • Moonlight Farm • Snowplace Farm • Stillman Quality Meats • Valicenti Pasta Farm
LEARN MORE ABOUT THE ABFM 2019 VENDORS HERE.

---
THIS WEEK'S HIGHLIGHTED SPONSOR



JANICE VANDERAA

Keller Williams Realty BNW
I specialize in providing personal support and attention to my clients through their real estate transaction and beyond. I understand that the sale or purchase of real estate likely represents one of your largest financial transactions. I work diligently and with focused attention to create a successful and positive experience.
Acton, MA
978.621.5231
---
THIS WEEK'S ADDITIONAL VENDORS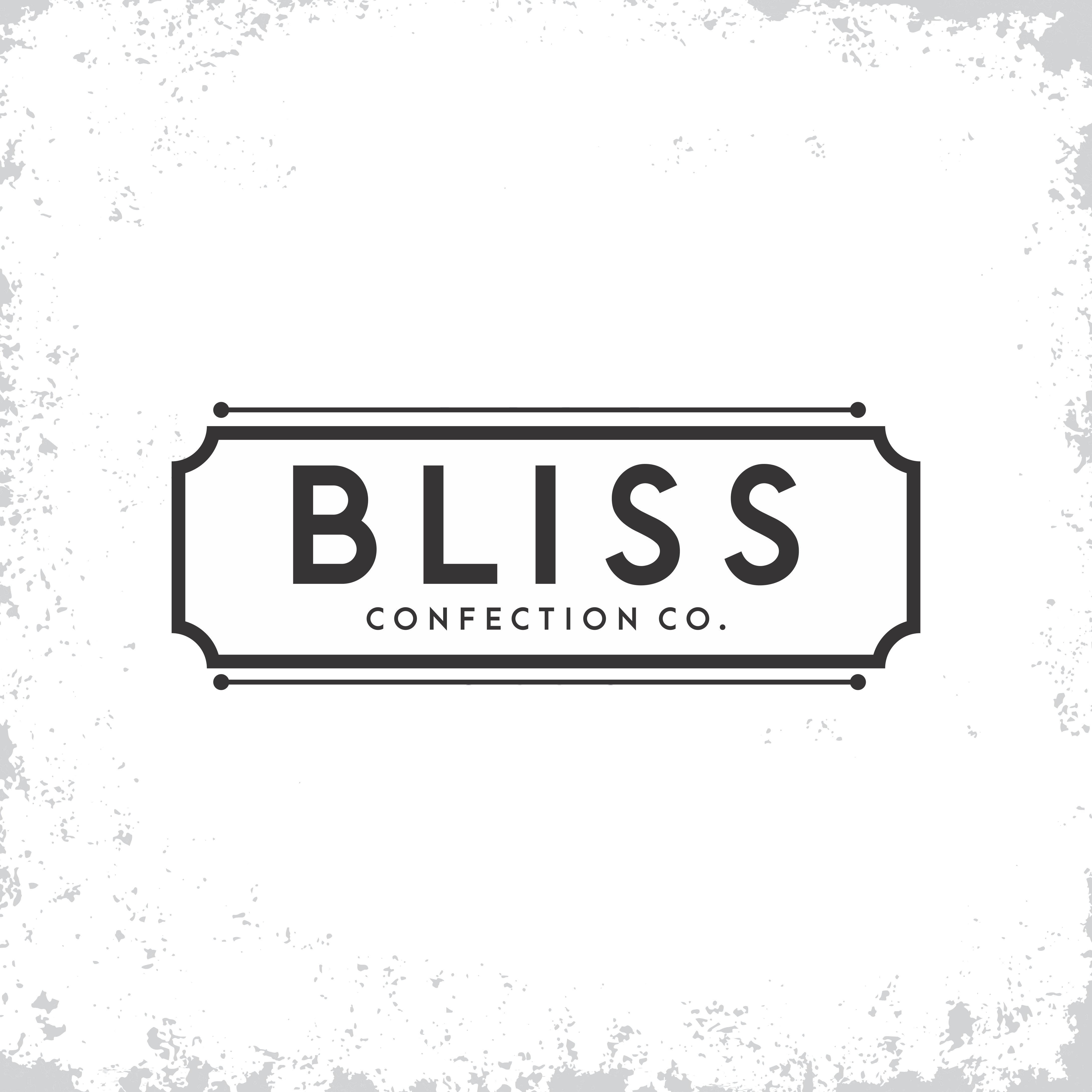 BLISS CONFECTION CO.
Bliss Confection Co. is a custom desserterie by professional Pastry Chef Kristen Leonard, founded on a love and passion for all things sweet. We specialize in cakes, cupcakes, macaroons, and decorated cookies. Our mission is to provide picture perfect confections to help make life's celebratory events memorable and mouthwatering. Acton, MA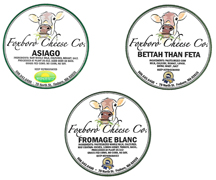 FOXBORO CHEESE
Lawton's Family Farm creates its Foxboro Cheese products from the milk of grass-fed cows. Because the cows eat no grain, the cheese is soy and corn free. Foxborough, MA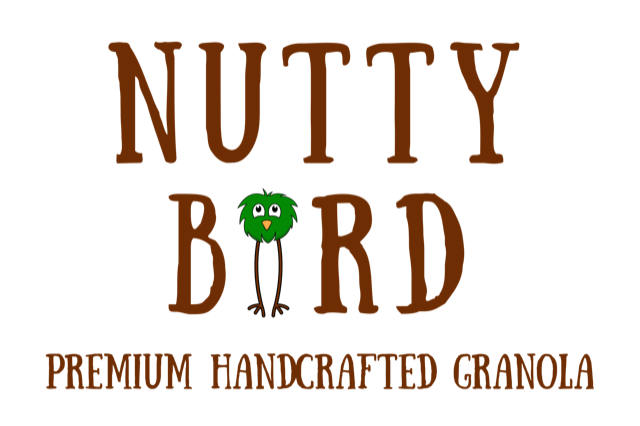 NUTTY BIRD GRANOLA
Our mission at Nutty Bird Granola is to take the best mix of premium nuts and oats, and add a touch of sweetness with maple syrup and honey, to create a one-of-a-kind, handcrafted granola. Sherborn, MA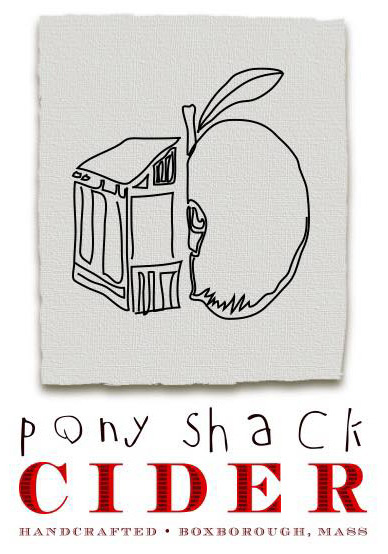 PONY SHACK CIDER
We are a family-owned cidery nestled in the heart of apple country. Our mission is to produce small batch, artisanal cider from locally sourced ingredients. We dream big and believe life is too short to drink a bad glass of cider. Boxborough, MA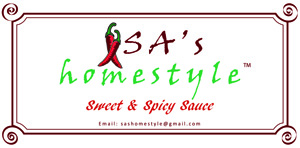 SA'S HOMESTYLE
Sa's Homestyle is the maker of Sa's Sweet and Spicy Sauce. Our magical sauces enhance the taste of anything they're put on. Versatile, it can be used as a dipping/finishing sauce, marinade, BBQ sauce/additive, or cooking ingredient. We offer the following varieties: X-Hot, Hot, Mild, and Mild w/ organic cider vinegar. These sauces have some warmth, but even our spiciest variety will not set your mouth on fire! Natick, MA

ARTISAN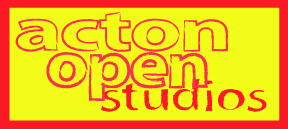 KATHRYN BLACK: ACTON OPEN STUDIOS
Acton Open Studios is a group of local artists who work together to publicize and put on an open studio event each fall. Work produced by current members includes (but is not limited to) painting, beaded jewelry, photography, hooked rugs, pottery, stained glass and Jewish ceremonial objects. Acton, MA
PERFORMER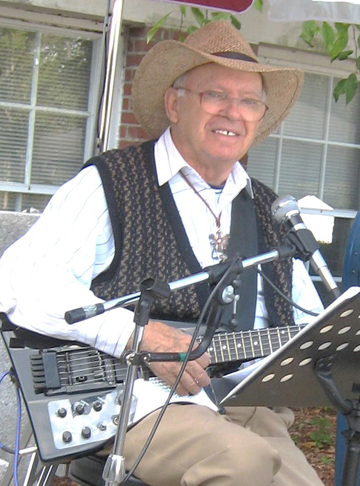 BOB LEGER
A vocalist who has played guitar and bass for more than 50 years, Bob enjoys a variety of music — pop, rock, country, folk. Bob plays locally with many Irish-American bands and hosts a monthly open mic in Billerica. Billerica, MA
COMMUNITY TABLE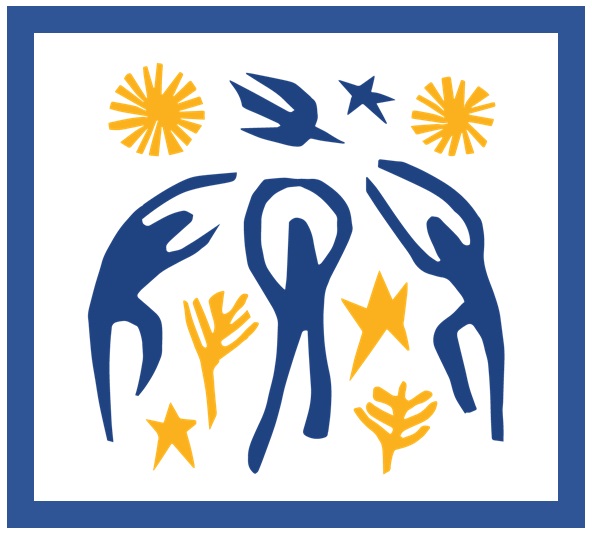 DANNY'S PLACE YOUTH SERVICES
Danny's Place Youth Services is a place where youth are encouraged to connect, get inspired, and grow. We provide young people with experiences to explore and create, discover helpful resources, and grow into thriving, happy, and healthy emerging adults. We are dedicated to helping young people discover their happiest, healthiest selves, and we create fun, interactive workshops and resources that inspire more balanced lives.
---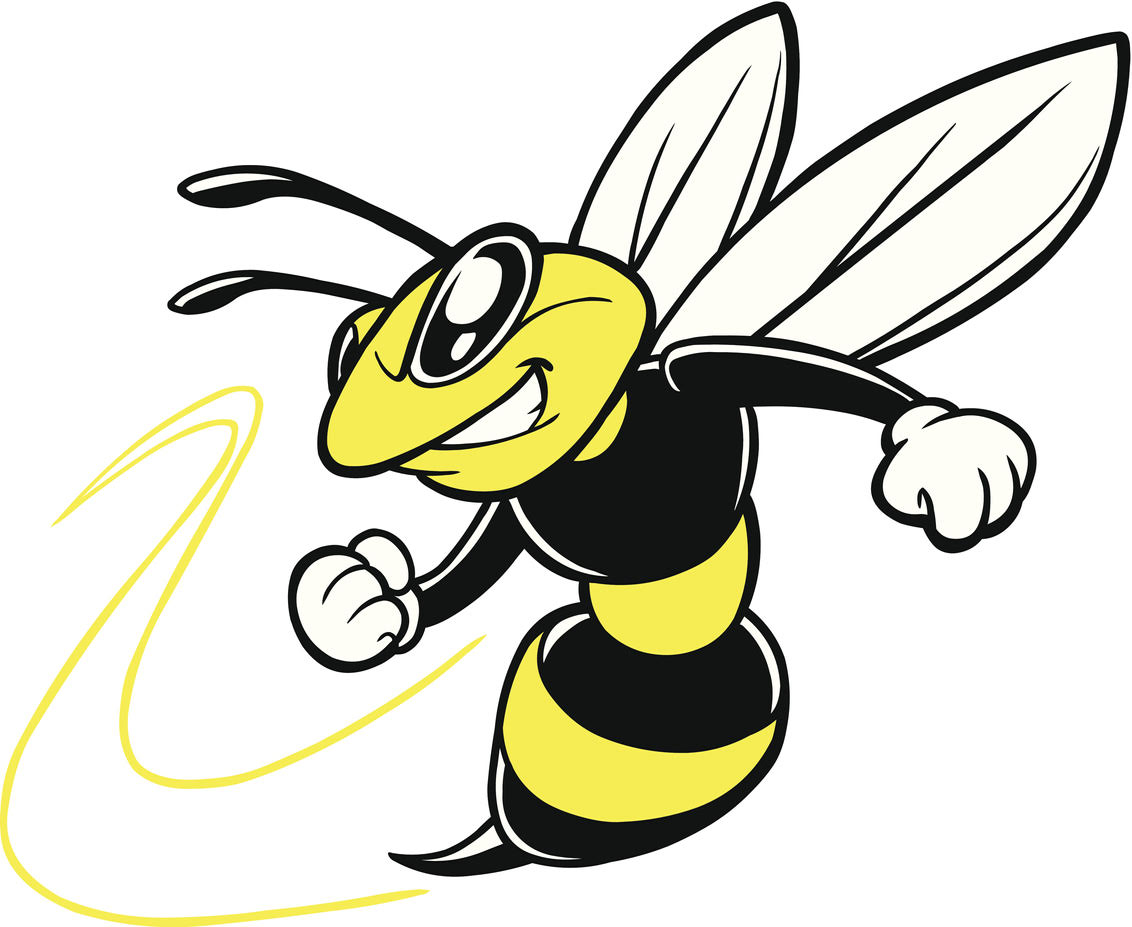 A QUICK NOTE ON THE YELLOWJACKETS...
We're happy to report that most of those pesky yellowjackets bothering us at recent markets are now gone! The Town of Acton removed two nests so our patrons can continue shopping and enjoying the market through the end of October!
See you at the Market!