Sunday, September 26
10am–1pm

ABFM: promoting good food, supporting sustainable agriculture, and building community since 2009
---
THIS WEEK'S HIGHLIGHTED SPONSOR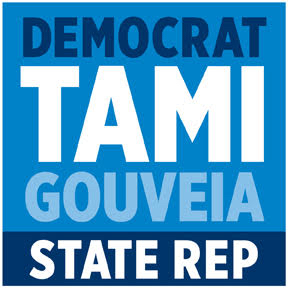 STATE REP. TAMI GOUVEIA
Representative Tami Gouveia loves to support the work of the Acton-Boxborough Farmers Market, as both an Acton resident and a legislator. She frequently visits the market for fresh fruits and vegetable that she uses for home-cooked meals with family and friends. A leader in public health advocacy, Tami understands the important role local farmers markets play in enhancing community health and reducing carbon emissions. She is proud to support the ABFM and farmers throughout the Commonwealth. Acton, MA
---
2021 SEASONAL VENDORS
Bagel Alley • Cookie Lady Treats • Habibi's Gourmet Foods • Laszlo Family Farm's SITZENS Pet Products • Lilac Hedge Farm • Meadowbrook Orchards • Purple Carrot Bread Company • Small Farm • Snowplace Farm • Valicenti Pasta Farm
LEARN MORE ABOUT THE ABFM 2021 VENDORS HERE.

---
THIS WEEK'S ADDITIONAL VENDORS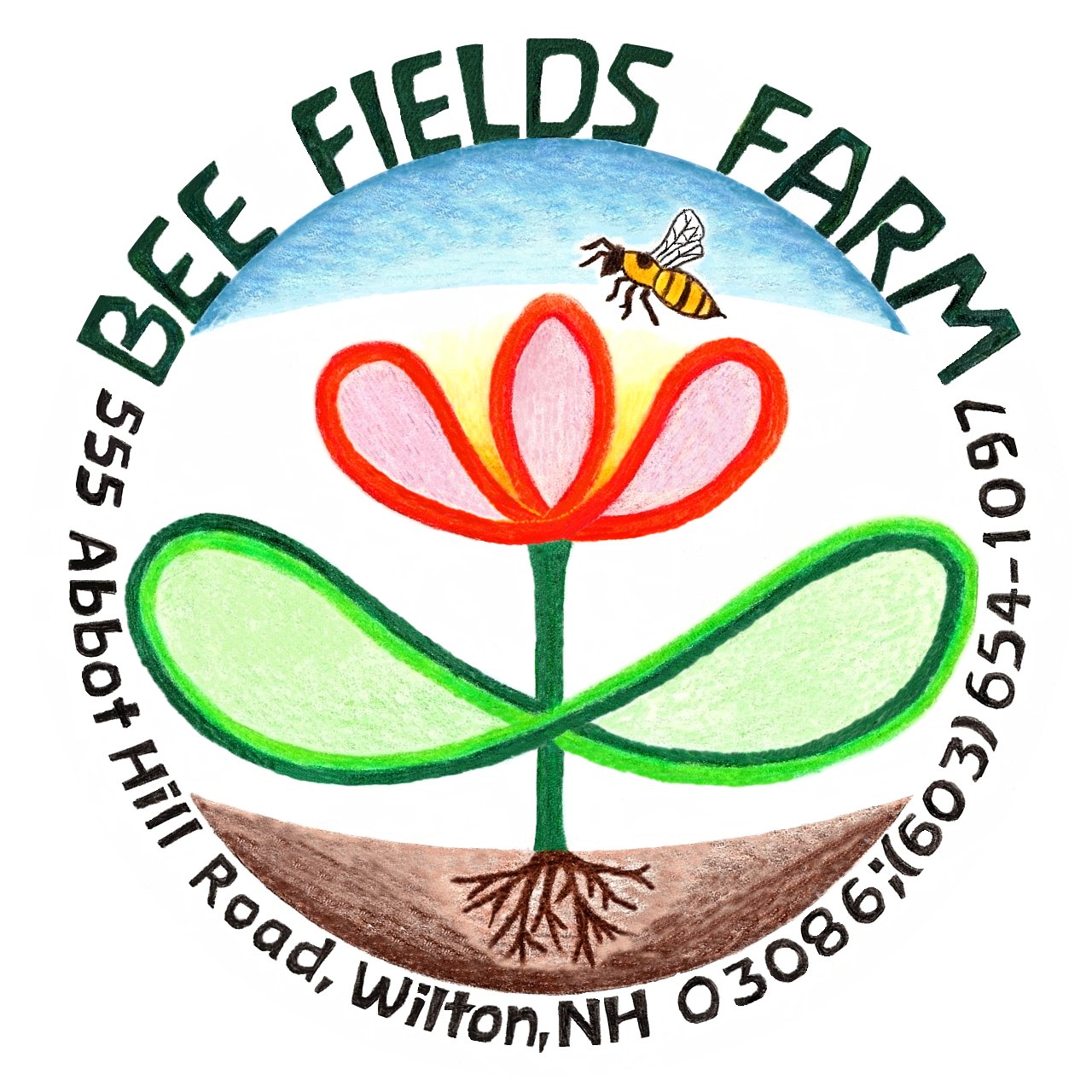 BEE FIELDS FARM
Bee Field Farm medicinal garden contains more than 100 different herbs. All the flowers and shrubs planted in our garden have been planted for their medicinal, edible, or pollination uses. We use biodynamic gardening practices to enhance and enrich the fertility of our beautiful garden. Our preparation process is very simple: we harvest, strip, sort, clean, infuse, pour, pack, and label our products by hand. Wilton, NH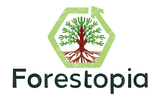 FORESTOPIA FARMS
Forestopia is an L3C social enterprise focusing on market development of agroforestry grown tree crops and wild-harvestednon-timber forest products. We harvest, source and bring to market a wide range of sustainably grown and harvested tree products including: log-grown shiitake mushrooms, roasted coffee, cocoa, teas, nuts and nut oils, spices, essential oils, fresh chestnuts, and Forestopia's line of alternative, gluten free, tree-based flours including: chestnut flour, pecan meal, mesquite, baobab, moringa, ramon and acorn flours.
ARTISAN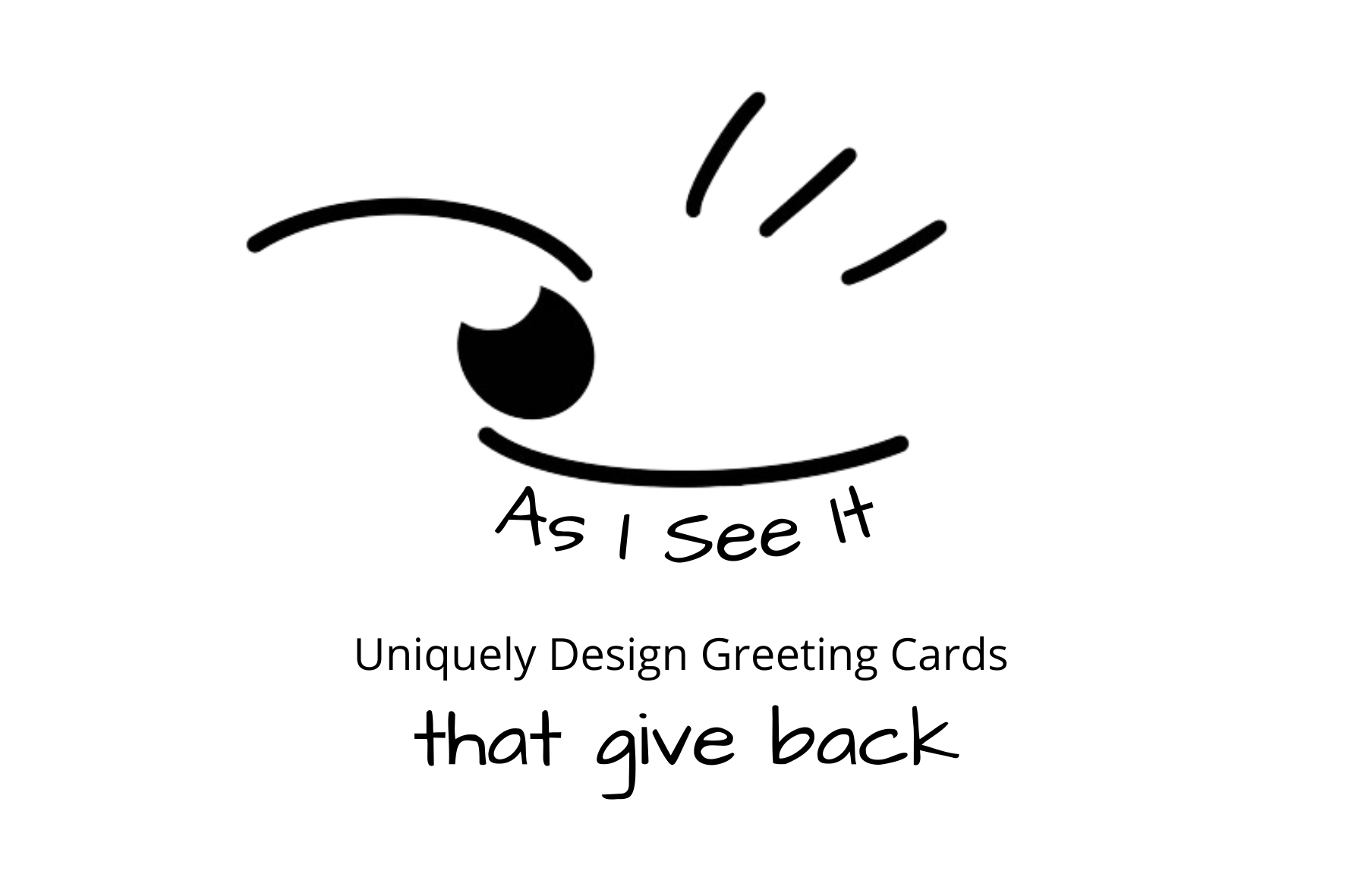 GRACE MARTIN - "AS I SEE IT" NOTECARDS
Hi, I'm Grace the owner of AS I SEE IT greeting cards. I am a junior high student and my Dyslexia super power gives me my artistic strength. I started this business to share my art and show how I see the world. Therefore, I thought AS I SEE IT was a fitting name. It's important for me to give back to others in need. Acton, MA
PERFORMER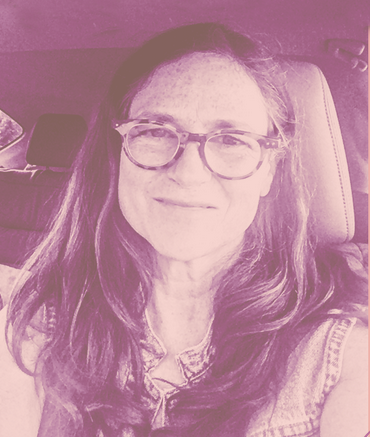 MARY ROSS
Mahree's original songs are souful pieces focusing on what is essential: gratitude, nature, relationshipos, and family. Her cover performances are her own renditions fo classic folk artists including, Bob Dylan, Neil Young, Nanci Griffith, among others. Lexington, MA
COMMUNITY TABLE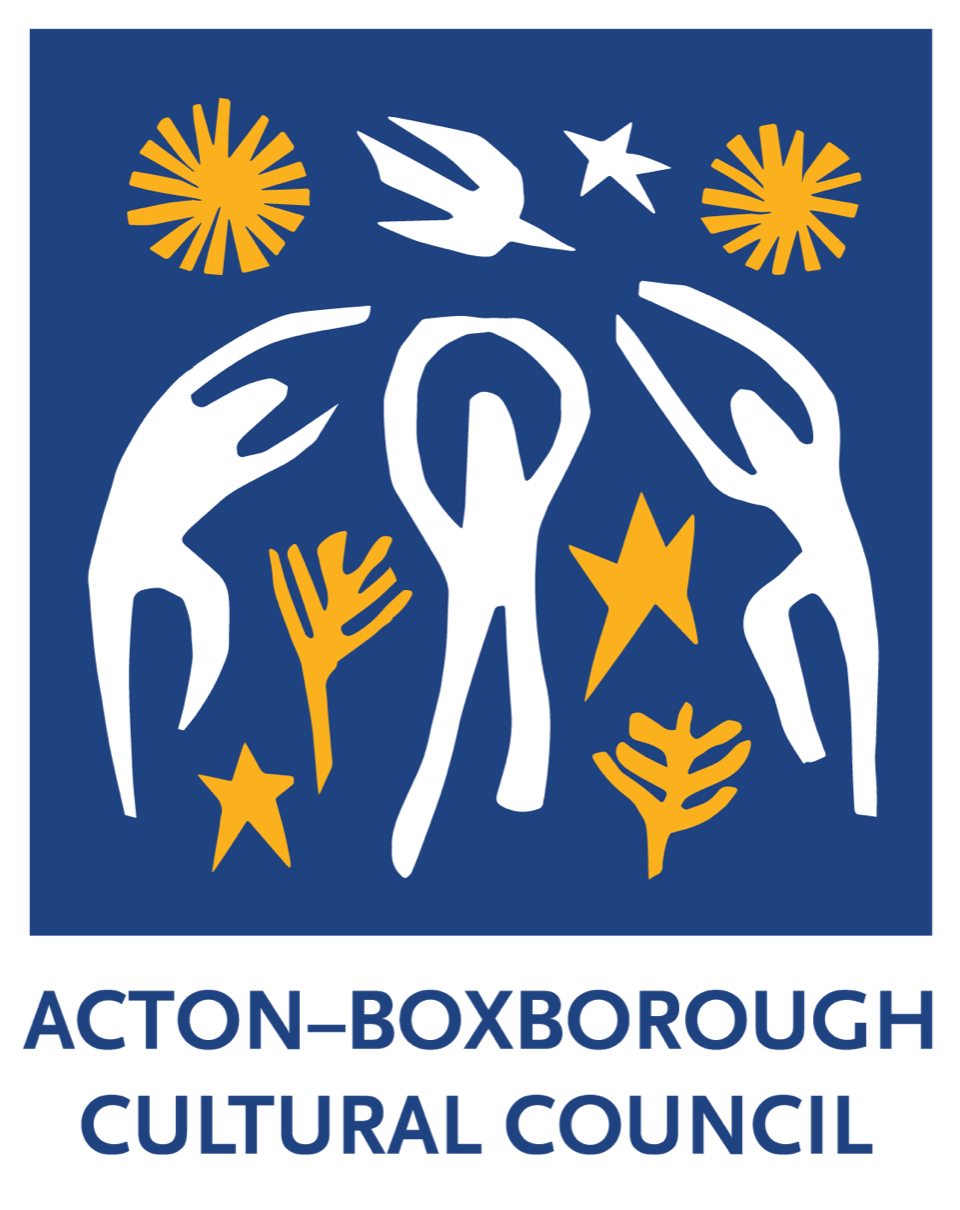 AB CULTURAL COUNCIL
The Acton-Boxborough Cultural Council (ABCC), established in 1982, has as its mission to award and administer Massachusetts Cultural Council (MCC) Grant funds, to promote the arts, and to help develop cultural programs in the Acton and Boxborough communities. Volunteers are appointed to the Council by the selectmen of each community, but it functions as a single entity to review grant applications and advocate for the arts. Acton-Boxborough, MA
ActonBoxboroughCulturalCouncil.org
See you at the Market!