Sunday, September 27
ELM STREET PLAYGROUND
10am–1pm

ABFM: promoting good food, supporting sustainable agriculture, and building community since 2009
---
THIS WEEK'S HIGHLIGHTED SUPPORTER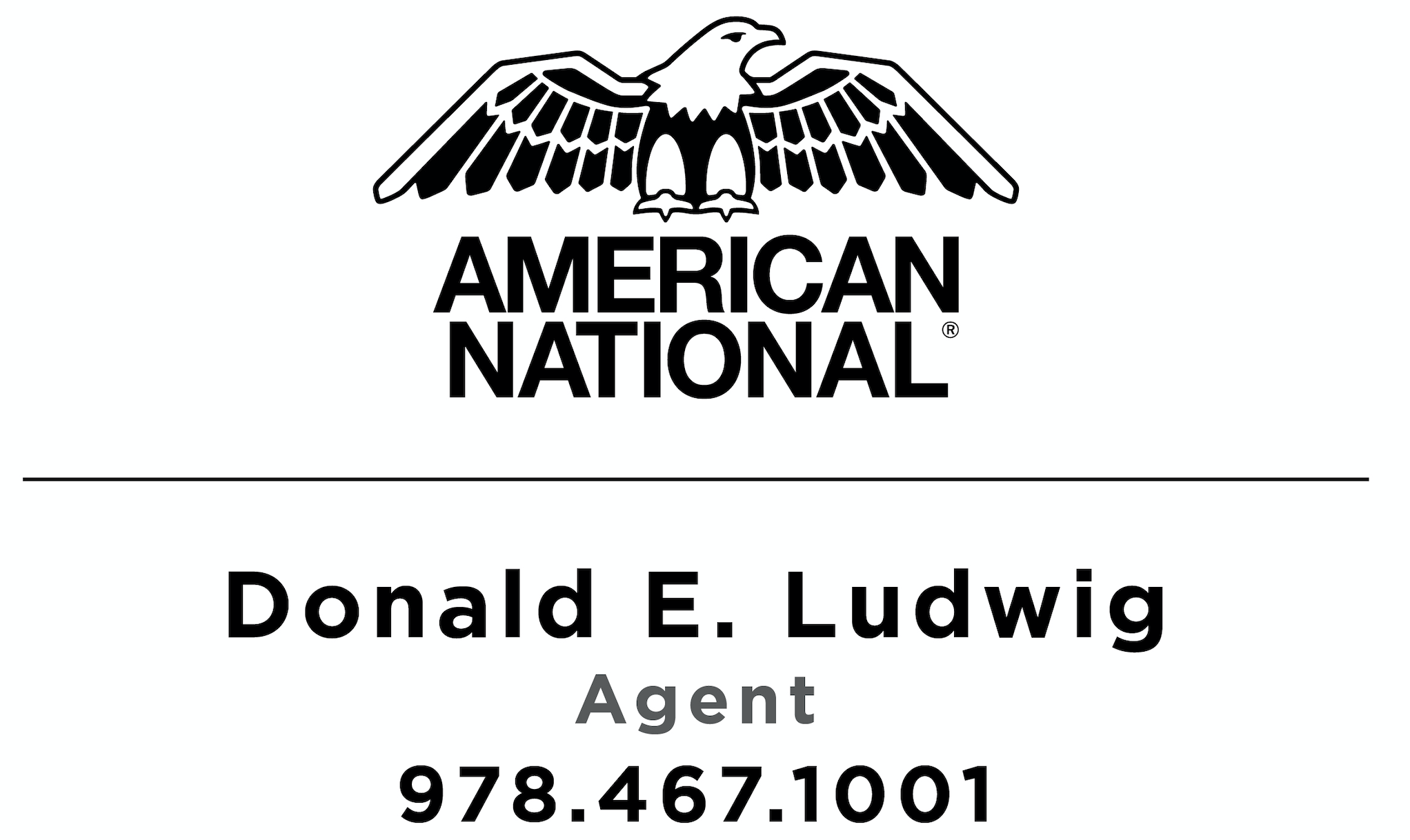 FARM FAMILY
In addition to offering life, business, home, and auto insurance, Farm Family also provides specialized insurance products and services to our clients in the agribusiness and equine community, combining personal, farm, business, property, and liability coverage all under one policy. We have been proud sponsors of local agriculture since the 1950s. We put commitment, integrity, responsiveness, and quality at the heart of everything we do.
25A Stow Road, Boxborough
978.467.1001
Email:don@LudwigAgency.com

Hours:
Mon–Fri: 8:30am–4:30pm
---
2020 SEASONAL VENDORS
Cookie Lady Treats • Griffin Hall Farms • Habibi's Gourmet Foods • Laszlo Family Farm's SITZENS Pet Products • Lilac Hedge Farm • Moonlight Farm • Snowplace Farm • Valicenti Pasta Farm
LEARN MORE ABOUT THE ABFM 2020 VENDORS HERE.

---
THIS WEEK'S ADDITIONAL VENDORS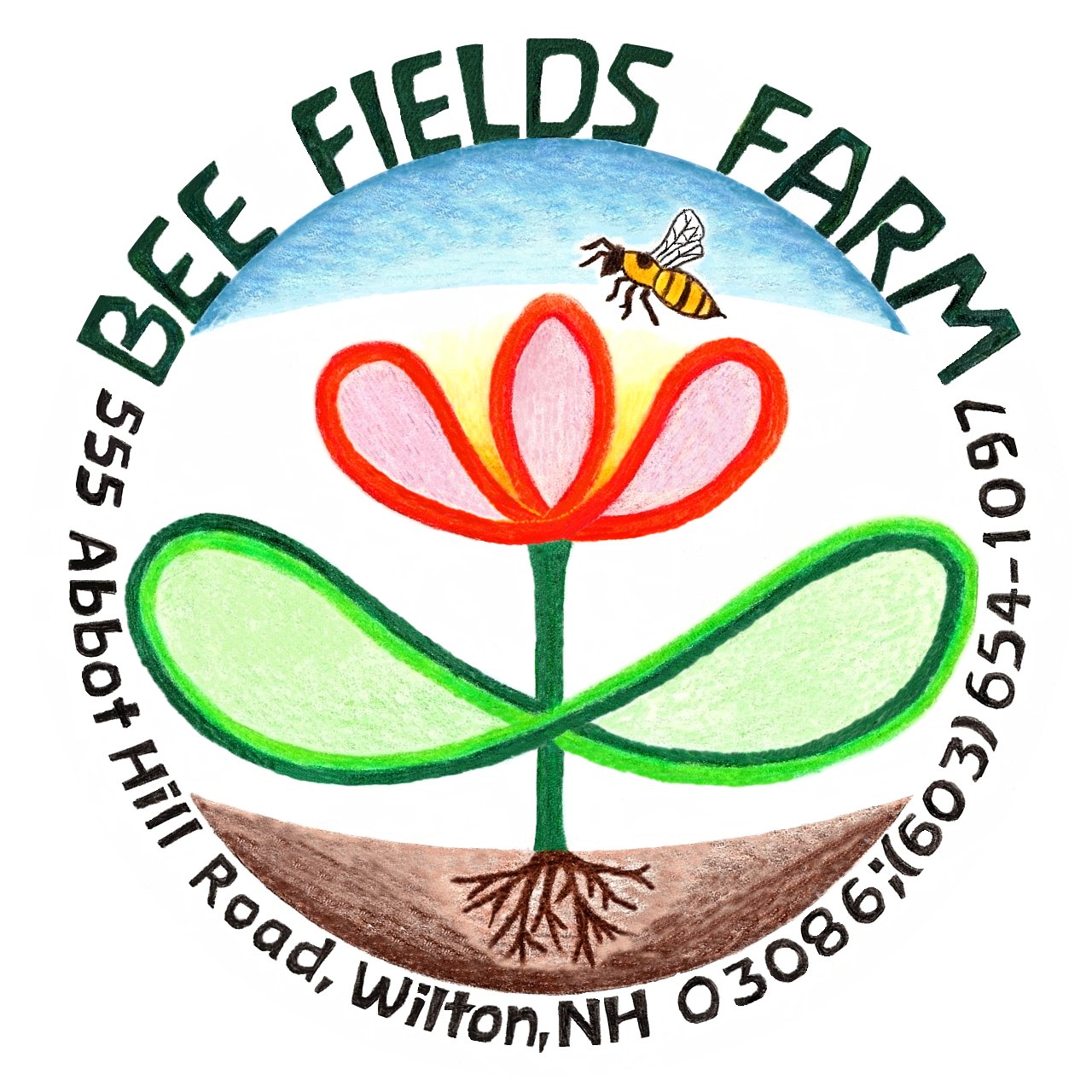 BEE FIELDS FARM
Bee Field Farm medicinal garden contains more than 100 different herbs. All the flowers and shrubs planted in our garden have been planted for their medicinal, edible, or pollination uses. We use biodynamic gardening practices to enhance and enrich the fertility of our beautiful garden. Our preparation process is very simple: we harvest, strip, sort, clean, infuse, pour, pack, and label our products by hand. Wilton, NH

555 Abbot Hill Road, Wilton, NH
Email: Lior@BeeFieldsFarm.com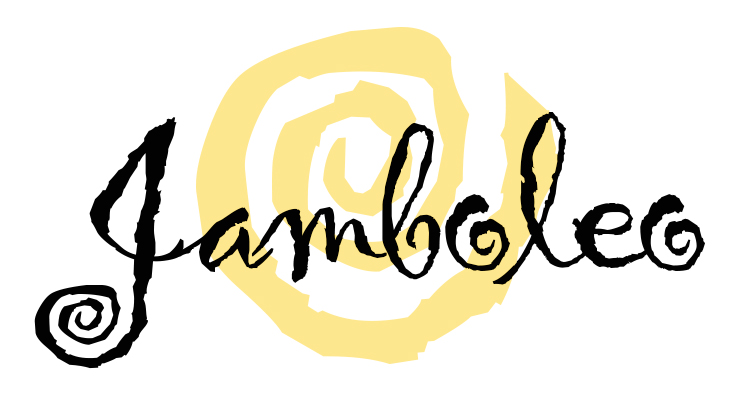 JAMBOLEO
Jamboleo jams, jellies, and marmalades are handcrafted in batches of 8–10 jars at a time in a permitted residential kitchen. Two essential flavors meet in every jar — one fruit, and one herb or spice. Our recipes feature a short ingredient list and no added pectin. The result is one irresistible blended flavor that is good enough to eat with a spoon!

Arlington, MA
781.891.0199
Email: JamboleoJams@gmail.com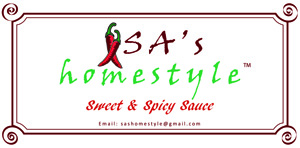 SA'S HOMESTYLE
Sa's Homestyle is the maker of Sa's Sweet and Spicy Sauce. Our magical sauces enhance the taste of anything they're put on. Versatile, it can be used as a dipping/finishing sauce, marinade, BBQ sauce/additive, or cooking ingredient. We offer the following varieties: X-Hot, Hot, Mild, and Hot and X-Hot with Apple Cider Vinegar. These sauces have some warmth, but even our spiciest variety will not set your mouth on fire!

Pre-order Information: Please send your order by email to SasHomestyle@gmail.com or by text to 508.397.0961.

35R North Main Street, Natick, MA
508.397.0961
Email: SasHomestyle@gmail.com
---
PLEASE NOTE:

You will notice some changes at the market this season so that we can keep our patrons, vendors, and volunteers healthy and safe. Read about those changes on our website, www.ABFarmersMarket.org.
See you at the Market!