Sunday, September 22
10am–1pm

ABFM: promoting good food, supporting sustainable agriculture, and building community since 2009
---
THIS WEEK'S HIGHLIGHTED SPONSOR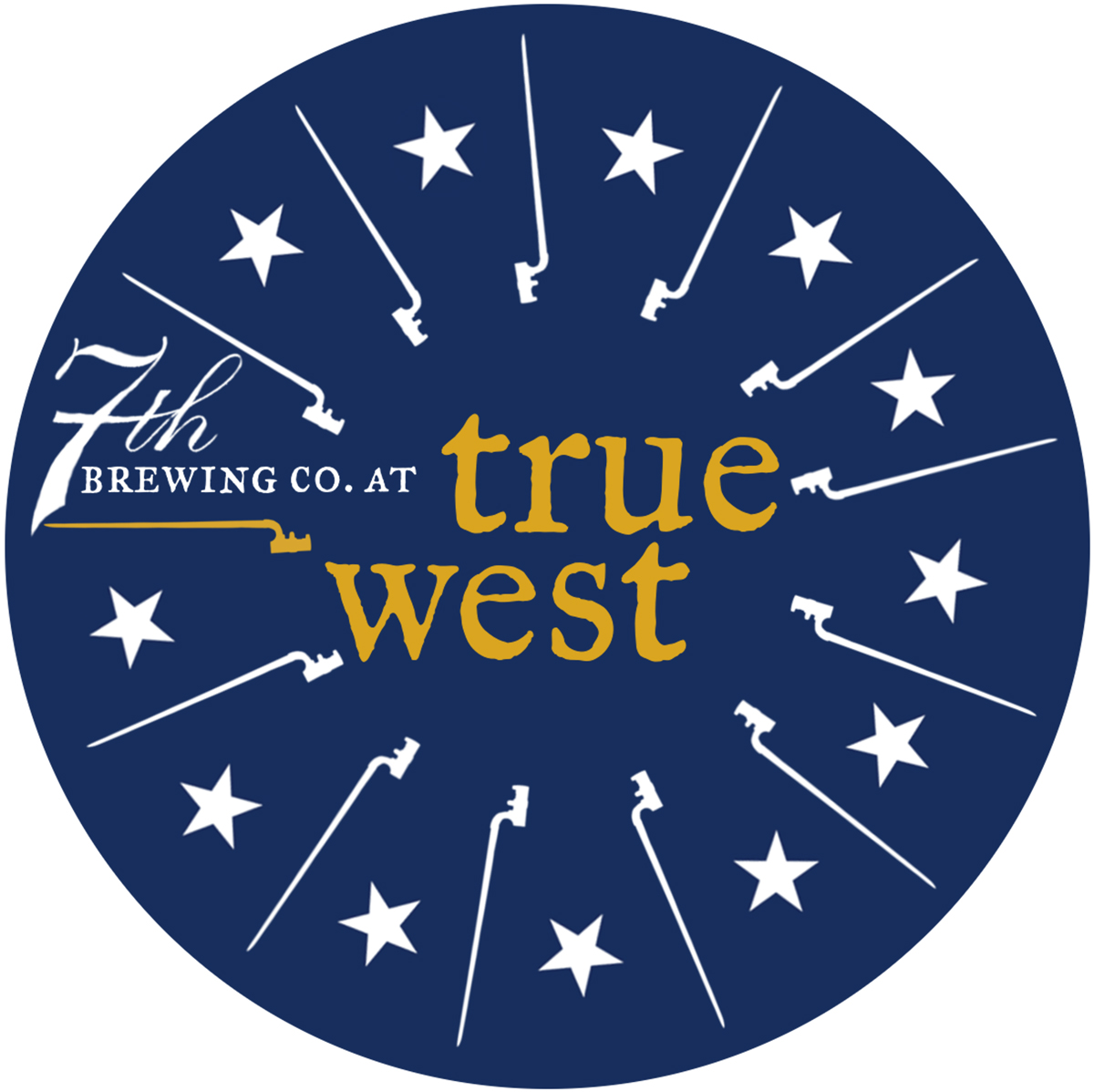 TRUE WEST BREWERY
Proud supporters of real farms everywhere, True West is pleased to partner with the AB Farmers Market. True West celebrates the village heritage of Acton and Boxborough with our unique V.S.B. (Village Supported Brewery) and farm-to-fork restaurant. Our 10-barrel brewery and locally sourced menu represent us — the families, farmers, brewers, business owners, and community activists. True West delivers delicious, masterfully handcrafted beer and food, while encouraging local sustainability through community involvement.
West Acton Villageworks
525 Massachusetts Avenue, Suite 107, Acton
978.206.1600
Email: info@BrewTrueWest.com
Hours:
Mon & Tues: 5pm-10pm;
Wed & Sun: 11:30am-10pm;
Thurs-Sat: 11:30am-Midnight
---
2019 SEASONAL VENDORS
Applefield Farm • Bagel Alley • Cookie Lady Treats • Flats Mentor Farm • Habibi's Gourmet Foods • Laszlo Family Farm's SITZENS Pet Products • Lilac Hedge Farm • Mamadou Artisan Bakery • Moonlight Farm • Snowplace Farm • Stillman Quality Meats • Valicenti Pasta Farm
LEARN MORE ABOUT THE ABFM 2019 VENDORS HERE.

---
THIS WEEK'S ADDITIONAL VENDORS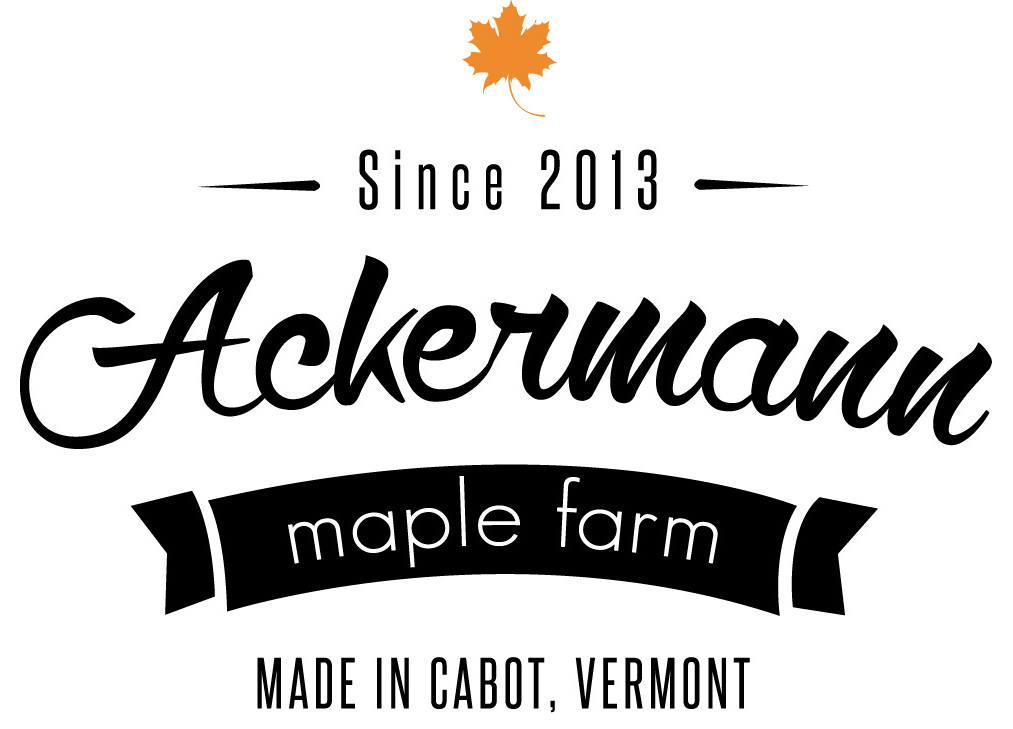 ACKERMANN MAPLE FARM
Ian and Caitlin both grew up in Cabot, Vermont. In early 2013, they purchased the 36 acres that would become Ackermann Maple Farm, and constructed their business. The sap that flows from more than 3,000 taps is heated using a wood fire, evaporating the water and drawing out the pronounced natural maple flavor for which Vermont is known. The tapping, sap collection, boiling, filtering, bottling, and shipping are all done by Ian and Caitlin. Cabot, VT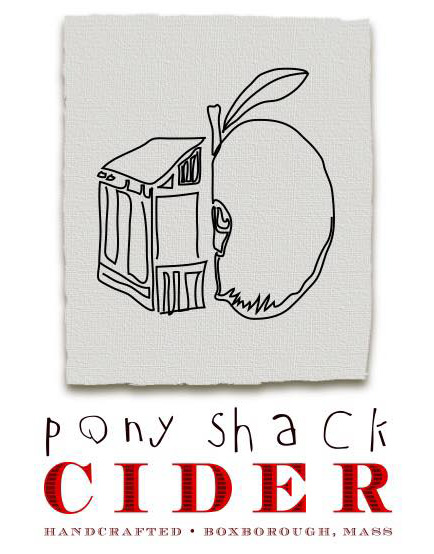 PONY SHACK CIDER
We are a family-owned cidery nestled in the heart of apple country. Our mission is to produce small batch, artisanal cider from locally sourced ingredients. We dream big and believe life is too short to drink a bad glass of cider. Boxborough, MA
ARTISAN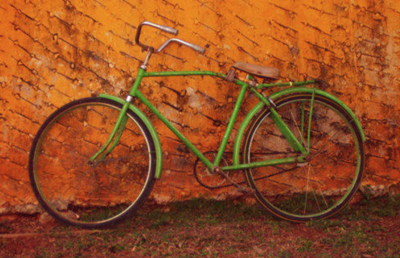 DOMINIQUE LECOMTE
Photo images, prints, woodcuts and linocuts. Acton, MA
PERFORMER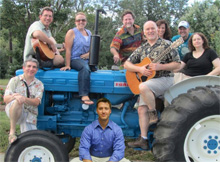 ACTON MUSIC PROJECT
Born in the new millennium, The Acton Music Project plays all of your classic rock and current favorites. Whether it be an intimate coffeehouse setting, a formal wedding or a 500-person block party, AMP fulfills all of your musical needs with rocking melodies and beautiful harmonies. AMP is a nonprofit organization providing free music to other nonprofits and free music education to local communities. Acton, MA
www.facebook.com/ActonMusicPro
COMMUNITY TABLE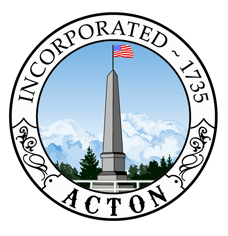 WEST ACTON SEWER ACTION ADVISORY COMMITTEE
The West Acton Sewer Action Advisory Committee (WASAAC) was created by the Acton Board of Selectmen in 2017 to examine the feasibility of sewer for property owners in West Acton. WASAAC has been examining the economic, environmental, historical and social factors that would be impacted by the construction of sewers. With the sewer project anticipated to be voted on at the December 2019 Special Town Meeting, WASAAC's charge is to provide a recommendation to the Board and to educate the public so they can make an informed decision at Town Meeting. Acton, MA
www.ActonMA.gov/645/West-Acton-Sewer
See you at the Market!