Sunday, September 19
10am–1pm

ABFM: promoting good food, supporting sustainable agriculture, and building community since 2009
---
THIS WEEK'S HIGHLIGHTED SPONSOR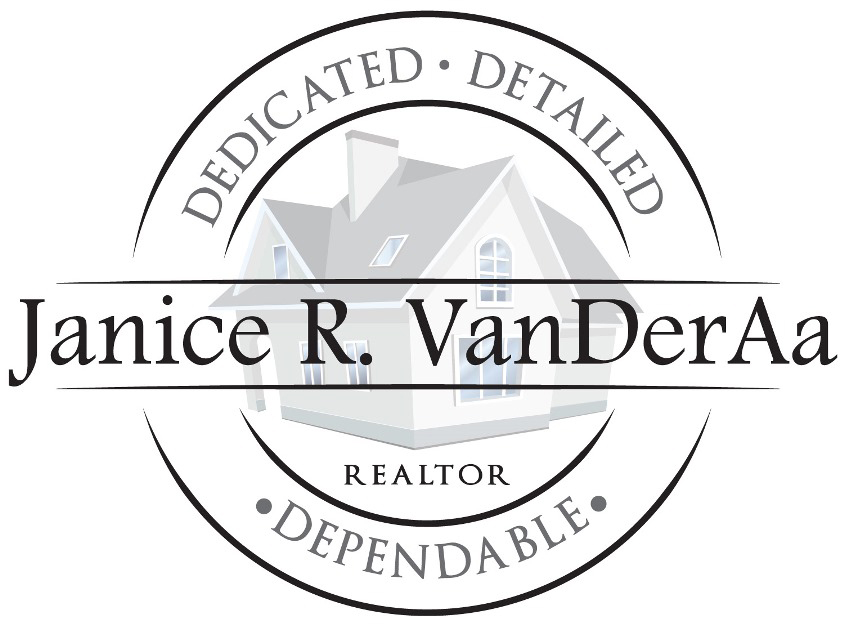 JANICE VANDERAA - Keller Williams Realty BNW
I specialize in providing personal support and attention to my clients through their real estate transaction and beyond. I understand that the sale or purchase of real estate likely represents one of your largest financial transactions. I work diligently and with focused attention to create a successful and positive experience. Acton, MA
---
2021 SEASONAL VENDORS
Bagel Alley • Cookie Lady Treats • Flats Mentor Farm • Habibi's Gourmet Foods • Laszlo Family Farm's SITZENS Pet Products • Lilac Hedge Farm • Meadowbrook Orchards • Purple Carrot Bread Company • Small Farm • Snowplace Farm • Valicenti Pasta Farm
LEARN MORE ABOUT THE ABFM 2021 VENDORS HERE.

---
THIS WEEK'S ADDITIONAL VENDORS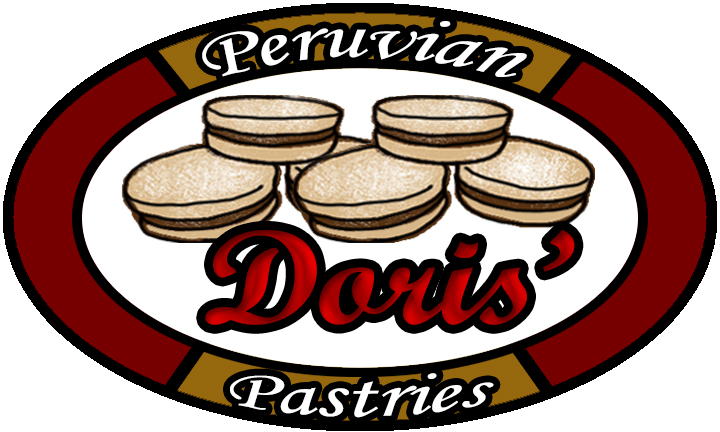 DORIS' PERUVIAN PASTRIES
We proudly serve a vast range of Peruvian pastries, using only select ingredients and the original recipes from Peru. It is our desire to introduce our clients to a level of flavor and delicacy they have yet to experience, and that can be achieved only through our exquisite pastries. We promise you will enjoy the rich taste of our culture! Marlborough, MA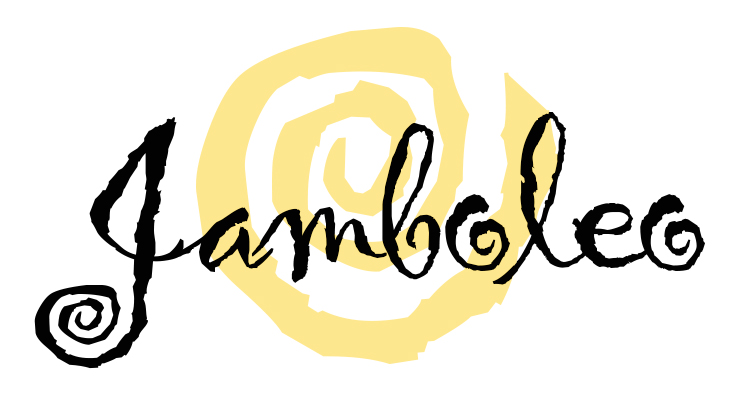 JAMBOLEO JAMS
Jamboleo jams, jellies, and marmalades are handcrafted in batches of 8–10 jars at a time in a permitted residential kitchen. Two essential flavors meet in every jar — one fruit, and one herb or spice. Our recipes feature a short ingredient list and no added pectin. The result is one irresistible blended flavor that is good enough to eat with a spoon! Arlington, MA

JENNIFER'S HANDMADE SOAP
Jennifer's Handmade Soap makes vegetable-based soaps, using only natural oils from coconut, palm, castor seed, and avocado. These natural oils softly clean and moisturize your skin, leaving it feeling silky smooth and completely pampered. Ayer, MA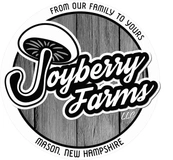 JOYBERRY FARMS
We have always loved cooking together and creating recipes using new and innovative ingredients. A few years ago we fell in love with mushrooms, recently we decided to cultivate the mushrooms we fell in love with to share with the community. Mason, NH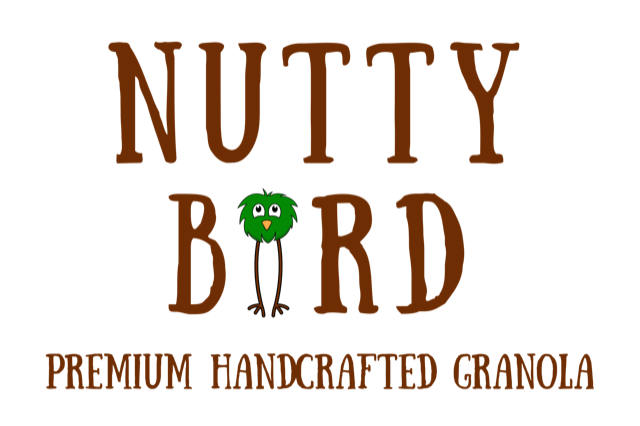 NUTTY BIRD GRANOLA
Our mission at Nutty Bird Granola is to take the best mix of premium nuts and oats, and add a touch of sweetness with maple syrup and honey, to create a one-of-a-kind, handcrafted granola. Sherborn, MA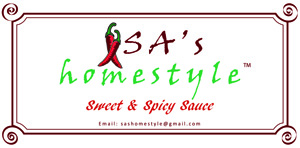 SA'S HOMESTYLE
Sa's Homestyle is the maker of Sa's Sweet and Spicy Sauce. Our magical sauces enhance the taste of anything they're put on. Versatile, it can be used as a dipping/finishing sauce, marinade, BBQ sauce/additive, or cooking ingredient. We offer the following varieties: X-Hot, Hot, Mild, and Hot and X-Hot with Apple Cider Vinegar. These sauces have some warmth, but even our spiciest variety will not set your mouth on fire! Natick, MA
ARTISAN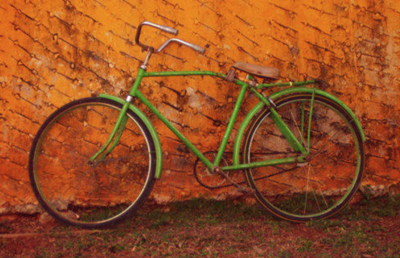 DOMINIQUE LECOMTE
Photo images, prints, woodcuts and linocuts. Acton, MA
PERFORMER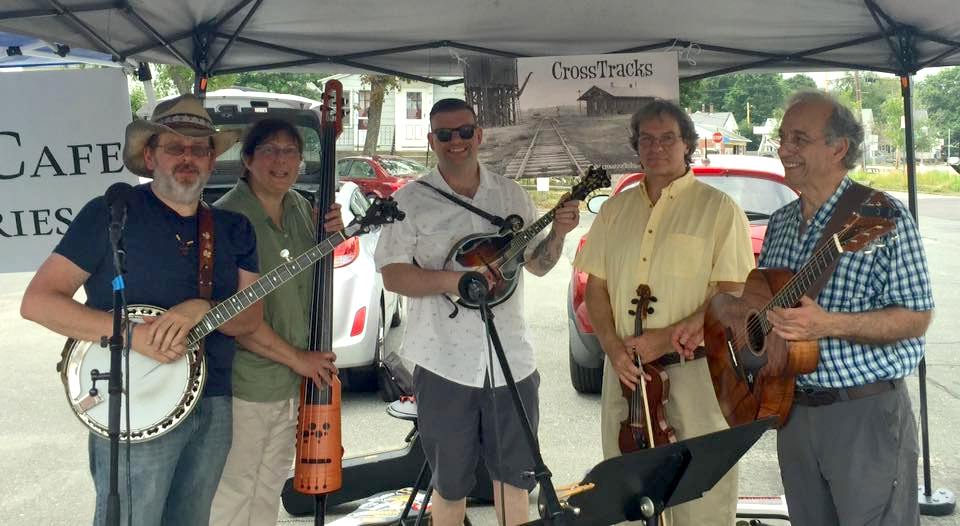 CROSSTRACKS
CrossTracks is a fun, Americana band that plays bluegrass, blues, folk, jug, classic country, and some grassed-up hits. We have Phil and Ralph on guitar, Dan on fiddle, Rose on bass, and possible guests. Harmonies abound! Bolton, MA
COMMUNITY TABLE

ASSABET CO-OP
The Assabet Co-op Market, the locally sourced, community-owned grocery store, has agreed to lease space at Victory Plaza, 86 Powder Mill Road in Maynard. The Co-op is now working toward making its future home a reality! This riverside property is in the heart of the Powder Mill Road Corridor and will allow the Co-op to build a beautiful grocery store with more than 6,000 square feet of retail space. The market will be a full-service, community-owned grocery store that prioritizes local producers, increases access to healthy food, and builds a thriving local economy. Maynard, MA
See you at the Market!