Sunday, September 20
ELM STREET PLAYGROUND
10am–1pm

ABFM: promoting good food, supporting sustainable agriculture, and building community since 2009
---
2020 SEASONAL VENDORS
Cookie Lady Treats • Griffin Hall Farms • Habibi's Gourmet Foods • Laszlo Family Farm's SITZENS Pet Products • Lilac Hedge Farm • Meadowbrrok Orchards • Moonlight Farm • Purple Carrot Bread Company • Snowplace Farm • Valicenti Pasta Farm
LEARN MORE ABOUT THE ABFM 2020 VENDORS HERE.

---
THIS WEEK'S HIGHLIGHTED SPONSOR



STATE REP. DAN SENA
Dan Sena believes strongly in the benefits of buying locally and is proud to support the Acton-Boxborough Farmers Market. Dan represents the towns of Acton, Ayer, Boxborough, Harvard, Lunenburg, and Shirley as State Representative.
617.722.2014
Email: Danillo.Sena@MaHouse.gov
---
THIS WEEK'S ADDITIONAL VENDORS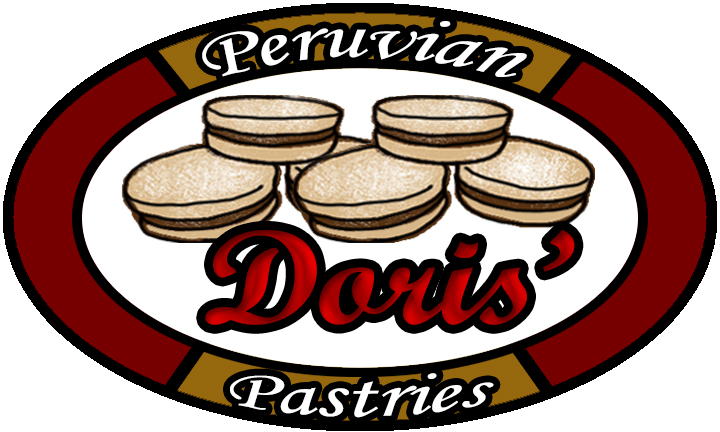 DORIS' PERUVIAN PASTRIES CORP.
We proudly serve a vast range of Peruvian pastries, using only select ingredients and the original recipes from Peru. It is our desire to introduce our clients to a level of flavor and delicacy they have yet to experience, and that can be achieved only through our exquisite pastries. We promise you will enjoy the rich taste of our culture! Marlborough, MA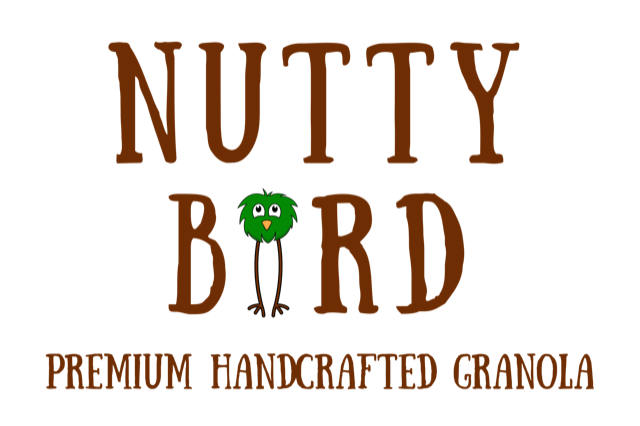 NUTTY BIRD GRANOLA
Our mission at Nutty Bird Granola is to take the best mix of premium nuts and oats, and add a touch of sweetness with maple syrup and honey, to create a one-of-a-kind, handcrafted granola. Sherborn, MA

JENNIFER'S HANDMADE SOAP
Jennifer's Handmade Soap makes vegetable-based soaps, using only natural oils from coconut, palm, castor seed, and avocado. These natural oils softly clean and moisturize your skin, leaving it feeling silky smooth and completely pampered. Ayer, MA
---
PLEASE NOTE:

You will notice some changes at the market this season so that we can keep our patrons, vendors, and volunteers healthy and safe. Read about those changes on our website, www.ABFarmersMarket.org.
See you at the Market!