Sunday, September 12
10am–1pm

ABFM: promoting good food, supporting sustainable agriculture, and building community since 2009
---
THIS WEEK'S HIGHLIGHTED SPONSOR



THE SILVER UNICORN BOOKSTORE
The Silver Unicorn Bookstore is West Acton's new, independent bookstore, serving people of all ages. Sign up for our weekly newsletter at our website to keep abreast of the store's latest news and events! (We hold lots of events and story times.)
---
2021 SEASONAL VENDORS
Bagel Alley • Cookie Lady Treats • Flats Mentor Farm • Habibi's Gourmet Foods • Laszlo Family Farm's SITZENS Pet Products • Lilac Hedge Farm • Meadowbrook Orchards • Purple Carrot Bread Company • Small Farm • Snowplace Farm • Valicenti Pasta Farm
LEARN MORE ABOUT THE ABFM 2021 VENDORS HERE.

---
THIS WEEK'S ADDITIONAL VENDORS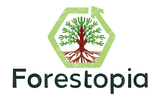 FORESTOPIA FARMS
Forestopia is an L3C social enterprise focusing on market development of agroforestry grown tree crops and wild-harvestednon-timber forest products. We harvest, source and bring to market a wide range of sustainably grown and harvested tree products including: log-grown shiitake mushrooms, roasted coffee, cocoa, teas, nuts and nut oils, spices, essential oils, fresh chestnuts, and Forestopia's line of alternative, gluten free, tree-based flours including: chestnut flour, pecan meal, mesquite, baobab, moringa, ramon and acorn flours.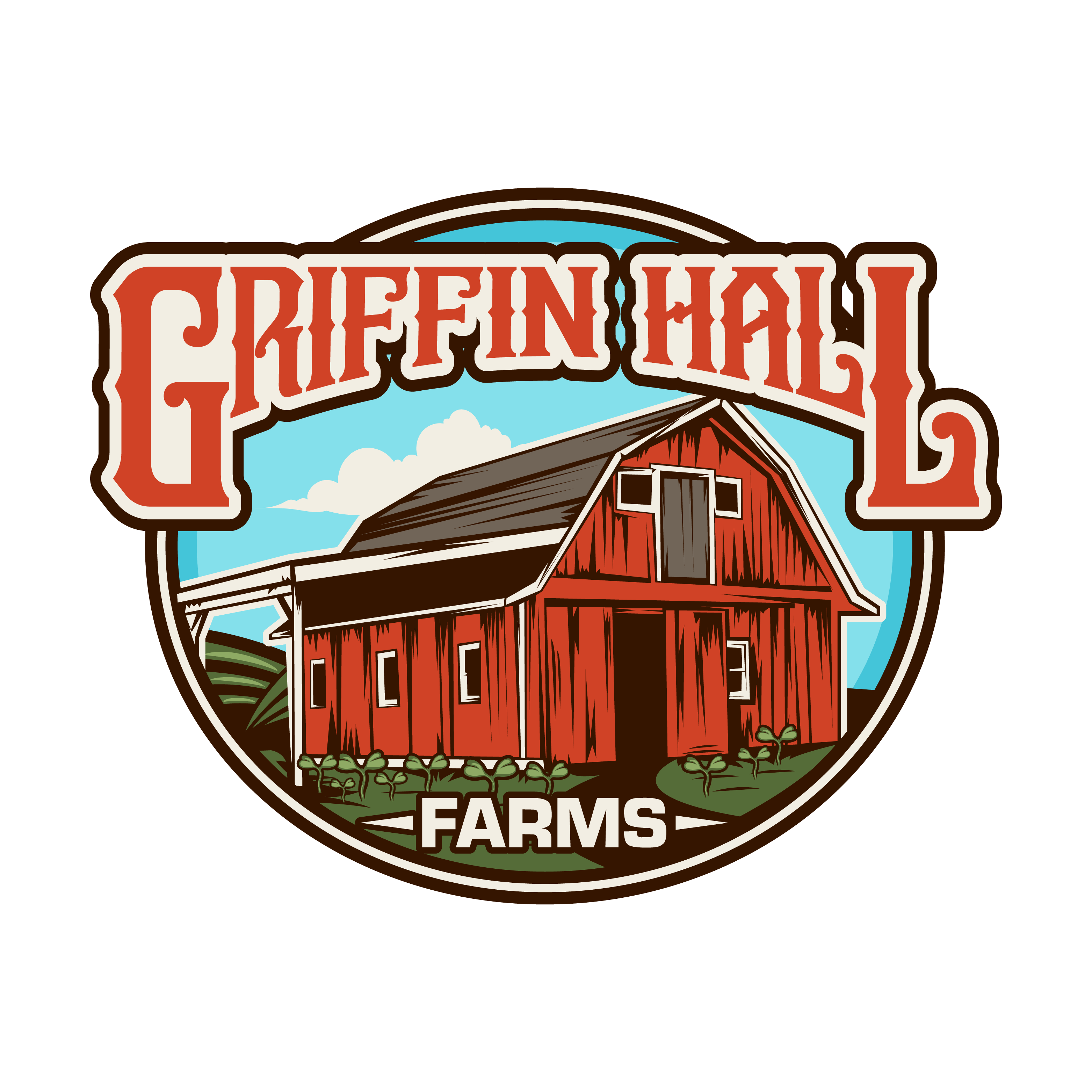 GRIFFIN HALL FARMS
Here at the farm, our product may be small, but our goals are big! We offer an entirely sustainable product which includes biodegradable packaging. Our microgreens are a nutrient dense super food packing superior taste and flavor and they're also grown and harvested sustainably. All byproducts of the microgreens including soil, roots and seed are fed back to our free-range chickens who eat what they choose and turn the remainder into compost for our garden. W. Townsend, MA
ARTISAN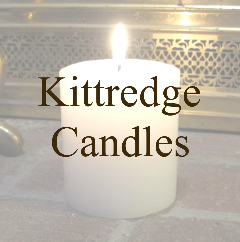 JENNIFER HICKMAN - KITTRIDGE CANDLES
Kittredge Candles offers 100% pure soy candles, including jars, tins, tarts, tea lights, votives, and novelty candles, as well as soaps, all natural goat's milk lotions, and gift sets. Everything we sell is handmade and available in more than 150 fragrances. The proceeds from the sale of all of our cat candles and soaps are donated to our local cat shelter; we encourage recycling by giving a refund for the return of any of our candle jars. Adover, MA
PERFORMER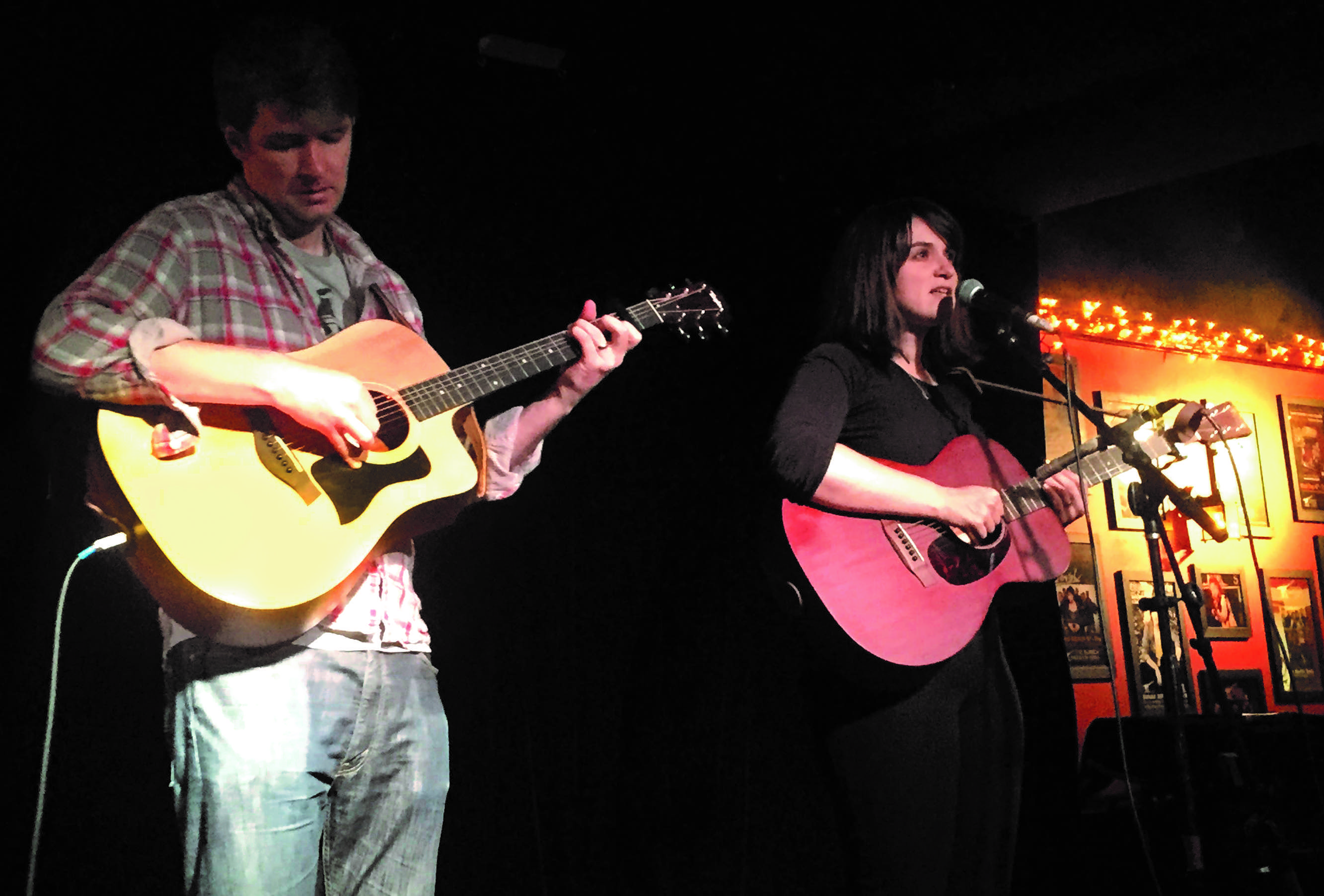 THE 94S - NICOLE & JAMES CUFF
The 94s are an acoustic duo led by the voice of Nicole Cuff and the songwriting of James Cuff, with memorable songs and poetic, through-provoking lyrics. Metronome Magazine calls their sophomore album, Undiscovered Country, "one of the best duo albums of the year." They are currently working on their third album for a 2021 release.Arlington, MA
COMMUNITY TABLE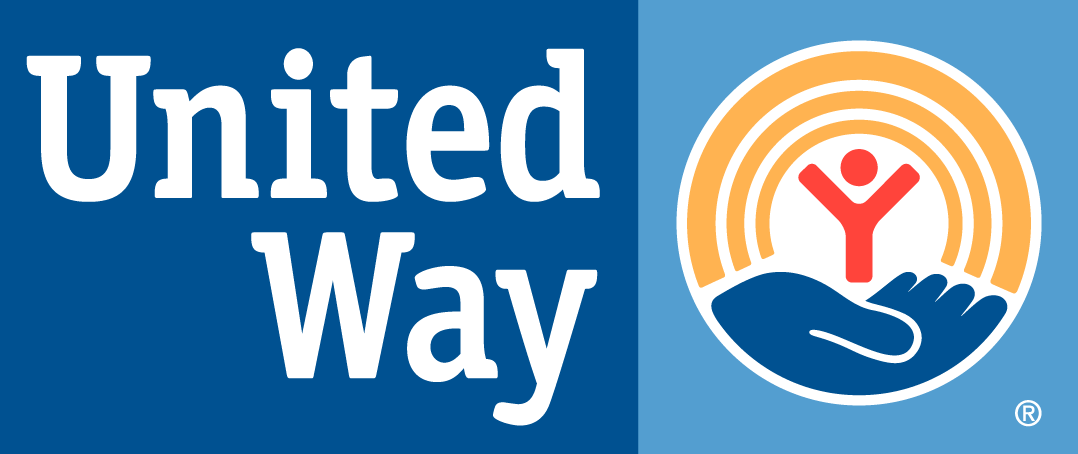 ACTON-BOXBOROUGH UNITED WAY
Acton-Boxborough United Way mobilizes the caring power of community to drive positive, lasting changes. United, we fight for the health, education, and financial stability of EVERY person in Acton and Boxborough. Stop by our table to learn about how you can get involved in our Week of Action!Acton, MA
See you at the Market!