Sunday, September 15
10am–1pm

ABFM: promoting good food, supporting sustainable agriculture, and building community since 2009
---
2019 SEASONAL VENDORS
Applefield Farm • Bagel Alley • Cookie Lady Treats • Flats Mentor Farm • Habibi's Gourmet Foods • Laszlo Family Farm's SITZENS Pet Products • Lilac Hedge Farm • Mamadou Artisan Bakery • Moonlight Farm • Snowplace Farm • Stillman Quality Meats • Valicenti Pasta Farm
LEARN MORE ABOUT THE ABFM 2019 VENDORS HERE.

---
THIS WEEK'S HIGHLIGHTED SPONSOR



PERIWINKLE ART & GLASSWORKS
Periwinkle Art & Glassworks has been in West Acton Village for almost six years. We are a local art gallery, gift shop, and art center representing over 80 artists, most within a 20-mile radius. Our classroom studio is always open and we offer classes on a regular basis in stained and fused glass, as well as guest workshops by our artists. Visit our website to see our full array of classes for adults and kids as well as information on our week-long summer art sessions.
586 Massachusetts Avenue, Acton
508.341.4740
Email: Judy@PeriwinkleGlassworks.com
Hours:
Mon, Fri, Sat, Sun: 11am–5pm;
Wed & Thurs: 11am–8pm
---
THIS WEEK'S ADDITIONAL VENDORS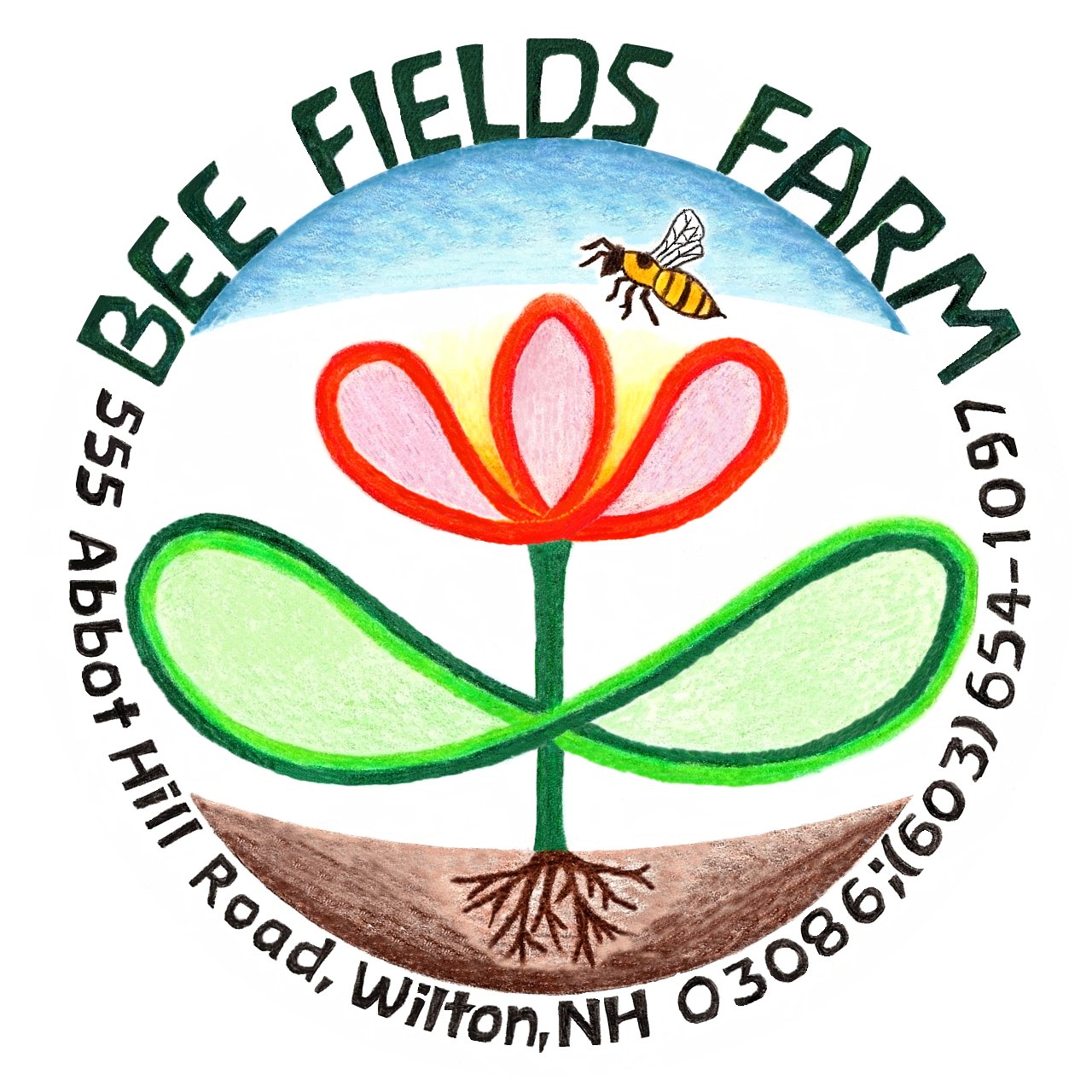 BEE FIELDS FARM
Bee Field Farm medicinal garden contains more than 100 different herbs. All the flowers and shrubs planted in our garden have been planted for their medicinal, edible, or pollination uses. We use biodynamic gardening practices to enhance and enrich the fertility of our beautiful garden. Our preparation process is very simple: we harvest, strip, sort, clean, infuse, pour, pack, and label our products by hand. Wilton, NH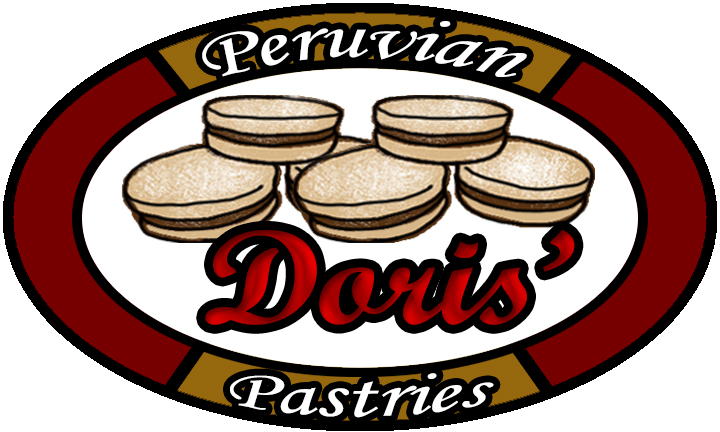 DORIS' PERUVIAN PASTRIES CORP
We proudly serve a vast range of Peruvian pastries, using only select ingredients and the original recipes from Peru. It is our desire to introduce our clients to a level of flavor and delicacy they have yet to experience, and that can be achieved only through our exquisite pastries. We promise you will enjoy the rich taste of our culture! Marlborough, MA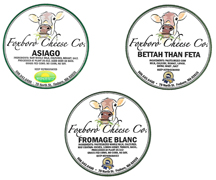 FOXBORO CHEESE
Lawton's Family Farm creates its Foxboro Cheese products from the milk of grass-fed cows. Because the cows eat no grain, the cheese is soy and corn free. Foxborough, MA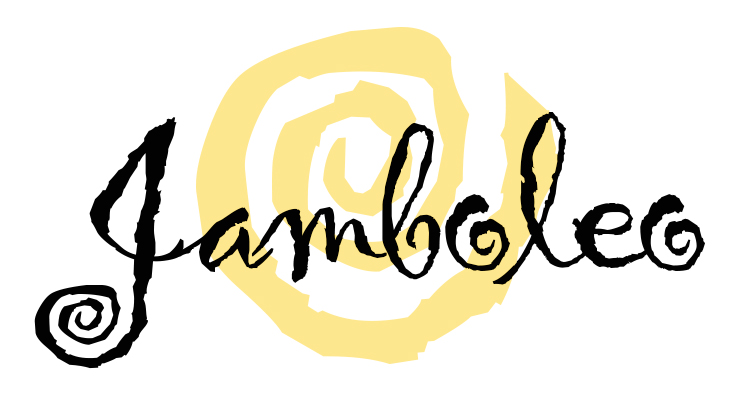 JAMBOLEO JAMS
Jamboleo jams, jellies, and marmalades are handcrafted in batches of 8–10 jars at a time in a permitted residential kitchen. Two essential flavors meet in every jar — one fruit, and one herb or spice. Our recipes feature a short ingredient list and no added pectin. The result is one irresistible blended flavor that is good enough to eat with a spoon! Arlington, MA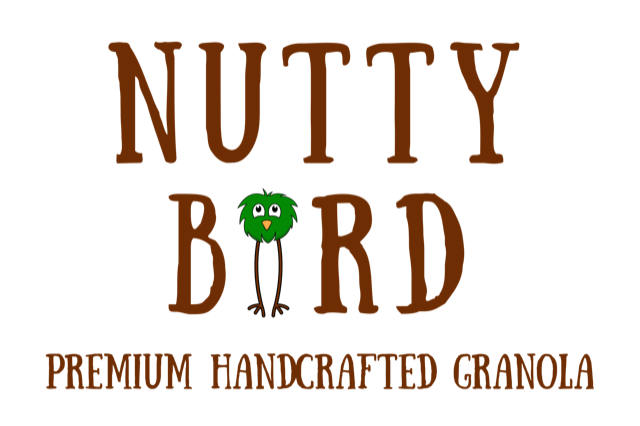 NUTTY BIRD GRANOLA
Our mission at Nutty Bird Granola is to take the best mix of premium nuts and oats, and add a touch of sweetness with maple syrup and honey, to create a one-of-a-kind, handcrafted granola. Sherborn, MA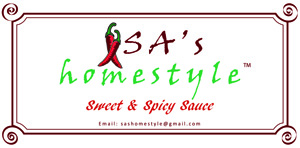 SA'S HOMESTYLE
Sa's Homestyle is the maker of Sa's Sweet and Spicy Sauce. Our magical sauces enhance the taste of anything they're put on. Versatile, it can be used as a dipping/finishing sauce, marinade, BBQ sauce/additive, or cooking ingredient. We offer the following varieties: X-Hot, Hot, Mild, and Mild w/ organic cider vinegar. These sauces have some warmth, but even our spiciest variety will not set your mouth on fire! Natick, MA

ARTISAN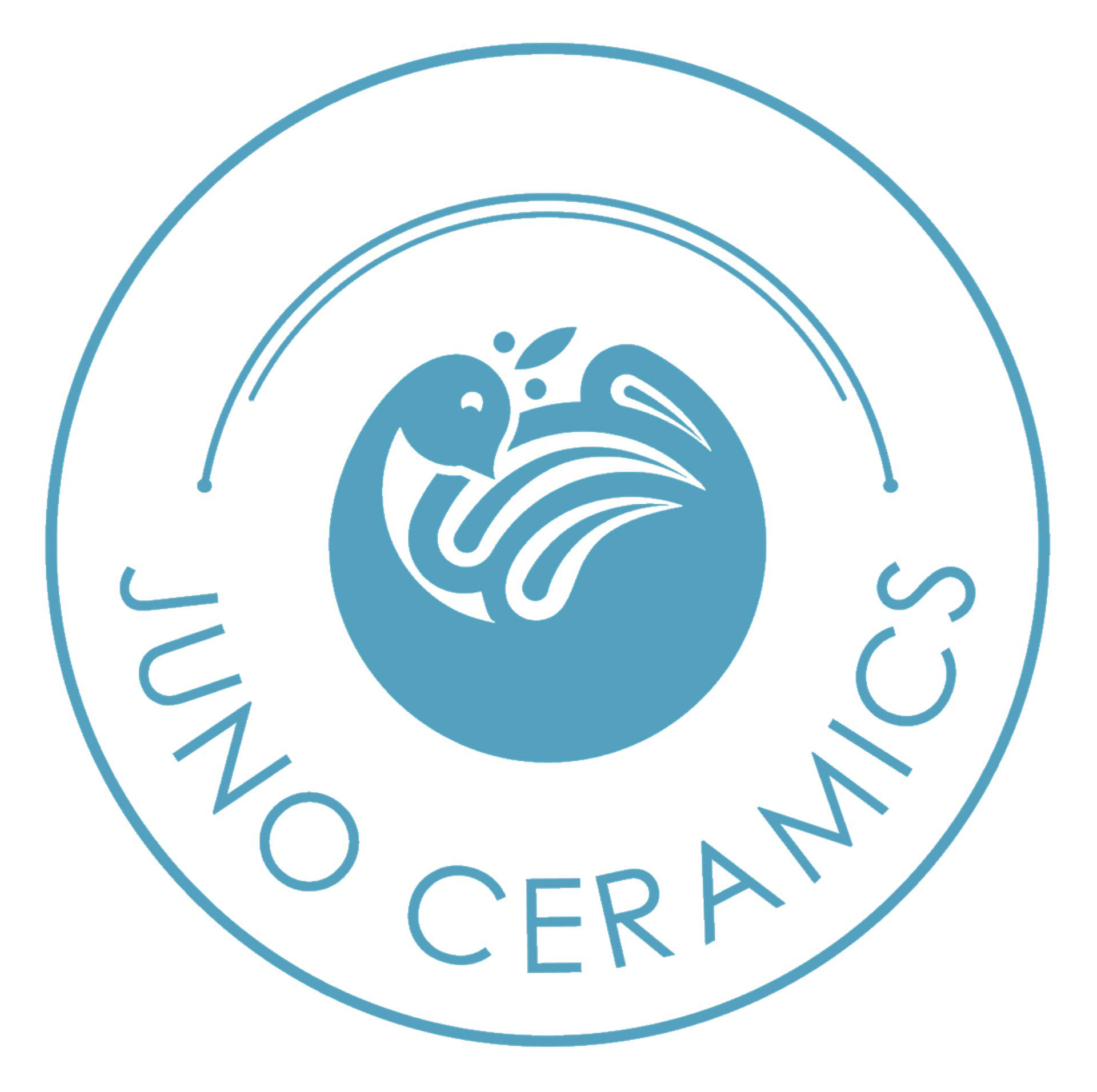 JENNIFER CAMPBELL, JUNO CERAMICS
Jennifer Campbell is a potter by night, and mom of two by day. She was first introduced to ceramics over 15 years ago and has been throwing ever since. Jennifer mixes bright colors and patterns and enjoys exploring the many techniques and styles of pottery.
PERFORMER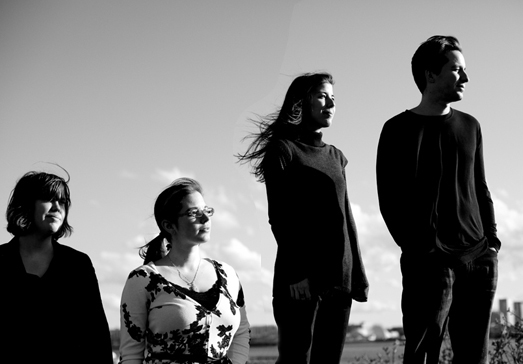 WALTER RODRIGUEZ & THE NIGHT OWLS
Walter and the Night Owls is an Acton-based alternative-folk music quartet that have been making waves in the independent Boston music scene. Combining acoustic guitar, violin, and cello with soft vocal harmonies they have managed to create a sound all their own while echoing inspiration from songwriters like Paul Simon, Josh Rouse, Jeff Tweedy, and Ray Lamontagne. Music from their initial EP has been featured in commercials, films and has been licensed for use on MTV2 network specials along with other international media outlets. Acton, MA
COMMUNITY TABLE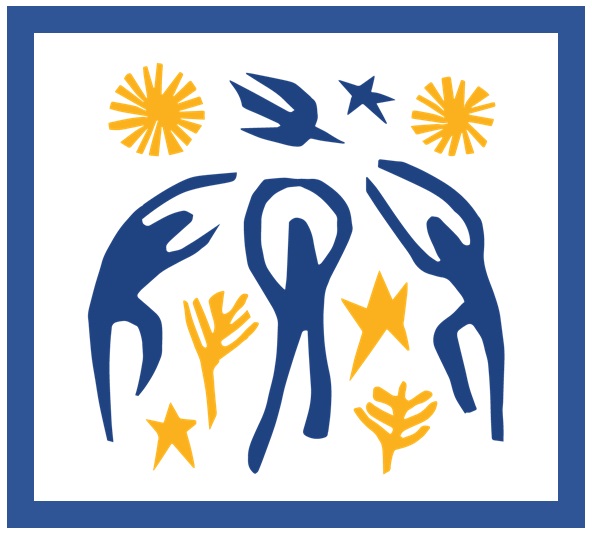 ACTON-BOXBOROUGH CULTURAL COUNCIL
The Acton-Boxborough Cultural Council (ABCC) is one of 329 all-volunteer local cultural councils serving every municipality in Massachusetts. The legislature appropriates funds annually to the Massachusetts Cultural Council (MCC), which then allocates funds to local councils. Local councils use funding guidelines and priorities established by the MCC, along with our local guidelines, to then distribute these funds. We use the funds to support performances and cultural activities in and around our towns. Acton, MA
ActonBoxboroughCulturalCouncil.org
---
Citizens' Library Book Sale!
The West Acton Citizens' Library is having a book sale on Sunday September 15th from 10am to 1pm, in conjunction with the Acton- Boxborough Farmers Market. Thousands of new and gently used children's and adult, fiction and non-fiction, paperback and hard-cover books will be available for purchase. All proceeds will go to support the library. The sale will be held in the Windsor Building, directly across from Citizens' Library and the Farmers Market at 21 Windsor Ave. For more information call 978.929.6654.
---
See you at the Market!