Sunday, September 9
10am–1pm

ABFM: promoting good food, supporting sustainable agriculture, and building community since 2009
---
THIS WEEK'S HIGHLIGHTED PARTNER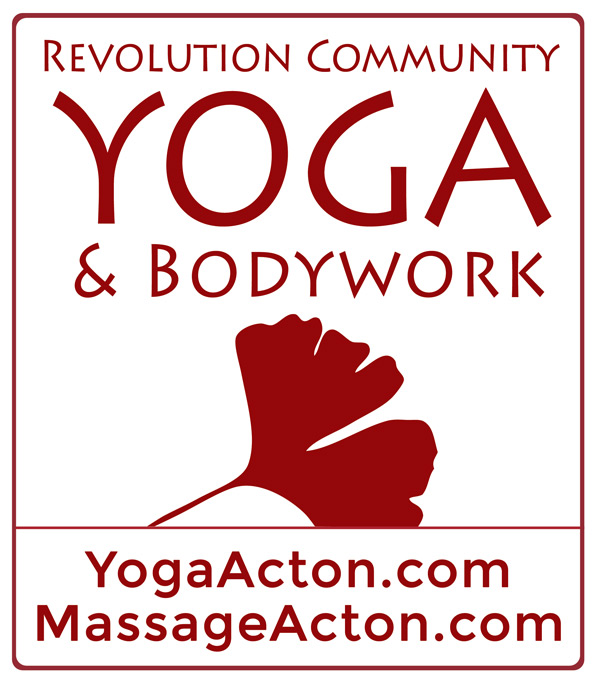 REVOLUTION COMMUNITY
YOGA & BODYWORK
NEW STUDENT/CLIENT SPECIALS
• 2 wks. unlimited yoga classes: $30
• $5 off any massage service
Revolution Community is about community, inspiration, and transformation. Our goal is to offer yoga classes that are accessible to all levels of practitioners, and bodywork that serves all ages and genders.
537 Massachusetts Avenue, Acton
978.274.5596
Email: info@YogaActon.com
525 Massachusetts Avenue, Acton
978.263.4959
Email: info@MassageActon.com

---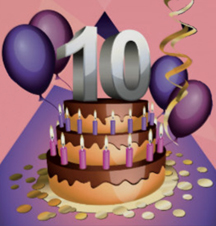 DO NOT MISS
the ABFM 10th
Anniversary Gala!
TICKETS on sale ONLY
through SEPT. 10!
Don't miss this celebration! Catered by the amazing Chive out of Beverly, MA, the food — see the menu here — is gonna be crazy good. Refreshments, including sustainably produced wines and craft beers, are included in the ticket price. Great music by RD King, special speakers, a surprise drawing for a basket of AWEsome, and more! All on a lovely September evening at NARA.
You know you wanna — join us!
Tickets: $30, $5 for kids 3–12.
TICKETS at market or via:
www.ABFarmersMarket.org/10th-event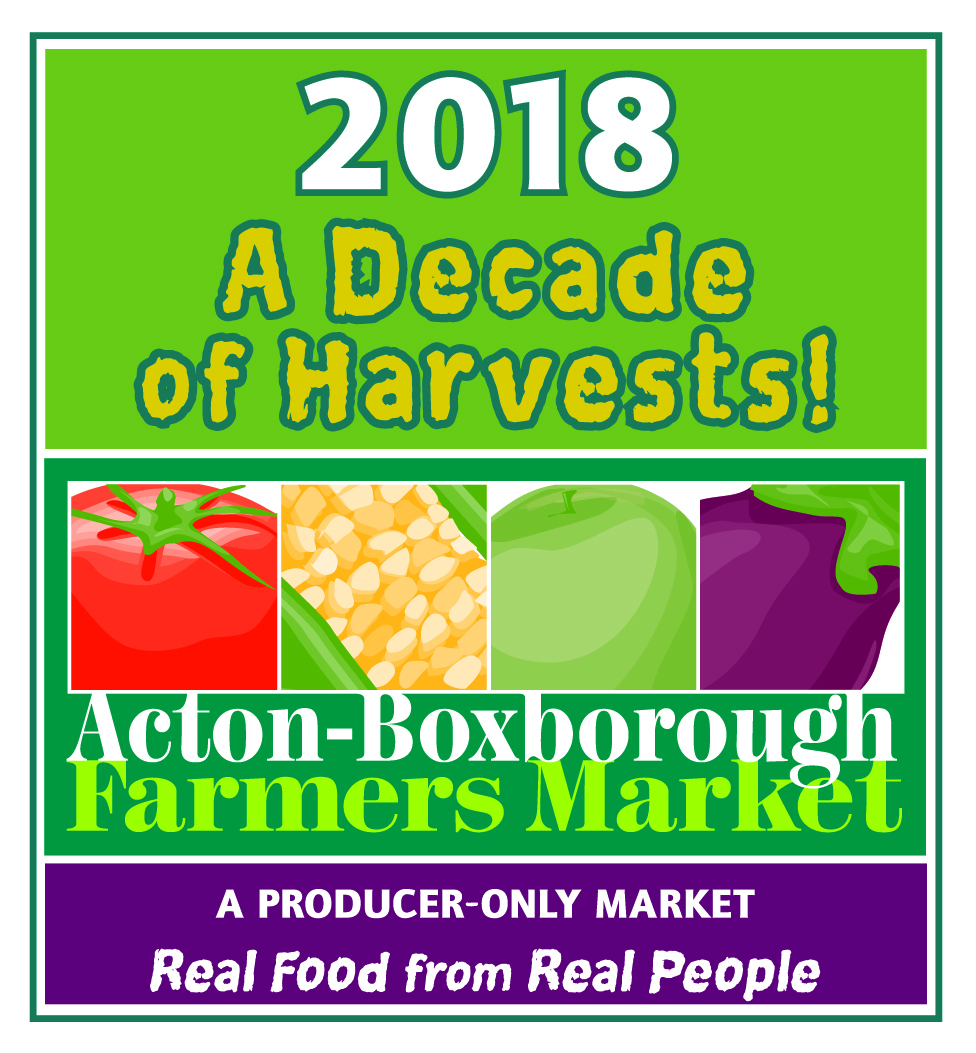 ABFM 2018:
A Decade of Harvests!

Celebrating 10 years of promoting
good food, supporting sustainable
agriculture, and building community



Saturday, Sept. 22 • 5–7:30pm
NARA Park Pavilion • 25 Ledge Rock Way • Acton

---
We thank our event Sponsors who supported
A Decade of Harvests! at the Eggplant level: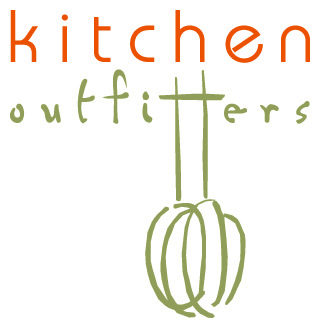 Cookware, Bakeware, Blenders, Mixers, Mashers, Knife Sharpening, Cooking Classes & More!
Visit Kitchen Outfitters for a carefully chosen selection of specialty cookware, bakeware, cutlery and gifts for cooks.
Acton Woods Plaza (corner Rts. 2A & 27)
342 Great Road, Acton, MA
978.263.1955
Hours:
Mon–Sat: 10am–6pm; Thurs: until 8pm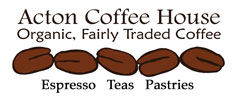 Acton Coffee House is a family owned café offering a variety of coffee, tea and pastries. We are committed to selling coffee and tea that are fairly traded and sustainably grown. All of our coffee is roasted locally in Massachusetts.
525 Mass. Avenue #103, West Acton, MA
978.263.3700
Hours:
Mon–Fri: 6:30am–5pm
Sat: 7am–5pm
Sun: 7:30am–5pm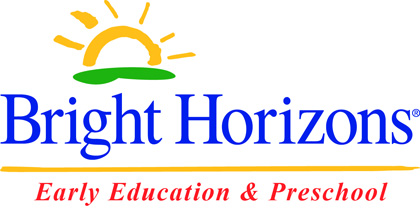 At Bright Horizons® we understand that your child's education and care are a priority, and that choosing the right program is a big decision. Our early education programs and schools include world-class curriculum and knowledgeable child development professionals that meet the needs of children at every age and stage.
www.BrightHorizons.com/Boxborough
20 Codman Hill Road, Boxborough, MA
978.263.6445
Email: Boxborough@BrightHorizons.com
Hours: 7am–6pm



Middlesex Savings Bank, founded in 1835 and headquartered in Natick, MA, is a mutual savings bank. As one of the largest independent banks in Massachusetts, with assets exceeding $4.7 billion, the bank has been committed to providing outstanding value in consumer banking and business banking products for 180 years.
Patty Chisholm
291 Main Street, Acton, MA
1.978.263.7751
---
2018 SEASONAL VENDORS
Applefield Farm • Bagel Alley • Habibi's Gourmet Foods • Laszlo Family Farm's SITZENS Pet Products • Lilac Hedge Farm • Mamadou Artisan Bakery • Moonlight Farm • Snowplace Farm • Stillman Quality Meats • Valicenti Pasta Farm • Westward Orchards
LEARN MORE ABOUT THE ABFM 2018 VENDORS HERE.

---
HIGHLIGHTED SEASONAL VENDOR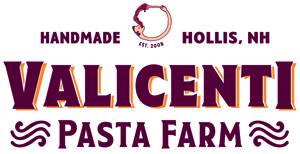 VALICENTI PASTA FARM
Fresh pasta, unique ravioli, and farmstead sauces from our farm to your table
Valicenti Pasta Farm is a small pasta company made up of a small group of people who work diligently to make beautiful fresh pasta, unique ravioli varieties, and small-batch sauces. We farm our own ingredients and partner with other small farms and producers to source what we don't grow ourselves. We use only real ingredients in our products — no preservatives, no hormones, and nothing artificial or synthetic.
11 Monument Square, Hollis, NH
603.459.3627
---
TODAY'S ADDITIONAL VENDORS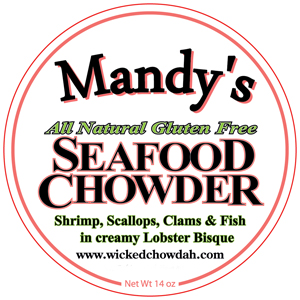 FISHWIVES SPECIALTY FOODS
Fishwives Specialty Foods produces Mandy's famous Seafood Chowdah — a light lobster bisque chock full of shrimp, scallops, clams, and fish. Busy families create amazing dinners by using our chowdah as a sauce for casseroles or pasta. Ask Mandy for her easy recipes. Try their chowdahs and refreshing GoSpacho — a cold, vegan Spanish soup in a bottle. Pop one into your lunch bag and enjoy a taste of the Mediterranean! Products are handcrafted using all-natural, gluten-free, locally sourced ingredients! Marblehead, MA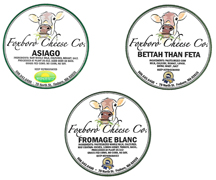 FOXBORO CHEESE
Lawton's Family Farm creates its Foxboro Cheese products from the milk of grass-fed cows. Because the cows eat no grain, the cheese is soy and corn free. Foxborough, MA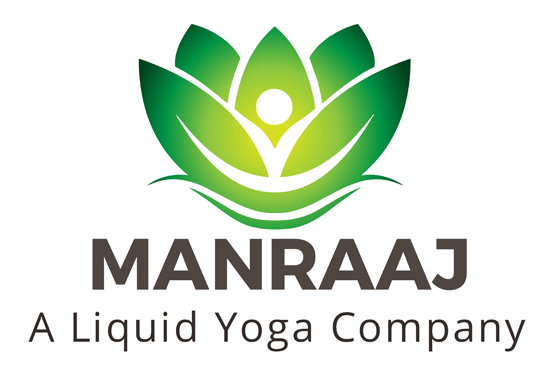 MANRAAJ LIQUID YOGA
Manraaj, A Liquid Yoga Company, sells cold-pressed herb juices made out of raw ayurvedic herbs like Indian gooseberry, turmeric, and holy basil. The one-ounce prepackaged juices make you feel good when consumed as is, or when used as salad dressing, to flavor water, in hot tea, as seasoning, or in sparkling drinks. Customers who have tried these describe them as potent, refreshing, and with great taste and great energy. Lowell, MA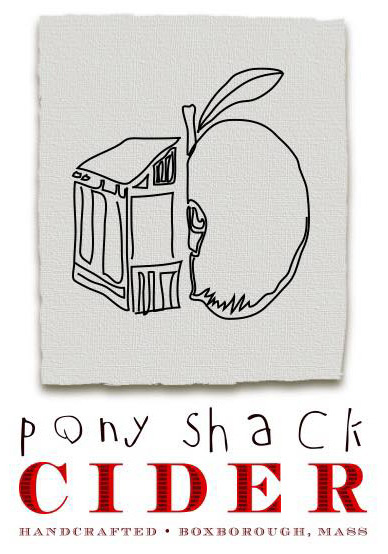 PONY SHACK CIDER
We are a family-owned cidery nestled in the heart of apple country. Our mission is to produce small batch, artisanal cider from locally sourced ingredients. We dream big and believe life is too short to drink a bad glass of cider. Boxborough, MA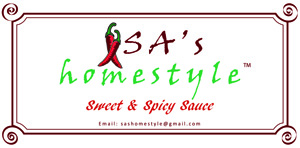 SA'S HOMESTYLE
Sa's Homestyle is the maker of Sa's Sweet and Spicy Sauce. Our magical sauces enhance the taste of anything they're put on. Versatile, it can be used as a dipping/finishing sauce, marinade, BBQ sauce/additive, or cooking ingredient. We offer the following varieties: X-Hot, Hot, Mild, and Mild w/ organic cider vinegar. These sauces have some warmth, but even our spiciest variety will not set your mouth on fire! Natick, MA

---
ARTISAN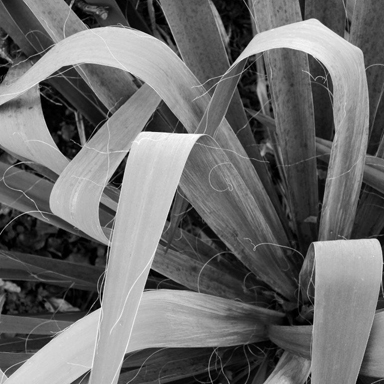 BRYON CLEMENCE PHOTOS
Bryon photographs landscapes, cityscapes, concerts, and gardens and makes archival inkjet prints for display. His work appears in group shows throughout the region. He studied photography at the School of the Museum of Fine Arts and Northern Essex Community College. Boxborough, MA


PERFORMER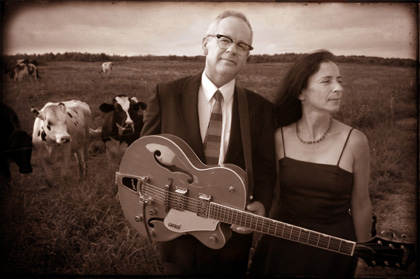 THE HIP SWAYERS
The Hip Swayers play upbeat, fun, family-friendly, old-timey country/mountain music with close harmonies and tight rhythms. "The Hip Swayers know the power of a catchy song and use it to their advantage" (Worcester Magazine); "Not to be missed! A bit of Hank Williams sensibility, Carter/Cash authenticity, and infectious personality" (S.F. City Guide). Worcester, MA
COMMUNITY TABLE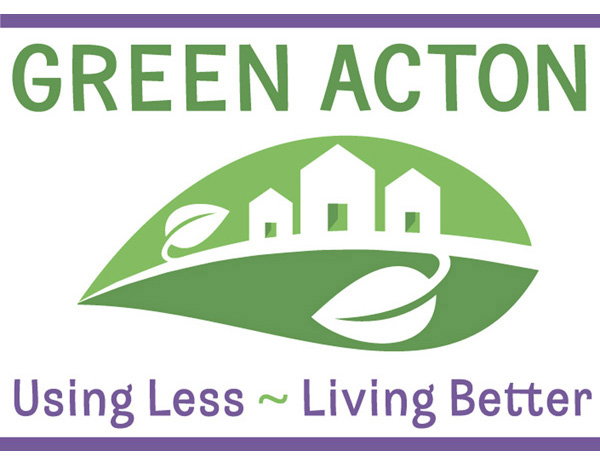 GREEN ACTON
Acton residents will want to stop by to learn about Acton's awesome electricity purchasing program, Acton Power Choice. Find out how to score affordable, 100% renewable electricity sourced from right here in New England. Sign-up is easy! Green Acton is a nonprofit working to conserve local resources and protect our environment for future generations. Acton, MA