Sunday, Sept. 30
10am–1pm
ABFM: promoting good food, supporting sustainable agriculture, and building community since 2009

---
HIGHLIGHTED PARTNER OF THE WEEK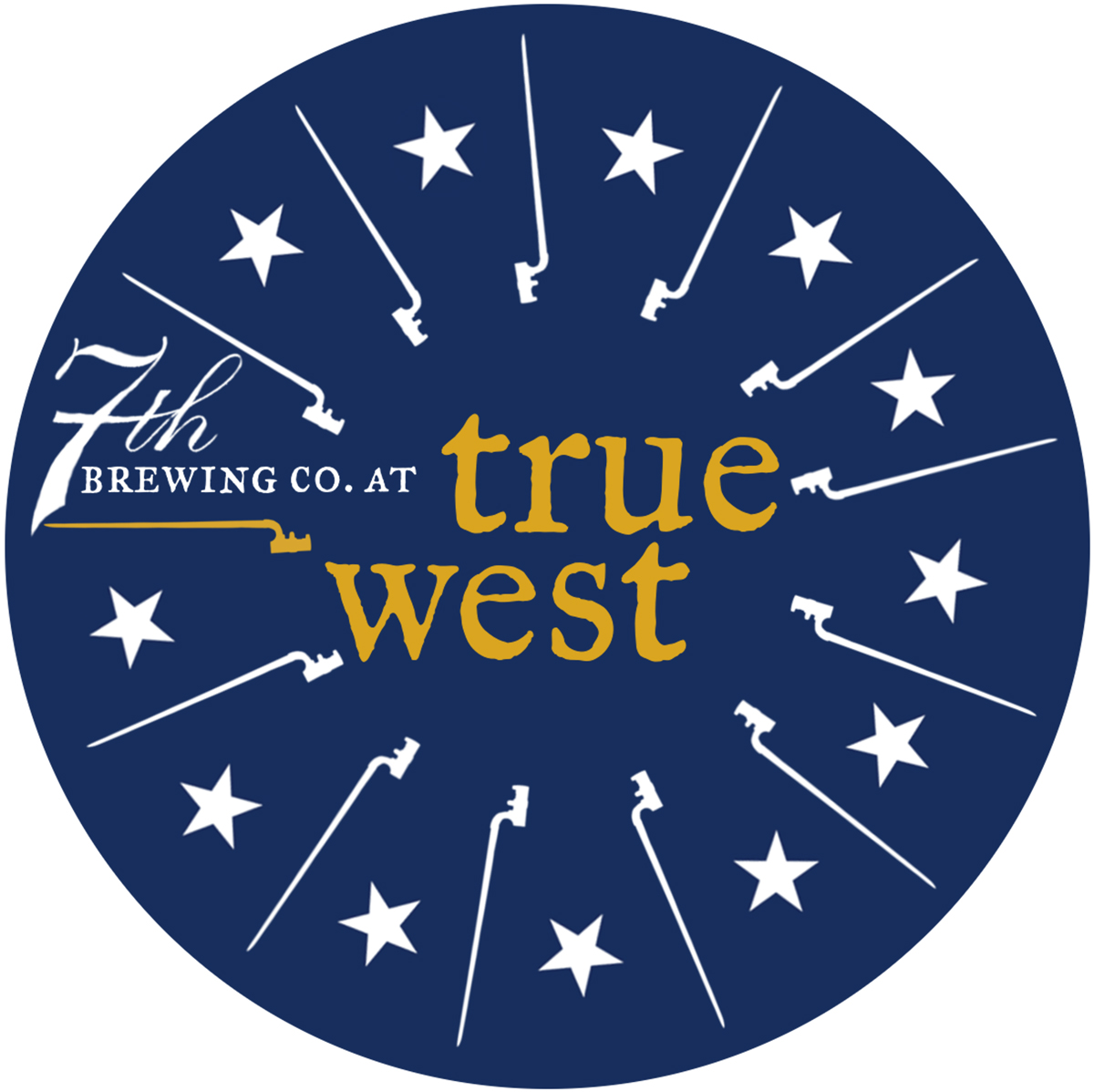 TRUE WEST BREWERY
Proud supporters of real farms everywhere, True West is pleased to partner with the AB Farmers Market. True West celebrates the village heritage of Acton and Boxborough with our unique V.S.B. (Village Supported Brewery) and farm-to-fork restaurant. Our 10-barrel brewery and locally sourced menu represent us — the families, farmers, brewers, business owners, and community activists. True West delivers delicious, masterfully handcrafted beer and food, while encouraging local sustainability through community involvement.
West Acton Villageworks
525 Mass. Ave., Suite 107, W. Acton 978.206.1600
Email: info@BrewTrueWest.com
---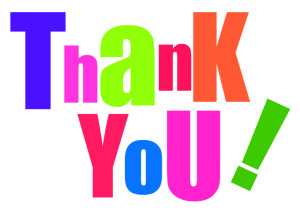 Big Thanks for 10 Years!

Our Sept. 22 10th anniversary event, ABFM 2018: A Decade of Harvests, was a grand time. Thank you so much to all these folks, who helped create a celebratory and memorable evening:
• our Event Sponsors
• gala attendees
• Chive Events catering
• RD King music
• speakers: State Senator Jamie Eldridge, Acton Board of Selectmen Chair Katie Green, Arthur Snow of Snowplace Farm, and Susan D'Amico of Lilac Hedge Farm
• event emcee Noah Simes
• bartender Hannah Simes
• ABFM volunteer event staff

On to the next decade!
---
2018 SEASONAL VENDORS
Applefield Farm • Bagel Alley • Habibi's Gourmet Foods • Laszlo Family Farm's SITZENS Pet Products • Lilac Hedge Farm • Mamadou Artisan Bakery • Moonlight Farm • Snowplace Farm • Stillman Quality Meats • Valicenti Pasta Farm • Westward Orchards
LEARN MORE ABOUT THE ABFM 2018 VENDORS HERE.
---
TODAY'S ADDITIONAL VENDORS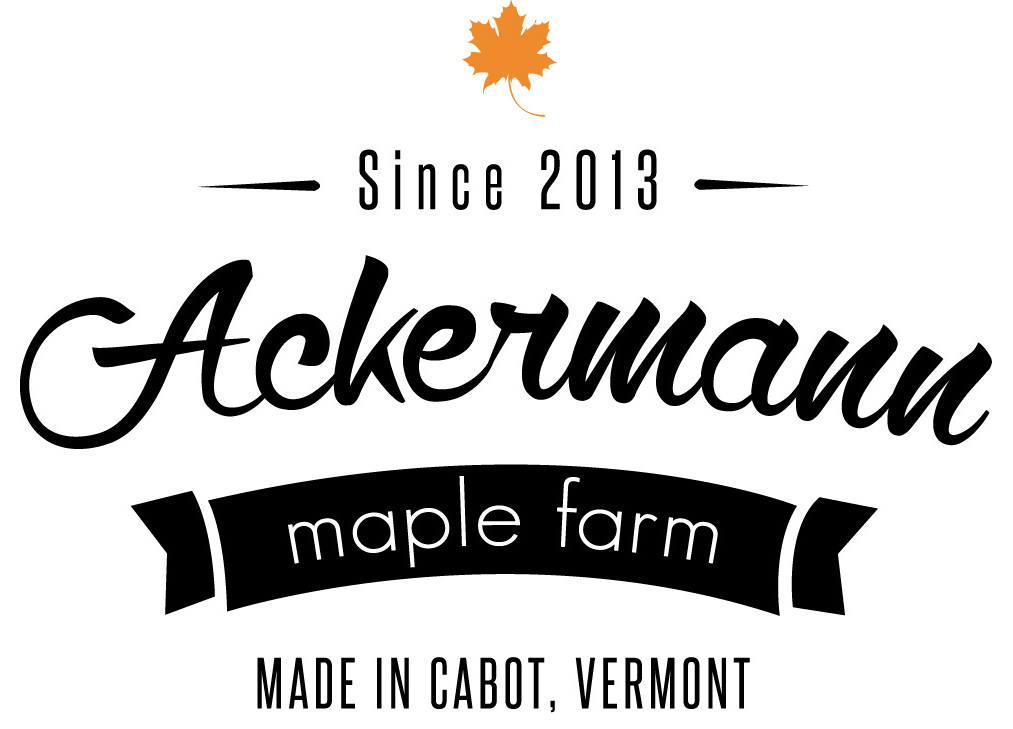 ACKERMANN MAPLE FARM
Ian and Caitlin both grew up in Cabot, Vermont. In early 2013, they purchased the 36 acres that would become Ackermann Maple Farm, and constructed their business. The sap that flows from more than 3,000 taps is heated using a wood fire, evaporating the water and drawing out the pronounced natural maple flavor for which Vermont is known. The tapping, sap collection, boiling, filtering, bottling, and shipping are all done by Ian and Caitlin. Cabot, VT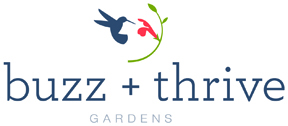 BUZZ AND
THRIVE GARDENS
Our garden center carries everything — annuals, perennials, trees, shrubs, veggie plants, houseplants, succulents, cacti, tropical plants, and garden accessories. We focus primarily on the unique and hard-to-find plants that give our customers greater variety and more options. The most important aspect of our enterprise is the quality of our plants. We work very hard through the winter, spring, and summer to make sure our customers get the healthiest plants possible. It makes all the difference. Leominster, MA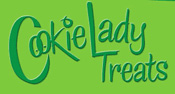 COOKIE LADY TREATS
Baked especially for you
We specialize in high-quality, unique flavors of cookies like blueberries and cream and coffee chip. We also make homemade marshmallows, graham crackers, cheesecake, breads, gift baskets for all occasions, and much more! Maynard, MA


LITTLE BEEHIVE FARM
Tony Lulek started beekeeping in 2004, calling the enterprise Little Beehive Farm. The farm packs a lot on just under an acre of land in suburban Boston: a huge vegetable garden, a large array of woody shrubs, trees, and perennials, an ever-changing number of chickens, and our hives. Our products include: honey, handmade soaps, hand creams, body lotion, honey candy, candles, and lip balms. Holliston, MA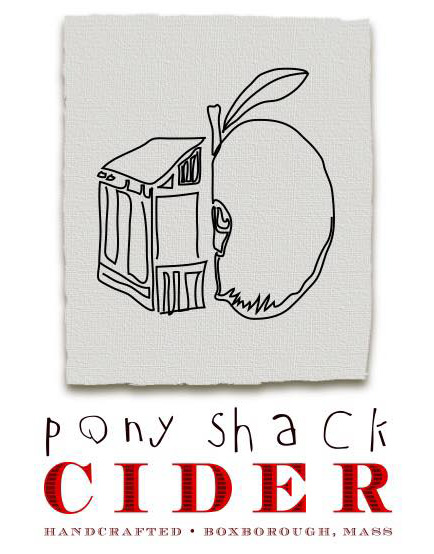 PONY SHACK CIDER
We are a family-owned cidery nestled in the heart of apple country. Our mission is to produce small batch, artisanal cider from locally sourced ingredients. We dream big and believe life is too short to drink a bad glass of cider. Boxborough, MA


---
ARTISAN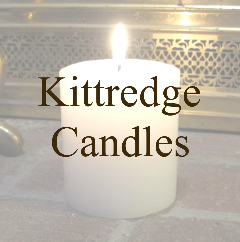 KITTREDGE CANDLES
Kittredge Candles offers 100% pure soy candles, including jars, tins, tarts, tea lights, votives, and novelty candles, as well as soaps, all natural goat's milk lotions, and gift sets. Everything we sell is handmade and available in more than 150 fragrances. The proceeds from the sale of all of our cat candles and soaps are donated to our local cat shelter; we encourage recycling by giving a refund for the return of any of our candle jars. Andover, MA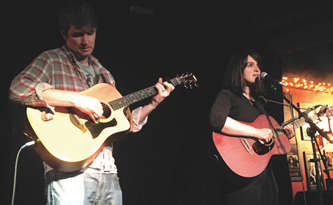 THE 94s — NICOLE
& JAMES CUFF

The 94s are an acoustic duo led by the voice of Nicole Cuff and the songwriting of James Cuff. They recently released their sophomore album, "Undiscovered Country," which Metronome Magazine calls "one of the best duo albums of the year." Boston, MA

COMMUNITY TABLE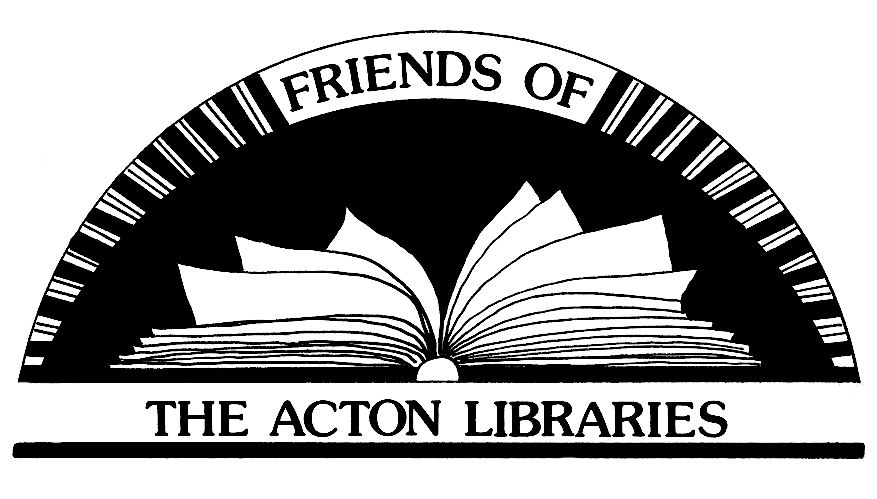 FRIENDS OF THE
ACTON LIBRARIES

The Friends of the Acton Libraries is a volunteer organization dedicated to the support of Acton's town and school libraries. Though the bulk of our support goes to the Acton Memorial Library, the Friends have a unique dynamic and also give annual gifts the ABRHS and RJG libraries, the area elementary school libraries including Blanchard, and the West Acton Citizen's library. The Friends also present scholarships each year to deserving high school seniors. Acton, MA
www.ActonMemorialLibrary.org/about-the-library/friends-of-the-acton-libraries/