Sunday, Sept. 2
10am–1pm
ABFM: promoting good food, supporting sustainable agriculture, and building community since 2009
---
HIGHLIGHTED PARTNER OF THE WEEK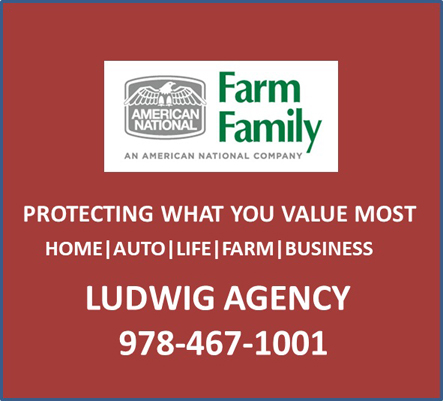 FARM FAMILY

We Take a Personal Interest in
Protecting What You Value Most
In addition to offering life, business, home, and auto insurance, Farm Family also provides specialized insurance products and services to our clients in the agribusiness and equine community, combining personal, farm, business, property, and liability coverage all under one policy. We have been proud sponsors of local agriculture since the 1950s. We put commitment, integrity, responsiveness, and quality at the heart of everything we do.
25A Stow Road, Boxborough
978.467.1001
Fax: 978.800.4510
Email: don@LudwigAgency.com
Hours: Mon–Fri: 8:30am–4:30pm
---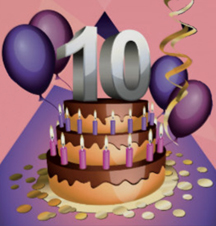 DO NOT MISS
the ABFM 10th
Anniversary Gala!
TICKETS on sale ONLY
through SEPT. 10!
Don't miss this celebration! Catered by the amazing Chive out of Beverly, MA, the food — artisanal hors d'oeuvres and luscious desserts — is gonna be INSANELY good. Local and/or sustainably produced wine and beer included in the ticket price. Great music by RD King, special speakers, a surprise drawing for a basket of AWEsome, and more! All on a lovely September evening at NARA. You know you wanna — join us! Tickets: $30, $5 for kids 3–12.
TICKETS at market or via:
www.ABFarmersMarket.org/10th-event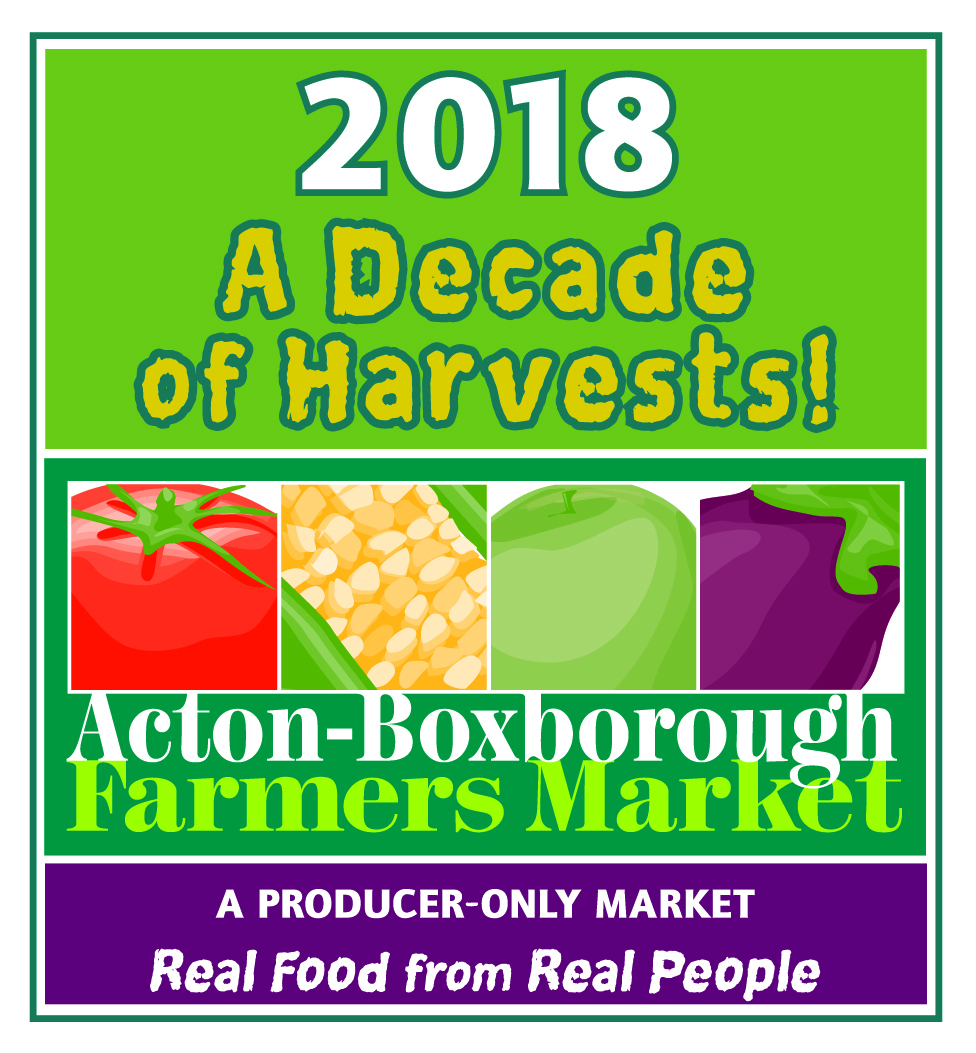 ABFM 2018:
A Decade of Harvests!

Celebrating 10 years of promoting
good food, supporting sustainable
agriculture, and building community



Saturday, Sept. 22 • 5–7:30pm
NARA Park Pavilion • 25 Ledge Rock Way • Acton
---
2018 SEASONAL VENDORS
Applefield Farm • Bagel Alley • Flats Mentor Farm • Habibi's Gourmet Foods • Laszlo Family Farm's SITZENS Pet Products • Lilac Hedge Farm • Mamadou Artisan Bakery • Moonlight Farm • Snowplace Farm • Stillman Quality Meats • Valicenti Pasta Farm • Westward Orchards
LEARN MORE ABOUT THE ABFM 2018 VENDORS HERE.

---
HIGHLIGHTED SEASONAL VENDOR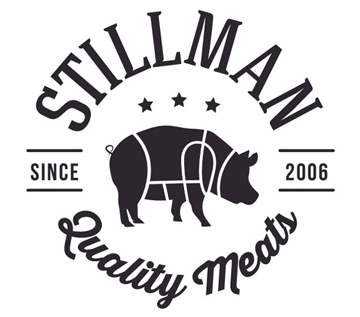 STILLMAN QUALITY MEATS

We are a small, artisan family farm, dedicated to producing conscientiously raised, grass-fed and pastured, chemical-free meats, poultry, and eggs. Raised in the small-farm tradition, using sustainable, local practices, our meats and poultry are better tasting, more nutritious, and raised in a manner that is respectful of both the land and the animals.
3674 Greenwich Road, PO Box 373
Hardwick, MA
413.277.9600
---
TODAY'S ADDITIONAL VENDORS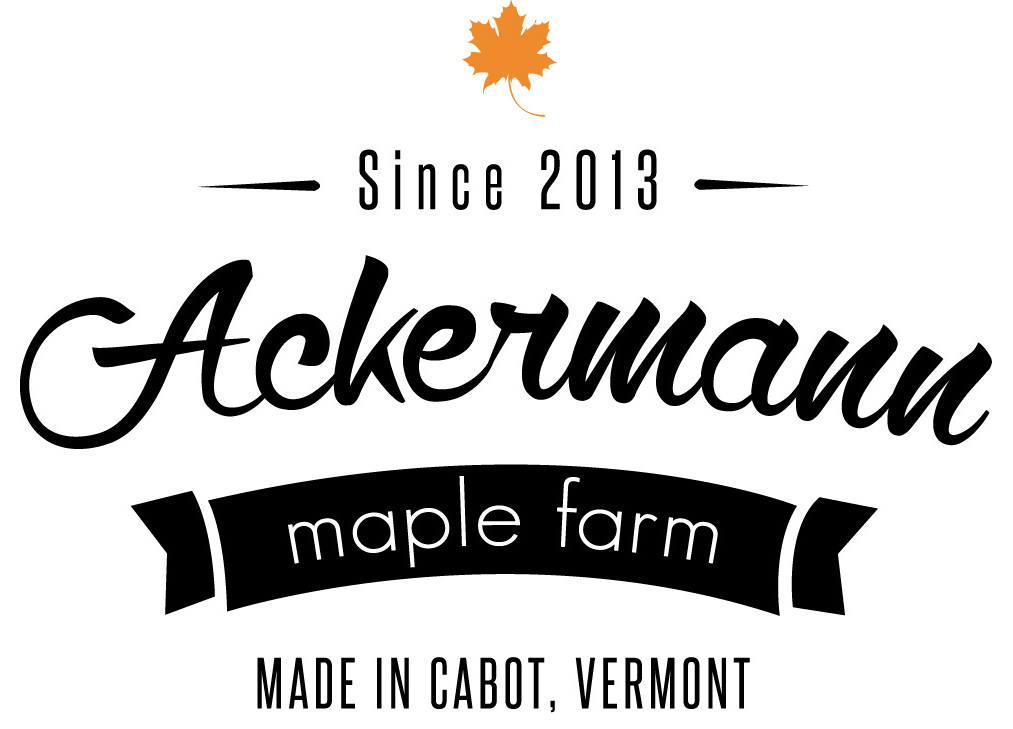 ACKERMANN MAPLE FARM
In early 2013, Ian and Caitlin purchased the 36 acres that would become Ackermann Maple Farm, and constructed their business. The sap that flows from more than 3,000 taps is heated using a wood fire, evaporating the water and drawing out the pronounced natural maple flavor for which Vermont is known. The tapping, sap collection, boiling, filtering, bottling, and shipping are all done by Ian and Caitlin. Cabot, VT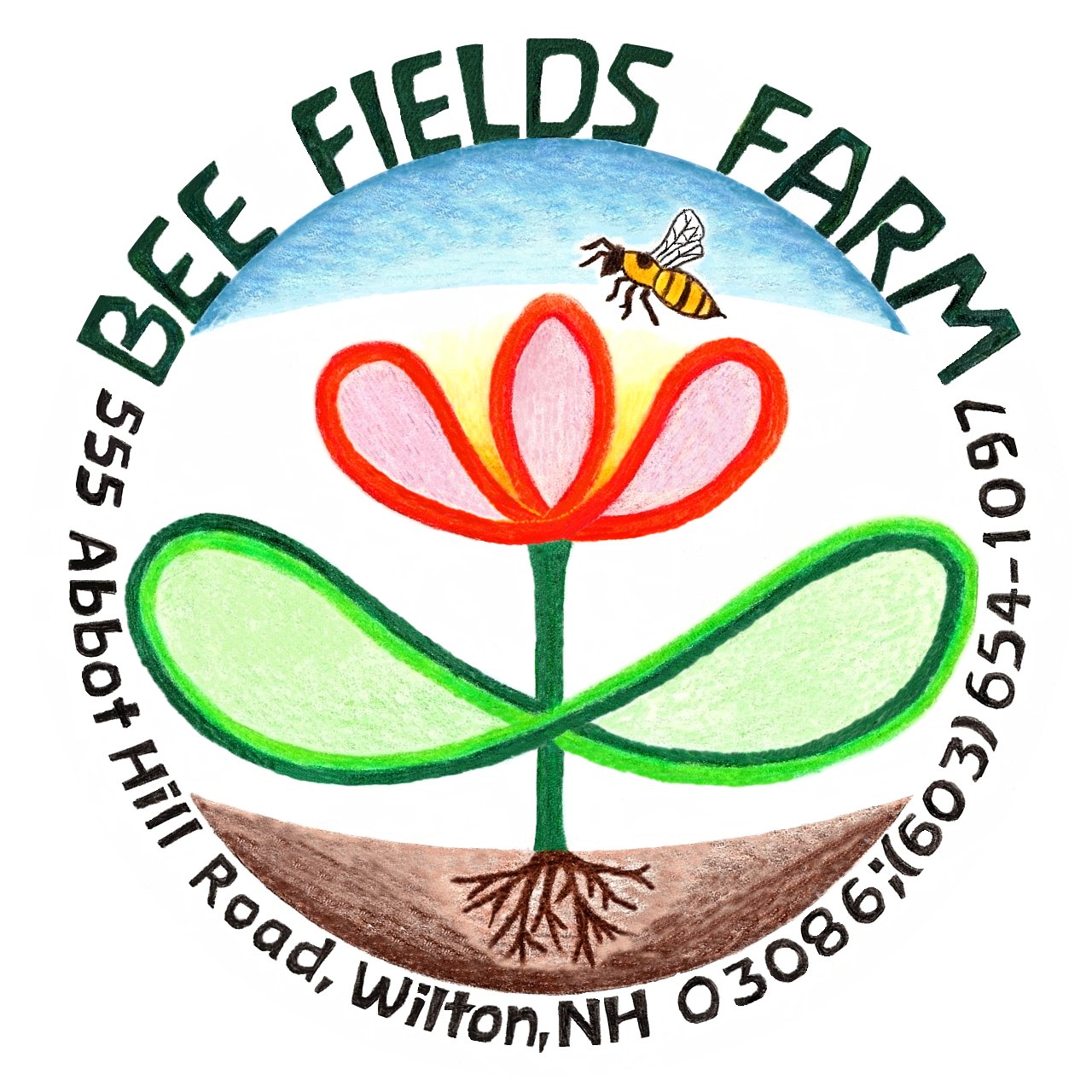 BEE FIELDS FARM
Bee Field Farm medicinal garden contains more than 100 different herbs. All the flowers and shrubs planted in our garden have been planted for their medicinal, edible, or pollination uses. We use biodynamic gardening practices to enhance and enrich the fertility of our beautiful garden. Our preparation process is very simple: we harvest, strip, sort, clean, infuse, pour, pack, and label our products by hand. Wilton, NH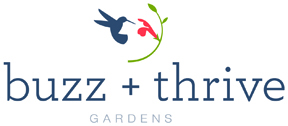 BUZZ AND THRIVE GARDENS
Our garden center carries everything — annuals, perennials, trees, shrubs, veggie plants, houseplants, succulents, cacti, tropical plants, and garden accessories. We focus primarily on the unique and hard-to-find plants that give our customers greater variety and more options. The most important aspect of our enterprise is the quality of our plants. We work very hard through the winter, spring, and summer to make sure our customers get the healthiest plants possible. It makes all the difference. Leominster, MA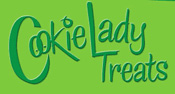 COOKIE LADY TREATS
Baked especially for you
We specialize in high-quality, unique flavors of cookies like blueberries and cream and coffee chip. We also make homemade marshmallows, graham crackers, cheesecake, breads, gift baskets for all occasions, and much more! Maynard, MA


LITTLE BEEHIVE FARM
Tony Lulek started beekeeping in 2004, calling the enterprise Little Beehive Farm. The farm packs a lot on just under an acre of land in suburban Boston: a huge vegetable garden, a large array of woody shrubs, trees, and perennials, an ever-changing number of chickens, and our hives. Our products include: honey, handmade soaps, hand creams, body lotion, honey candy, candles, and lip balms. Holliston, MA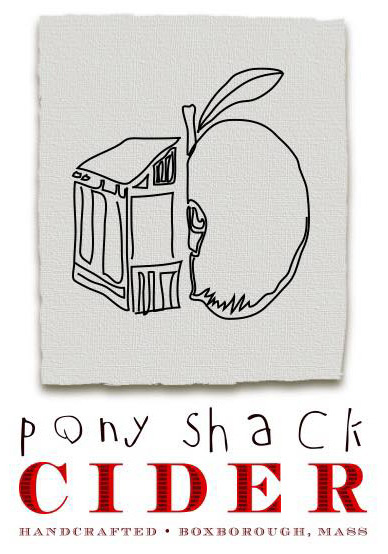 PONY SHACK CIDER
We are a family-owned cidery nestled in the heart of apple country. Our mission is to produce small batch, artisanal cider from locally sourced ingredients. We dream big and believe life is too short to drink a bad glass of cider. Boxborough, MA


---
ARTISAN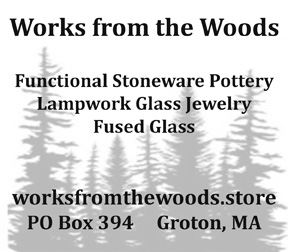 WORKS FROM
THE WOODS
Functional stoneware pottery
and lampwork glass
Virginia Wood, dba Works from the Woods, is a functional stoneware potter and lampwork glass artist. She works from her home studio deep in the woods of Groton, where she has made pottery for more than 40 years. All her stoneware pottery is food, oven, microwave, and dishwasher safe. Virginia only recently started working with glass, and enjoys the challenges and satisfaction it imparts. She offers group and individual pottery lessons. Groton, MA
https://WorksFromtheWoods.store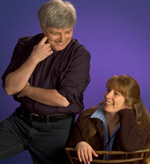 FERULLO & MANDRIOLI
Betsi Mandrioli and John Ferullo play original, family-friendly acoustic songs and a few covers from a variety of singer-songwriters. Carlisle, MA
COMMUNITY TABLE
TBD

To come