Sunday, Sept. 16
10am–1pm
ABFM: promoting good food, supporting sustainable agriculture, and building community since 2009

---
HIGHLIGHTED PARTNER OF THE WEEK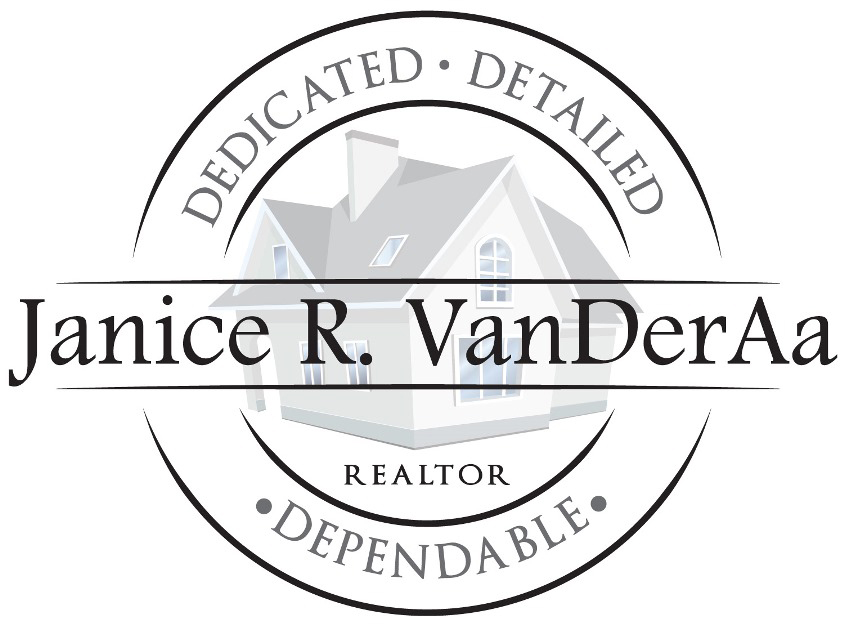 JANICE VANDERAA
Keller Williams Realty BNW

The Agent Makes the Difference
I specialize in providing personal support and attention to my clients through their real estate transaction and beyond. I understand that the sale or purchase of real estate likely represents one of your largest financial transactions. I work diligently and with focused attention to create a successful and positive experience.
Acton, MA
978.621.5231
---
ABFM 10th ANNIVERSARY GALA: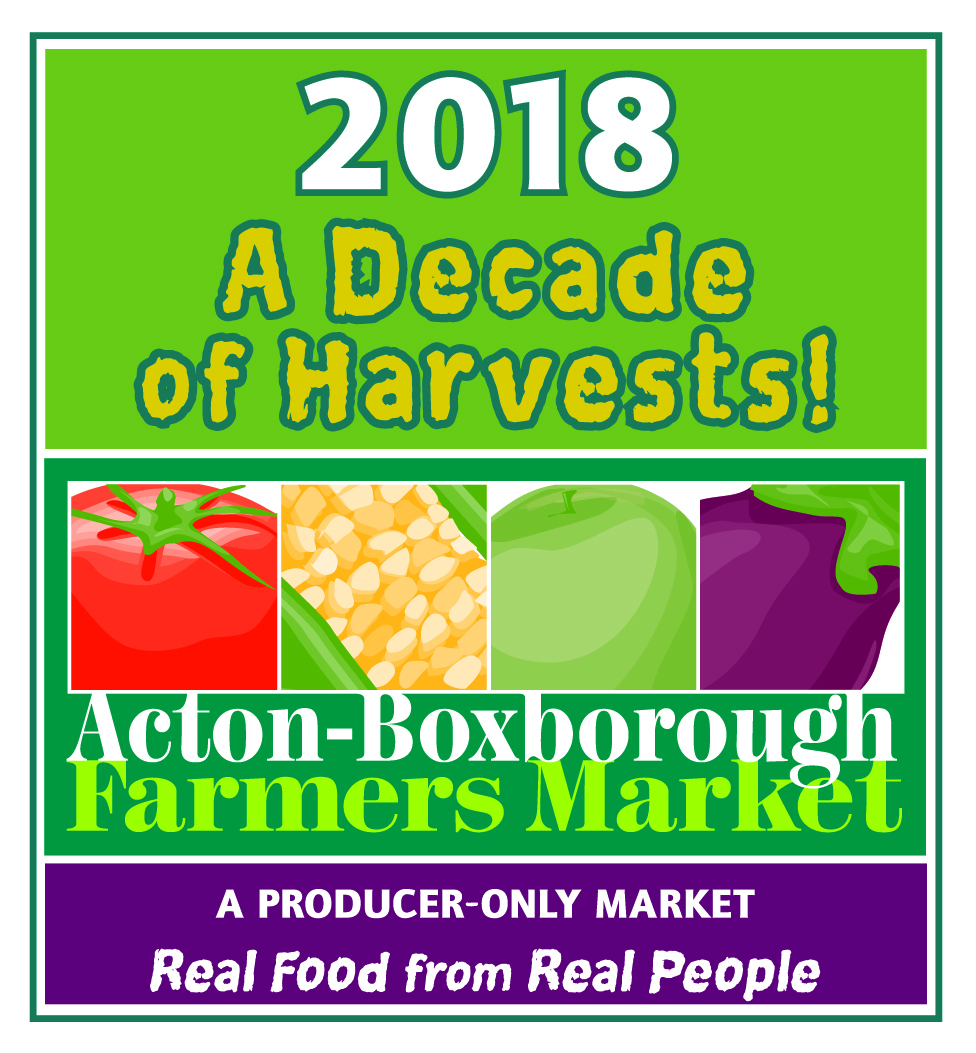 ABFM 2018:
A Decade of Harvests!

Celebrating 10 years of promoting
good food, supporting sustainable
agriculture, and building community



We thank our event Sponsors who supported
A Decade of Harvests at the APPLE level: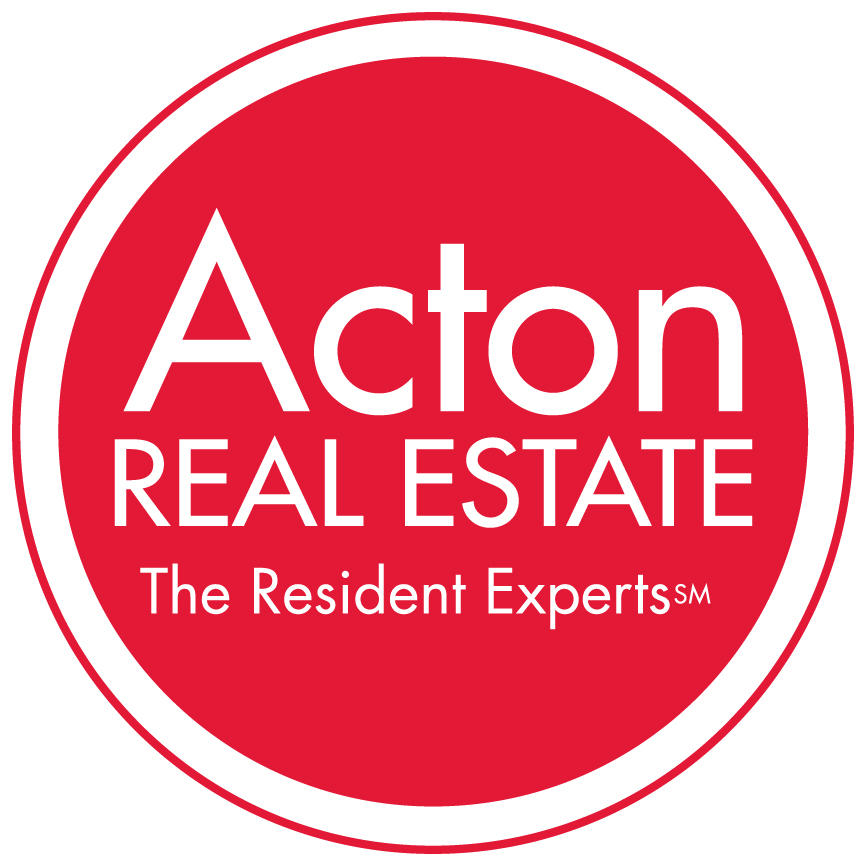 The Resident Experts.
Acton Real Estate Company is pleased to support the ABFM. Just like the farmers market, we draw our strength as a local business from having deep roots in the communities we serve. We encourage our agents to become involved in their towns, value continuing education and training, and build enduring relationships with their clients. Our efforts were honored recently by the Middlesex West Chamber of Commerce, who selected us the 2016 "Business of the Year."
525 Massachusetts Avenue #105, Acton, MA
978.263.1166
Email: info@acton-realestate.com

Find your unicorn.
The Silver Unicorn Bookstore is West Acton's new independent bookstore, serving people of all ages. Sign up for our weekly newsletter at our website to keep abreast of the store's latest news and events! (We hold lots of events and story times.)
12 Spruce St., Acton, MA
978.274.2757
Email: silverunicornbooks@gmail.com
FB & Instagram: Silverunicornbooks
Twitter: @SilUnicornActon
Hours:
Mon–Wed: 10am–6pm
Thurs–Sat: 10am–7pm
Sun: 10am–5pm





Banking That Works.
Workers Credit Union is a member-focused credit union serving over 100,000 members in Central Massachusetts.
815 Main Street, Fitchburg, MA
1.800.221.4020
---
2018 SEASONAL VENDORS
Applefield Farm • Bagel Alley • Habibi's Gourmet Foods • Laszlo Family Farm's SITZENS Pet Products • Lilac Hedge Farm • Mamadou Artisan Bakery • Moonlight Farm • Snowplace Farm • Stillman Quality Meats • Valicenti Pasta Farm • Westward Orchards
LEARN MORE ABOUT THE ABFM 2018 VENDORS HERE.

---
HIGHLIGHTED SEASONAL VENDOR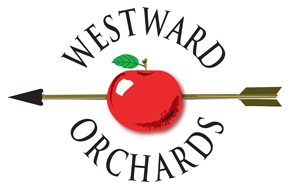 WESTWARD ORCHARDS
Four generations of quality grown produce
Westward Orchards is a fourth-generation, family owned and operated farm in Harvard, producing the finest tree fruit and vegetables in the area. We offer a 15+ week CSA farm share, as well as other CSA program options. In addition to our produce, our farm store (on Rt. 111) also offers local grass-fed meats, eggs, dairy, and baked goods, as well as made-to-order breakfast and lunch to-go options, and our popular cider donuts that we make daily!
178 Mass. Ave., Harvard, MA
978.456.8363
---
TODAY'S ADDITIONAL VENDORS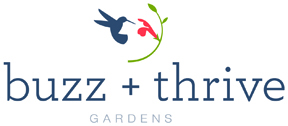 BUZZ AND
THRIVE GARDENS
Our garden center carries everything — annuals, perennials, trees, shrubs, veggie plants, houseplants, succulents, cacti, tropical plants, and garden accessories. We focus primarily on the unique and hard-to-find plants that give our customers greater variety and more options. The most important aspect of our enterprise is the quality of our plants. We work very hard through the winter, spring, and summer to make sure our customers get the healthiest plants possible. It makes all the difference. Leominster, MA

LITTLE BEEHIVE FARM
Tony Lulek started beekeeping in 2004, calling the enterprise Little Beehive Farm. The farm packs a lot on just under an acre of land in suburban Boston: a huge vegetable garden, a large array of woody shrubs, trees, and perennials, an ever-changing number of chickens, and our hives. Our products include: honey, handmade soaps, hand creams, body lotion, honey candy, candles, and lip balms. Holliston, MA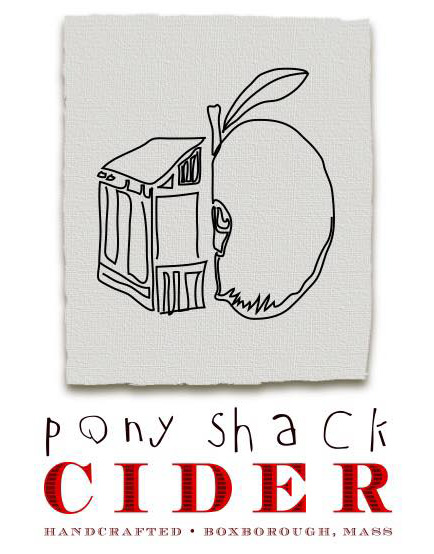 PONY SHACK CIDER
We are a family-owned cidery nestled in the heart of apple country. Our mission is to produce small batch, artisanal cider from locally sourced ingredients. We dream big and believe life is too short to drink a bad glass of cider. Boxborough, MA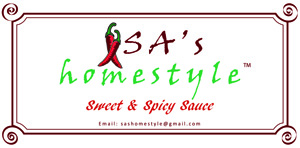 SA'S HOMESTYLE
Sa's Homestyle is the maker of Sa's Sweet and Spicy Sauce. Our magical sauces enhance the taste of anything they're put on. Versatile, it can be used as a dipping/finishing sauce, marinade, BBQ sauce/additive, or cooking ingredient. We offer the following varieties: X-Hot, Hot, Mild, and Hot and X-Hot with Apple Cider Vinegar. These sauces have some warmth, but even our spiciest variety will not set your mouth on fire! Natick, MA

---
ARTISAN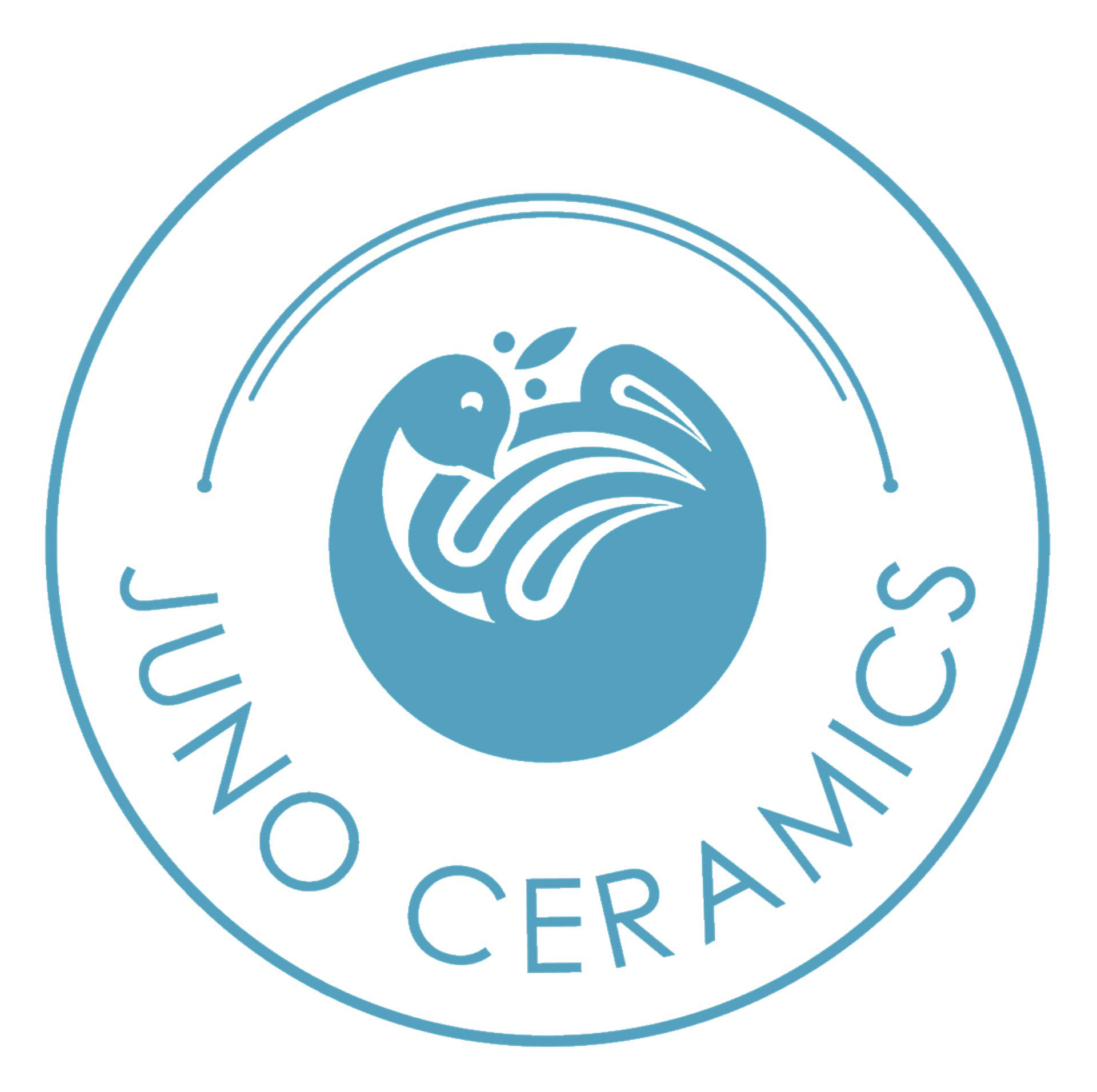 JUNO CERAMICS
Juno Ceramics creates functional, wheel-thrown porcelain and stoneware ceramics for the home. Acton, MA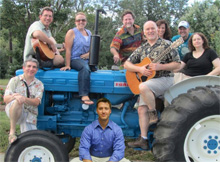 ACTON
MUSIC PROJECT
Born in the new millennium, The Acton Music Project plays all of your classic rock and current favorites. Whether it be an intimate coffeehouse setting, a formal wedding or a 500-person block party, AMP fulfills all of your musical needs with rocking melodies and beautiful harmonies. AMP is a nonprofit organization providing free music to other nonprofits and free music education to local communities. Acton, MA
www.facebook.com/actonmusicpro

COMMUNITY TABLE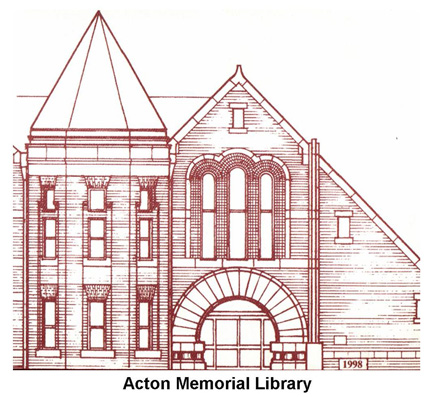 ACTON MEMORIAL LIBRARY

Acton Memorial Library's mission is to serve the informational, educational, and recreational needs of Acton residents of all ages and backgrounds. Recognizing the diversity of the community and the high level of demand, the Library develops collections in a variety of formats to meet known and anticipated community needs, and strives to make residents aware of its services and collections, and to make those resources as accessible as possible, both on site and through electronic means. Acton, MA