Sunday, October 11
ELM STREET PLAYGROUND
10am–1pm

ABFM: promoting good food, supporting sustainable agriculture, and building community since 2009
---
THIS WEEK'S HIGHLIGHTED SUPPORTER



STATE SEN. JAMIE ELDRIDGE
Senator Jamie Eldridge is a leader in sustainability issues on Beacon Hill and for his district, promoting environmental protection and clean energy, combating climate change, and supporting Massachusetts agriculture. Jamie is a proud supporter of the Acton-Boxborough Farmers Market, and is the founder and Senate chair of the Green Economy Caucus at the State House.
P.O. Box 641, Acton, MA 01720
617.722.1120
Email:James.Eldridge@MASenate.gov
---
2020 SEASONAL VENDORS
Cookie Lady Treats • Griffin Hall Farms • Habibi's Gourmet Foods • Laszlo Family Farm's SITZENS Pet Products • Lilac Hedge Farm • Moonlight Farm • Snowplace Farm • Valicenti Pasta Farm
LEARN MORE ABOUT THE ABFM 2020 VENDORS HERE.

---
THIS WEEK'S ADDITIONAL VENDORS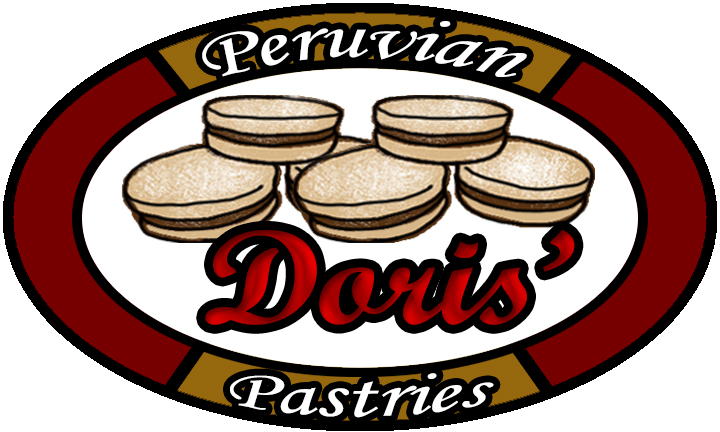 DORIS' PERUVIAN PASTRIES CORP.
We proudly serve a vast range of Peruvian pastries, using only select ingredients and the original recipes from Peru. It is our desire to introduce our clients to a level of flavor and delicacy they have yet to experience, and that can be achieved only through our exquisite pastries. We promise you will enjoy the rich taste of our culture! Marlborough, MA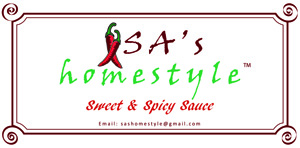 SA'S HOMESTYLE
Sa's Homestyle is the maker of Sa's Sweet and Spicy Sauce. Our magical sauces enhance the taste of anything they're put on. Versatile, it can be used as a dipping/finishing sauce, marinade, BBQ sauce/additive, or cooking ingredient. We offer the following varieties: X-Hot, Hot, Mild, and Hot and X-Hot with Apple Cider Vinegar. These sauces have some warmth, but even our spiciest variety will not set your mouth on fire!

Pre-order Information: Please send your order by email to SasHomestyle@gmail.com or by text to 508.397.0961.

35R North Main Street, Natick, MA
508.397.0961
Email: SasHomestyle@gmail.com
---
PLEASE NOTE:

You will notice some changes at the market this season so that we can keep our patrons, vendors, and volunteers healthy and safe. Read about those changes on our website, www.ABFarmersMarket.org.
See you at the Market!