Sunday, October 10
10am–1pm

ABFM: promoting good food, supporting sustainable agriculture, and building community since 2009
---
2021 SEASONAL VENDORS
Bagel Alley • Cookie Lady Treats • Habibi's Gourmet Foods • Laszlo Family Farm's SITZENS Pet Products • Lilac Hedge Farm • Meadowbrook Orchards • Purple Carrot Bread Company • Small Farm • Snowplace Farm • Valicenti Pasta Farm
LEARN MORE ABOUT THE ABFM 2021 VENDORS HERE.

---
THIS WEEK'S ADDITIONAL VENDOR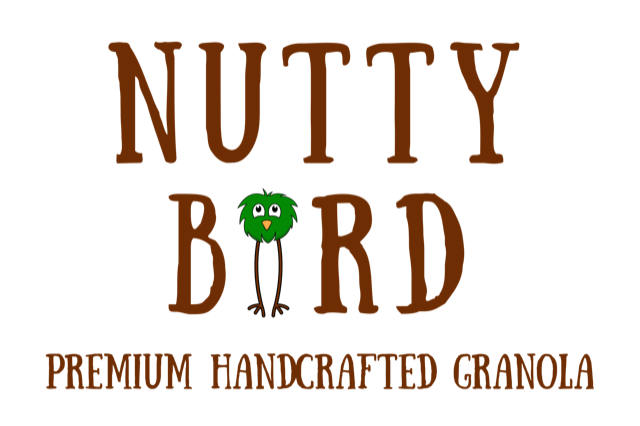 NUTTY BIRD GRANOLA
Our mission at Nutty Bird Granola is to take the best mix of premium nuts and oats, and add a touch of sweetness with maple syrup and honey, to create a one-of-a-kind, handcrafted granola. Sherborn, MA
ARTISAN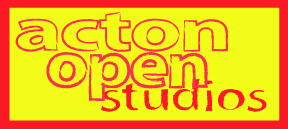 KATHRYN BLACK - ACTON OPEN STUDIOS
Kathryn Black creates beaded items and belongs to the small collective Beads Without End. Acton, MA
www.ActonOpenStudios.org/#/kathryn-black/

PERFORMER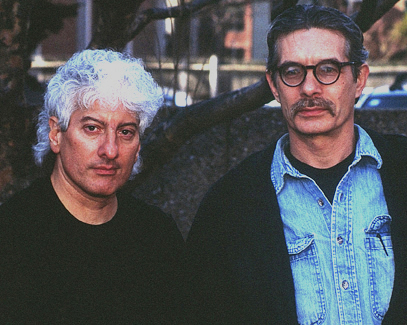 WILLIE T & DOCTOR X
Willie T & Doctor X are a lively roots-rock/folk/blues duo performing mostly original music. Their music evokes an overall 1970s roots-rock feel with an authenticity that comes from growing up with that sound and performing it together since they were kids. Winchester, MA
COMMUNITY TABLE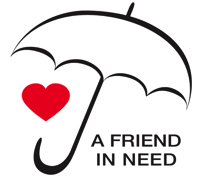 A FRIEND IN NEED
Volunteers, under the auspices of the South Acton Congregational Church, work with local Social Services Agencies, Clergy and School Counselors in Acton, Boxborough and Maynard to help individuals and families who are experiencing critical financial needs. Illnesses, accidents, loss of job can create situations in which people are unable to pay rent, utilities, car repairs, etc. AFIN can step in quickly and provide help until the family can receive more substantial aid from other resources. Acton, MA
---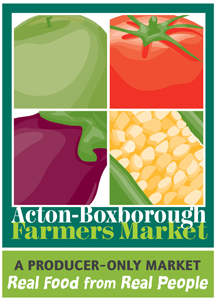 2021 HOLIDAY MARKET!
Join us Sunday, November 21st from 10a-1p at the Elm Street Tennis Courts to stock up on winter provisions, staples and specialty foods for your celebrations, and holiday gifts! On offer from our vendors will be an array of vegetables, fruits, baked treats, meats, coffee, microgreens, Peruvian pastries, mushrooms, sweet and spicy sauces, granola, jams, chocolate, pastas, pet foods and treats, soaps, and more!
See you at the Market!