Sunday, October 3
10am–1pm

ABFM: promoting good food, supporting sustainable agriculture, and building community since 2009
---
THIS WEEK'S HIGHLIGHTED SPONSOR



TRUE WEST BREWERY
Proud supporters of real farms everywhere, True West is pleased to partner with the Farmers Market. True West celebrates the village heritage of Acton and Boxborough with our unique V.S.B. (Village Supported Brewery) and farm-to-fork restaurant. Our 10-barrel brewery and locally sourced menu represent us - the families, farmers, brewers, business owners, and community activists. True West delivers delicious, masterfully handcrafted beer and food, while encouraging local sustainability through community involvement. Acton, MA
---
2021 SEASONAL VENDORS
Bagel Alley • Cookie Lady Treats • Habibi's Gourmet Foods • Laszlo Family Farm's SITZENS Pet Products • Lilac Hedge Farm • Meadowbrook Orchards • Purple Carrot Bread Company • Small Farm • Snowplace Farm • Valicenti Pasta Farm
LEARN MORE ABOUT THE ABFM 2021 VENDORS HERE.

---
THIS WEEK'S ADDITIONAL VENDORS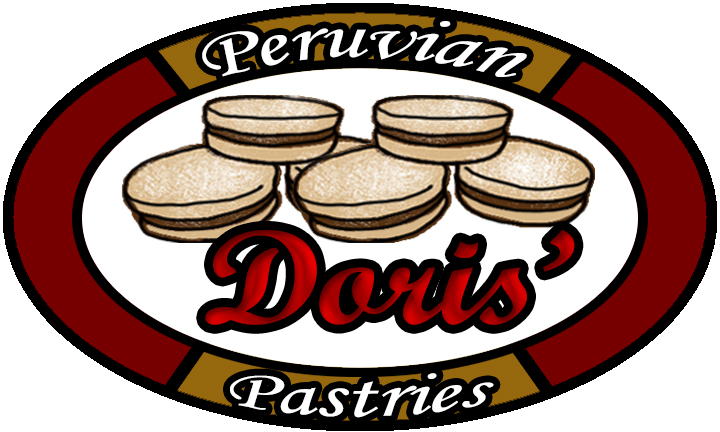 DORIS' PERUVIAN PASTRIES
We proudly serve a vast range of Peruvian pastries, using only select ingredients and the original recipes from Peru. It is our desire to introduce our clients to a level of flavor and delicacy they have yet to experience, and that can be achieved only through our exquisite pastries. We promise you will enjoy the rich taste of our culture! Marlborough, MA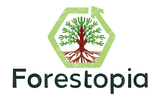 FORESTOPIA FARMS
Jamboleo jams, jellies, and marmalades are handcrafted in batches of 8–10 jars at a time in a permitted residential kitchen. Two essential flavors meet in every jar — one fruit, and one herb or spice. Our recipes feature a short ingredient list and no added pectin. The result is one irresistible blended flavor that is good enough to eat with a spoon! Arlington, MA

JENNIFER'S HANDMADE SOAP
Jennifer's Handmade Soap makes vegetable-based soaps, using only natural oils from coconut, palm, castor seed, and avocado. These natural oils softly clean and moisturize your skin, leaving it feeling silky smooth and completely pampered. Ayer, MA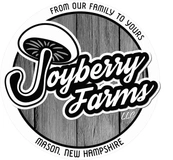 JOYBERRY FARMS
We have always loved cooking together and creating recipes using new and innovative ingredients. A few years ago we fell in love with mushrooms, recently we decided to cultivate the mushrooms we fell in love with to share with the community. Mason, NH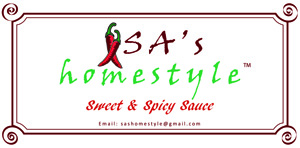 SA'S HOMESTYLE
Sa's Homestyle is the maker of Sa's Sweet and Spicy Sauce. Our magical sauces enhance the taste of anything they're put on. Versatile, it can be used as a dipping/finishing sauce, marinade, BBQ sauce/additive, or cooking ingredient. We offer the following varieties: X-Hot, Hot, Mild, and Hot and X-Hot with Apple Cider Vinegar. These sauces have some warmth, but even our spiciest variety will not set your mouth on fire! Natick, MA
ARTISAN

ROBERTA BIZIER - RB DESIGNS
RB Designs features local artist Roberta Bizier, who has lived in Acton for more than 25 years. Her whimsical, one-of-a-kind fused glass art is inspired by nature and includes jewelry, windchimes, suncatchers, and display pieces. In addition to creating, Roberta enjoys teaching children and adult glass classes at Periwinkle Glassworks. Acton, MA
PERFORMER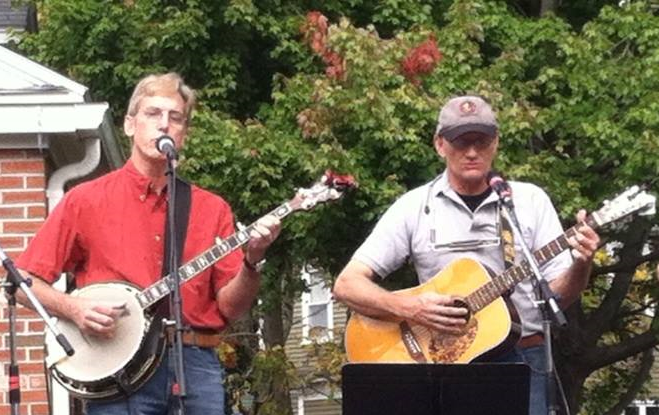 ONE GREAT ROAD AND FRIENDS
An acoustic, folk-rock band playing a wide range of music from "Oldies but Goodies" to Americana. From Hank Williams to John Denver and Bob Dylan to The Grateful Dead. Acton, MA
COMMUNITY TABLE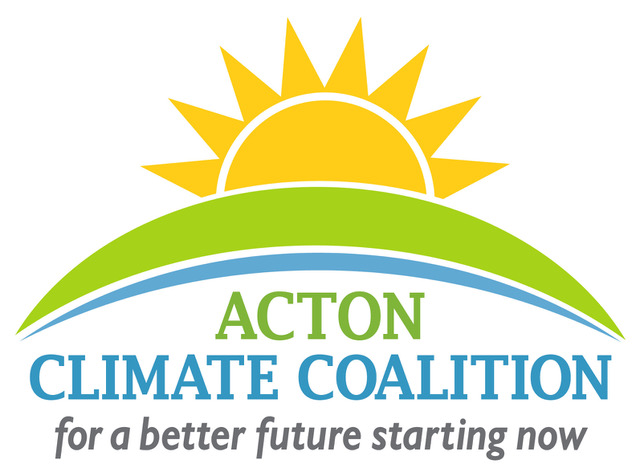 ACTON CLIMATE COALITION
The Acton Climate Coalition represents nearly 40 local organizations, businesses, and individuals concerned about our Climate Emergency. The coalition works with collaborators, Acton town government and staff, and office holders to educate about climate, and to advocate for robust actions to slow down and arrest its momentum. Learn about Energize Action — a cool new tool that can guide Acton residents in ready ways to reduce their carbon footprints! Acton, MA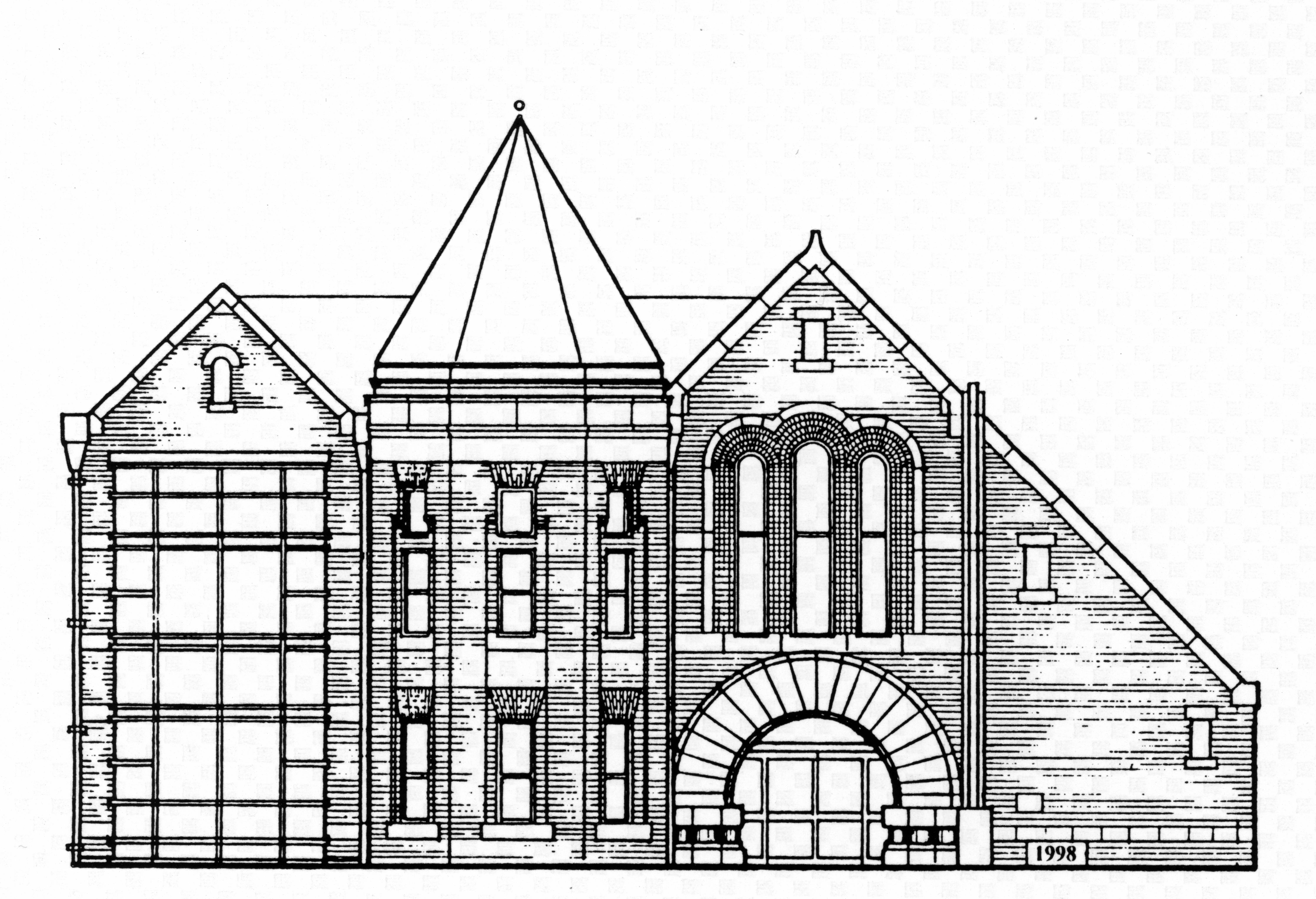 ACTON MEMORIAL LIBRARY
Acton Memorial Library's mission is to serve the informational, educational, and recreational needs of Acton residents of all ages and backgrounds. Recognizing the diversity of the community and the high level of demand, the Library develops collections in a variety of formats to meet known and anticipated community needs; strives to make residents aware of its services and collections, and to make those resources as accessible as possible both on-site and through electronic means. Acton, MA
See you at the Market!