Sunday, October 27
10am–1pm

ABFM: promoting good food, supporting sustainable agriculture, and building community since 2009
---
2019 SEASONAL VENDORS
Applefield Farm • Bagel Alley • Cookie Lady Treats • Flats Mentor Farm • Habibi's Gourmet Foods • Laszlo Family Farm's SITZENS Pet Products • Lilac Hedge Farm • Mamadou Artisan Bakery • Moonlight Farm • Snowplace Farm • Stillman Quality Meats • Valicenti Pasta Farm
LEARN MORE ABOUT THE ABFM 2019 VENDORS HERE.

---
THIS WEEK'S HIGHLIGHTED SPONSOR



STATE SENATOR JAMIE ELDRIDGE
Senator Jamie Eldridge is a leader in sustainability issues on Beacon Hill and for his district, promoting environmental protection and clean energy, combating climate change, and supporting Massachusetts agriculture. Jamie is a proud supporter of the Acton-Boxborough Farmers Market, and is the founder and Senate chair of the Green Economy Caucus at the State House.
P.O. Box 641, Acton, MA 01720
617.722.1120
Email: James.Eldridge@MASenate.gov
---
THIS WEEK'S ADDITIONAL VENDORS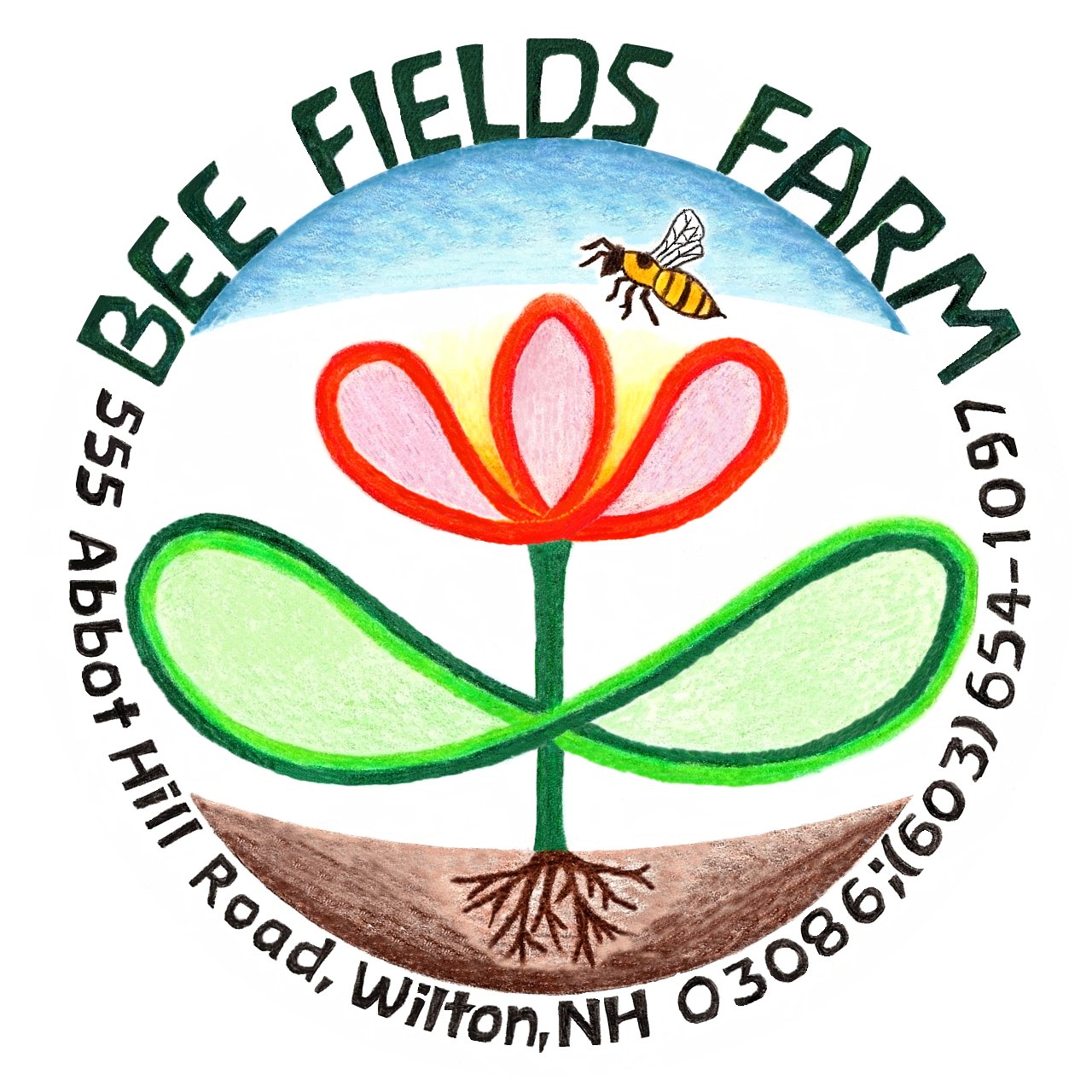 BEE FIELDS FARM
Bee Field Farm medicinal garden contains more than 100 different herbs. All the flowers and shrubs planted in our garden have been planted for their medicinal, edible, or pollination uses. We use biodynamic gardening practices to enhance and enrich the fertility of our beautiful garden. Our preparation process is very simple: we harvest, strip, sort, clean, infuse, pour, pack, and label our products by hand. Wilton, NH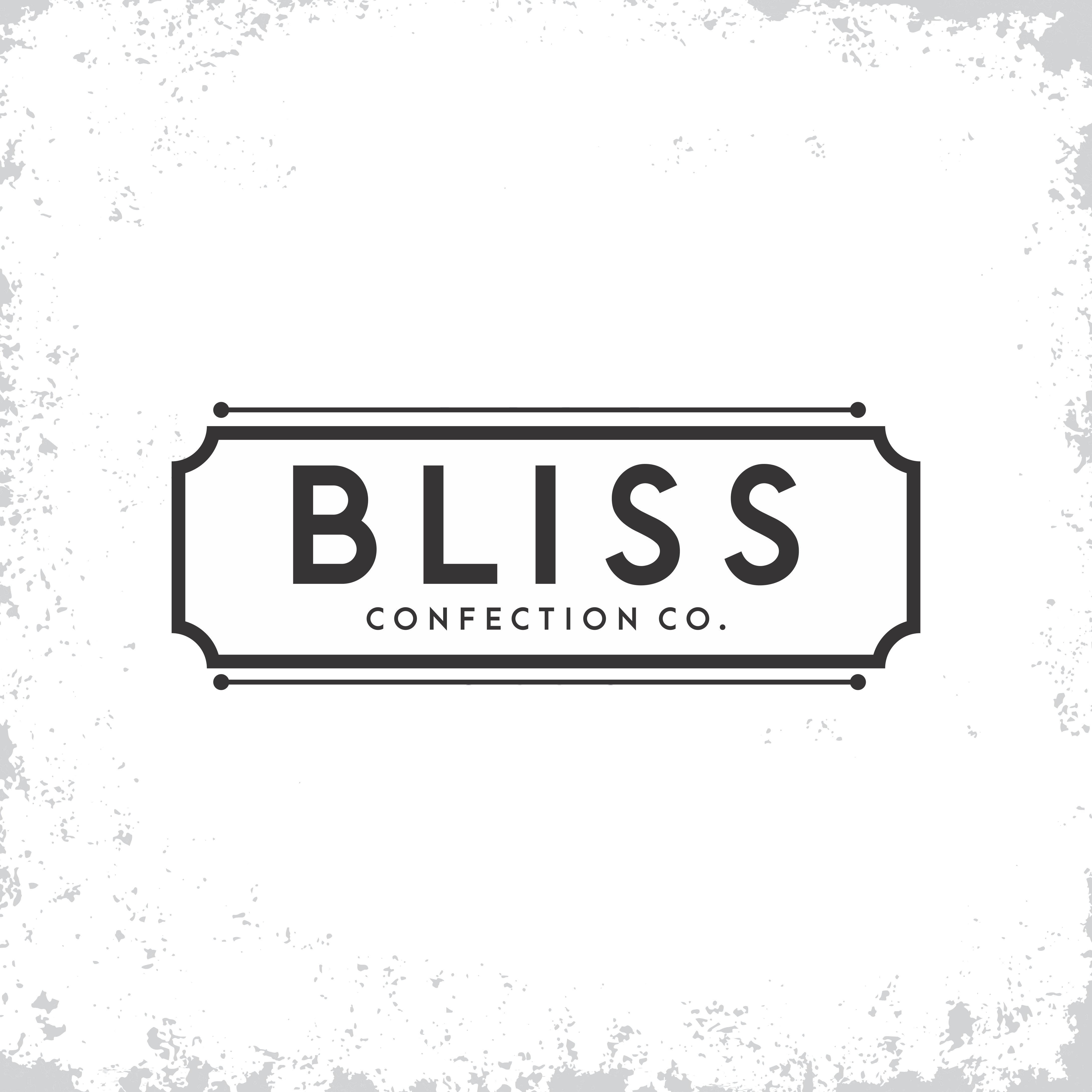 BLISS CONFECTION CO.
Bliss Confection Co. is a custom desserterie by professional Pastry Chef Kristen Leonard, founded on a love and passion for all things sweet. We specialize in cakes, cupcakes, macaroons, and decorated cookies. Our mission is to provide picture perfect confections to help make life's celebratory events memorable and mouthwatering. Acton, MA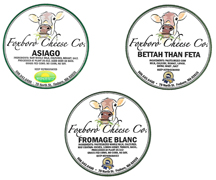 FOXBORO CHEESE
Lawton's Family Farm creates its Foxboro Cheese products from the milk of grass-fed cows. Because the cows eat no grain, the cheese is soy and corn free. Foxborough, MA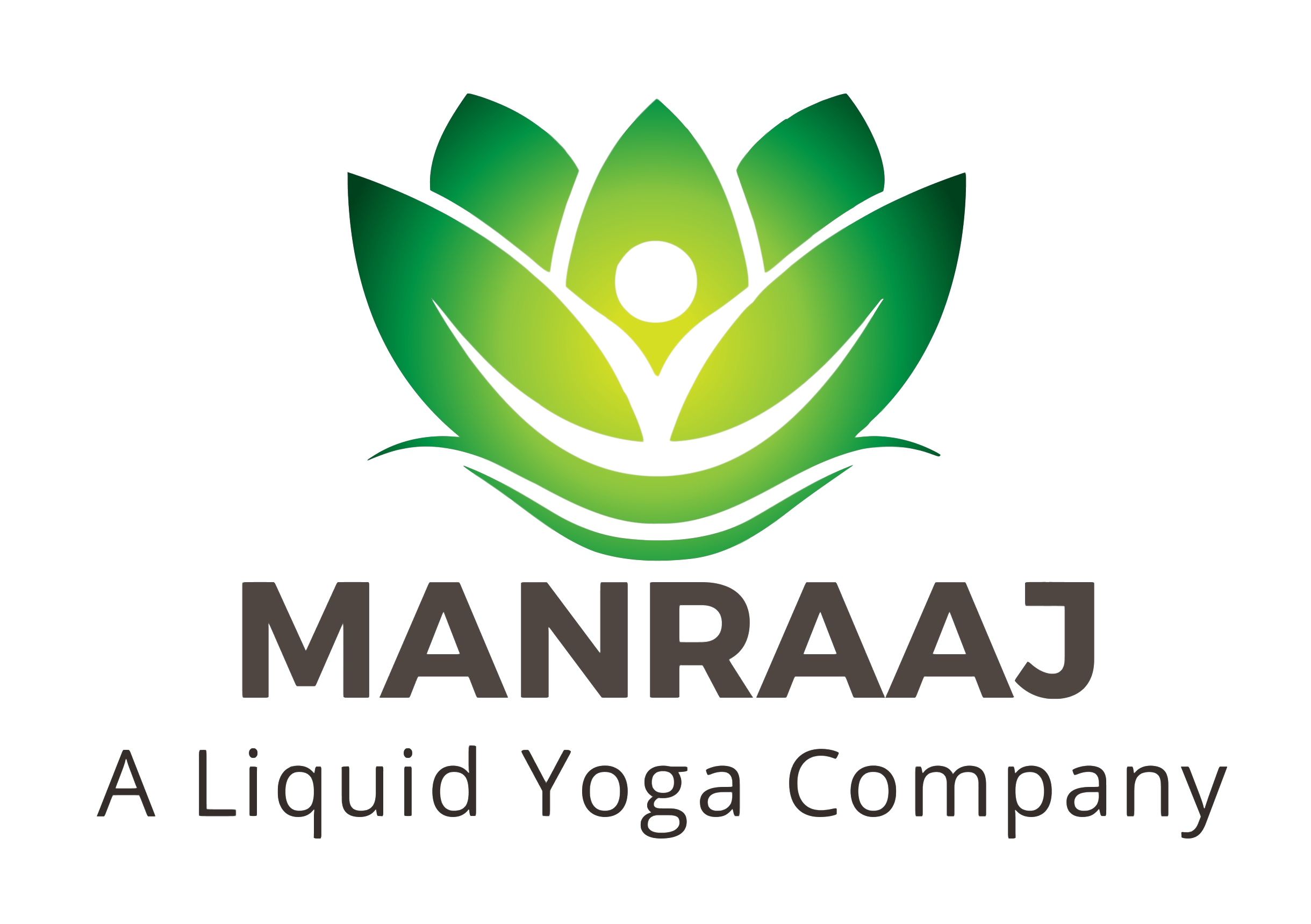 MANRAAJ LIQUID YOGA
Manraaj, A Liquid Yoga Company, sells cold-pressed herb juices made out of raw ayurvedic herbs like Indian gooseberry, turmeric, and holy basil. The one-ounce prepackaged juices make you feel good when consumed as is, or when used as salad dressing, to flavor water, in hot tea, as seasoning, or in sparkling drinks. Customers who have tried these describe them as potent, refreshing, and with great taste and great energy. Lowell, MA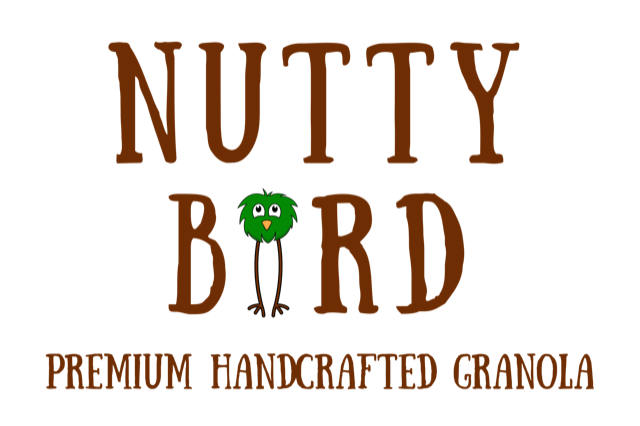 NUTTY BIRD GRANOLA
Our mission at Nutty Bird Granola is to take the best mix of premium nuts and oats, and add a touch of sweetness with maple syrup and honey, to create a one-of-a-kind, handcrafted granola. Sherborn, MA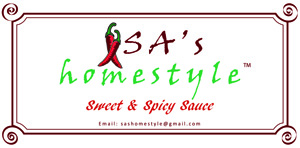 SA'S HOMESTYLE
Sa's Homestyle is the maker of Sa's Sweet and Spicy Sauce. Our magical sauces enhance the taste of anything they're put on. Versatile, it can be used as a dipping/finishing sauce, marinade, BBQ sauce/additive, or cooking ingredient. We offer the following varieties: X-Hot, Hot, Mild, and Mild w/ organic cider vinegar. These sauces have some warmth, but even our spiciest variety will not set your mouth on fire! Natick, MA
PERFORMER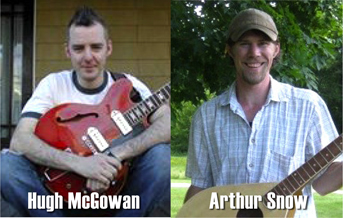 HUGH MCGOWAN & ARTHUR SNOW
Hugh McGowan and Arthur Snow have been playing music together for almost 25 years. Hugh is an accomplished singer, songwriter, avid guitar player and drummer who hails from Boston. He plays his own rock'n'roll, folk, Irish, pop and progressive music. Arthur, co-founder and owner of Snowplace Farm (an AB Farmers Market vendor), is a bass player with extensive experience playing with singer-songwriters, blues and folk artists, and heavy rockers. He is also a solo artist, vocalist, and player of multiple instruments — some that he designs and builds himself. They'll have extra instruments on hand for children and grownups who want to join in the jamming fun! Worcester, MA
---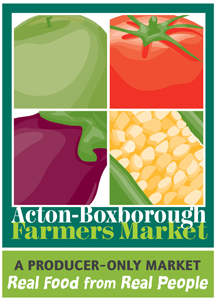 THIS WEEK MAY BE THE LAST
OF THE REGULAR MARKET
BUT WAIT . . .
THERE'S MORE!
Once again, the ABFM will host a Holiday Market on Nov. 24 in The Gallery at Villageworks from 10-1p!
Stay tuned for the vendor lineup, currently in development.
See you at the Market!