Sunday, October 20
10am–1pm

ABFM: promoting good food, supporting sustainable agriculture, and building community since 2009
---
2019 SEASONAL VENDORS
Applefield Farm • Bagel Alley • Cookie Lady Treats • Flats Mentor Farm • Habibi's Gourmet Foods • Laszlo Family Farm's SITZENS Pet Products • Lilac Hedge Farm • Mamadou Artisan Bakery • Moonlight Farm • Snowplace Farm • Stillman Quality Meats • Valicenti Pasta Farm
LEARN MORE ABOUT THE ABFM 2019 VENDORS HERE.

---
THIS WEEK'S ADDITIONAL VENDORS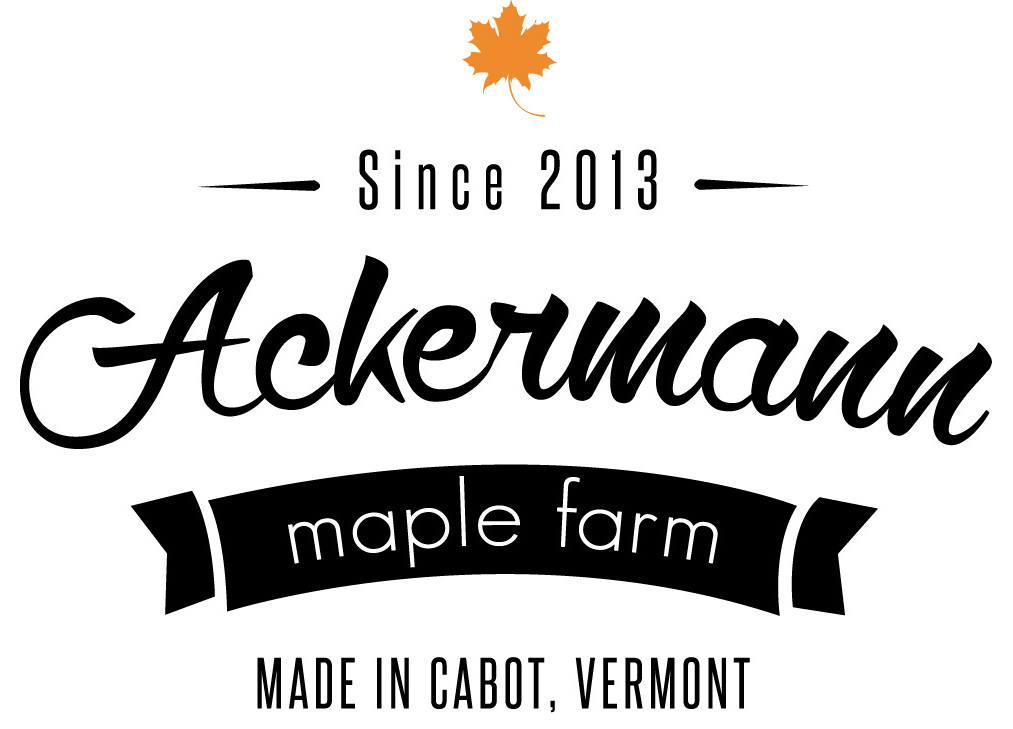 ACKERMANN MAPLE FARM
Ian and Caitlin both grew up in Cabot, Vermont. In early 2013, they purchased the 36 acres that would become Ackermann Maple Farm, and constructed their business. The sap that flows from more than 3,000 taps is heated using a wood fire, evaporating the water and drawing out the pronounced natural maple flavor for which Vermont is known. The tapping, sap collection, boiling, filtering, bottling, and shipping are all done by Ian and Caitlin. Cabot, VT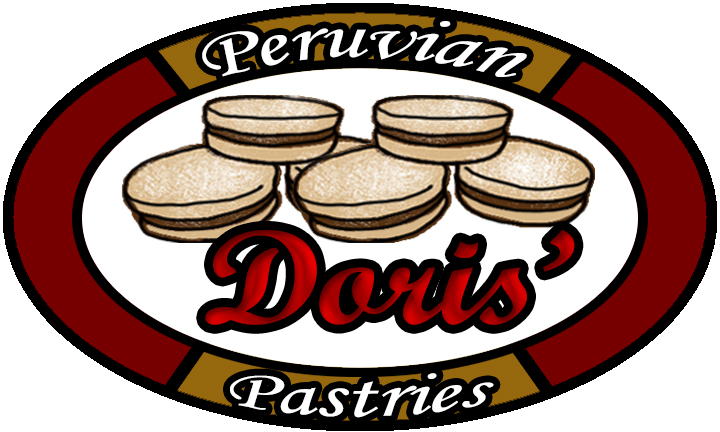 DORIS' PERUVIAN PASTRIES CORP.
We proudly serve a vast range of Peruvian pastries, using only select ingredients and the original recipes from Peru. It is our desire to introduce our clients to a level of flavor and delicacy they have yet to experience, and that can be achieved only through our exquisite pastries. We promise you will enjoy the rich taste of our culture! Marlborough, MA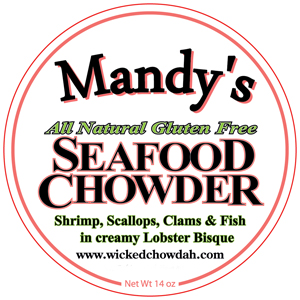 FISHWIVES SPECIALTY FOODS
Fishwives Specialty Foods produces Mandy's famous Seafood Chowdah — a light lobster bisque chock full of shrimp, scallops, clams, and fish. Busy families create amazing dinners by using our chowdah as a sauce for casseroles or pasta. Ask Mandy for her easy recipes. Try their chowdahs and refreshing GoSpacho — a cold, vegan Spanish soup in a bottle. Pop one into your lunch bag and enjoy a taste of the Mediterranean! Products are handcrafted using all-natural, gluten-free, locally sourced ingredients! Marblehead, MA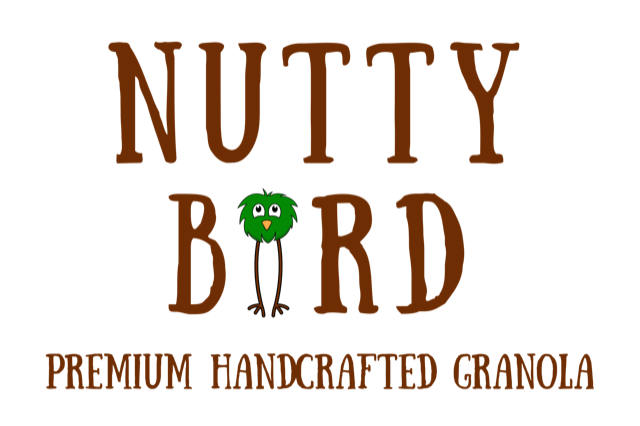 NUTTY BIRD GRANOLA
Our mission at Nutty Bird Granola is to take the best mix of premium nuts and oats, and add a touch of sweetness with maple syrup and honey, to create a one-of-a-kind, handcrafted granola. Sherborn, MA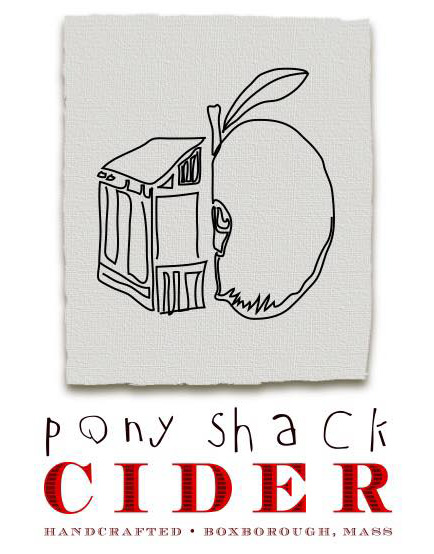 PONY SHACK CIDER
We are a family-owned cidery nestled in the heart of apple country. Our mission is to produce small batch, artisanal cider from locally sourced ingredients. We dream big and believe life is too short to drink a bad glass of cider. Boxborough, MA
ARTISAN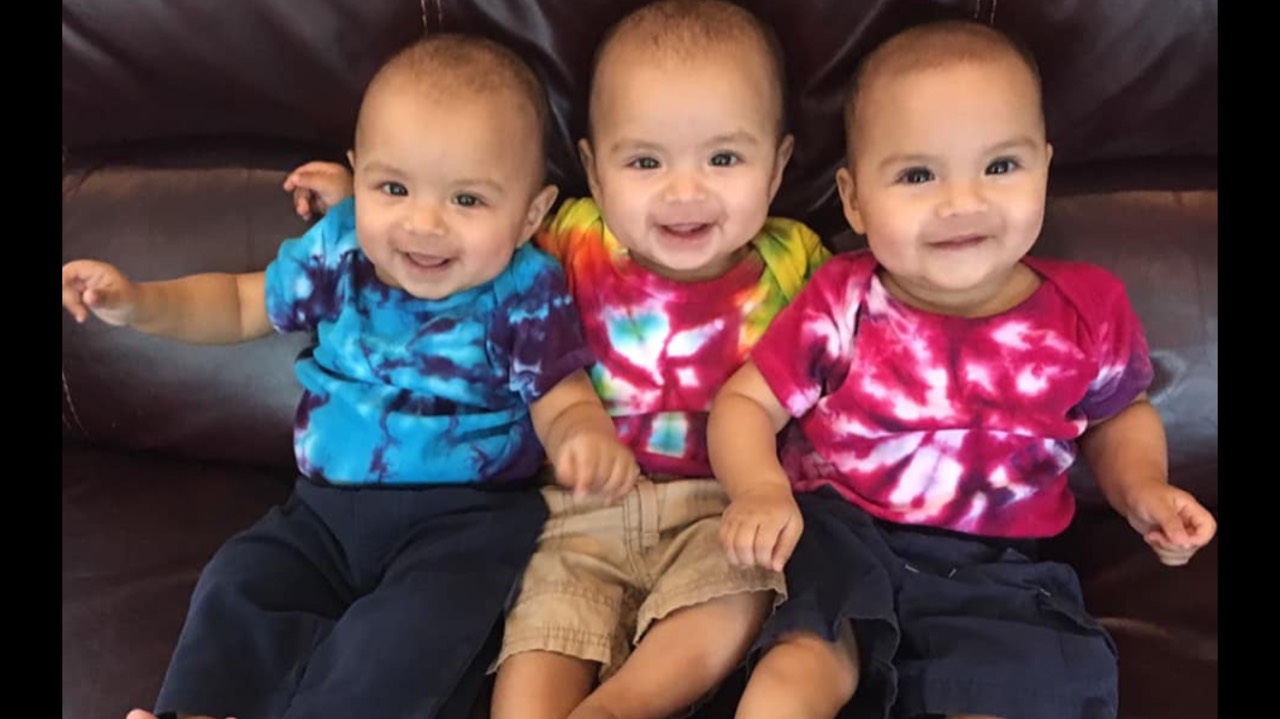 STACIA CAPLANSON
Using fiber reactive dyes, Stacia creates vibrant, hand dyed clothing, wearable art, which is as special and unique as the person who wears it. Her collection features pieces for people of all ages and includes baby onesies, buntings, and dresses, girl's dresses and leggings, woman's asymmetrical tunics and yoga pants, thigh high socks, long sleeve youth and adult shirts, boxer briefs and more. No two are exactly alike.
www.etsy.com/shop/RainbowKidsTieDye
PERFORMER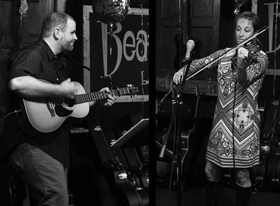 SMITH & RYDER
Smith & Ryder is an Americana-Country-Roots duo from Central Massachusetts. Miriam and Sean are both singer-songwriters who enjoy performing their own songs, as well as cover songs of other singer-songwriters. Harvard, MA
COMMUNITY TABLE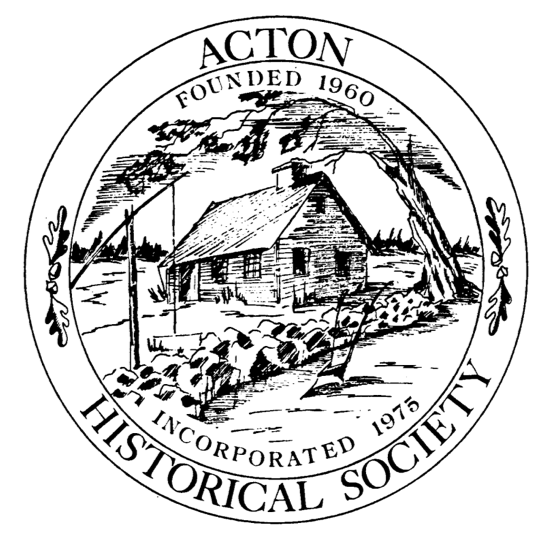 ACTON HISTORICAL SOCIETY
The objectives of the Acton Historical Society are to discover, to preserve, and to perpetuate facts and artifacts concerned with local history and to make them available to all interested parties. Acton, MA
www.ActonHistoricalSociety.org
SPECIAL EVENT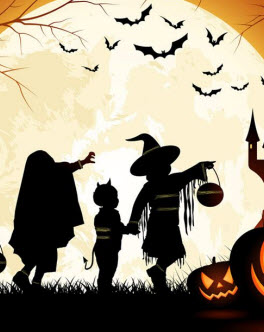 HALLOWEEN COSTUME EXCHANGE
Do you have Halloween costumes you would like to trade or donate? Instead of tossing those Halloween costumes your little ones have outgrown, recycle them at this week's market! This Sunday, there will be a costume exchange where you can trade in a gently-used costume for a new one. For information on how to donate costumes ahead of time, please email Jenny Salvas. Otherwise, bring your costumes with you to the market!
---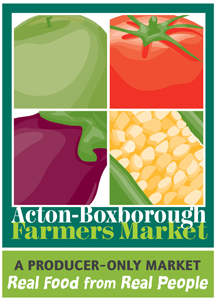 WE'RE NEARING THE END
OF THE REGULAR MARKET
BUT WAIT . . .
THERE'S MORE!
Once again, the ABFM will host a Holiday Market on Nov. 24 in The Gallery at Villageworks from 10-1p!
Stay tuned for the vendor lineup, currently in development.
---
See you at the Market!