Sunday, October 13
10am–1pm

ABFM: promoting good food, supporting sustainable agriculture, and building community since 2009
---
2019 SEASONAL VENDORS
Applefield Farm • Bagel Alley • Cookie Lady Treats • Flats Mentor Farm • Habibi's Gourmet Foods • Laszlo Family Farm's SITZENS Pet Products • Lilac Hedge Farm • Mamadou Artisan Bakery • Moonlight Farm • Snowplace Farm • Stillman Quality Meats • Valicenti Pasta Farm
LEARN MORE ABOUT THE ABFM 2019 VENDORS HERE.

---
THIS WEEK'S ADDITIONAL VENDORS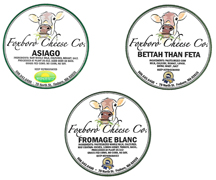 FOXBORO CHEESE
Lawton's Family Farm creates its Foxboro Cheese products from the milk of grass-fed cows. Because the cows eat no grain, the cheese is soy and corn free. Foxborough, MA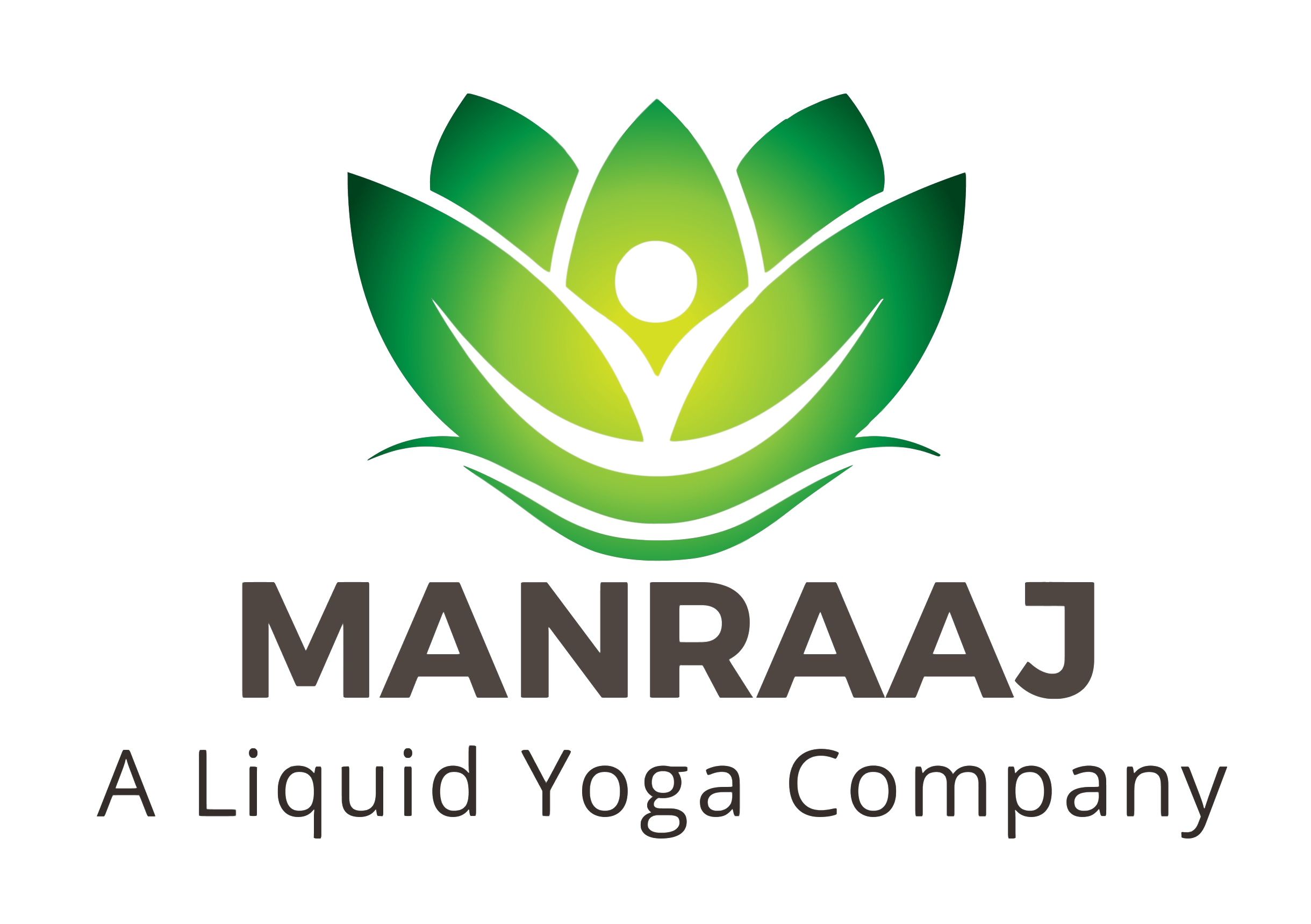 MANRAAJ LIQUID YOGA
Manraaj, A Liquid Yoga Company, sells cold-pressed herb juices made out of raw ayurvedic herbs like Indian gooseberry, turmeric, and holy basil. The one-ounce prepackaged juices make you feel good when consumed as is, or when used as salad dressing, to flavor water, in hot tea, as seasoning, or in sparkling drinks. Customers who have tried these describe them as potent, refreshing, and with great taste and great energy. Lowell, MA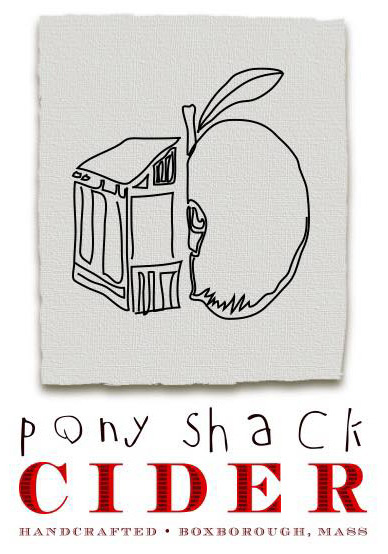 PONY SHACK CIDER
We are a family-owned cidery nestled in the heart of apple country. Our mission is to produce small batch, artisanal cider from locally sourced ingredients. We dream big and believe life is too short to drink a bad glass of cider. Boxborough, MA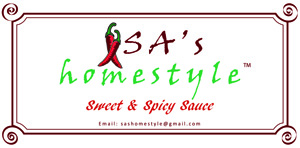 SA'S HOMESTYLE
Sa's Homestyle is the maker of Sa's Sweet and Spicy Sauce. Our magical sauces enhance the taste of anything they're put on. Versatile, it can be used as a dipping/finishing sauce, marinade, BBQ sauce/additive, or cooking ingredient. We offer the following varieties: X-Hot, Hot, Mild, and Mild w/ organic cider vinegar. These sauces have some warmth, but even our spiciest variety will not set your mouth on fire! Natick, MA

ARTISAN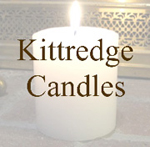 KITTREDGE CANDLES
Kittredge Candles offers 100% pure soy candles, including jars, tins, tarts, tea lights, votives, and novelty candles, as well as soaps, all natural goat's milk lotions, and gift sets. Everything we sell is handmade and available in more than 150 fragrances. The proceeds from the sale of all of our cat candles and soaps are donated to our local cat shelter; we encourage recycling by giving a refund for the return of any of our candle jars. Andover, MA
PERFORMER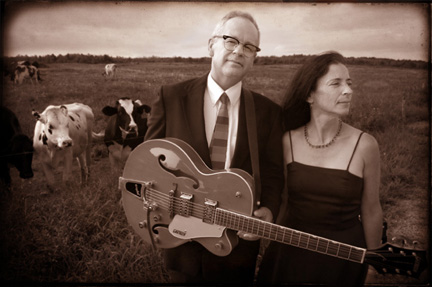 THE HIP SWAYERS
The Hip Swayers play upbeat, fun, family-friendly, old-timey country/mountain music with close harmonies and tight rhythms. "The Hip Swayers know the power of a catchy song and use it to their advantage" (Worcester Magazine); ". . . not to be missed! A bit of Hank Williams sensibility, Carter/Cash authenticity, and infectious personality" (S.F. City Guide). Worcester, MA
COMMUNITY TABLE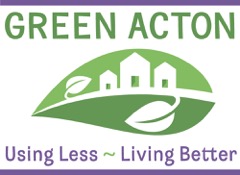 GREEN ACTON
Green Acton is our local environmental advocacy nonprofit, working to protect and enhance Acton's natural environment and resources for present and future generations, and to help resolve the urgent environmental issues that transcend Acton's boundaries. Visit with us and learn about Acton Power Choice, the easy way to score 100% high-quality, renewably sourced electricity, as well as other current GA projects. Share your ideas and what matters to you about our environment and climate! Acton, MA
---
UPCOMING MARKET EVENT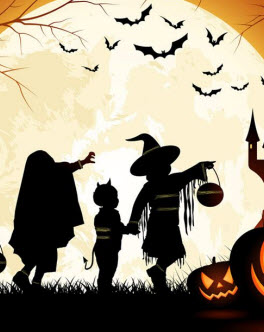 HALLOWEEN COSTUME EXCHANGE
Do you have Halloween costumes you would like to trade? Instead of tossing those Halloween costumes your little ones have outgrown, recycle them at an upcoming market! On Sunday, October 20th, there will be a costume exchange where you can trade in a gently-used costume for a new one. For information on how to donate costumes ahead of time, please email Jenny Salvas. Otherwise, bring your costumes with you to the market!
See you at the Market!