Sunday, October 4
ELM STREET PLAYGROUND
10am–1pm

ABFM: promoting good food, supporting sustainable agriculture, and building community since 2009
---
2020 SEASONAL VENDORS
Cookie Lady Treats • Griffin Hall Farms • Habibi's Gourmet Foods • Laszlo Family Farm's SITZENS Pet Products • Lilac Hedge Farm • Meadowbrrok Orchards • Moonlight Farm • Purple Carrot Bread Company • Snowplace Farm • Valicenti Pasta Farm
LEARN MORE ABOUT THE ABFM 2020 VENDORS HERE.

---
THIS WEEK'S ADDITIONAL VENDORS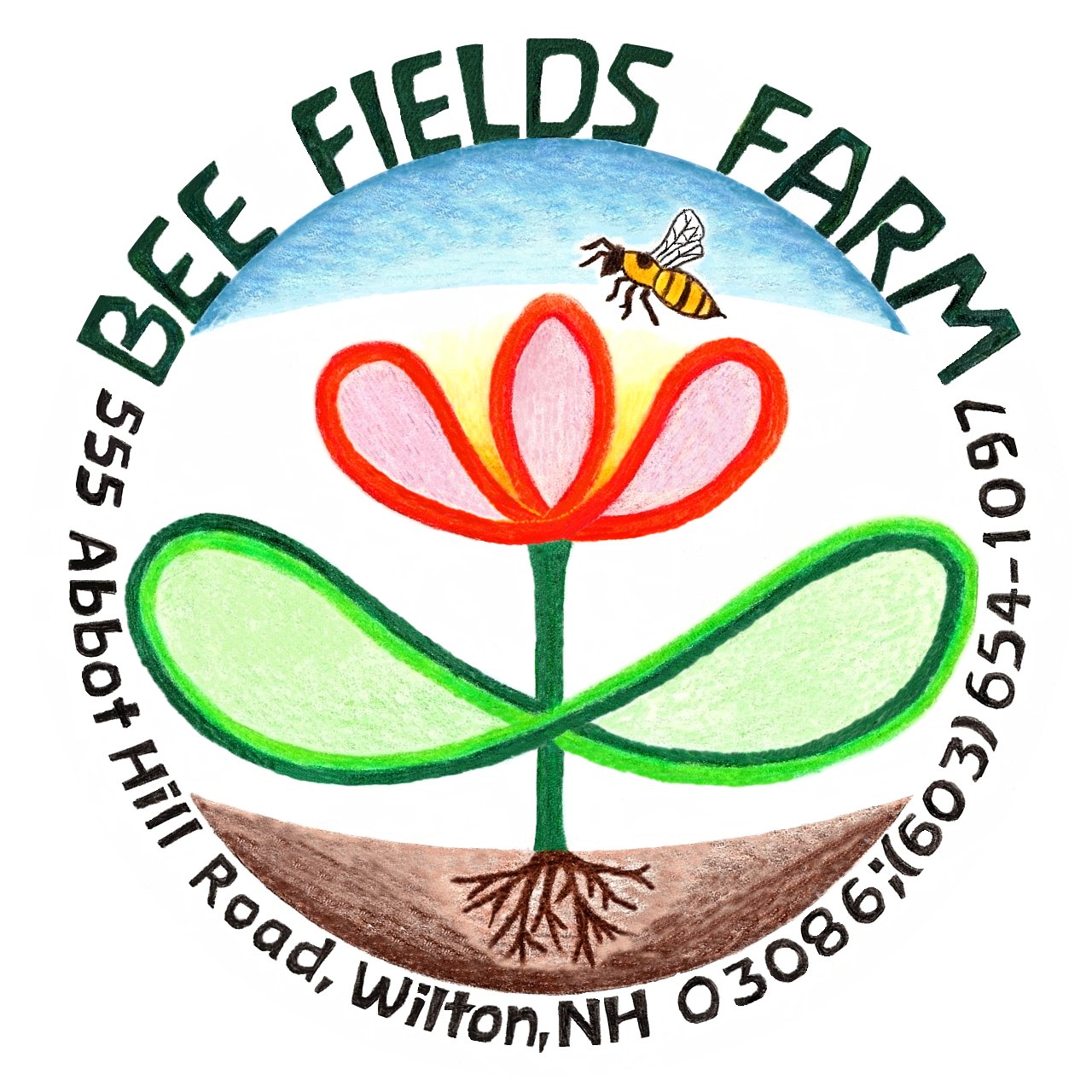 BEE FIELDS FARM
Bee Field Farm medicinal garden contains more than 100 different herbs. All the flowers and shrubs planted in our garden have been planted for their medicinal, edible, or pollination uses. We use biodynamic gardening practices to enhance and enrich the fertility of our beautiful garden. Our preparation process is very simple: we harvest, strip, sort, clean, infuse, pour, pack, and label our products by hand. Wilton, NH

555 Abbot Hill Road, Wilton, NH
Email: Lior@BeeFieldsFarm.com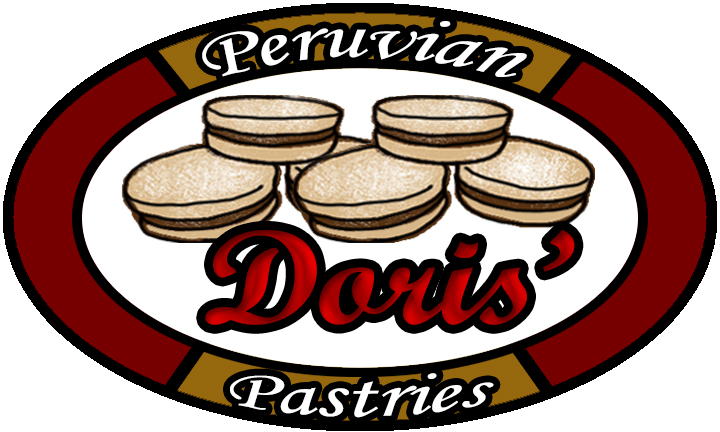 DORIS' PERUVIAN PASTRIES CORP.
We proudly serve a vast range of Peruvian pastries, using only select ingredients and the original recipes from Peru. It is our desire to introduce our clients to a level of flavor and delicacy they have yet to experience, and that can be achieved only through our exquisite pastries. We promise you will enjoy the rich taste of our culture! Marlborough, MA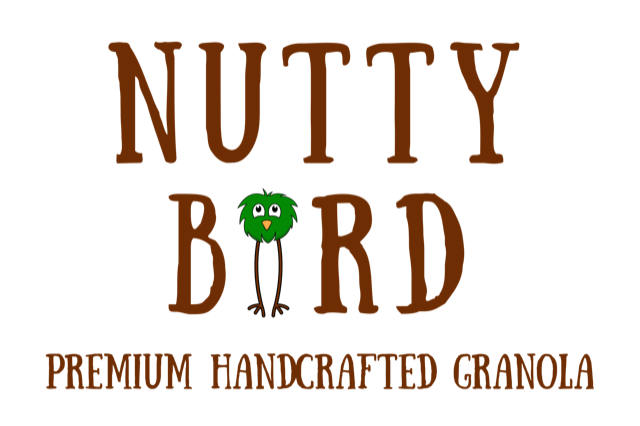 NUTTY BIRD GRANOLA
Our mission at Nutty Bird Granola is to take the best mix of premium nuts and oats, and add a touch of sweetness with maple syrup and honey, to create a one-of-a-kind, handcrafted granola. Sherborn, MA

JENNIFER'S HANDMADE SOAP
Jennifer's Handmade Soap makes vegetable-based soaps, using only natural oils from coconut, palm, castor seed, and avocado. These natural oils softly clean and moisturize your skin, leaving it feeling silky smooth and completely pampered. Ayer, MA
---
AN EXCITING NOTE TO OUR SUBSCRIBERS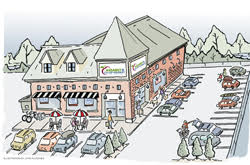 The Assabet Co-op Marketing Announces Maynard Location!

The Assabet Co-op Market, a locally sourced, community-owned grocery store owned by more than 1,300 local residents, has announced their Maynard location! The Co-op will open next summer at 2 Powder Mill Road in Maynard, a beautiful riverside property that will feature ample parking and downtown walkability!

The Assabet Co-op Market will be a full-service grocery store that prioritizes local food producers, reduces our food's carbon footprint, increases access to healthy food for all, and keeps control of our food system here in our communities. It will feature every department found in a conventional grocery store, from produce to meat to bulk to deli, along with products sourced from more than 100 local food producers, including farms, cheese makers, brewers, bakers, and more.

Everyone can shop at the Co-op, and anyone can become an Owner and get great Owner benefits, from a share of the Co-op's profits to bulk ordering discounts to a say in the store's farms, products, and classes. The Co-op recently launched a $2M Capital Campaign to build their store, and Owners have already invested more than $650,000 in interest-paying Owner loans.

To learn more about the Assabet Co-op Market and become an Owner online, head here!
---
PLEASE NOTE:

You will notice some changes at the market this season so that we can keep our patrons, vendors, and volunteers healthy and safe. Read about those changes on our website, www.ABFarmersMarket.org.
See you at the Market!