Sunday, October 7
10am–1pm

ABFM: promoting good food, supporting sustainable agriculture, and building community since 2009
---
THIS WEEK'S HIGHLIGHTED SUPPORTER


REP. JEN BENSON
Jen Benson believes strongly in the benefits of buying locally and is proud to support the Acton-Boxborough Farmers Market. Jen represents the towns of Acton, Ayer, Boxborough, Harvard, Lunenburg, and Shirley as State Representative.
P.O. Box 202, Lunenburg, MA
978.582.7063
Email: jenbenson@jenbenson.org
---
2018 SEASONAL VENDORS
Applefield Farm • Bagel Alley • Habibi's Gourmet Foods • Laszlo Family Farm's SITZENS Pet Products • Lilac Hedge Farm • Mamadou Artisan Bakery • Moonlight Farm • Snowplace Farm • Stillman Quality Meats • Valicenti Pasta Farm • Westward Orchards
LEARN MORE ABOUT THE ABFM 2018 VENDORS HERE.
---
TODAY'S ADDITIONAL VENDORS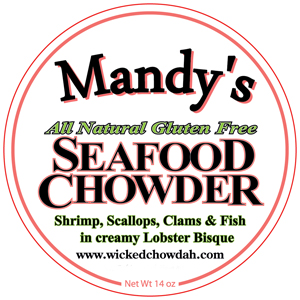 FISHWIVES SPECIALTY FOODS
Fishwives Specialty Foods produces Mandy's famous Seafood Chowdah — a light lobster bisque chock full of shrimp, scallops, clams, and fish. Busy families create amazing dinners by using our chowdah as a sauce for casseroles or pasta. Ask Mandy for her easy recipes. Try their chowdahs and refreshing GoSpacho — a cold, vegan Spanish soup in a bottle. Pop one into your lunch bag and enjoy a taste of the Mediterranean! Products are handcrafted using all-natural, gluten-free, locally sourced ingredients! Marblehead, MA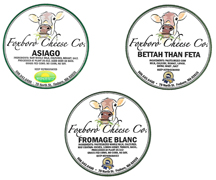 FOXBORO CHEESE
Lawton's Family Farm creates its Foxboro Cheese products from the milk of grass-fed cows. Because the cows eat no grain, the cheese is soy and corn free. Foxborough, MA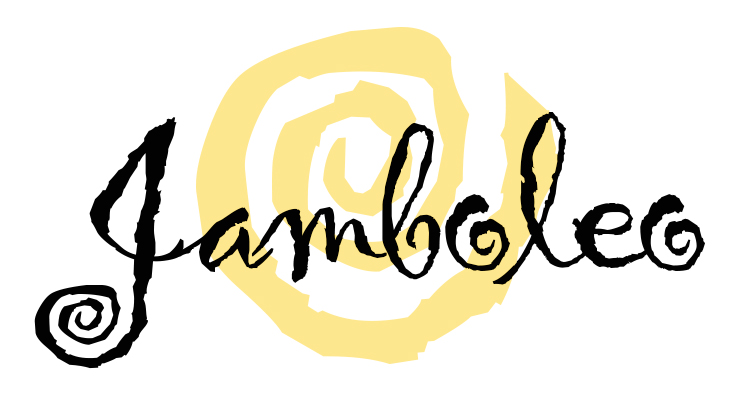 JAMBOLEO JAMS
Small-batch jams,
jellies, and marmalades
Jamboleo jams, jellies, and marmalades are handcrafted in batches of 8–10 jars at a time in a permitted residential kitchen. Two essential flavors meet in every jar — one fruit, and one herb or spice. Our recipes feature a short ingredient list and no added pectin. The result is one irresistible blended flavor that is good enough to eat with a spoon! Arlington, MA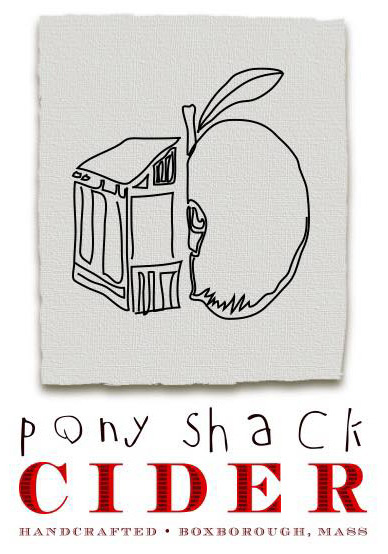 PONY SHACK CIDER
We are a family-owned cidery nestled in the heart of apple country. Our mission is to produce small batch, artisanal cider from locally sourced ingredients. We dream big and believe life is too short to drink a bad glass of cider. Boxborough, MA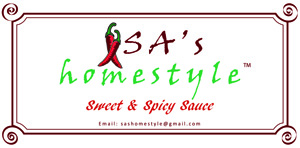 SA'S HOMESTYLE
Sa's Homestyle is the maker of Sa's Sweet and Spicy Sauce. Our magical sauces enhance the taste of anything they're put on. Versatile, it can be used as a dipping/finishing sauce, marinade, BBQ sauce/additive, or cooking ingredient. We offer the following varieties: X-Hot, Hot, Mild, and Mild w/ organic cider vinegar. These sauces have some warmth, but even our spiciest variety will not set your mouth on fire! Natick, MA

---
ARTISAN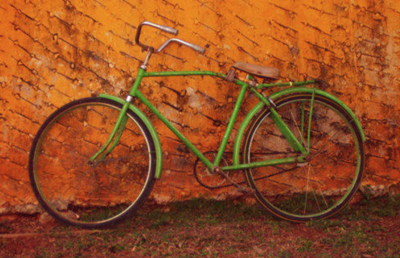 DOMINIQUE LECOMTE
Images, Voyages, Impressions

Photo images, prints, woodcuts and linocuts. Medford, MA

www.LecomteDominique.com


PERFORMER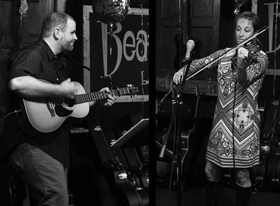 SMITH & RYDER
Smith & Ryder is an Americana-Country-Roots duo from Central Massachusetts. Miriam and Sean are both singer-songwriters who enjoy performing their own songs, as well as cover songs of other singer-songwriters. Harvard, MA
COMMUNITY TABLE



ACTON GARDEN CLUB
The Acton Garden Club works to: advance the art of gardening and flower arranging, and to provide opportunities for learning in horticulture, floral design, landscape design, and environmental issues; promote civic beauty with plantings throughout town and maintain historic gardens; and award scholarships and educational grants. Acton, MA
---
Get 'em soon!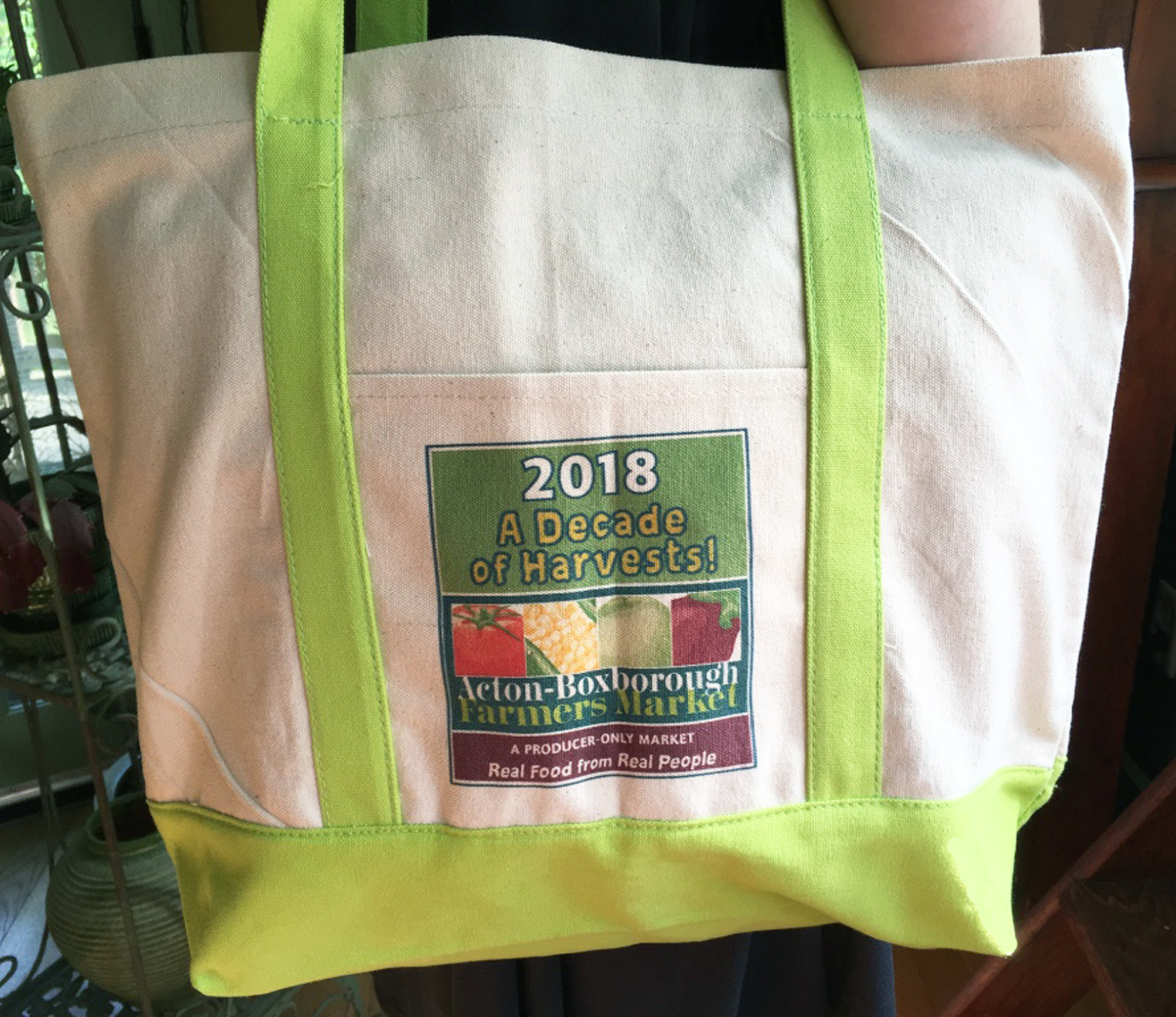 As the ABFM 2018 season begins to wind down (last regular season market day = Oct. 21), it's time to make sure you've snagged this season's ABFM grocery/tote bag (or three). It's huge, it's incredibly sturdy, and it ain't bad looking! Visit the ABFM stall at market; $18 (we sell them at a loss to us, fyi).