Sunday, October 21:
Last 2018 Season Market!
10am–1pm

ABFM: promoting good food, supporting sustainable agriculture, and building community since 2009

---
SALE ON ABFM 2018 10th
YEAR GROCERY/TOTE BAGS!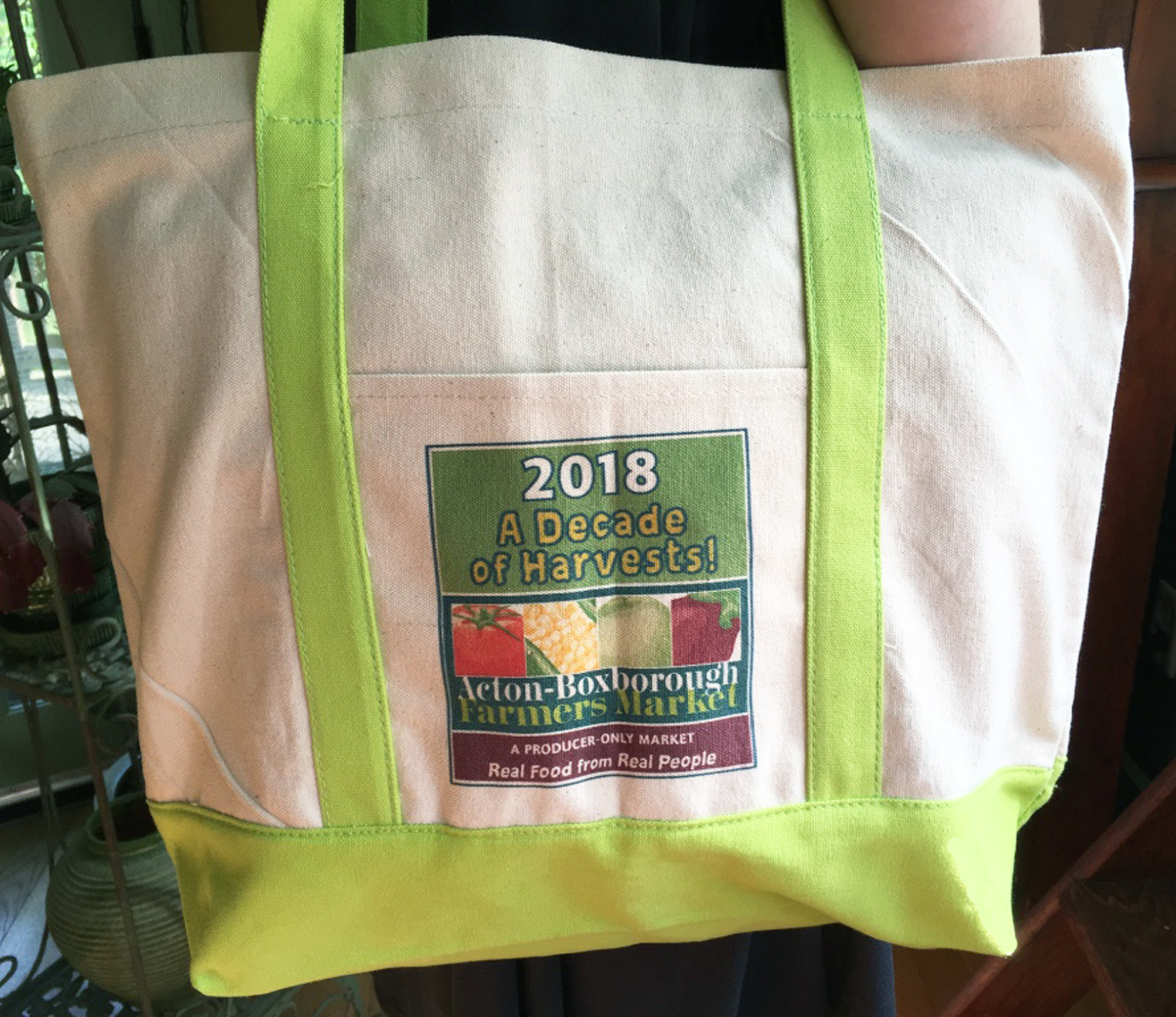 As the season closes, we offer our 2018 10th anniversary bag at a discount. It's big, it's sturdy, it will hold what you need, and it's a keepsake!
Regular price = $18
Sale price = $12
Come by the ABFM stall this Sunday and scoop 'em up!
---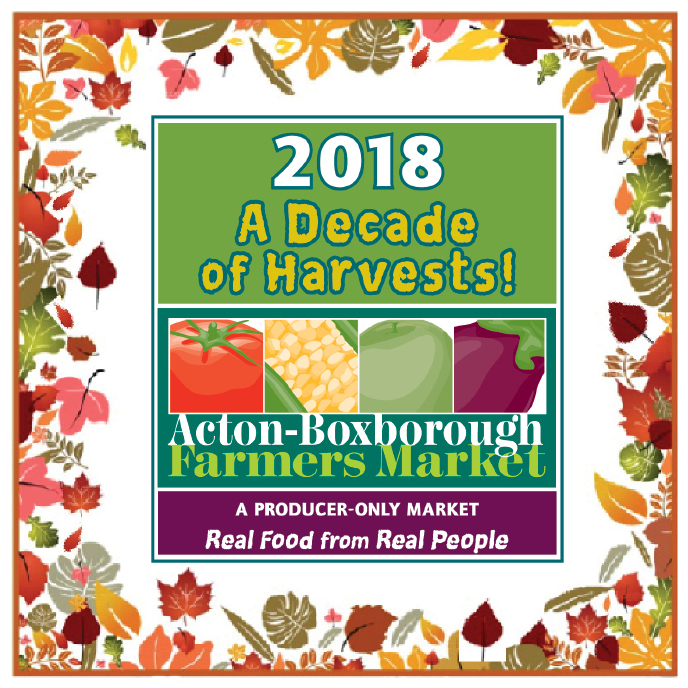 TODAY'S THE LAST
REGULAR MARKET DAY,
BUT WAIT . . .
THERE'S MORE!
Once again, the ABFM will host a Holiday Market on Nov. 18 in The Gallery at Villageworks!
Stay tuned for the vendor lineup, currently in development.
---
2018 SEASONAL VENDORS
Applefield Farm • Bagel Alley • Habibi's Gourmet Foods • Laszlo Family Farm's SITZENS Pet Products • Lilac Hedge Farm • Mamadou Artisan Bakery • Moonlight Farm • Snowplace Farm • Stillman Quality Meats • Valicenti Pasta Farm • Westward Orchards
LEARN MORE ABOUT THE ABFM 2018 VENDORS HERE.
---
TODAY'S ADDITIONAL VENDORS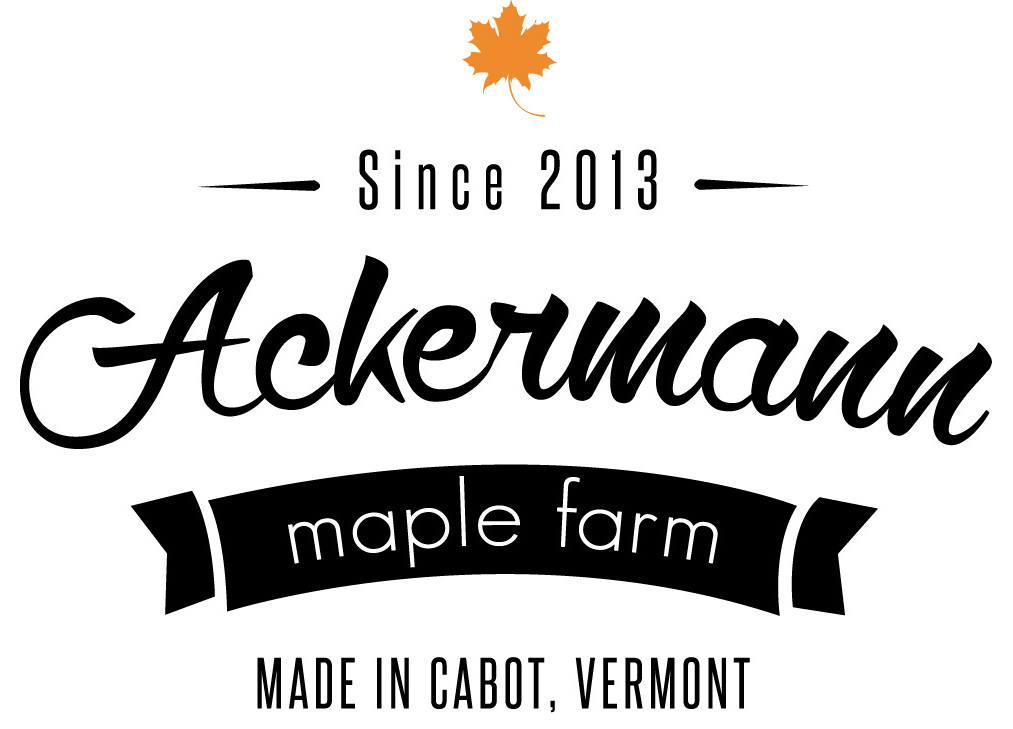 ACKERMANN MAPLE FARM
Ian and Caitlin both grew up in Cabot, Vermont. In early 2013, they purchased the 36 acres that would become Ackermann Maple Farm, and constructed their business. The sap that flows from more than 3,000 taps is heated using a wood fire, evaporating the water and drawing out the pronounced natural maple flavor for which Vermont is known. The tapping, sap collection, boiling, filtering, bottling, and shipping are all done by Ian and Caitlin. Cabot, VT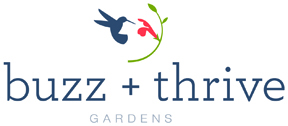 BUZZ AND THRIVE GARDENS
Our garden center carries everything — annuals, perennials, trees, shrubs, veggie plants, houseplants, succulents, cacti, tropical plants, and garden accessories. We focus primarily on the unique and hard-to-find plants that give our customers greater variety and more options. The most important aspect of our enterprise is the quality of our plants. We work very hard through the winter, spring, and summer to make sure our customers get the healthiest plants possible. It makes all the difference. Leominster, MA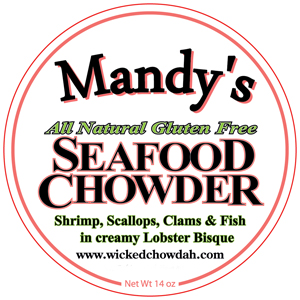 FISHWIVES SPECIALTY FOODS
Fishwives Specialty Foods produces Mandy's famous Seafood Chowdah — a light lobster bisque chock full of shrimp, scallops, clams, and fish. Busy families create amazing dinners by using our chowdah as a sauce for casseroles or pasta. Ask Mandy for her easy recipes. Try their chowdahs and refreshing GoSpacho — a cold, vegan Spanish soup in a bottle. Pop one into your lunch bag and enjoy a taste of the Mediterranean! Products are handcrafted using all-natural, gluten-free, locally sourced ingredients! Marblehead, MA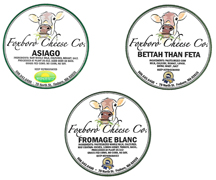 FOXBORO CHEESE
Lawton's Family Farm creates its Foxboro Cheese products from the milk of grass-fed cows. Because the cows eat no grain, the cheese is soy and corn free. Foxborough, MA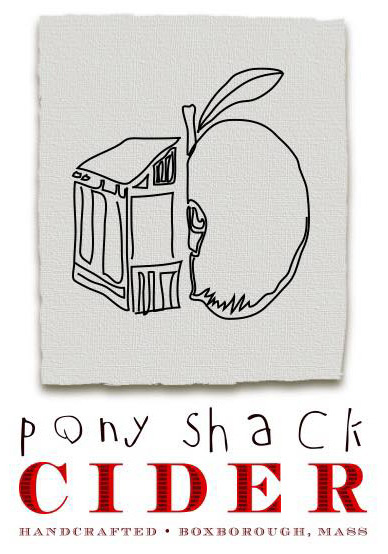 PONY SHACK CIDER
We are a family-owned cidery nestled in the heart of apple country. Our mission is to produce small batch, artisanal cider from locally sourced ingredients. We dream big and believe life is too short to drink a bad glass of cider. Boxborough, MA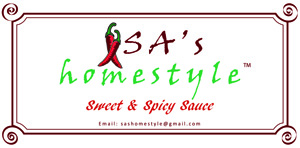 SA'S HOMESTYLE
Sa's Homestyle is the maker of Sa's Sweet and Spicy Sauce. Our magical sauces enhance the taste of anything they're put on. Versatile, it can be used as a dipping/finishing sauce, marinade, BBQ sauce/additive, or cooking ingredient. We offer the following varieties: X-Hot, Hot, Mild, and Mild w/ organic cider vinegar. These sauces have some warmth, but even our spiciest variety will not set your mouth on fire! Natick, MA

---
ARTISAN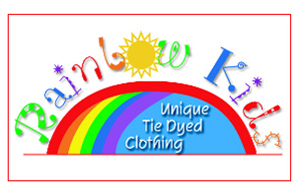 RAINBOW KIDS
TIE-DYE
Unique, hand-dyed clothing and accessories for people of all ages, including shirts, leggings, hats, dresses, socks, underwear, scarves, doll dresses, onesies, and more! Wales, MA
www.RainbowKidsTieDye.etsy.com


PERFORMER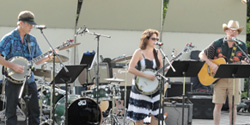 ONE GREAT ROAD
A three-piece acoustic folk-rock band, featuring traditional music, folk, country, and Americana. Instrumentation includes guitar, banjo, bass, and harmonica. Acton, MA


COMMUNITY TABLE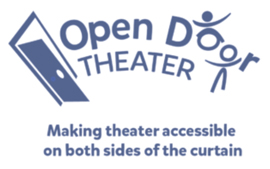 OPEN DOOR THEATER
Making theater accessible on both sides of the curtain
Open Door Theater of Acton is a nonprofit, family-oriented, accessible community theater company that has been creating learning experiences through theater for adults, children, and people with special needs since its founding in 1980. The Open Door philosophy is that when you offer a positive theater experience, with this mix of people, they learn a lot about themselves and how to get along with each other. Our 2019 production will be Disney's The Little Mermaid; auditions held Fall 2018; see website for details. Acton, MA
---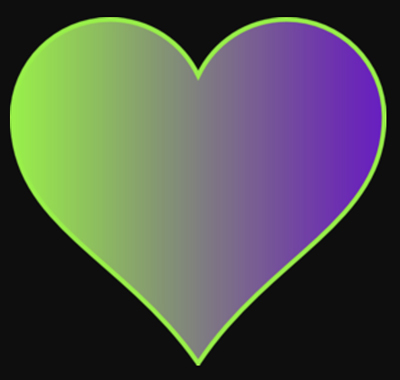 BIG THANKS

. . . to everyone in the ABFM family for a great 10th season, a wonderful 10th celebration, and hope for a great future for the market.
Please be in touch — volunteers@ABFarmersMarket.org — with your interest in helping create that future!