Sunday, June 30
10am–1pm

ABFM: promoting good food, supporting sustainable agriculture, and building community since 2009
---
THIS WEEK'S HIGHLIGHTED SPONSOR



MIDDLESEX SAVINGS BANK
Middlesex Savings Bank believes that building a strong community begins with local organizations and people. That's why, year after year, we're proud to provide financial and volunteer support to hundreds of Eastern and Central Massachusetts–based organizations and events that help to strengthen our communities and the people that live and work within them.
877.463.6287
Local branch locations:
291 Main Street, Acton
577 Massachusetts Avenue, Acton
629 Massachusetts Avenue, Boxborough
---
2019 SEASONAL VENDORS
Applefield Farm • Bagel Alley • Cookie Lady Treats • Flats Mentor Farm • Habibi's Gourmet Foods • Laszlo Family Farm's SITZENS Pet Products • Lilac Hedge Farm • Mamadou Artisan Bakery • Moonlight Farm • Snowplace Farm • Stillman Quality Meats • Valicenti Pasta Farm
Note: Flats Mentor Farm will begin its season at ABFM in July; stay tuned.
LEARN MORE ABOUT THE ABFM 2019 VENDORS HERE.

---
THIS WEEK'S ADDITIONAL VENDORS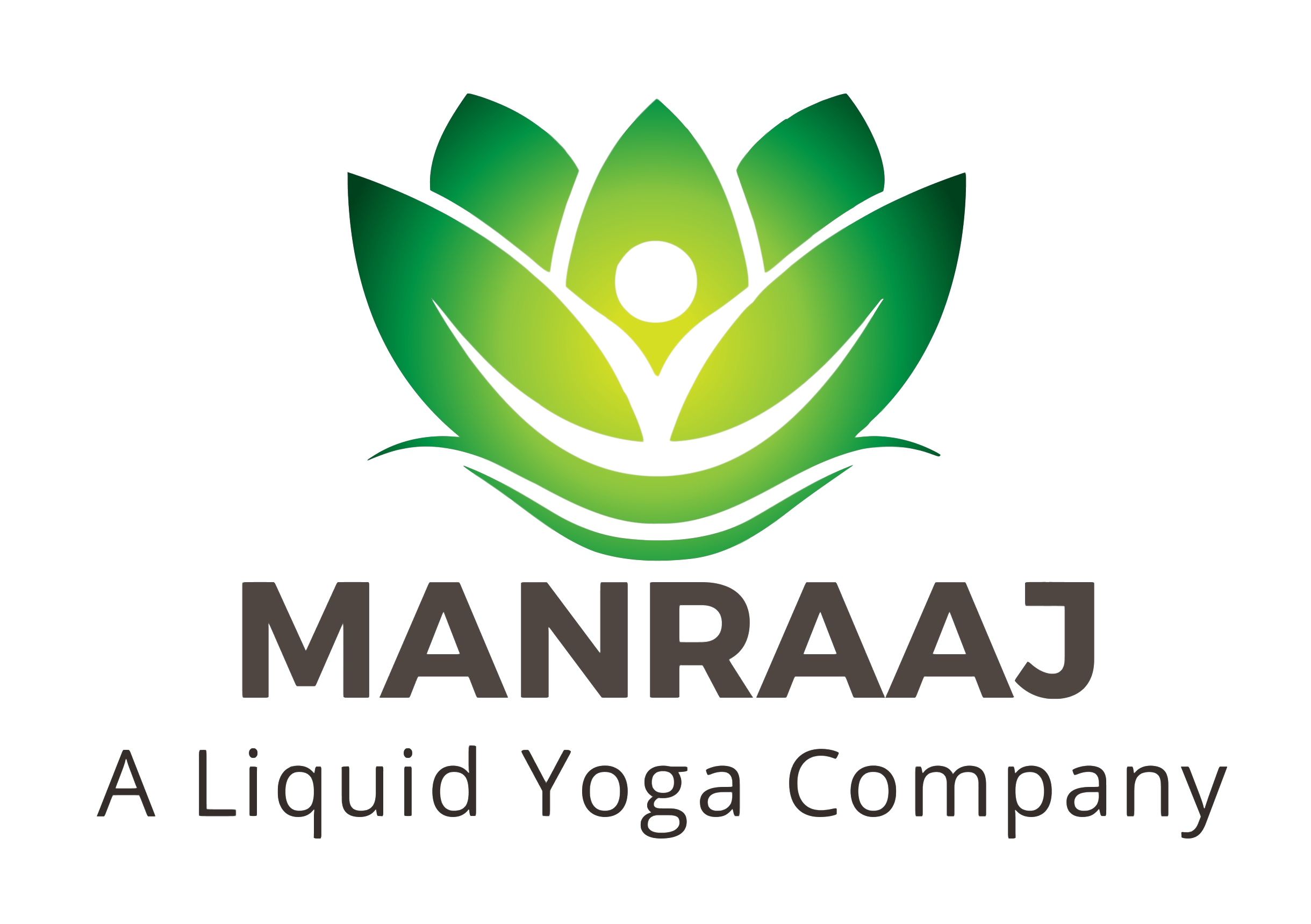 MANRAAJ
Manraaj, A Liquid Yoga Company, sells cold-pressed herb juices made out of raw ayurvedic herbs like Indian gooseberry, turmeric, and holy basil. The one-ounce prepackaged juices make you feel good when consumed as is, or when used as salad dressing, to flavor water, in hot tea, as seasoning, or in sparkling drinks. Customers who have tried these describe them as potent, refreshing, and with great taste and great energy. Lowell, MA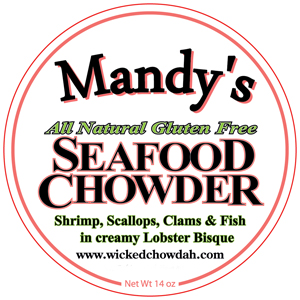 FISHWIVES SPECIALTY FOODS
Fishwives Specialty Foods produces Mandy's famous Seafood Chowdah — a light lobster bisque chock full of shrimp, scallops, clams, and fish. Busy families create amazing dinners by using our chowdah as a sauce for casseroles or pasta. Ask Mandy for her easy recipes. Try their chowdahs and refreshing GoSpacho — a cold, vegan Spanish soup in a bottle. Pop one into your lunch bag and enjoy a taste of the Mediterranean! Products are handcrafted using all-natural, gluten-free, locally sourced ingredients! Marblehead, MA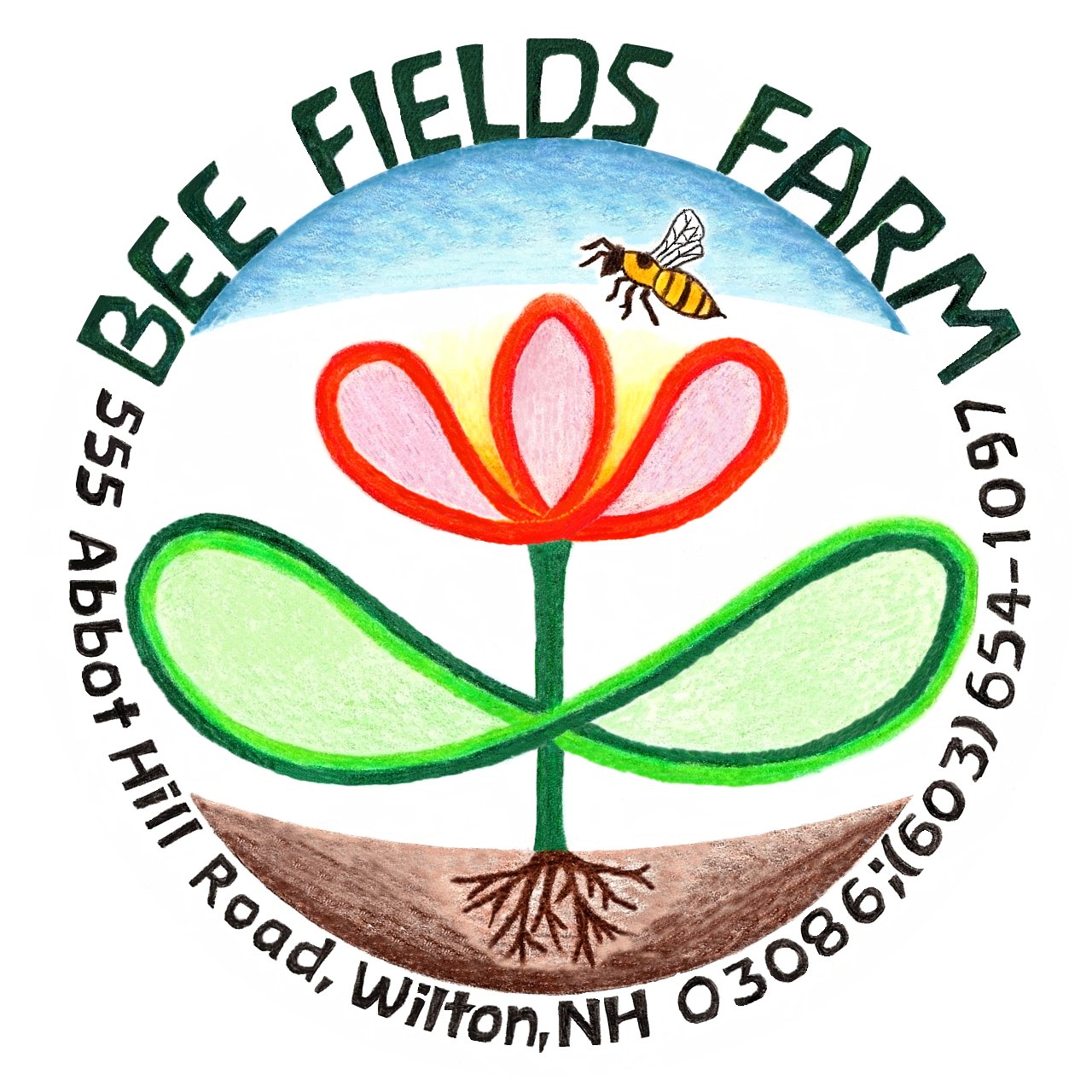 BEE FIELDS FARM
Bee Field Farm medicinal garden contains more than 100 different herbs. All the flowers and shrubs planted in our garden have been planted for their medicinal, edible, or pollination uses. We use biodynamic gardening practices to enhance and enrich the fertility of our beautiful garden. Our preparation process is very simple: we harvest, strip, sort, clean, infuse, pour, pack, and label our products by hand. Wilton, MA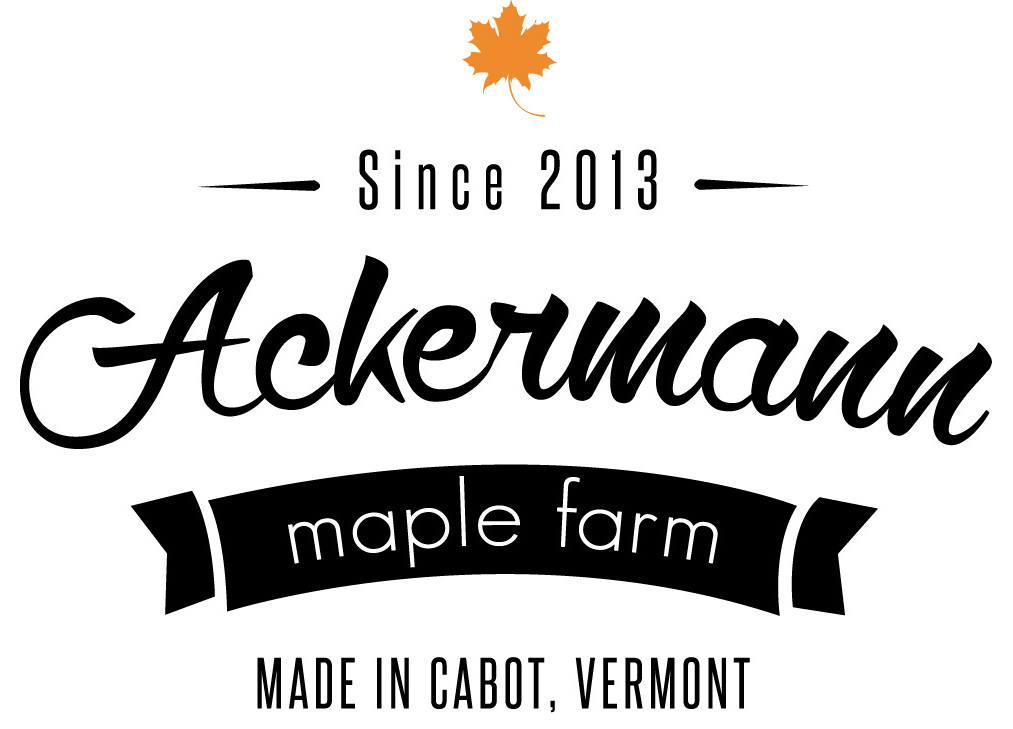 ACKERMANN MAPLE FARM
Ian and Caitlin both grew up in Cabot, Vermont. In early 2013, they purchased the 36 acres that would become Ackermann Maple Farm, and constructed their business. The sap that flows from more than 3,000 taps is heated using a wood fire, evaporating the water and drawing out the pronounced natural maple flavor for which Vermont is known. The tapping, sap collection, boiling, filtering, bottling, and shipping are all done by Ian and Caitlin. Cabot, VT
ARTISAN

JENNIFER'S HANDMADE SOAP
Jennifer's Handmade Soap makes vegetable-based soaps, using only natural oils from coconut, palm, castor seed, and avocado. These natural oils softly clean and moisturize your skin, leaving it feeling silky smooth and completely pampered. Concord, MA
PERFORMER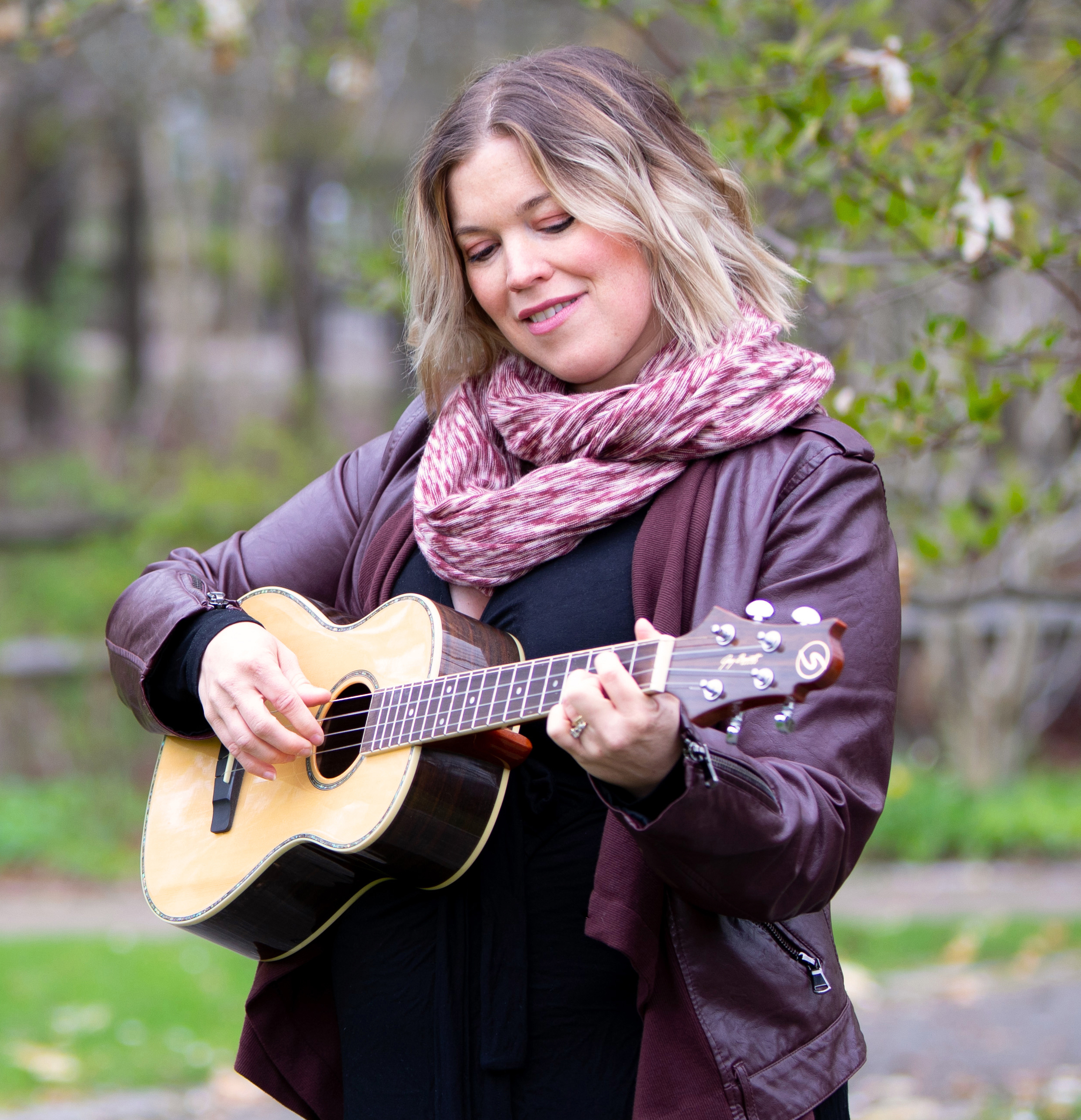 FRAN WEBER
Fran Weber is a folk singer/songwriter, actress, and drama teacher from Acton. This September, she is opening Paper Moon Workshop, a music and theatre program for kids in West Acton. She will be singing along with some of her talented students. You can find Fran's original music at franbetlyon/bandcamp.com and learn more about Paper Moon at her website. Acton, MA
COMMUNITY TABLE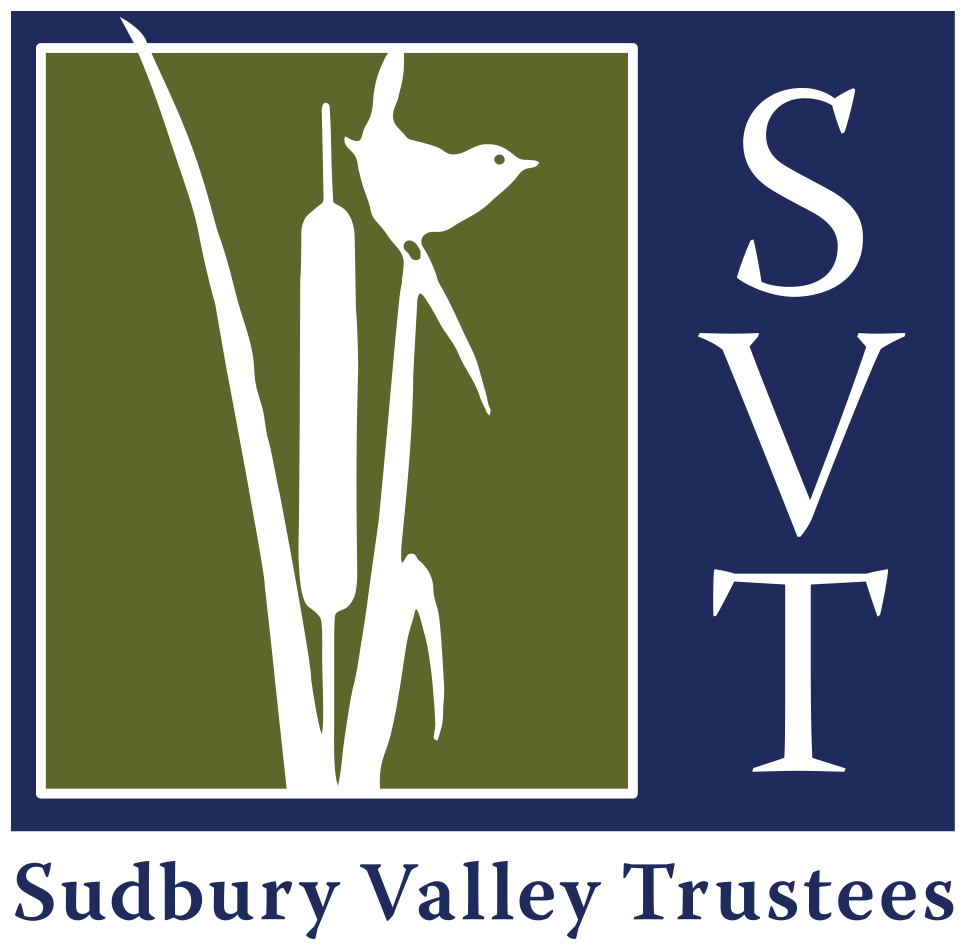 SUDBURY VALLEY TRUSTEES
Sudbury Valley Trustees works to protect natural areas and farmland for wildlife and people in the 36 communities that surround the Sudbury, Assabet, and Concord Rivers. We care for some of this region's most important forests, wetlands, and grasslands—natural areas that support wildlife habitat, working farms, and recreational trails. Currently, SVT owns and manages over 5200 acres of conservation land and maintains over 63 miles of trails. Sudbury, MA
See you at the Market!