Sunday, June 23
10am–1pm

ABFM: promoting good food, supporting sustainable agriculture, and building community since 2009
---
THIS WEEK'S HIGHLIGHTED SPONSOR



KITCHEN
OUTFITTERS
We are a proud supporter of the Acton-Boxborough Farmers Market. Kitchen Outfitters is locally owned, celebrating 13 years of providing specialty cookware, bakeware, blenders, mixers, mashers, and more! Visit us for all your slicing, steaming, and serving needs.
Acton Woods Plaza (corner Rts. 2A & 27)
342 Great Road, Acton
978.263.1955
Hours: Mon–Sat: 10am–6pm; Thurs: until 8pm
---
2019 SEASONAL VENDORS
Applefield Farm • Bagel Alley • Cookie Lady Treats • Flats Mentor Farm • Habibi's Gourmet Foods • Laszlo Family Farm's SITZENS Pet Products • Lilac Hedge Farm • Mamadou Artisan Bakery • Moonlight Farm • Snowplace Farm • Stillman Quality Meats • Valicenti Pasta Farm
Note: Flats Mentor Farm will begin its season at ABFM in July; stay tuned.
LEARN MORE ABOUT THE ABFM 2019 VENDORS HERE.

---
THIS WEEK'S ADDITIONAL VENDORS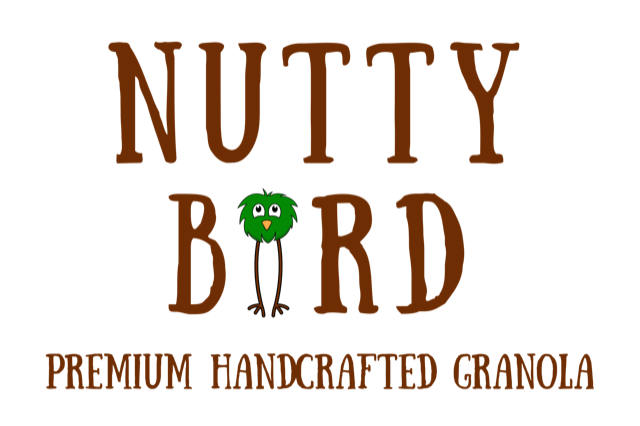 NUTTY BIRD GRANOLA
Our mission at Nutty Bird Granola is to take the best mix of premium nuts and oats, and add a touch of sweetness with maple syrup and honey, to create a one-of-a-kind, handcrafted granola. Sherborn, MA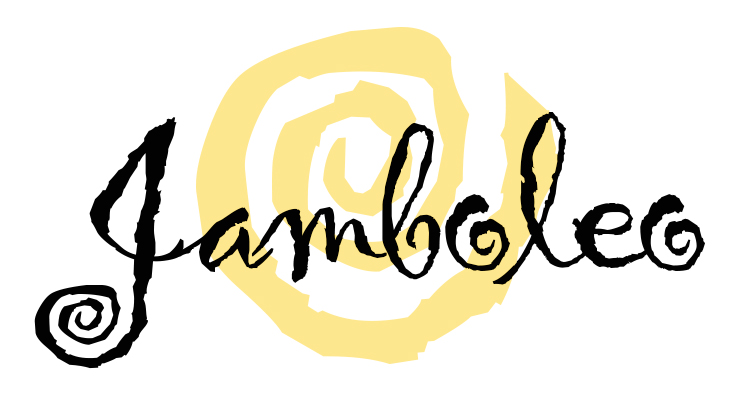 JAMBOLEO
Jamboleo jams, jellies, and marmalades are handcrafted in batches of 8–10 jars at a time in a permitted residential kitchen. Two essential flavors meet in every jar — one fruit, and one herb or spice. Our recipes feature a short ingredient list and no added pectin. The result is one irresistible blended flavor that is good enough to eat with a spoon! Arlington, MA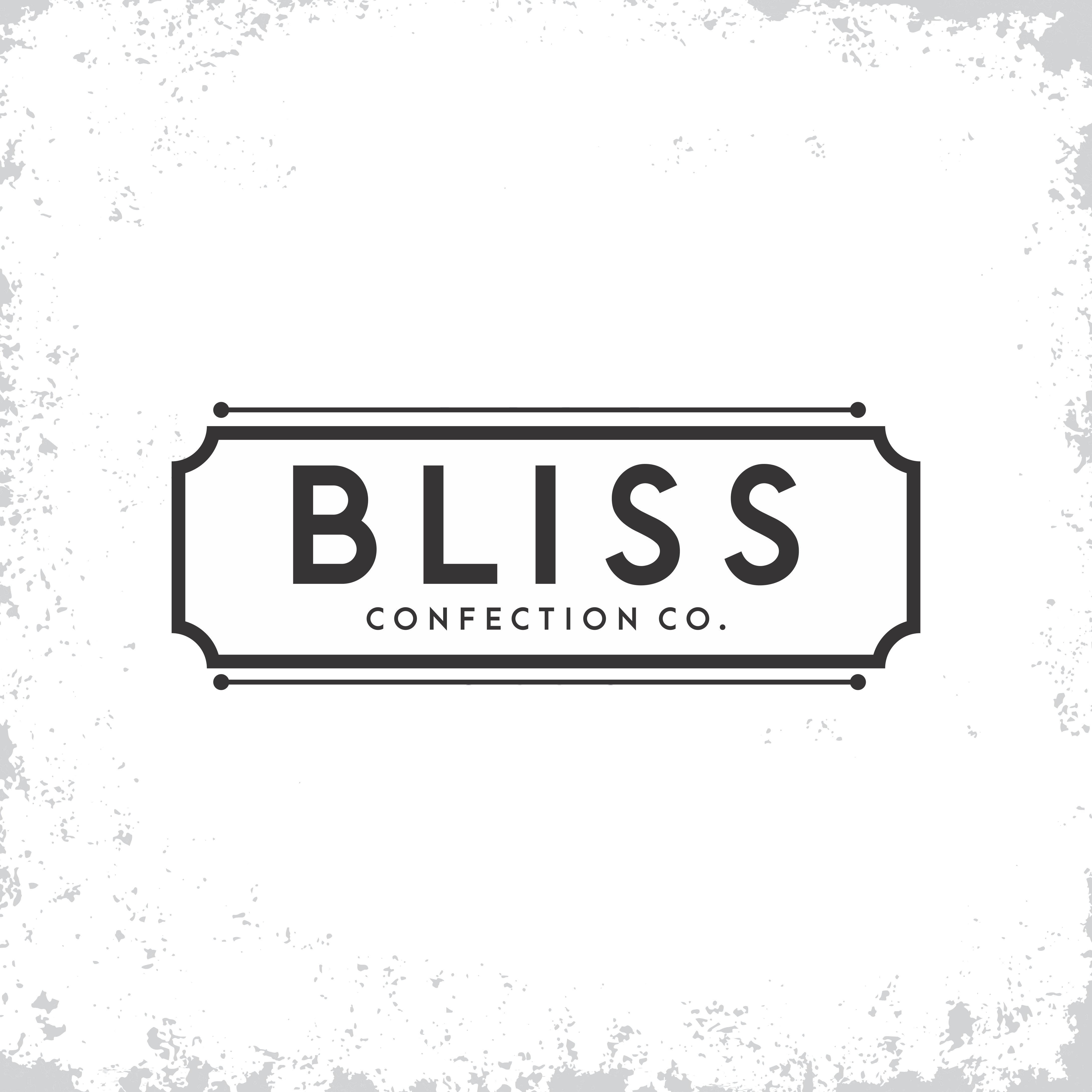 BLISS CONFECTION CO.
Bliss Confection Co. is a custom desserterie, by professional Pastry Chef Kristen Leonard, founded on a love and passion for all things sweet. We specialize in cakes, cupcakes, macarons, and decorated cookies. Our mission is to provide picture perfect confections to help make life's celebratory events memorable and mouthwatering. Acton, MA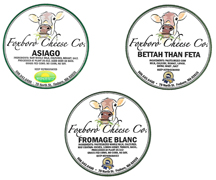 FOXBORO CHEESE
Lawton's Family Farm creates its Foxboro Cheese products from the milk of grass-fed cows. Because the cows eat no grain, the cheese is soy and corn free. Foxborough, MA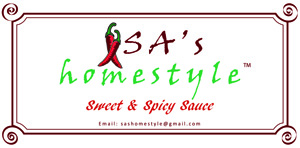 SA'S HOMESTYLE
Sa's Homestyle is the maker of Sa's Sweet and Spicy Sauce. Our magical sauces enhance the taste of anything they're put on. Versatile, it can be used as a dipping/finishing sauce, marinade, BBQ sauce/additive, or cooking ingredient. We offer the following varieties: X-Hot, Hot, Mild, and Mild w/ organic cider vinegar. These sauces have some warmth, but even our spiciest variety will not set your mouth on fire! Natick, MA

ARTISAN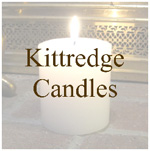 JENNIFER HICKMAN
Kittredge Candles
Kittredge Candles offers 100% pure soy candles, including jars, tins, tarts, tea lights, votives, and novelty candles, as well as soaps, all natural goat's milk lotions, and gift sets. Everything we sell is handmade and available in more than 150 fragrances. The proceeds from the sale of all of our cat candles and soaps are donated to our local cat shelter; we encourage recycling by giving a refund for the return of any of our candle jars. Andover, MA
PERFORMER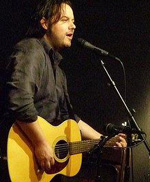 STEVE PAVAO
A singer-songwriter formerly from Acton, Steve performs his own songs as well as covers from the folk and blues traditions. He takes his inspiration from John Prine, Bob Dylan, and many other writers in the American tradition, whether steeped in folks, blues, country, and even jazz and classical music. Worcester, MA
COMMUNITY TABLE
ACTON DOG PARK COMMITTEE
Acton's Dog Park Committee is working to build enclosed, accessible dog parks for Acton's 2,200+ registered dogs, their owners, and the community at large. Dog parks promote health and well-being; decrease social isolation; encourage acceptable dog behavior, decrease dog aggression, encourage responsible dog ownership; reduce the number of dogs in shelters; and promote a sense of community. Check out our plans and learn how you can support Acton's Community Dog Parks! Free treats for Fido! Acton, MA
https://www.facebook.com/ADPCActon/
See you at the Market!