Sunday, July 11
10am–1pm

ABFM: promoting good food, supporting sustainable agriculture, and building community since 2009
---
THIS WEEK'S HIGHLIGHTED SPONSOR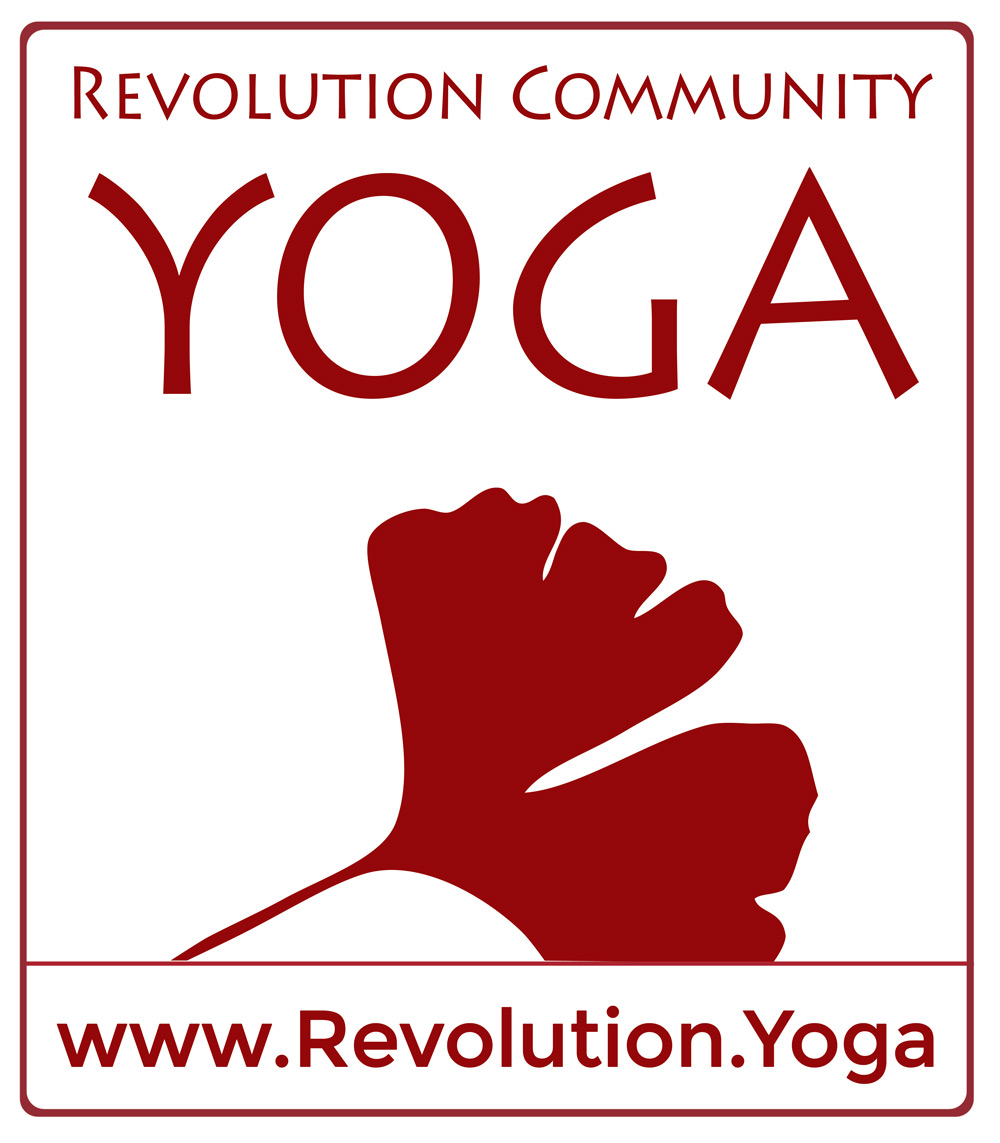 REVOLUTION COMMUNITY YOGA
NEW STUDENT/CLIENT SPECIALS
• 2 weeks unlimited yoga classes – $30

Revolution Community is about commu-nity, inspiration, and transformation. Our goal is to offer yoga classes that are accessible to all levels of practitioners, and bodywork that serves all ages and genders.
537 Massachusetts Avenue, Acton
978.274.5596
Email: info@YogaActon.com
---
2021 SEASONAL VENDORS
Bagel Alley • Cookie Lady Treats • Flats Mentor Farm • Habibi's Gourmet Foods • Laszlo Family Farm's SITZENS Pet Products • Lilac Hedge Farm • Meadowbrook Orchards • Purple Carrot Bread Company • Small Farm • Snowplace Farm • Valicenti Pasta Farm
LEARN MORE ABOUT THE ABFM 2021 VENDORS HERE.

---
THIS WEEK'S ADDITIONAL VENDORS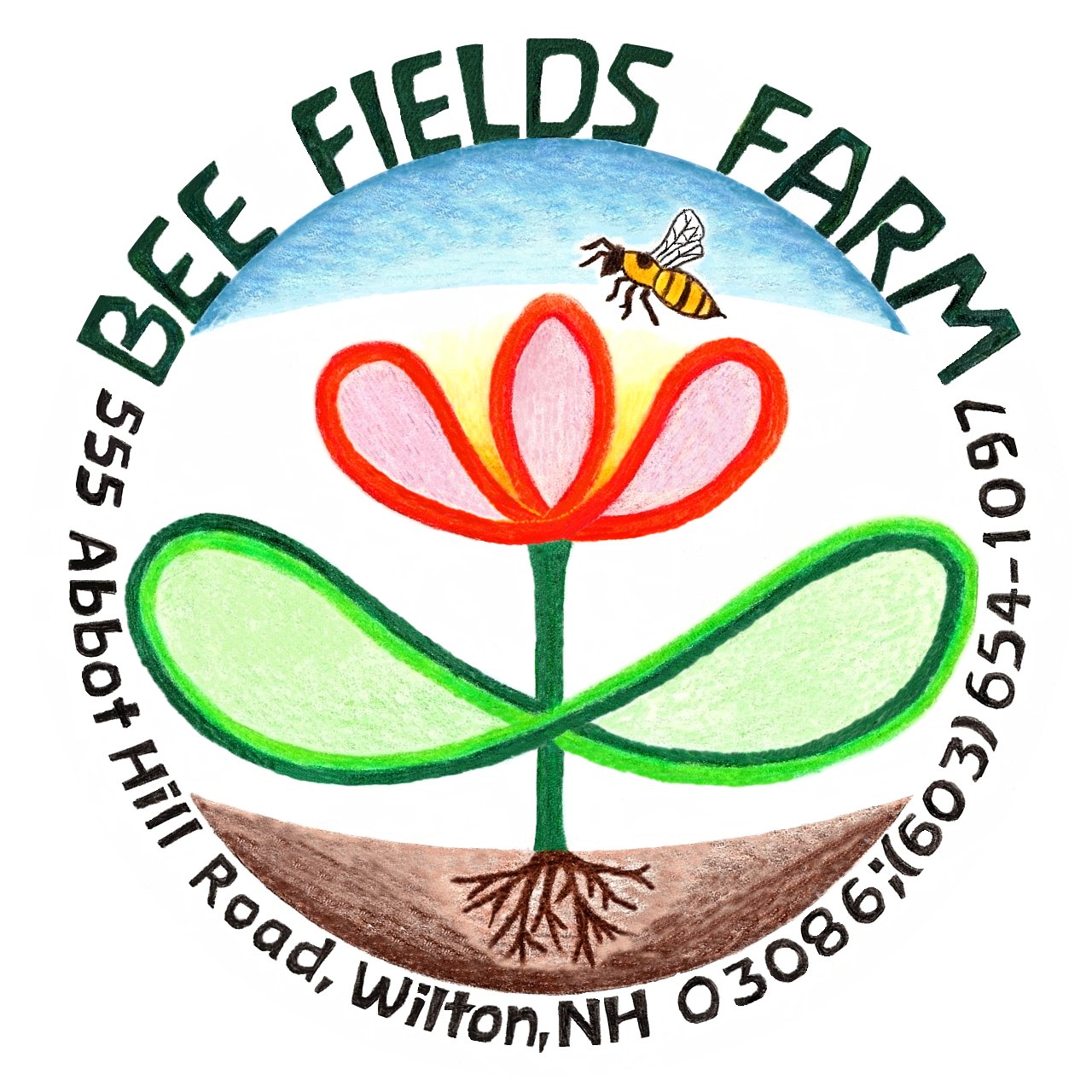 BEE FIELDS FARM
Bee Field Farm medicinal garden contains more than 100 different herbs. All the flowers and shrubs planted in our garden have been planted for their medicinal, edible, or pollination uses. We use biodynamic gardening practices to enhance and enrich the fertility of our beautiful garden. Our preparation process is very simple: we harvest, strip, sort, clean, infuse, pour, pack, and label our products by hand. Wilton, NH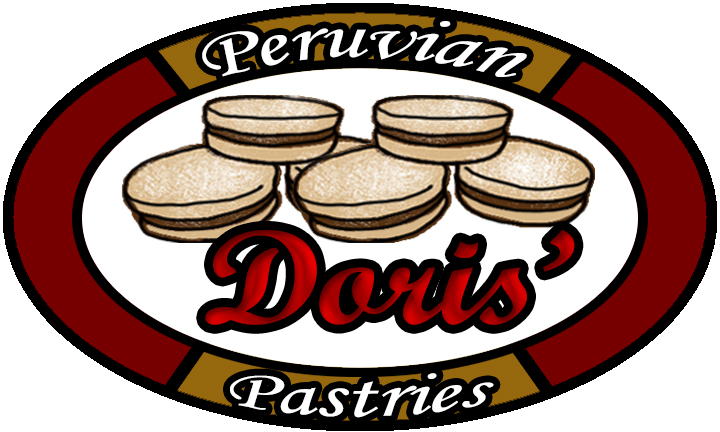 DORIS' PERUVIAN PASTRIES
We proudly serve a vast range of Peruvian pastries, using only select ingredients and the original recipes from Peru. It is our desire to introduce our clients to a level of flavor and delicacy they have yet to experience, and that can be achieved only through our exquisite pastries. We promise you will enjoy the rich taste of our culture! Marlborough, MA

JENNIFER'S HANDMADE SOAPS
Jennifer's Handmade Soap makes vegetable-based soaps, using only natural oils from coconut, palm, castor seed, and avocado. These natural oils softly clean and moisturize your skin, leaving it feeling silky smooth and completely pampered. Ayer, MA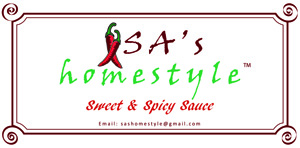 SA'S HOMESTYLE
Sa's Homestyle is the maker of Sa's Sweet and Spicy Sauce. Our magical sauces enhance the taste of anything they're put on. Versatile, it can be used as a dipping/finishing sauce, marinade, BBQ sauce/additive, or cooking ingredient. We offer the following varieties: X-Hot, Hot, Mild, and Hot and X-Hot with Apple Cider Vinegar. These sauces have some warmth, but even our spiciest variety will not set your mouth on fire! Natick, MA
ARTISAN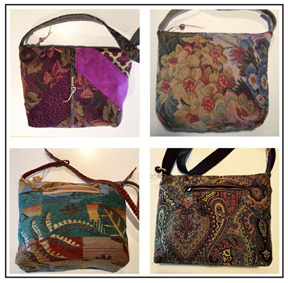 SHAYNA'S HANDMADE HANDBAGS
Shayna's bags are made by hand, in Massachusetts, from recycled materials such as upholstery remnants, leather, and vintage carpets. They are one-of-a-kind, imaginative, attractive, and sturdy. Each is lined with many pockets, usually 7, so there's a place for everything. My background is professional art, advertising, graphic desgin, industrial design, and I really enjoy sharing my talent with others. Arlington, MA
www.facebook.com/pages/category/Bags-Luggage/Shaynas-hand-made-handbags-313874038623084/

PERFORMER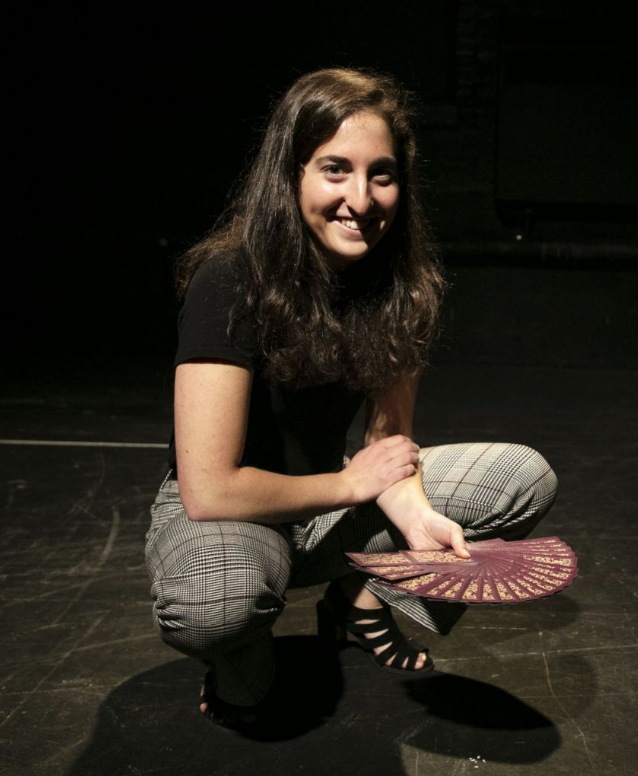 ABBY SEGAL
Abby Segal is a magician and junior at Bates College. Recently, she was seen on the CW magic television series "Penn and Teller: Fool Us" showcasing an original magic trick. Through close-up and parlor-style magic, Abby uses her craft to connect with others as she strives to bring the feeling of astonishment to her audiences. She incorporates her dry sense of humor and personality to her magic to enhance her audience's experience. Chelmsford, MA
COMMUNITY TABLE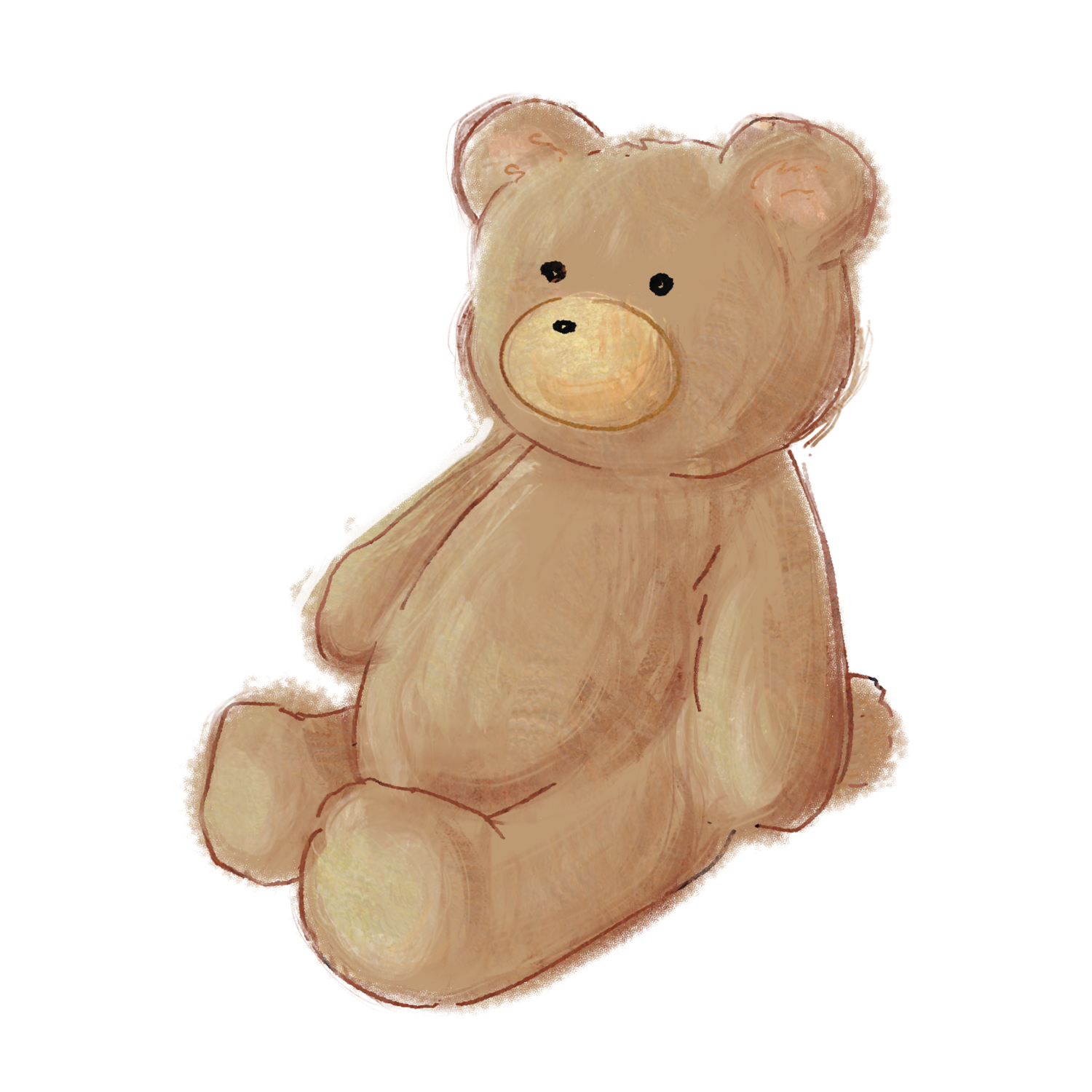 ANGEL YOUTH FOUNDATION
At Angel Youth Foundation, we aim to brighten each child's hospital experience with projects and fundraisers. Long-term care and confinement in hospital beds create dull and discouraging restrictions. Our goal is to add a sparkle to their stay so every child gets the memorable childhood they deserve. Through toys, letters, drawings and other contributions, we want to create a warm place that kids can call home.
www.AngelYouthFoundati.wixsite.com/angelyouthfoundation/about-ayf
See you at the Market!