Sunday, August 1
10am–1pm

ABFM: promoting good food, supporting sustainable agriculture, and building community since 2009
---
THIS WEEK'S HIGHLIGHTED SPONSOR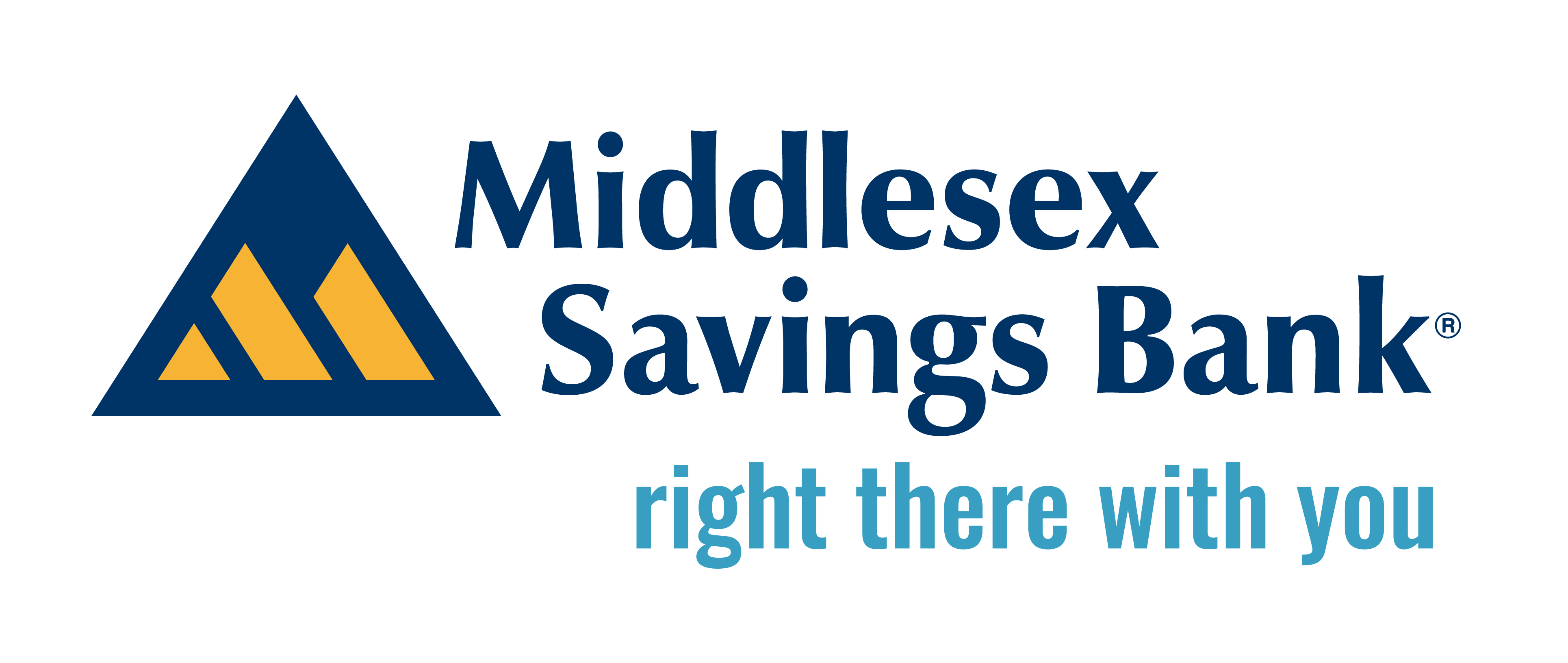 MIDDLESEX SAVINGS BANK
Middlesex Savings Bank believes that building a strong community begins with local organizations and people. That's why, year after year, we're proud to provide financial and volunteer support to hundreds of Eastern and Central Massachusetts–based organizations and events that help to strengthen our communities and the people that live and work within them.
---
2021 SEASONAL VENDORS
Bagel Alley • Cookie Lady Treats • Habibi's Gourmet Foods • Lilac Hedge Farm • Meadowbrook Orchards • Purple Carrot Bread Company • Small Farm • Snowplace Farm • Valicenti Pasta Farm
LEARN MORE ABOUT THE ABFM 2021 VENDORS HERE.

---
THIS WEEK'S ADDITIONAL VENDORS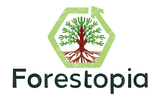 FORESTOPIA FARMS
Forestopia is an L3C social enterprise focusing on market development of agroforestry grown tree crops and wild-harvestednon-timber forest products. We harvest, source and bring to market a wide range of sustainably grown and harvested tree products including: log-grown shiitake mushrooms, roasted coffee, cocoa, teas, nuts and nut oils, spices, essential oils, fresh chestnuts, and Forestopia's line of alternative, gluten free, tree-based flours including: chestnut flour, pecan meal, mesquite, baobab, moringa, ramon and acorn flours.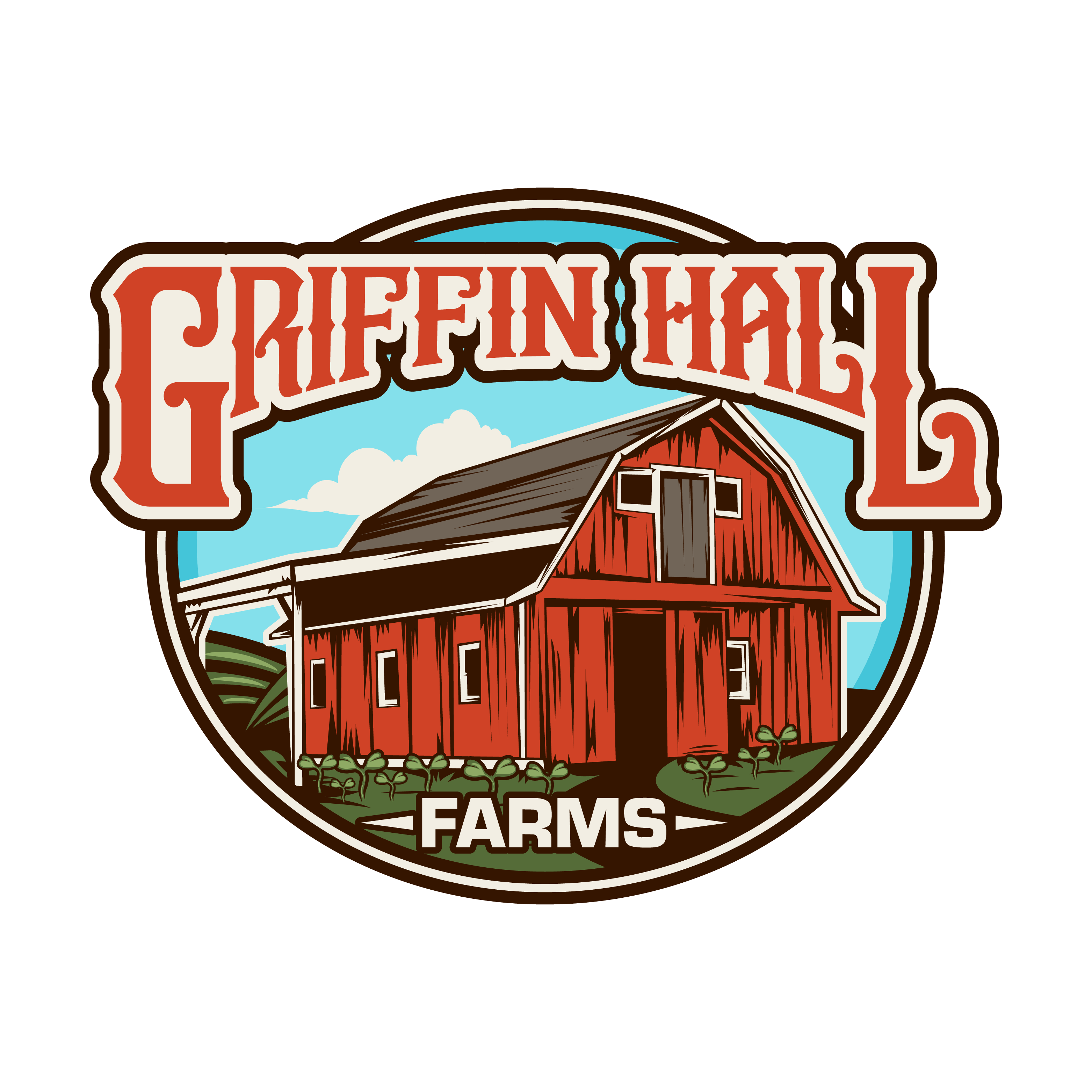 GRIFFIN HALL FARMS
Here at the farm, our product may be small, but our goals are big! We offer an entirely sustainable product which includes biodegradable packaging. Our microgreens are a nutrient dense super food packing superior taste and flavor and they're also grown and harvested sustainably. All byproducts of the microgreens including soil, roots and seed are fed back to our free-range chickens who eat what they choose and turn the remainder into compost for our garden. W Townsend, MA
ARTISAN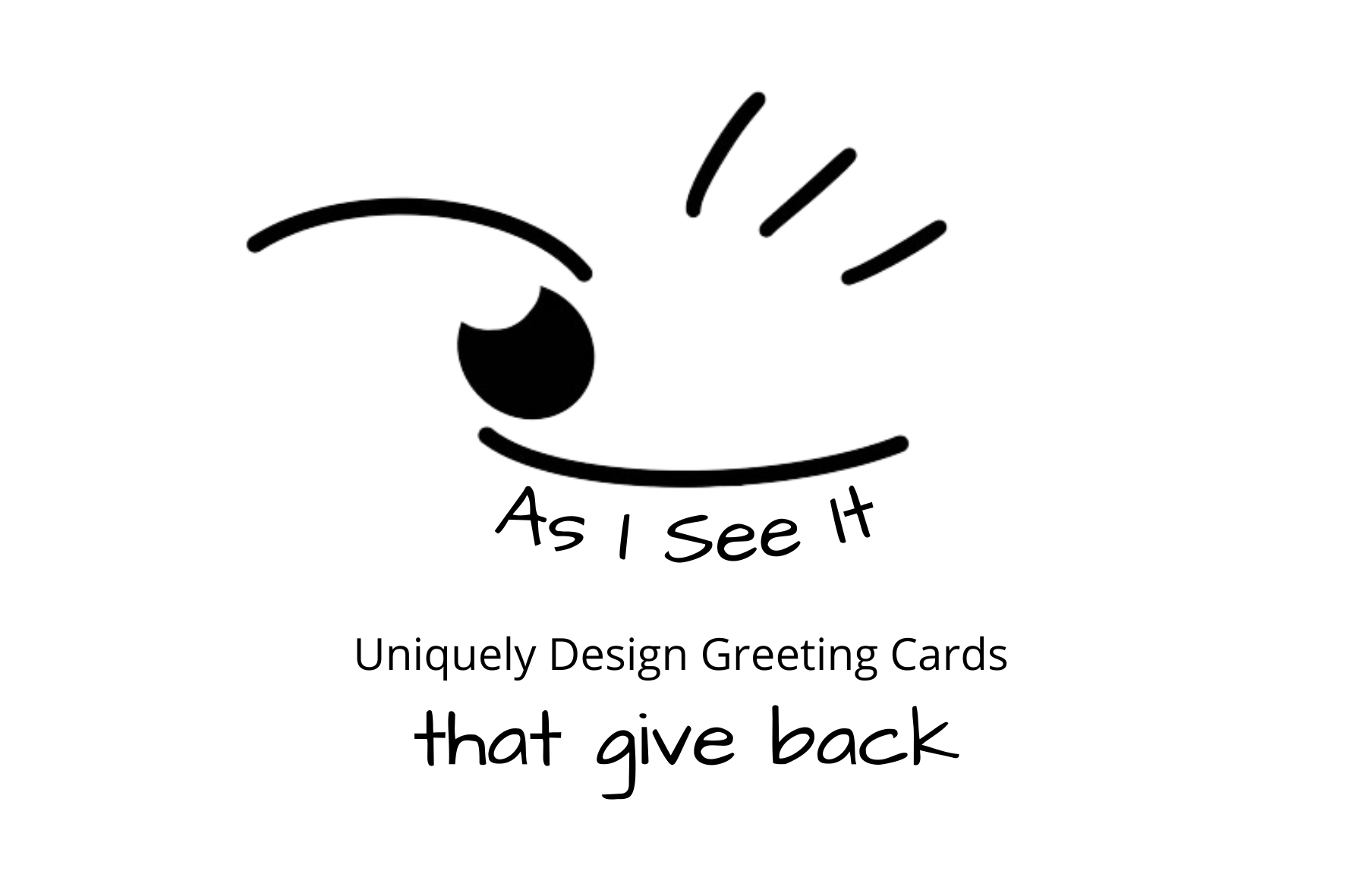 GRACE MARTIN - "AS I SEE IT" NOTECARDS
Hi, I'm Grace the owner of AS I SEE IT greeting cards. I am a junior high student and my Dyslexia super power gives me my artistic strength. I started this business to share my art and show how I see the world. Therefore, I thought AS I SEE IT was a fitting name. It's important for me to give back to others in need.
PERFORMER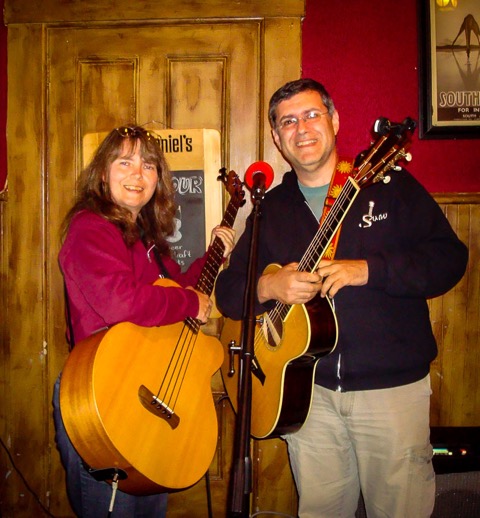 DAN & FAITH
Dan and Faith tap into dreams for inspiration for their songs. They also find interesting stories in everyday people and places. Performing as a duo, they blend vocal harmonies with guitar, bass, mandolin, tenor banjo, and harmonica to weave through their original songs and selected covers. Discography includes "Simple Grace," released in 2014, "Dreaming of Another Path," a studio CD released in 2010, and "Live at Roslindale," released in 2011. Bolton, MA
See you at the Market!