Sunday, July 7
10am–1pm

ABFM: promoting good food, supporting sustainable agriculture, and building community since 2009
---
2019 SEASONAL VENDORS
Applefield Farm • Bagel Alley • Cookie Lady Treats • Flats Mentor Farm • Habibi's Gourmet Foods • Laszlo Family Farm's SITZENS Pet Products • Lilac Hedge Farm • Mamadou Artisan Bakery • Moonlight Farm • Snowplace Farm • Stillman Quality Meats • Valicenti Pasta Farm
Note: Flats Mentor Farm will begin its season at ABFM in July; stay tuned. Snowplace Farm will not be attending this week.
LEARN MORE ABOUT THE ABFM 2019 VENDORS HERE.

---
THIS WEEK'S ADDITIONAL VENDORS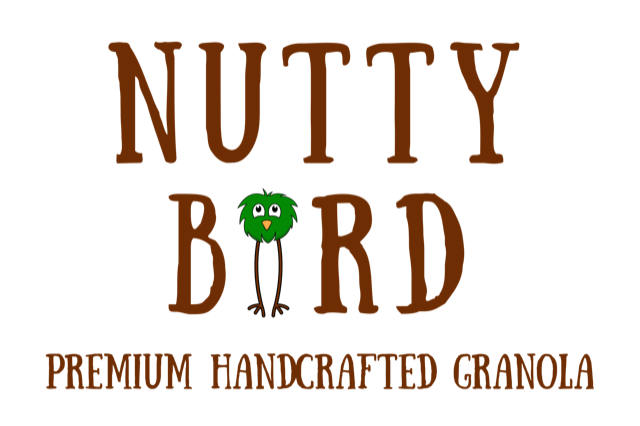 NUTTY BIRD GRANOLA
Our mission at Nutty Bird Granola is to take the best mix of premium nuts and oats, and add a touch of sweetness with maple syrup and honey, to create a one-of-a-kind, handcrafted granola. Sherborn, MA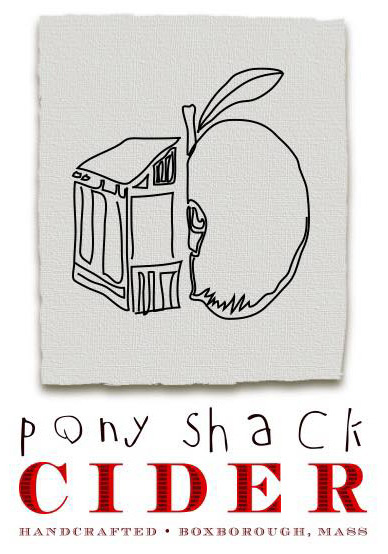 PONY SHACK CIDER
We are a family-owned cidery nestled in the heart of apple country. Our mission is to produce small batch, artisanal cider from locally sourced ingredients. We dream big and believe life is too short to drink a bad glass of cider. Boxborough, MA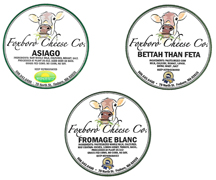 FOXBORO CHEESE
Lawton's Family Farm creates its Foxboro Cheese products from the milk of grass-fed cows. Because the cows eat no grain, the cheese is soy and corn free. Foxborough, MA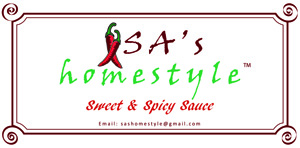 SA'S HOMESTYLE
Sa's Homestyle is the maker of Sa's Sweet and Spicy Sauce. Our magical sauces enhance the taste of anything they're put on. Versatile, it can be used as a dipping/finishing sauce, marinade, BBQ sauce/additive, or cooking ingredient. We offer the following varieties: X-Hot, Hot, Mild, and Mild w/ organic cider vinegar. These sauces have some warmth, but even our spiciest variety will not set your mouth on fire! Natick, MA

ARTISAN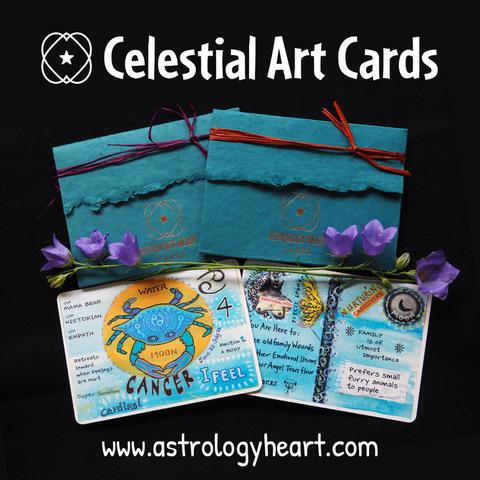 FAY SENNER
Fay Senner is an Artist who weaves intuitive insight into her work as an Astrologer. She offers natal chart readings and workshops that show us how to become aware of certain core needs and behaviors using the elements-Fire, Air, Earthand Water. These workshops introduce people to the Archetypes through exercises that enhance personal insight, provide access to the creative process, and enrich one's ability to comprehend their life choices. She has created a line of zodiac cards and products that help foster this aim.
PERFORMER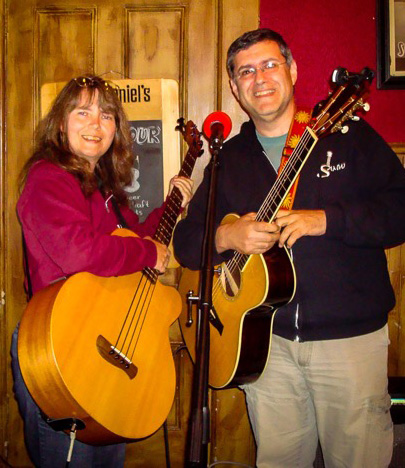 DAN & FAITH
Dan and Faith tap into dreams for inspiration for their songs. They also find interesting stories in everyday people and places. Performing as a duo, they blend vocal harmonies with guitar, bass, mandolin, tenor banjo, and harmonica to weave through their original songs and selected covers. Discography includes "Simple Grace," released in 2014, "Dreaming of Another Path," a studio CD released in 2010, and "Live at Roslindale," released in 2011. Bolton, MA
COMMUNITY TABLE

ASSABET VILLAGE CO-OP MARKET
The Assabet Village Co-op Market is opening a community-owned grocery store that sources from dozens of local farms, returning profits to the community through local suppliers, living wages, Owner dividends, and great programs and classes. The target location is Maynard, and with more than 1,000 Owners already on board and the site search underway, it's a great time to join the Co-op!
See you at the Market!