Sunday, July 21
10am–1pm

ABFM: promoting good food, supporting sustainable agriculture, and building community since 2009
---
2019 SEASONAL VENDORS
Applefield Farm • Bagel Alley • Cookie Lady Treats • Flats Mentor Farm • Habibi's Gourmet Foods • Laszlo Family Farm's SITZENS Pet Products • Lilac Hedge Farm • Mamadou Artisan Bakery • Moonlight Farm • Snowplace Farm • Stillman Quality Meats • Valicenti Pasta Farm
LEARN MORE ABOUT THE ABFM 2019 VENDORS HERE.

---
THIS WEEK'S HIGHLIGHTED SPONSOR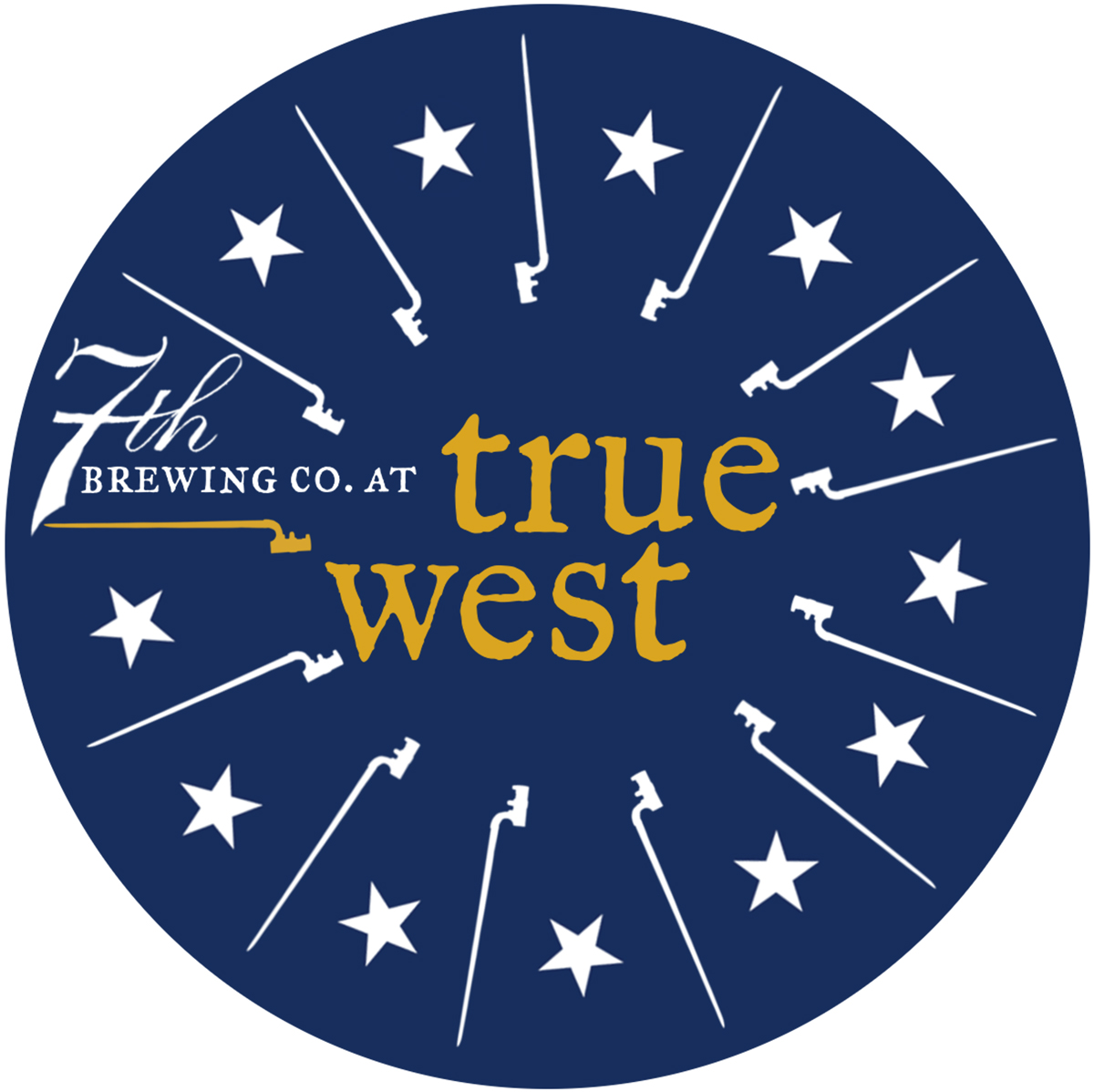 TRUE WEST BREWERY
Proud supporters of real farms everywhere, True West is pleased to partner with the AB Farmers Market. True West celebrates the village heritage of Acton and Boxborough with our unique V.S.B. (Village Supported Brewery) and farm-to-fork restaurant. Our 10-barrel brewery and locally sourced menu represent us — the families, farmers, brewers, business owners, and community activists. True West delivers delicious, masterfully handcrafted beer and food, while encouraging local sustainability through community involvement.
West Acton Villageworks
525 Mass. Ave., Suite 107, W. Acton
978.206.1600
Email: info@BrewTrueWest.com
Hours:
Mon & Tues: 5pm-10pm;
Wed & Sun: 11:30am-10pm;
Thurs-Sat: 11:30am-Midnight
---
THIS WEEK'S ADDITIONAL VENDORS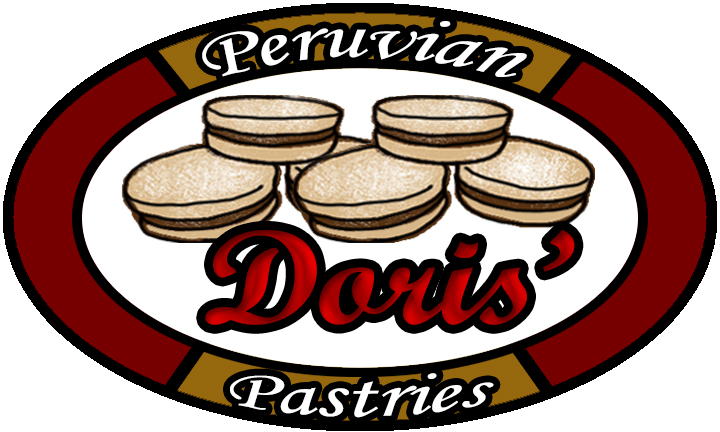 DORIS' PERUVIAN PASTRIES
We proudly serve a vast range of Peruvian pastries, using only select ingredients and the original recipes from Peru. It is our desire to introduce our clients to a level of flavor and delicacy they have yet to experience, and that can be achieved only through our exquisite pastries. We promise you will enjoy the rich taste of our culture! Marlborough, MA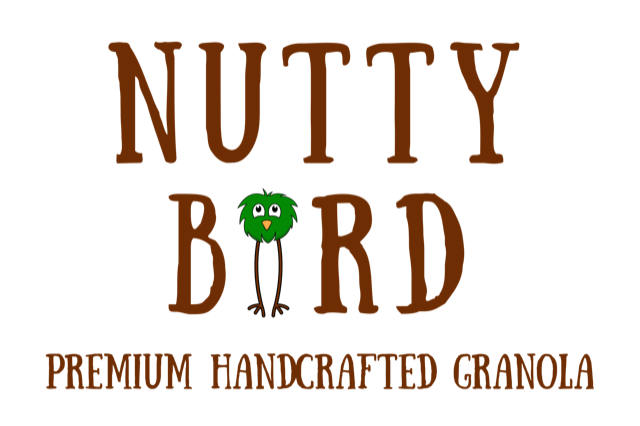 NUTTY BIRD GRANOLA
Our mission at Nutty Bird Granola is to take the best mix of premium nuts and oats, and add a touch of sweetness with maple syrup and honey, to create a one-of-a-kind, handcrafted granola. Sherborn, MA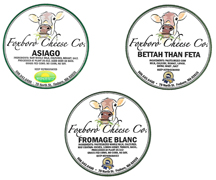 FOXBORO CHEESE
Lawton's Family Farm creates its Foxboro Cheese products from the milk of grass-fed cows. Because the cows eat no grain, the cheese is soy and corn free. Foxborough, MA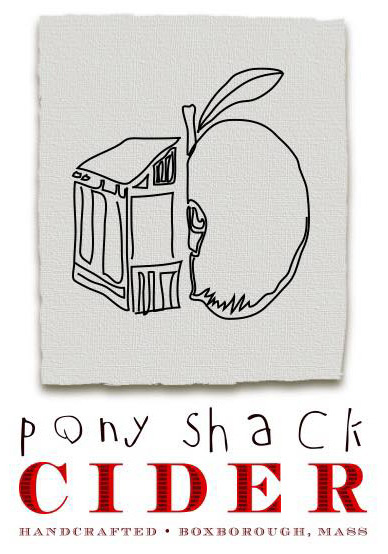 PONY SHACK CIDER
We are a family-owned cidery nestled in the heart of apple country. Our mission is to produce small batch, artisanal cider from locally sourced ingredients. We dream big and believe life is too short to drink a bad glass of cider. Boxborough, MA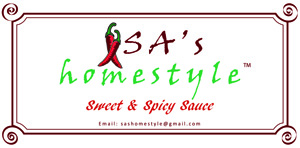 SA'S HOMESTYLE
Sa's Homestyle is the maker of Sa's Sweet and Spicy Sauce. Our magical sauces enhance the taste of anything they're put on. Versatile, it can be used as a dipping/finishing sauce, marinade, BBQ sauce/additive, or cooking ingredient. We offer the following varieties: X-Hot, Hot, Mild, and Mild w/ organic cider vinegar. These sauces have some warmth, but even our spiciest variety will not set your mouth on fire! Natick, MA

ARTISAN

RB DESIGNS
RB Designs features local artist Roberta Bizier who has lived in Acton for more than 25 years. Her whimsical one-of-a-kind fused glass art is inspired by nature and includes jewelry, windchimes, suncatchers and display pieces. In addition to creating, Roberta enjoys teaching children and adult glass classes at Periwinkle Glassworks. Acton, MA
PERFORMER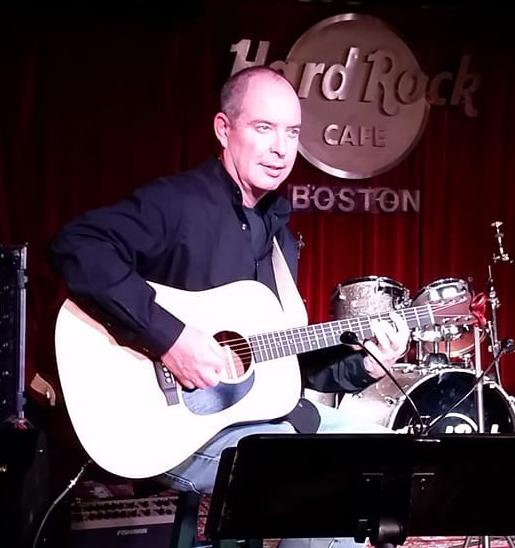 JAMES KINGSBURY
Jim Kingsbury is happy to return to the AB Farmers Market, bringing his large repertoire of familiar and not-so familiar songs. He has been playing guitar for the past 30 years and always has a good time sharing music. Acton, MA
COMMUNITY TABLE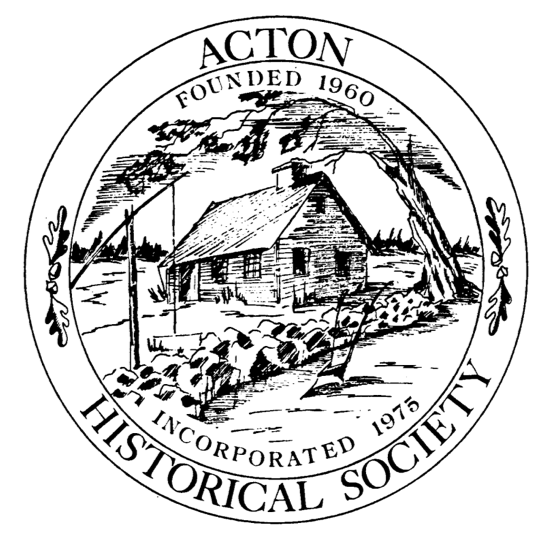 THE ACTON HISTORICAL SOCIETY
The objectives of the Acton Historical Society are to discover, to preserve, and to perpetuate facts and artifacts concerned with local history and to make them available to all interested parties. Acton, MA
www.ActonHistoricalSociety.org
See you at the Market!