Sunday, July 18
10am–1pm

ABFM: promoting good food, supporting sustainable agriculture, and building community since 2009
---
THIS WEEK'S HIGHLIGHTED SPONSOR



WEST ACTON VILLAGE WORKS
Located at 525-545 Mass. Ave., and developed locally by New Habitat Partners, West Acton Villageworks is a growing community of independent businesses organized around public courtyards, shared meeting spaces, and an intimate, solar-powered event venue. We strongly support ABFM's vision for regional sustainability, and are committed to helping build a healthy, diverse, and responsible community where local business thrives.
537 Massachusetts Avenue, #202, W. Acton
617.765.4493
Email: Mathias@NewHabitatPartners.com
---
2021 SEASONAL VENDORS
Bagel Alley • Cookie Lady Treats • Flats Mentor Farm • Habibi's Gourmet Foods • Laszlo Family Farm's SITZENS Pet Products • Lilac Hedge Farm • Meadowbrook Orchards • Purple Carrot Bread Company • Small Farm • Snowplace Farm • Valicenti Pasta Farm
LEARN MORE ABOUT THE ABFM 2021 VENDORS HERE.

---
THIS WEEK'S ADDITIONAL VENDORS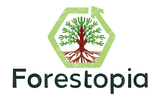 FORESTOPIA FARMS
Forestopia is an L3C social enterprise focusing on market development of agroforestry grown tree crops and wild-harvestednon-timber forest products. We harvest, source and bring to market a wide range of sustainably grown and harvested tree products including: log-grown shiitake mushrooms, roasted coffee, cocoa, teas, nuts and nut oils, spices, essential oils, fresh chestnuts, and Forestopia's line of alternative, gluten free, tree-based flours including: chestnut flour, pecan meal, mesquite, baobab, moringa, ramon and acorn flours.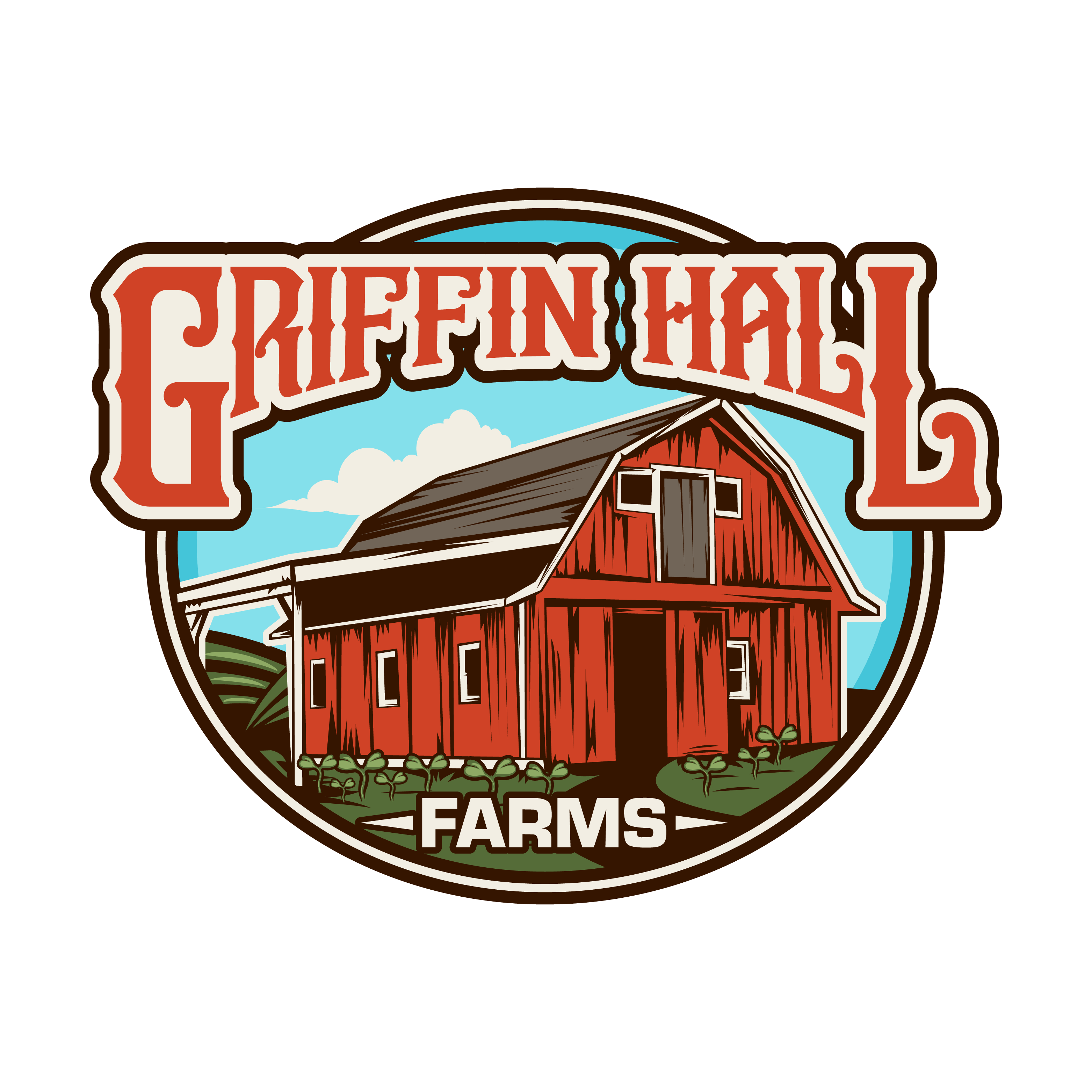 GRIFFIN HALL FARM
Here at the farm, our product may be small, but our goals are big! We offer an entirely sustainable product which includes biodegradable packaging. Our microgreens are a nutrient dense super food packing superior taste and flavor and they're also grown and harvested sustainably. All byproducts of the microgreens including soil, roots and seed are fed back to our free-range chickens who eat what they choose and turn the remainder into compost for our garden. W. Townsend, MA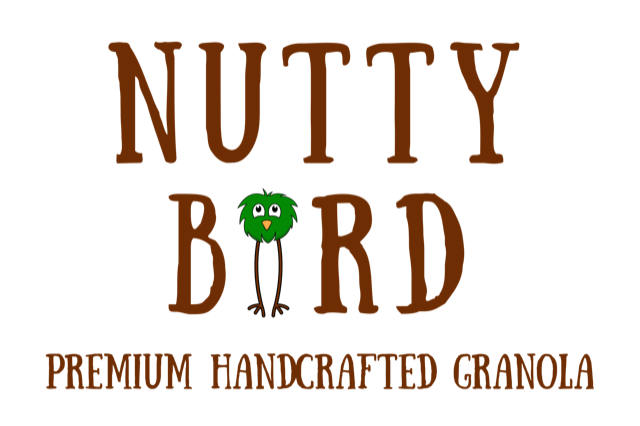 NUTTY BIRD GRANOLA
Our mission at Nutty Bird Granola is to take the best mix of premium nuts and oats, and add a touch of sweetness with maple syrup and honey, to create a one-of-a-kind, handcrafted granola. Sherborn, MA
ARTISAN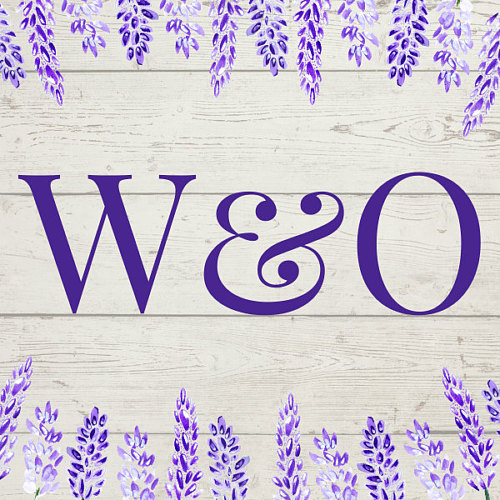 NATHALIE BOILY: WELLNESS & OILS
I discovered that the use of essential oils leads to healthier and happier living, and Wellness & Oils is my way of sharing the natural benefits of essential oils with others. Something unique about Wellness & Oils is that a portion of the proceeds from Wellness & Oils is donated to the Alzheimer's Association. Concord, MA
www.etsy.com/shop/WellnessAndOils

PERFORMER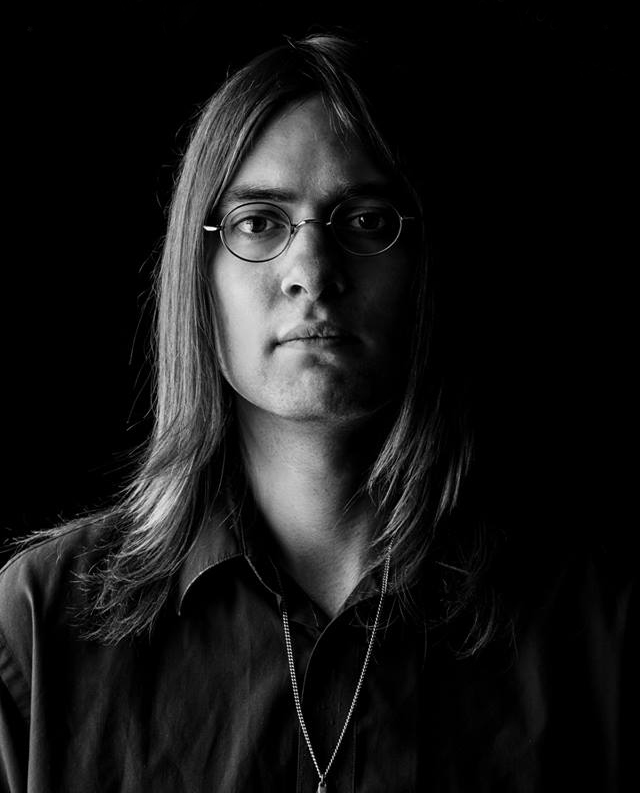 CAMERON SUTPHIN
Cameron Sutphin is an Americana singer/guitar player. In 2017, he released his debut Nashville-recorded CD "Hearbreak Town." Cameron performs original material and classic country and folk covers including Bob Dylan, Pete Seeger, and Neil Young, among others. Concord, NH
COMMUNITY TABLE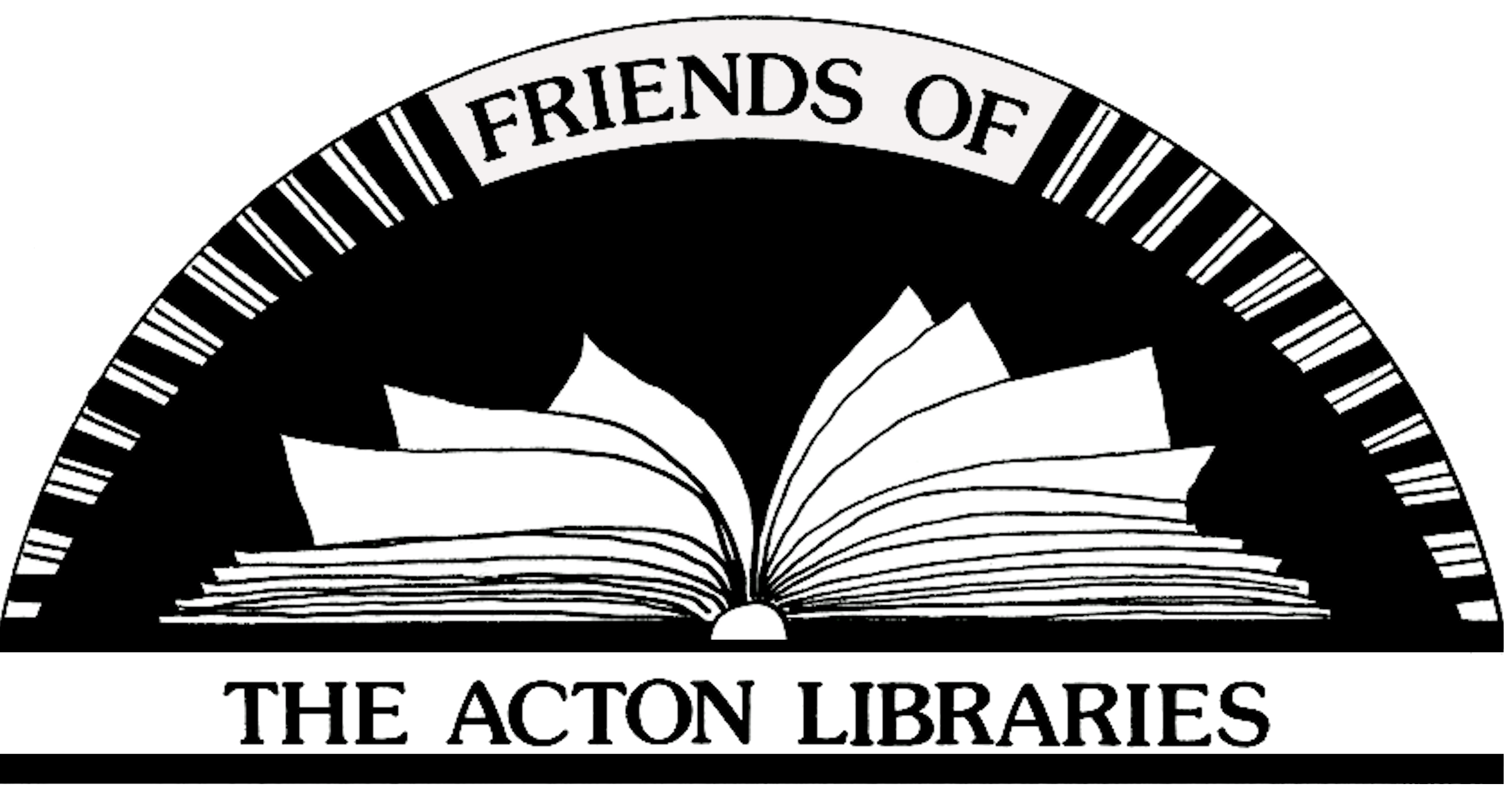 FRIENDS OF THE ACTON LIBRARIES
The Friends of the Acton Libraries is a 501c3 volunteer organization dedicated to supplementing the town's elementary, middle, and high school library budgets. We also provide support to the Acton Memorial Library and West Acton Citizens' Library for programming, museum passes and more. The Friends additionally present scholarships each year to deserving high school seniors. You may follow us everywhere @friendsactonlib
www.ActonMemorialLibrary.org/about-the-library/friends-of-the-acton-libraries/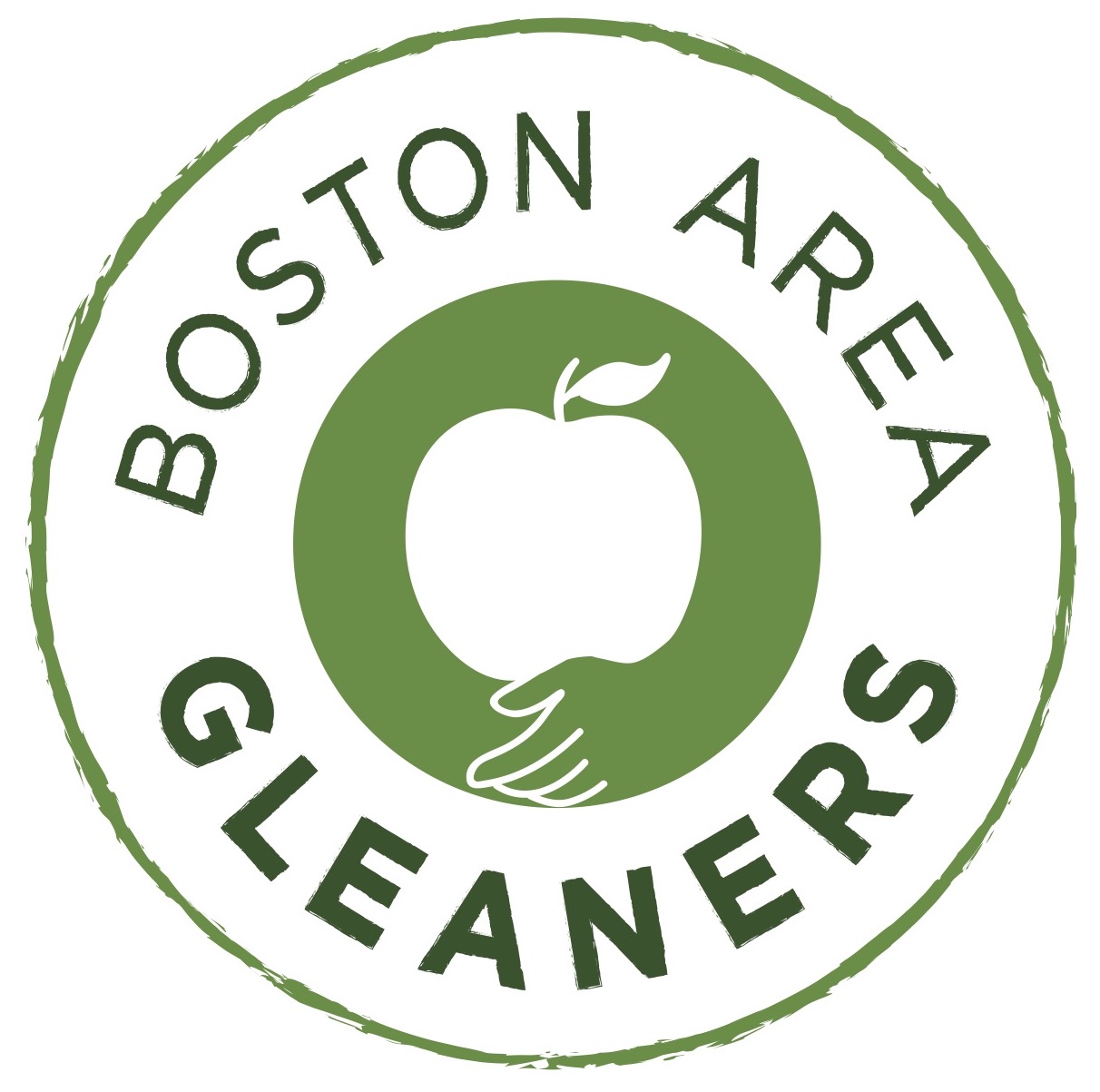 BOSTON AREA GLEANERS
Boston Area Gleaners works with partner farms and frontline agencies across Eastern Massachusetts to get farm-fresh produce to residents facing food insecurity. We collaborate with volunteers to sort, pick, and pack food for distribution to pantries, meal programs, and food banks in the region. By working closely with farmers, volunteers, and hunger relief agencies, we work to power a supply chain from farms to those in need, reduce food waste, and promote long-term farm sustainability.
See you at the Market!