Sunday, July 4
10am–1pm

ABFM: promoting good food, supporting sustainable agriculture, and building community since 2009
---
2021 SEASONAL VENDORS
Bagel Alley • Cookie Lady Treats • Flats Mentor Farm • Habibi's Gourmet Foods • Laszlo Family Farm's SITZENS Pet Products • Lilac Hedge Farm • Meadowbrook Orchards • Purple Carrot Bread Company • Small Farm • Snowplace Farm • Valicenti Pasta Farm
LEARN MORE ABOUT THE ABFM 2021 VENDORS HERE.

---
THIS WEEK'S ADDITIONAL VENDORS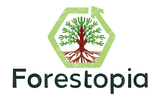 FORESTOPIA FARMS
Forestopia is an L3C social enterprise focusing on market development of agroforestry grown tree crops and wild-harvestednon-timber forest products. We harvest, source and bring to market a wide range of sustainably grown and harvested tree products including: log-grown shiitake mushrooms, roasted coffee, cocoa, teas, nuts and nut oils, spices, essential oils, fresh chestnuts, and Forestopia's line of alternative, gluten free, tree-based flours including: chestnut flour, pecan meal, mesquite, baobab, moringa, ramon and acorn flours. Greenfield, MA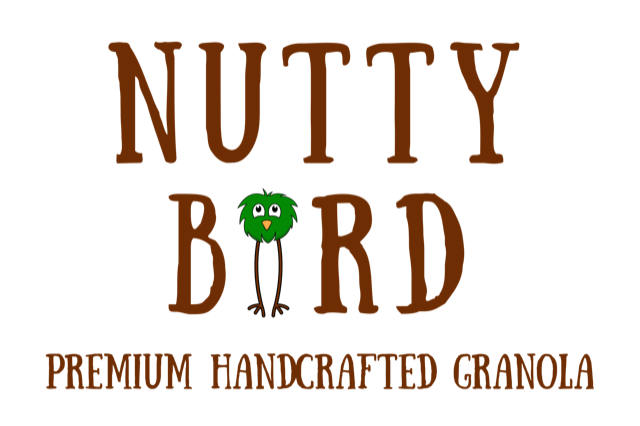 NUTTY BIRD GRANOLA
Our mission at Nutty Bird Granola is to take the best mix of premium nuts and oats, and add a touch of sweetness with maple syrup and honey, to create a one-of-a-kind, handcrafted granola. Sherborn, MA

ARTISAN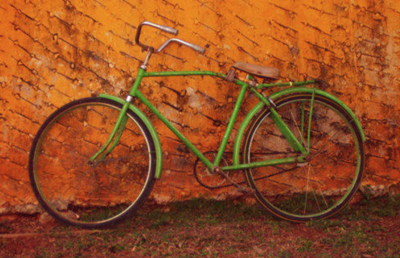 DOMINQUE LECOMTE
Images, Voyages, Impressions
Photo images, prints, woodcuts and linocuts. Acton, MA
PERFORMER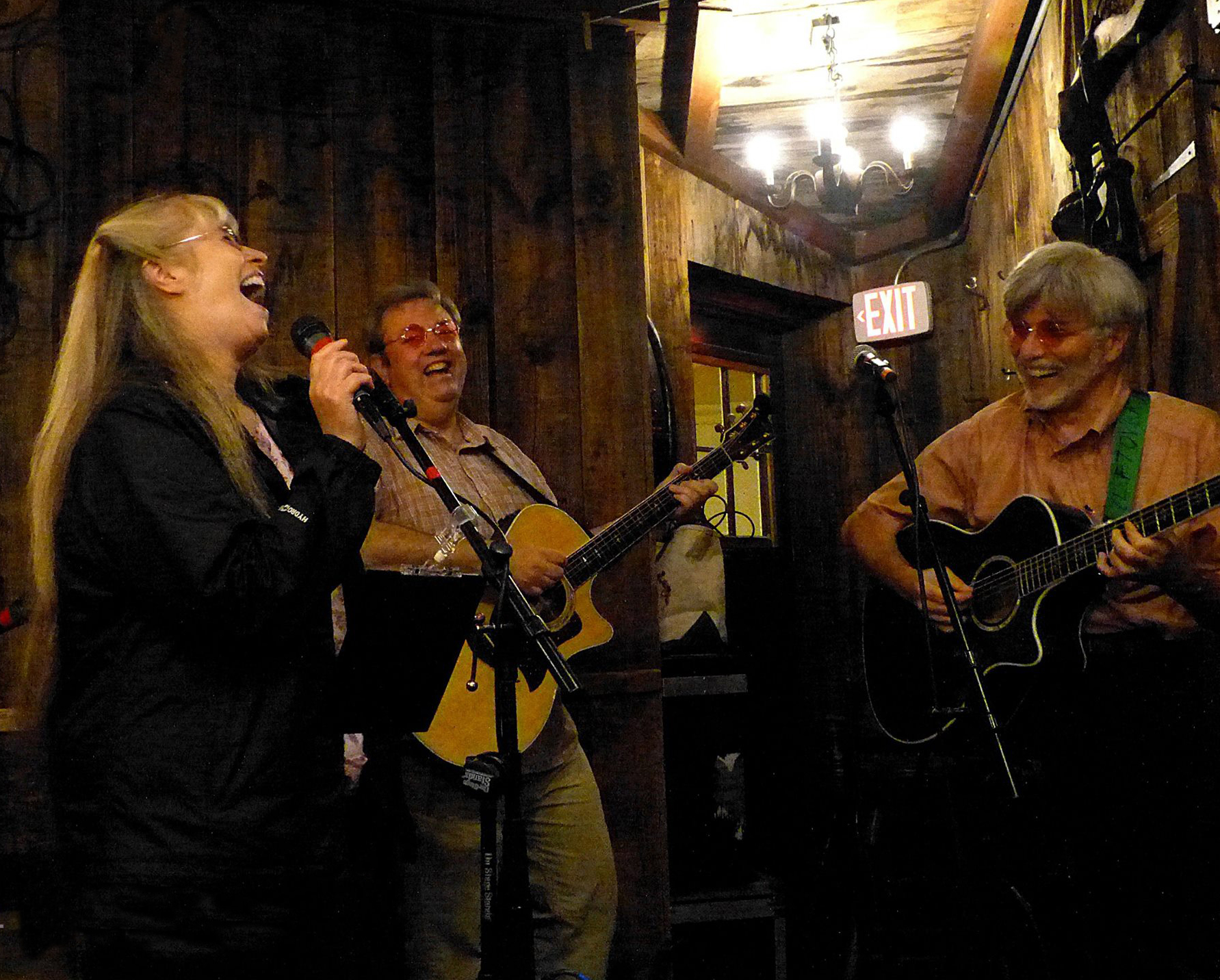 JOHN FERULLO, BOB MORSE, and BETSI MANDRIOLI
This lively trio plays original, family-friendly acoustic songs and a few covers from a variety of singer-songwriters from the '60s, '70s, and beyond. Carlisle, MA
See you at the Market!