Sunday, August 29
10am–1pm

ABFM: promoting good food, supporting sustainable agriculture, and building community since 2009
---
2019 SEASONAL VENDORS
Applefield Farm • Bagel Alley • Cookie Lady Treats • Flats Mentor Farm • Habibi's Gourmet Foods • Laszlo Family Farm's SITZENS Pet Products • Lilac Hedge Farm • Mamadou Artisan Bakery • Moonlight Farm • Snowplace Farm • Stillman Quality Meats • Valicenti Pasta Farm
LEARN MORE ABOUT THE ABFM 2019 VENDORS HERE.

---
THIS WEEK'S HIGHLIGHTED SPONSOR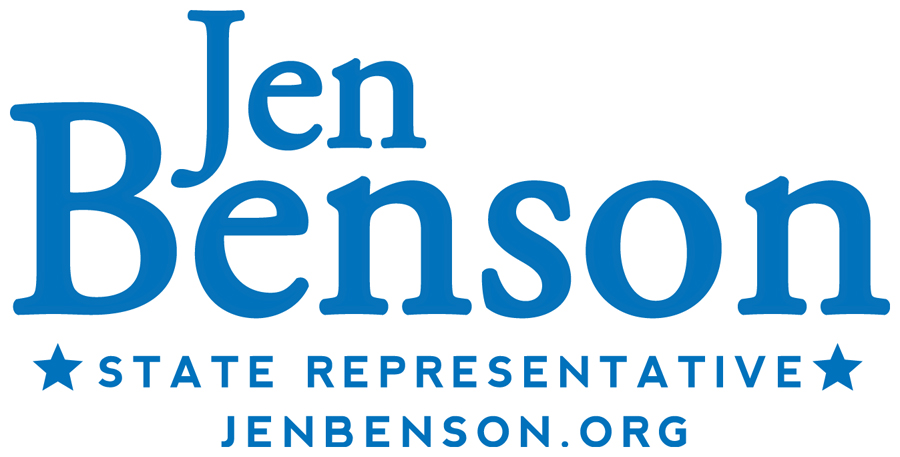 STATE REP. JEN BENSON
Jen Benson believes strongly in the benefits of buying locally and is proud to support the Acton-Boxborough Farmers Market. Jen represents the towns of Acton, Ayer, Boxborough, Harvard, Lunenburg, and Shirley as State Representative.
P.O. Box 202, Lunenburg, MA
978.582.7063
Email: jenbenson@jenbenson.org
---
THIS WEEK'S ADDITIONAL VENDORS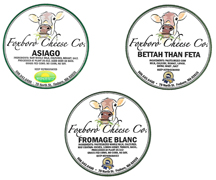 FOXBORO CHEESE
Lawton's Family Farm creates its Foxboro Cheese products from the milk of grass-fed cows. Because the cows eat no grain, the cheese is soy and corn free. Foxborough, MA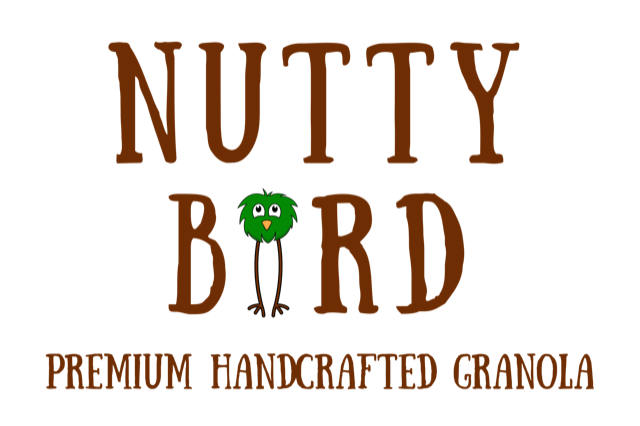 NUTTY BIRD GRANOLA
Our mission at Nutty Bird Granola is to take the best mix of premium nuts and oats, and add a touch of sweetness with maple syrup and honey, to create a one-of-a-kind, handcrafted granola. Sherborn, MA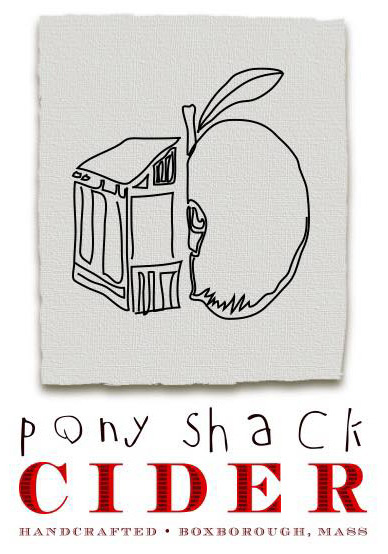 PONY SHACK CIDER
We are a family-owned cidery nestled in the heart of apple country. Our mission is to produce small batch, artisanal cider from locally sourced ingredients. We dream big and believe life is too short to drink a bad glass of cider. Boxborough, MA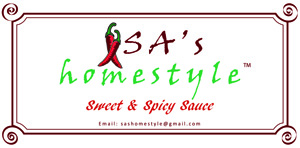 SA'S HOMESTYLE
Sa's Homestyle is the maker of Sa's Sweet and Spicy Sauce. Our magical sauces enhance the taste of anything they're put on. Versatile, it can be used as a dipping/finishing sauce, marinade, BBQ sauce/additive, or cooking ingredient. We offer the following varieties: X-Hot, Hot, Mild, and Mild w/ organic cider vinegar. These sauces have some warmth, but even our spiciest variety will not set your mouth on fire! Natick, MA

ARTISAN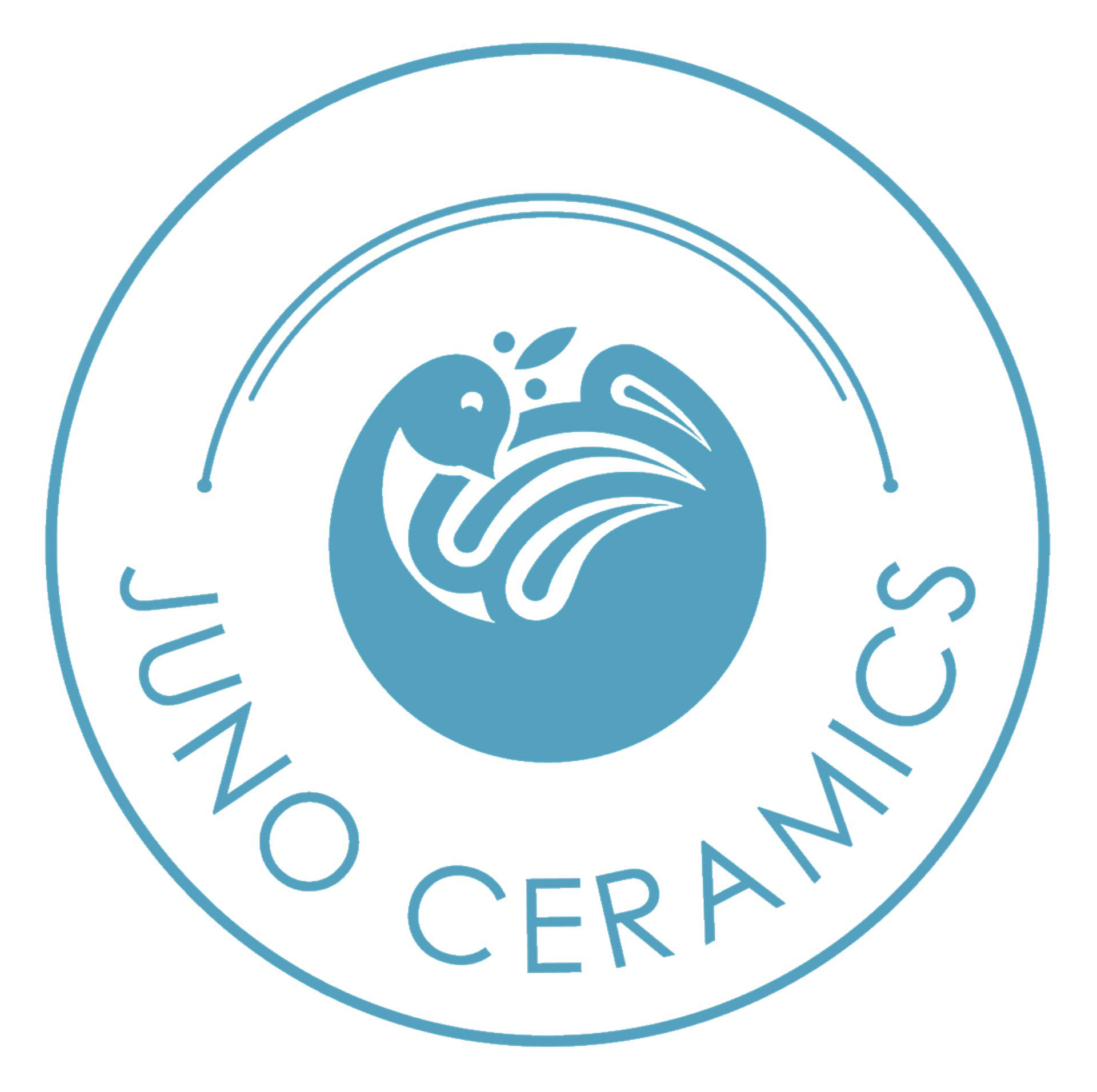 JENNIFER CAMPBELL, JUNO CERAMICS
Jennifer Campbell is a potter by night, and mom of two by day. She was first introduced to ceramics over 15 years ago and has been throwing ever since. Jennifer mixes bright colors and patterns and enjoys exploring the many techniques and styles of pottery.
PERFORMER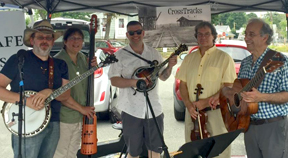 CROSSTRACKS
CrossTracks is a fun, Americana band that plays bluegrass, blues, folk, jug, classic country, and some grassed-up hits. Band members: Mark Abare (banjo, vocals), Phil Nigro (guitar, vocals), Alex O'Brien (mandolin, vocals), Dan Villani (fiddle, vocals), and Rose Villani (bass, vocals). Bolton, MA
COMMUNITY TABLE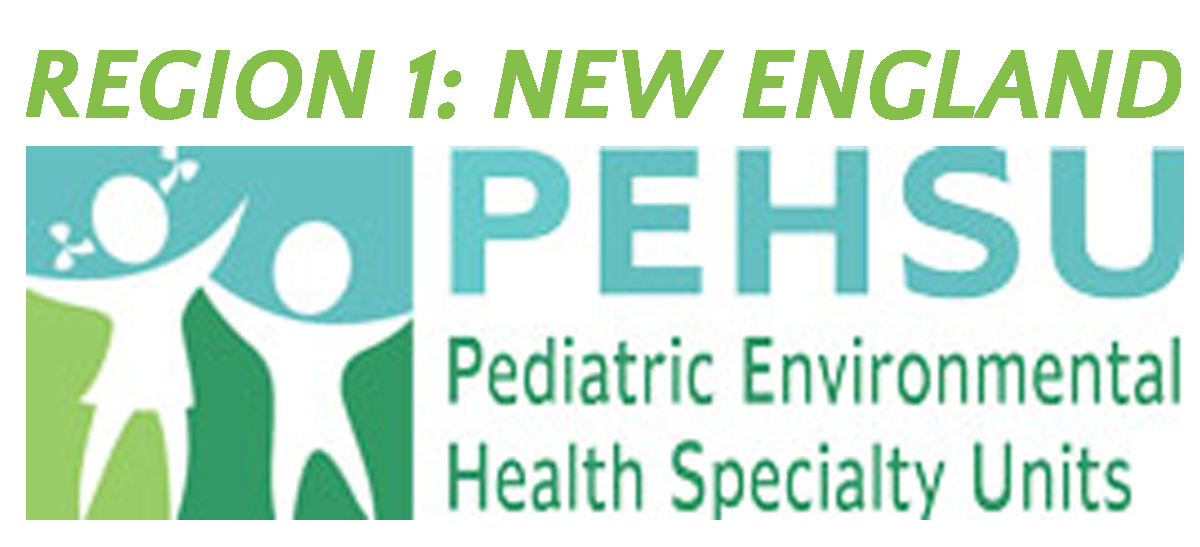 THE PEDIATRIC ENVIRONMENTAL HEALTH CENTER AT BOSTON CHILDREN'S HOSPITAL
The Pediatric Environmental Health Center at Boston Children's Hospital coordinates the care of children and adolescents exposed to a wide range of toxins and is affiliated with the Region 1: New England Pediatric Environmental Health Specialty Unit (PEHSU). Nationally, PEHSUs provide education and consultations for families, health care professionals, communities, and policy makers surrounding environmental threats to children's health. Boston, MA
www.ChildrensHospital.org/PEHC
See you at the Market!