Sunday, August 29
10am–1pm

ABFM: promoting good food, supporting sustainable agriculture, and building community since 2009
---
THIS WEEK'S HIGHLIGHTED SPONSOR



STATE REPRESENTATIVE DAN SENA
Dan Sena believes strongly in the benefits of buying locally and is proud to support the Acton-Boxborough Farmers Market. Dan represents the towns of Acton, Ayer, Boxborough, Harvard, Lunenburg, and Shirley as State Representative.
---
2021 SEASONAL VENDORS
Bagel Alley • Cookie Lady Treats • Flats Mentor Farm • Habibi's Gourmet Foods • Laszlo Family Farm's SITZENS Pet Products • Lilac Hedge Farm • Meadowbrook Orchards • Purple Carrot Bread Company • Small Farm • Snowplace Farm • Valicenti Pasta Farm
LEARN MORE ABOUT THE ABFM 2021 VENDORS HERE.

---
THIS WEEK'S ADDITIONAL VENDORS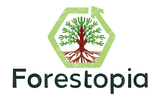 FORESTOPIA FARMS
Forestopia is an L3C social enterprise focusing on market development of agroforestry grown tree crops and wild-harvestednon-timber forest products. We harvest, source and bring to market a wide range of sustainably grown and harvested tree products including: log-grown shiitake mushrooms, roasted coffee, cocoa, teas, nuts and nut oils, spices, essential oils, fresh chestnuts, and Forestopia's line of alternative, gluten free, tree-based flours including: chestnut flour, pecan meal, mesquite, baobab, moringa, ramon and acorn flours.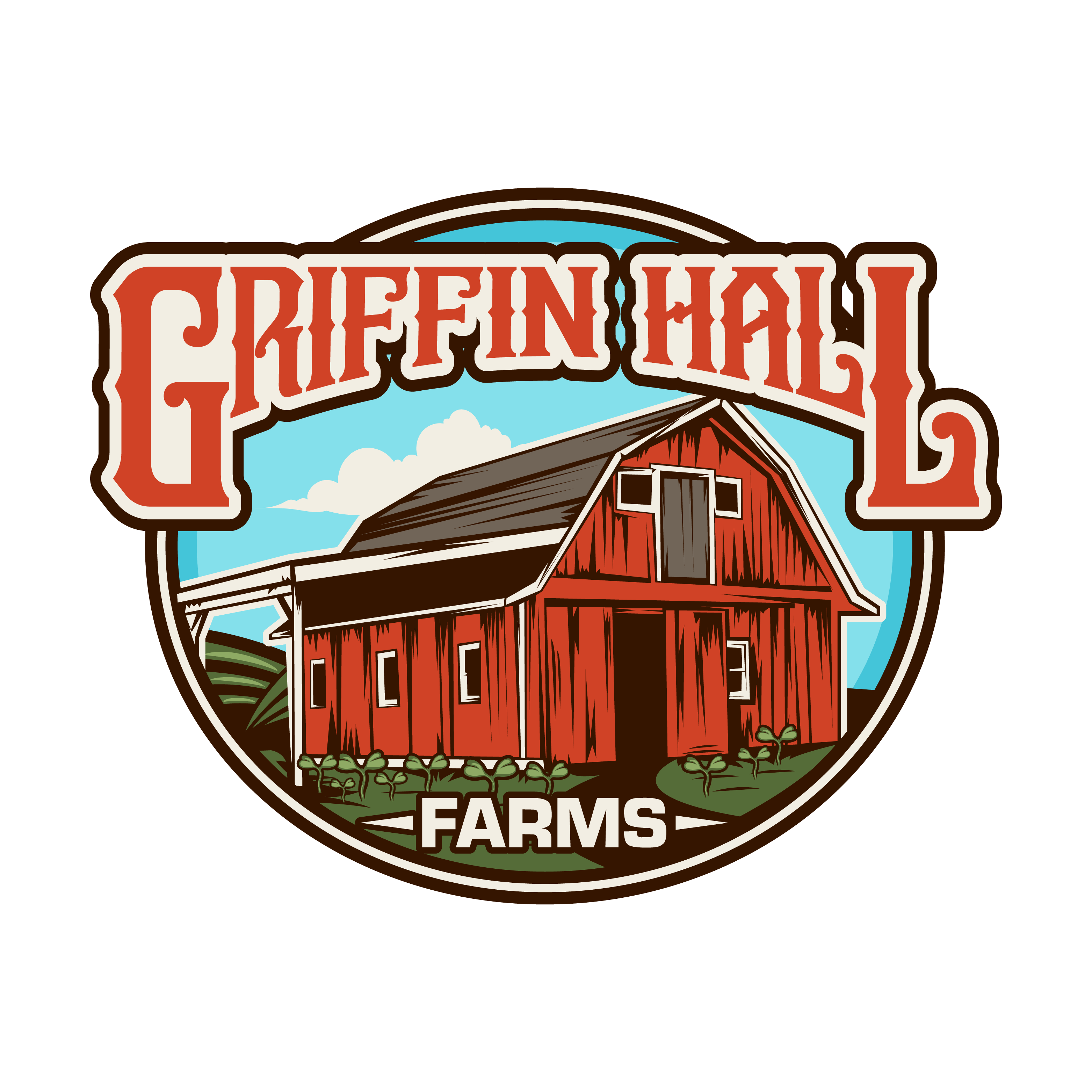 GRIFFIN HALL FARMS
Here at the farm, our product may be small, but our goals are big! We offer an entirely sustainable product which includes biodegradable packaging. Our microgreens are a nutrient dense super food packing superior taste and flavor and they're also grown and harvested sustainably. All byproducts of the microgreens including soil, roots and seed are fed back to our free-range chickens who eat what they choose and turn the remainder into compost for our garden. W. Townsend, MA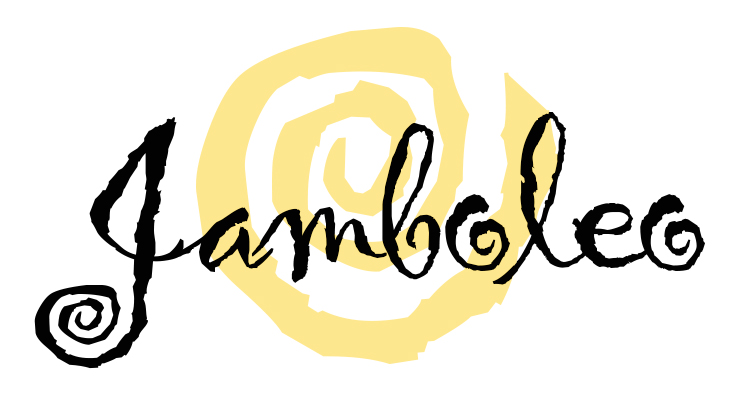 JAMBOLEO
Jamboleo jams, jellies, and marmalades are handcrafted in batches of 8–10 jars at a time in a permitted residential kitchen. Two essential flavors meet in every jar — one fruit, and one herb or spice. Our recipes feature a short ingredient list and no added pectin. The result is one irresistible blended flavor that is good enough to eat with a spoon! Arlington, MA
ARTISAN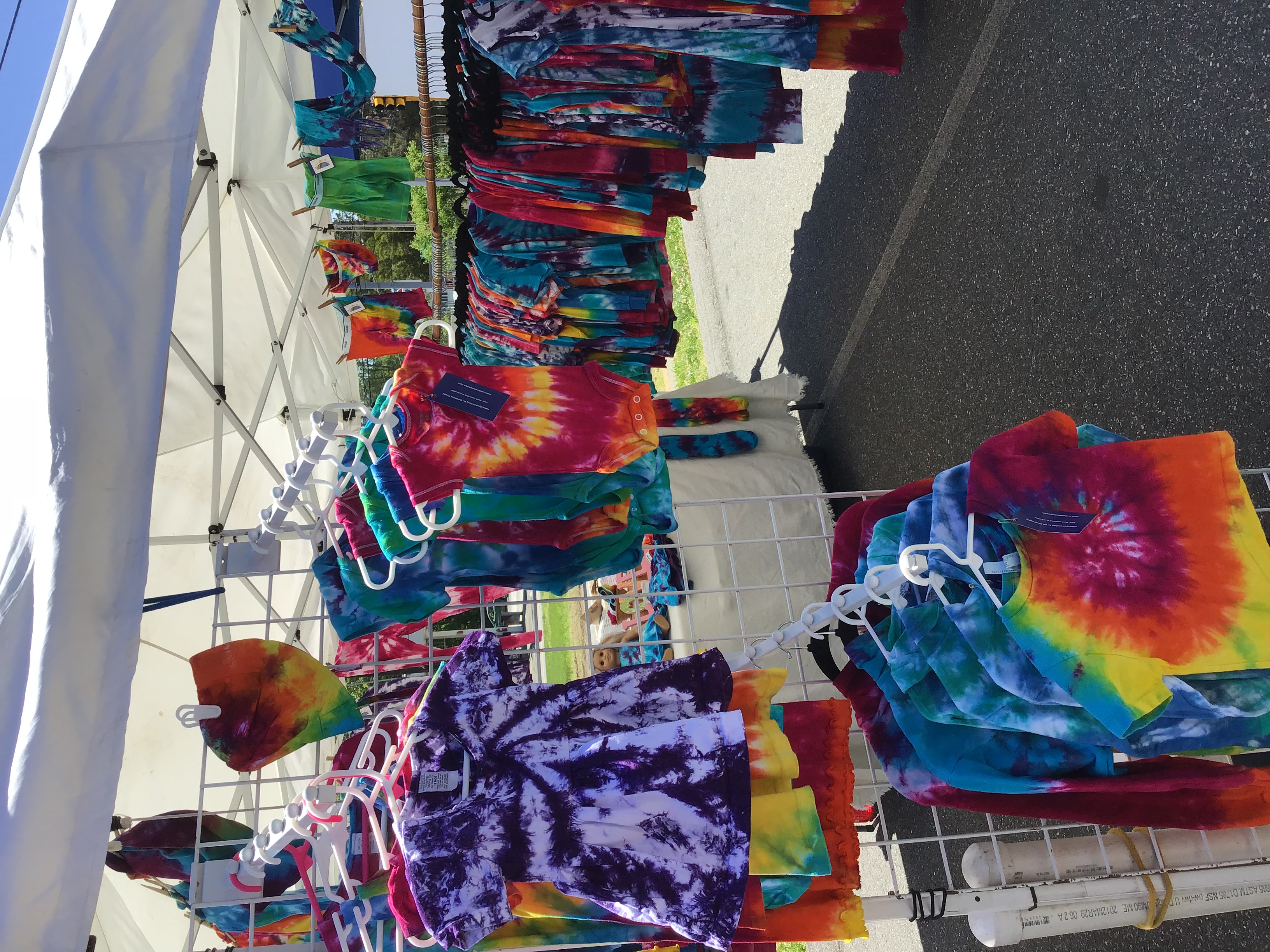 STACIA CAPLANSON - RAINBOW KIDS TIE-DYE
Using fiber reactive dyes, Stacia creates vibrant, hand dyed clothing, wearable art, which is as special and unique as the person who wears it. Her collection features pieces for people of all ages and includes baby onesies, buntings, and dresses, girl's dresses and leggings, woman's asymmetrical tunics and yoga pants, thigh high socks, long sleeve youth and adult shirts, boxer briefs and more. No two are exactly alike.
https://www.facebook.com/Rainbow-Kids-Tie-Dye-111776505538501/

https://www.etsy.com/shop/rainbowkidstiedye

https://www.instagram.com/rainbowkidstiedye/

PERFORMER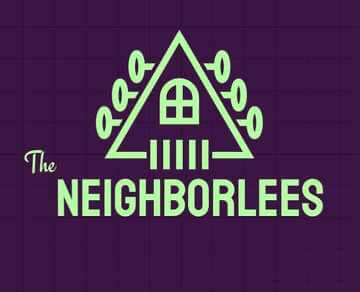 THE NEIGHBORLEES
This local Acton band plays a variety of acoustic music, including folk, rock, Americana, and classic country. Acton, MA
COMMUNITY TABLE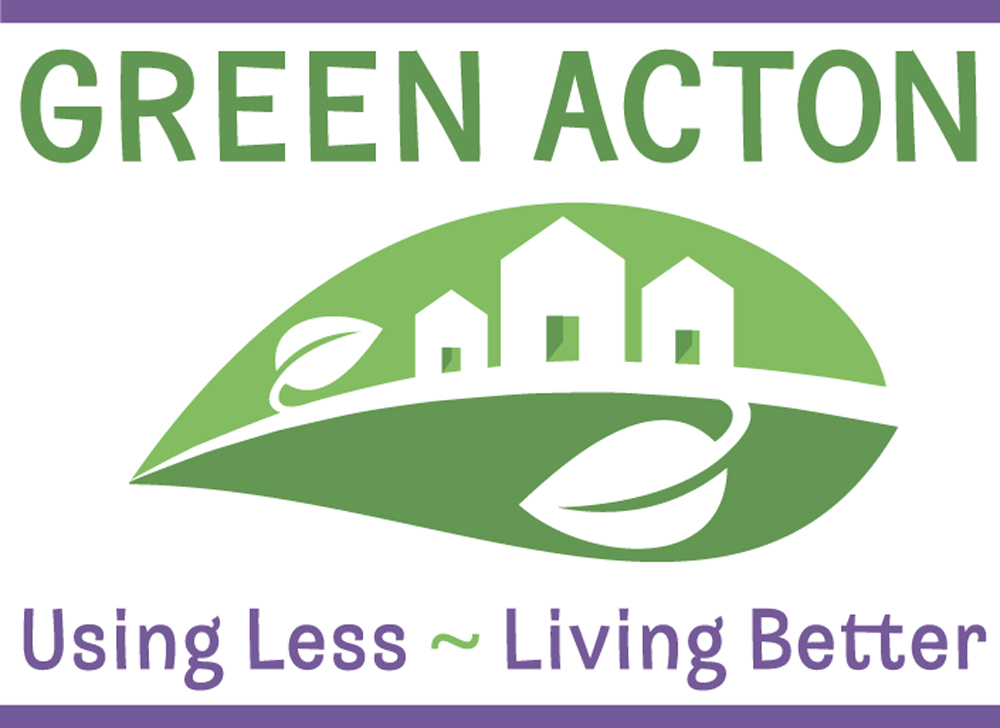 GREEN ACTON
Green Acton works to protect and enhance Acton's natural environment and resources for present and future generations, and to help resolve the urgent environmental issues that transcend Acton's boundaries. We work in the areas of Water (quality and quantity); Energy and Climate (advancing the transition to a renewable energy future); Materials (reducing material consumption and toxic materials), and Land Use (protection and sustainable deployment of resources), among others. Please join us!
See you at the Market!