Sunday, August 22
10am–1pm

ABFM: promoting good food, supporting sustainable agriculture, and building community since 2009
---
THIS WEEK'S HIGHLIGHTED SPONSOR



STATE REPRESENTATIVE DAN SENA
Dan Sena believes strongly in the benefits of buying locally and is proud to support the Acton-Boxborough Farmers Market. Dan represents the towns of Acton, Ayer, Boxborough, Harvard, Lunenburg, and Shirley as State Representative.
---
2021 SEASONAL VENDORS
Bagel Alley • Cookie Lady Treats • Flats Mentor Farm • Habibi's Gourmet Foods • Laszlo Family Farm's SITZENS Pet Products • Lilac Hedge Farm • Meadowbrook Orchards • Purple Carrot Bread Company • Small Farm • Snowplace Farm • Valicenti Pasta Farm
LEARN MORE ABOUT THE ABFM 2021 VENDORS HERE.

---
THIS WEEK'S ADDITIONAL VENDORS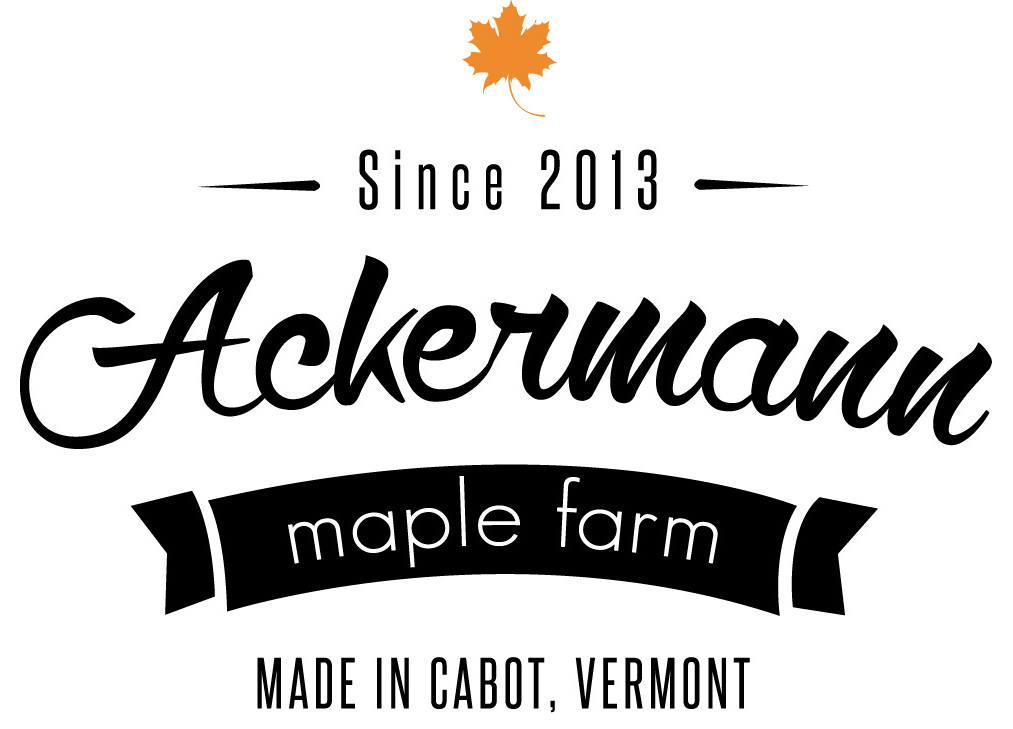 ACKERMANN MAPLE FARM
Ian and Caitlin both grew up in Cabot, Vermont. In early 2013, they purchased the 36 acres that would become Ackermann Maple Farm, and constructed their business. The sap that flows from more than 3,000 taps is heated using a wood fire, evaporating the water and drawing out the pronounced natural maple flavor for which Vermont is known. The tapping, sap collection, boiling, filtering, bottling, and shipping are all done by Ian and Caitlin. Cabot, VT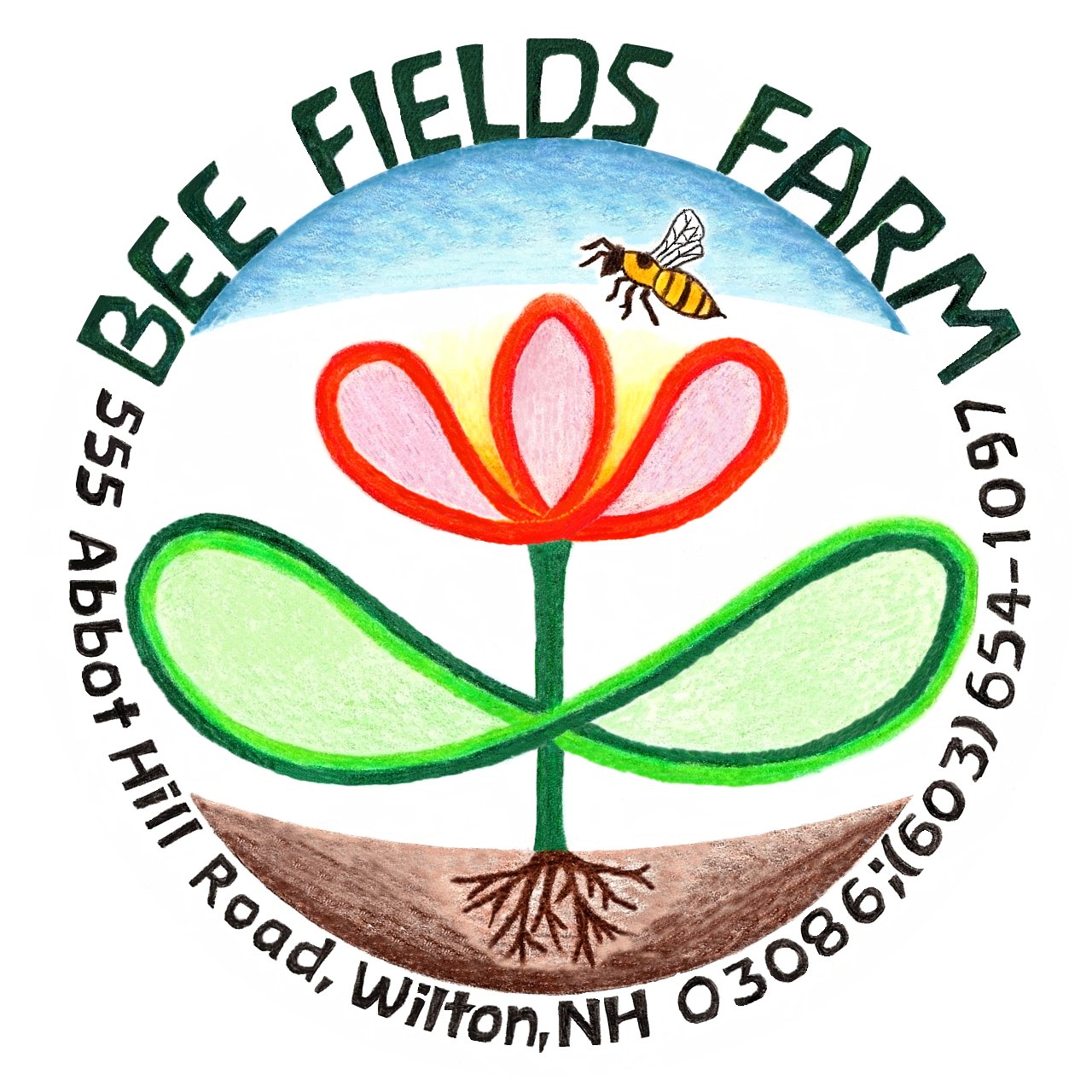 BEE FIELDS FARM
Bee Field Farm medicinal garden contains more than 100 different herbs. All the flowers and shrubs planted in our garden have been planted for their medicinal, edible, or pollination uses. We use biodynamic gardening practices to enhance and enrich the fertility of our beautiful garden. Our preparation process is very simple: we harvest, strip, sort, clean, infuse, pour, pack, and label our products by hand. Wilton, NH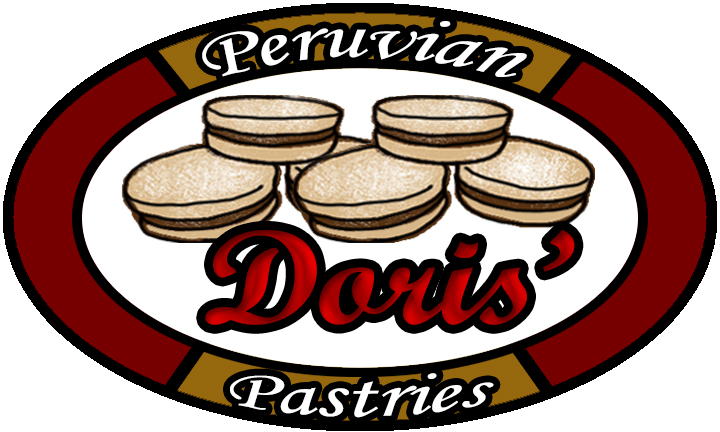 DORIS' PERUVIAN PASTRIES
We proudly serve a vast range of Peruvian pastries, using only select ingredients and the original recipes from Peru. It is our desire to introduce our clients to a level of flavor and delicacy they have yet to experience, and that can be achieved only through our exquisite pastries. We promise you will enjoy the rich taste of our culture! Marlborough, MA

JENNIFER'S HANDMADE SOAP
Jennifer's Handmade Soap makes vegetable-based soaps, using only natural oils from coconut, palm, castor seed, and avocado. These natural oils softly clean and moisturize your skin, leaving it feeling silky smooth and completely pampered. Ayer, MA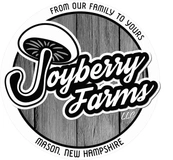 JOYBERRY FARMS
We have always loved cooking together and creating recipes using new and innovative ingredients. A few years ago we fell in love with mushrooms, recently we decided to cultivate the mushrooms we fell in love with to share with the community. Mason, NH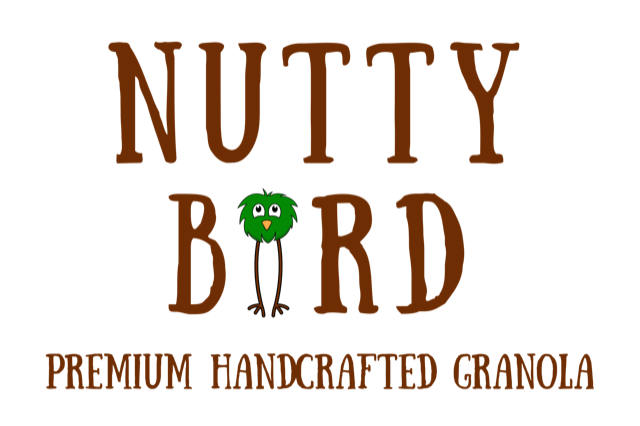 NUTTY BIRD GRANOLA
Our mission at Nutty Bird Granola is to take the best mix of premium nuts and oats, and add a touch of sweetness with maple syrup and honey, to create a one-of-a-kind, handcrafted granola. Sherborn, MA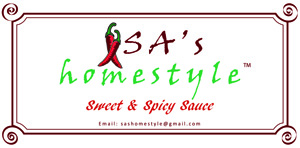 SA'S HOMESTYLE
Sa's Homestyle is the maker of Sa's Sweet and Spicy Sauce. Our magical sauces enhance the taste of anything they're put on. Versatile, it can be used as a dipping/finishing sauce, marinade, BBQ sauce/additive, or cooking ingredient. We offer the following varieties: X-Hot, Hot, Mild, and Hot and X-Hot with Apple Cider Vinegar. These sauces have some warmth, but even our spiciest variety will not set your mouth on fire! Natick, MA
ARTISAN

VIRGINIA WOOD
Virginia Wood is a functional stoneware potter and lampwork glass artist. She works from her home studio deep in the woods of Groton, where she has made pottery for more than 40 years. All her stoneware pottery is food, oven, microwave, and dishwasher safe. Virginia only recently started working with glass, and enjoys the challenges and satisfaction it imparts. She offers group and individual pottery lessons. Groton, MA
www.OldSchoolClayandCeramics.com

PERFORMER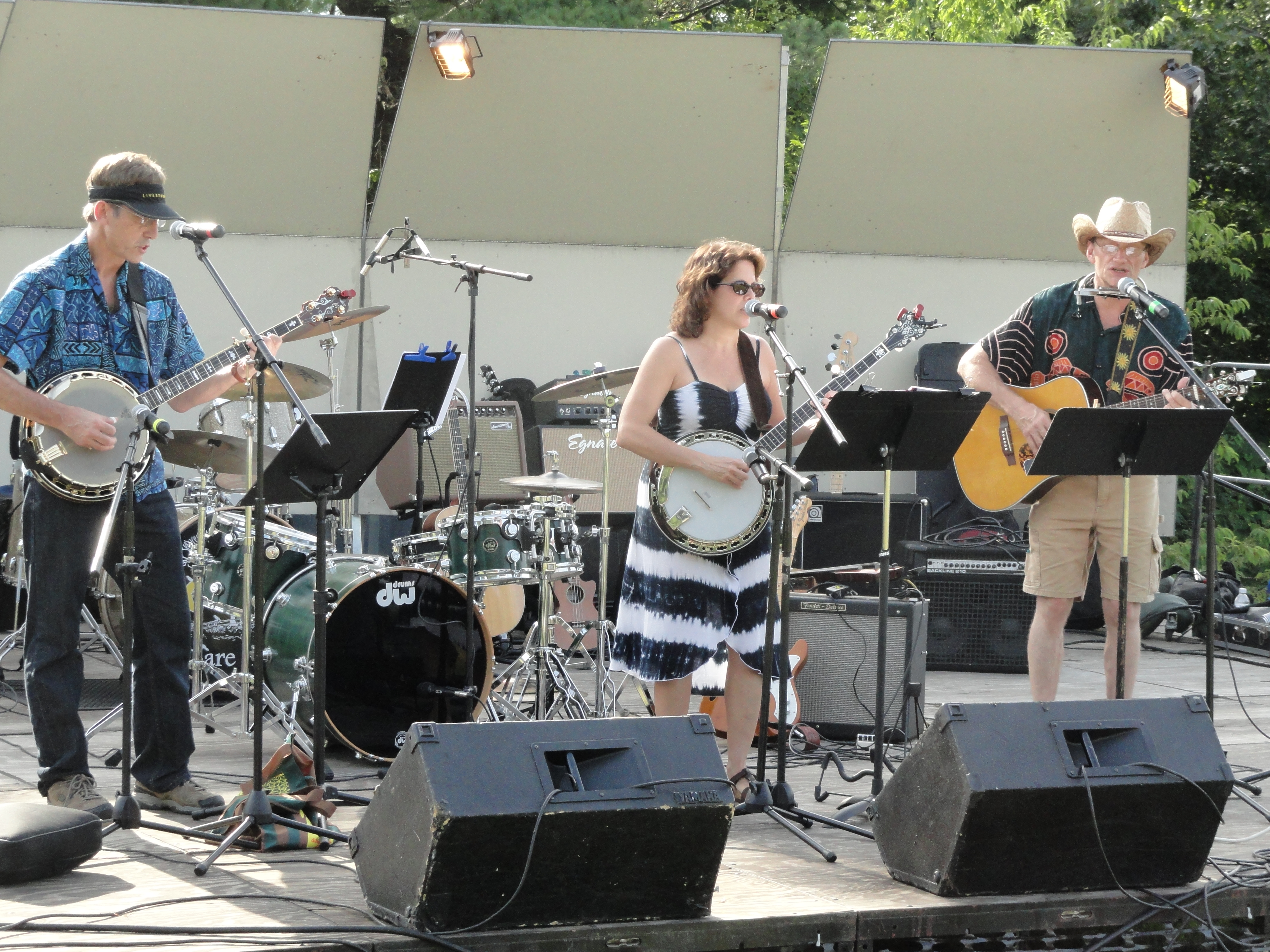 ONE GREAT ROAD
A three-piece acoustic folk-rock band, featuring traditional music, folk, country, and Americana. Instrumentation includes guitar, banjo, bass, and harmonica. Acton, MA
COMMUNITY TABLE

ASSABET CO-OP
The Assabet Co-op Market is an initiative to open a full-service grocery store that prioritizes local farms and food producers and is owned by thousands of local residents. The target location is Maynard, and with more than 1,600 Owners on board and our site search making progress, it's a great time to become an Owner!
See you at the Market!