Sunday, August 18
10am–1pm

ABFM: promoting good food, supporting sustainable agriculture, and building community since 2009
---
2019 SEASONAL VENDORS
Applefield Farm • Bagel Alley • Cookie Lady Treats • Flats Mentor Farm • Habibi's Gourmet Foods • Laszlo Family Farm's SITZENS Pet Products • Lilac Hedge Farm • Mamadou Artisan Bakery • Moonlight Farm • Snowplace Farm • Stillman Quality Meats • Valicenti Pasta Farm
LEARN MORE ABOUT THE ABFM 2019 VENDORS HERE.

---
THIS WEEK'S HIGHLIGHTED SPONSOR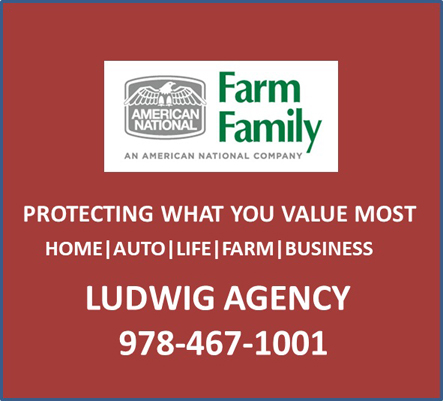 FARM FAMILY
In addition to offering life, business, home, and auto insurance, Farm Family also provides specialized insurance products and services to our clients in the agribusiness and equine community, combining personal, farm, business, property, and liability coverage all under one policy. We have been proud sponsors of local agriculture since the 1950s. We put commitment, integrity, responsiveness, and quality at the heart of everything we do.
25A Stow Road, Boxborough
978.467.1001
Email: don@LudwigAgency.com
Hours:
Mon–Fri: 8:30am–4:30pm
---
THIS WEEK'S ADDITIONAL VENDORS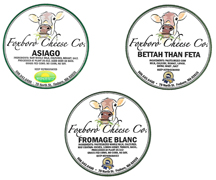 FOXBORO CHEESE
Lawton's Family Farm creates its Foxboro Cheese products from the milk of grass-fed cows. Because the cows eat no grain, the cheese is soy and corn free. Foxborough, MA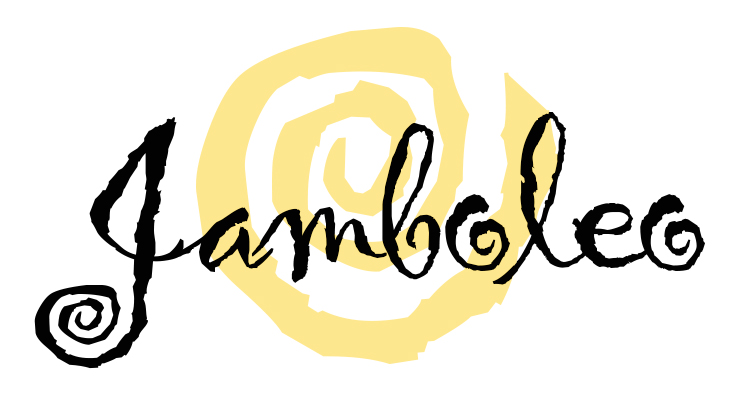 JAMBOLEO JAMS
Jamboleo jams, jellies, and marmalades are handcrafted in batches of 8–10 jars at a time in a permitted residential kitchen. Two essential flavors meet in every jar — one fruit, and one herb or spice. Our recipes feature a short ingredient list and no added pectin. The result is one irresistible blended flavor that is good enough to eat with a spoon! Arlington, MA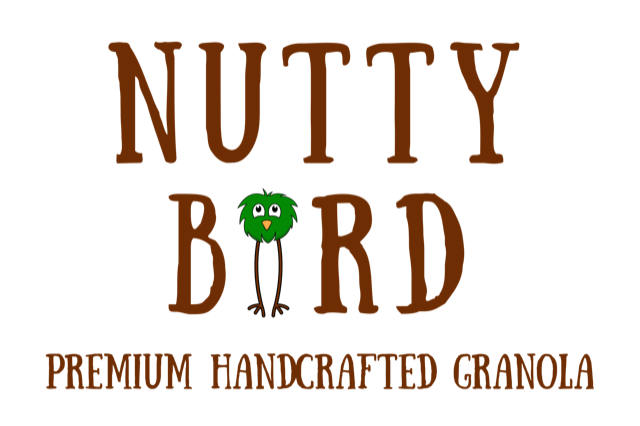 NUTTY BIRD GRANOLA
Our mission at Nutty Bird Granola is to take the best mix of premium nuts and oats, and add a touch of sweetness with maple syrup and honey, to create a one-of-a-kind, handcrafted granola. Sherborn, MA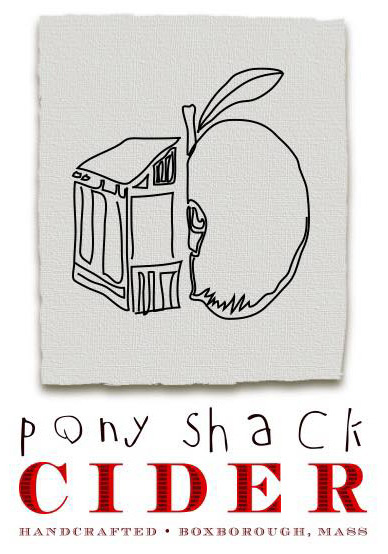 PONY SHACK CIDER
We are a family-owned cidery nestled in the heart of apple country. Our mission is to produce small batch, artisanal cider from locally sourced ingredients. We dream big and believe life is too short to drink a bad glass of cider. Boxborough, MA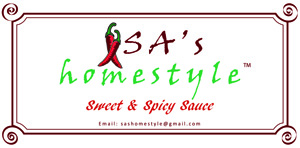 SA'S HOMESTYLE
Sa's Homestyle is the maker of Sa's Sweet and Spicy Sauce. Our magical sauces enhance the taste of anything they're put on. Versatile, it can be used as a dipping/finishing sauce, marinade, BBQ sauce/additive, or cooking ingredient. We offer the following varieties: X-Hot, Hot, Mild, and Mild w/ organic cider vinegar. These sauces have some warmth, but even our spiciest variety will not set your mouth on fire! Natick, MA

ARTISAN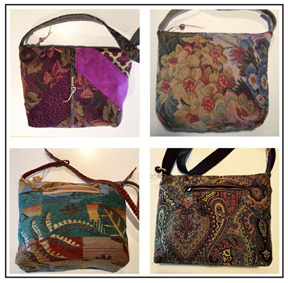 SHAYNA'S HANDMADE HANDBAGS
Shayna's Bags are made by hand, in Massachusetts, from recycled materials such as upholstery remnants, leather, and vintage carpets. They are one-of-a-kind, imaginative, attractive, and sturdy. Each is lined with many pockets, usually 7, so there's a place for everything. My background is in professional art, advertising, graphics, industrial design, and I really enjoy sharing my talent with others. Arlington, MA
PERFORMER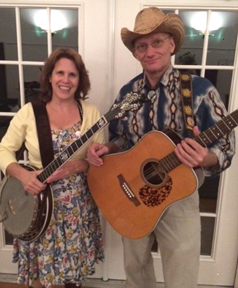 STILL WILLOW
Still Willow is an acoustic duo featuring guitar, banjo, harmonica, and bass. Song selections include Americana, folk, rock, and country tunes, as well as original songs. Acton, MA
COMMUNITY TABLE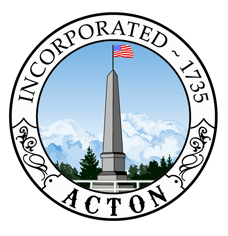 ACTON COUNCIL ON AGING BOARD
The Mission of the Council On Aging Board is to serve as an advocate for seniors, aiding them to maximize their independence and quality-of-life through the support of programs and services to meet Senior Citizens' health, economic, social and cultural needs. We support Senior Center programs, activities, and classes which are usually free to Acton residents age 60+. These include Exercise Classes, Arts and Crafts programs, Music and Art Appreciation, Book Groups, Health Presentations, and Computer Classes. Acton, MA
See you at the Market!