Sunday, August 15
10am–1pm

ABFM: promoting good food, supporting sustainable agriculture, and building community since 2009
---
THIS WEEK'S HIGHLIGHTED SPONSOR



BARRETT SOTHEBY'S INTERNATIONAL REALTY
We offer unparalleled access to homes in Greater Boston and Worldwide. While we specialize in unique and luxury homes, our associates have decades of experience representing homes for sellers and counseling buyers at every price point. Whether you're a first-time buyer or buying your retirement home, we are here to help! Our 40 years of excellence, with an unmatched dedication to our profession, will ensure that every client is paired with the perfect property. Contact us today for all your Greater Boston real estate needs!
---
2021 SEASONAL VENDORS
Bagel Alley • Cookie Lady Treats • Flats Mentor Farm • Habibi's Gourmet Foods • Laszlo Family Farm's SITZENS Pet Products • Lilac Hedge Farm • Meadowbrook Orchards • Purple Carrot Bread Company • Small Farm • Snowplace Farm • Valicenti Pasta Farm
LEARN MORE ABOUT THE ABFM 2021 VENDORS HERE.

---
THIS WEEK'S ADDITIONAL VENDORS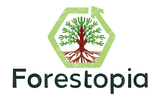 FORESTOPIA FARMS
Forestopia is an L3C social enterprise focusing on market development of agroforestry grown tree crops and wild-harvestednon-timber forest products. We harvest, source and bring to market a wide range of sustainably grown and harvested tree products including: log-grown shiitake mushrooms, roasted coffee, cocoa, teas, nuts and nut oils, spices, essential oils, fresh chestnuts, and Forestopia's line of alternative, gluten free, tree-based flours including: chestnut flour, pecan meal, mesquite, baobab, moringa, ramon and acorn flours.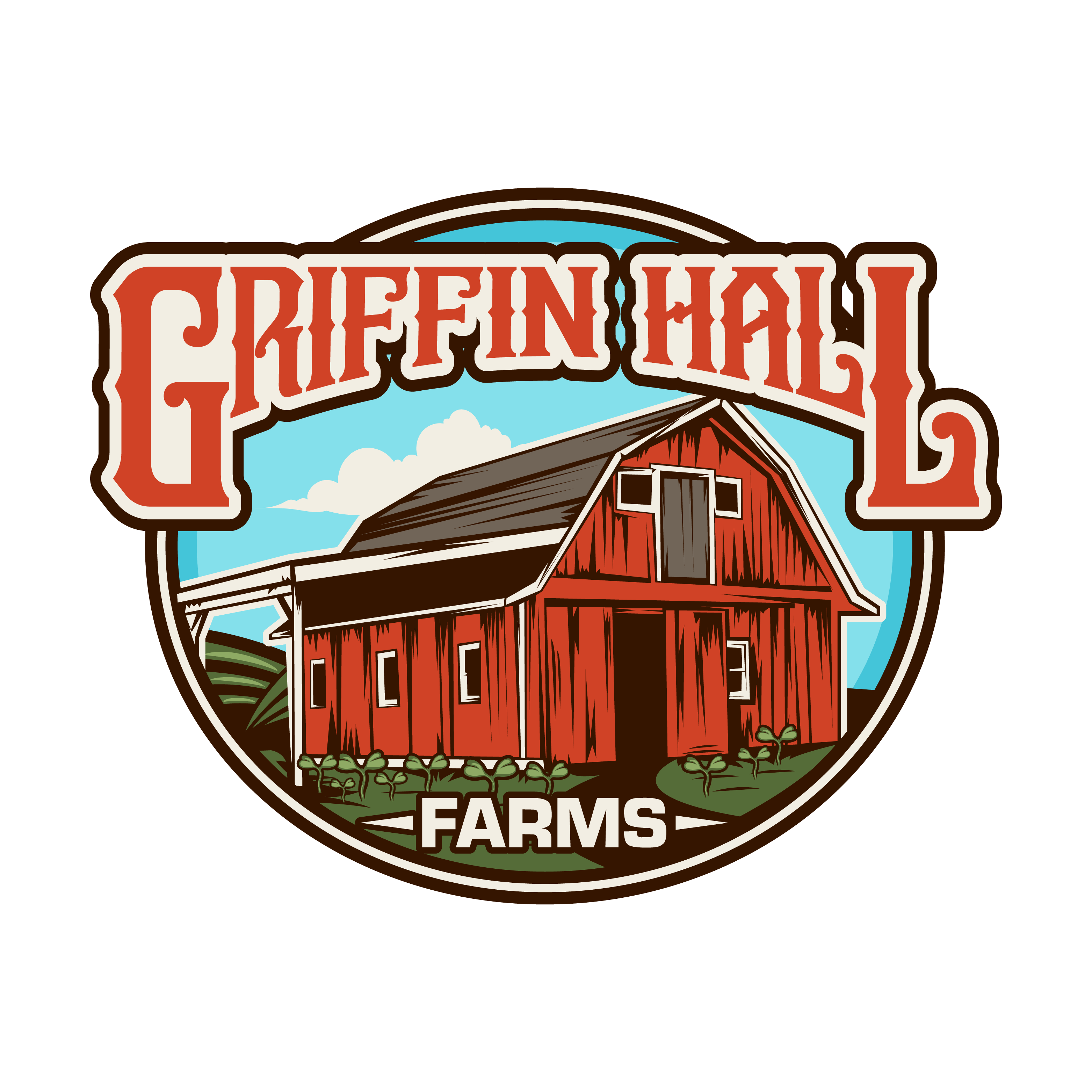 GRIFFIN HALL FARMS
Here at the farm, our product may be small, but our goals are big! We offer an entirely sustainable product which includes biodegradable packaging. Our microgreens are a nutrient dense super food packing superior taste and flavor and they're also grown and harvested sustainably. All byproducts of the microgreens including soil, roots and seed are fed back to our free-range chickens who eat what they choose and turn the remainder into compost for our garden. W. Townsend, MA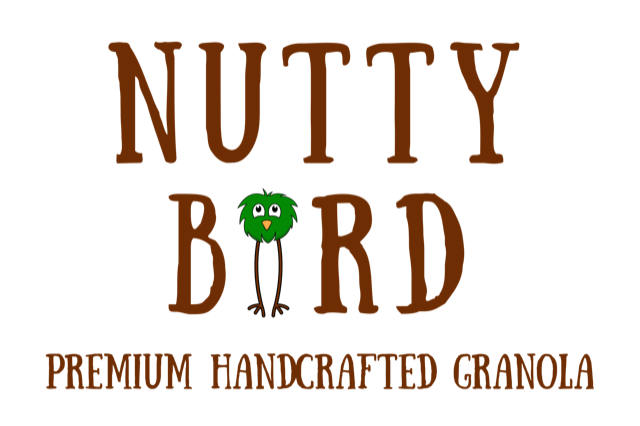 NUTTY BIRD GRANOLA
Our mission at Nutty Bird Granola is to take the best mix of premium nuts and oats, and add a touch of sweetness with maple syrup and honey, to create a one-of-a-kind, handcrafted granola. Sherborn, MA
ARTISAN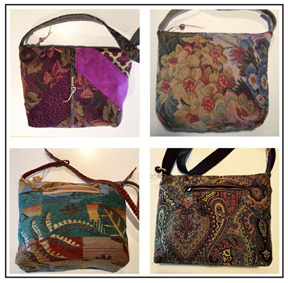 SHAYNA LOEFFLER - SHAYNA'S HANDMADE HANDBAGS
Shayna's bags are made by hand, in Massachusetts, from recycled materials such as upholstery remnants, leather, and vintage carpets. They are one-of-a-kind, imaginative, attractive, and sturdy. Each is lined with many pockets, usually 7, so there's a place for everything. My background is professional art, advertising, graphic desgin, industrial design, and I really enjoy sharing my talent with others. Arlington, MA
www.facebook.com/pages/category/Bags-Luggage/Shaynas-hand-made-handbags-313874038623084/

PERFORMER
ACTON MUSIC PROJECT
The Acton Music Project plays all of your classic rock and current favorites. Whether it be an intimate coffeehouse setting, a formal wedding or a 500-person block party, AMP fulfills all of your musical needs with rocking melodies and beautiful harmonies. AMP is a nonprofit organization providing free music to other nonprofits and free music education to local communities. Acton, MA
COMMUNITY TABLE

MOTHERS OUT FRONT
Organizing for a livable climate. We build our power as mothers to ensure a livable climate for all children.
www.MothersOutFront.org/team/massachusetts/acton/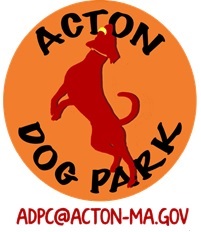 FRIENDS OF ACTON DOG PARK
Friends of Acton Community Dog Park has been formed to support the park's design, construction, and long-term maintenance. Our immediate goal is to assemble a group of enthusiastic supporters to provide leverage for the grant applications. Community fundraising can help the town afford items that are not covered by the grants and will demonstrate a level of considerable community-wide interest. The longer-term goal for the Friends is to incorporate as a 501(c)3 organization of dedicated residents and supporters who will assist the Town in maintaining the dog park and surrounding grounds at a high standard of excellence.
See you at the Market!