Sunday, August 16
ELM STREET PLAYGROUND
10am–1pm

ABFM: promoting good food, supporting sustainable agriculture, and building community since 2009
---
THIS WEEK'S HIGHLIGHTED SUPPORTER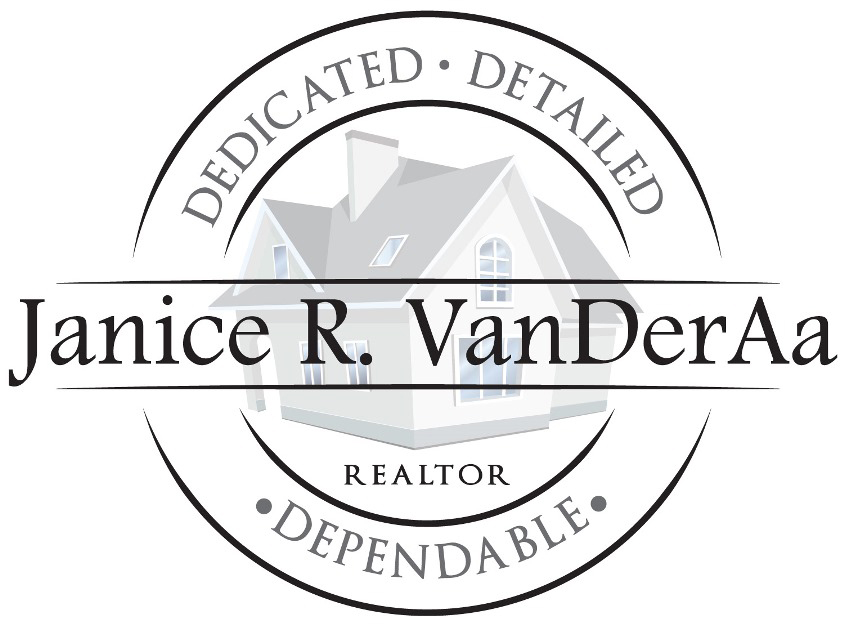 JANICE VANDERAA

Keller Williams Realty BNW
I specialize in providing personal support and attention to my clients through their real estate transaction and beyond. I understand that the sale or purchase of real estate likely represents one of your largest financial transactions. I work diligently and with focused attention to create a successful and positive experience.
Acton, MA
978.621.5231
---
2020 SEASONAL VENDORS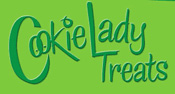 COOKIE LADY TREATS
We specialize in high-quality, unique flavors of cookies like blueberries and cream and coffee chip. We also make homemade marshmallows, graham crackers, cheesecake, breads, gift baskets for all occasions, and much more!

Pre-order Information: Please send your order by email to Cookielady11@gmail.com

Maynard, MA
978.298.5754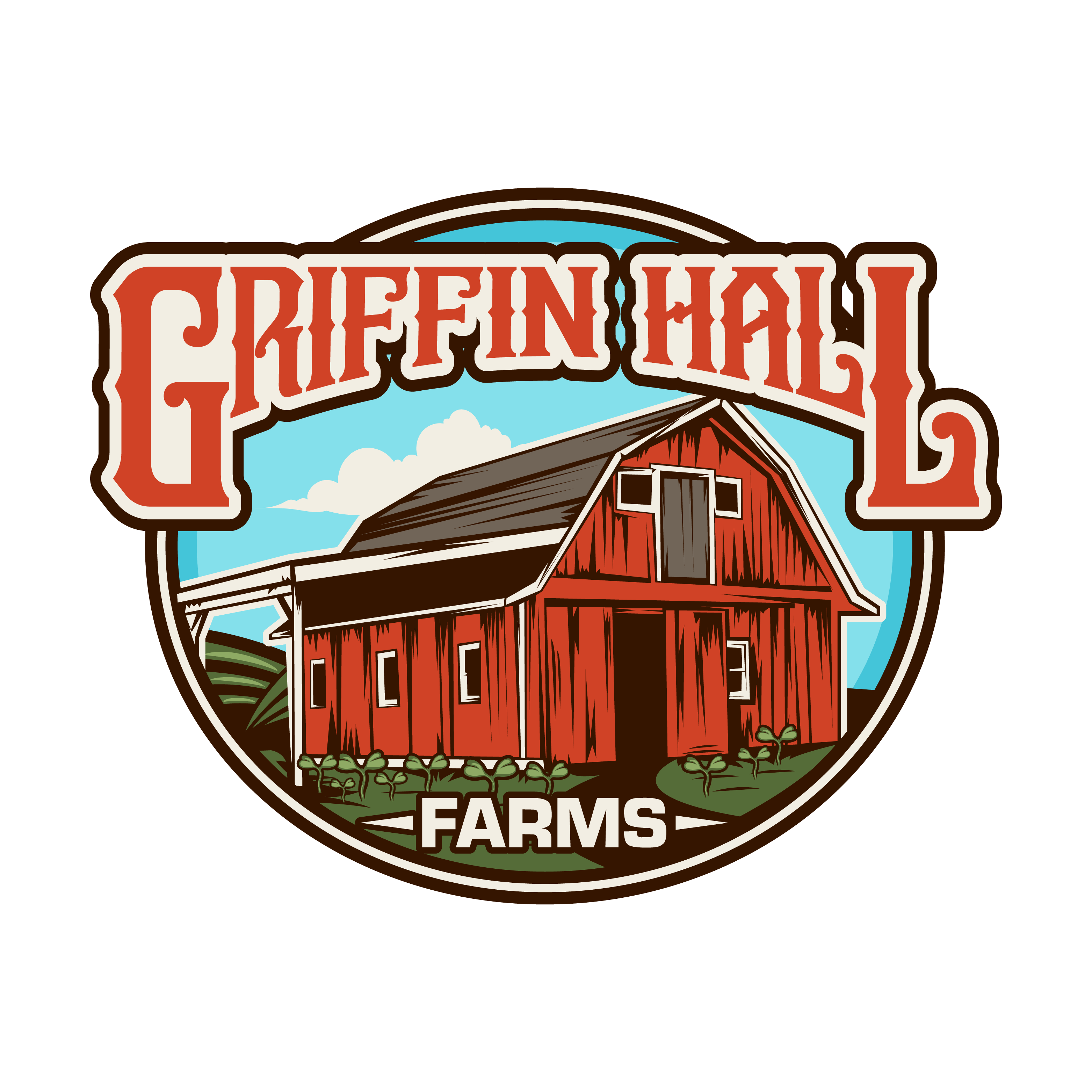 GRIFFIN HALL FARMS
Here at the farm, our product may be small, but our goals are big! We offer an entirely sustainable product which includes biodegradable packaging. Our microgreens are a nutrient dense super food packing superior taste and flavor and they're also grown and harvested sustainably. All byproducts of the microgreens including soil, roots and seed are fed back to our free-range chickens who eat what they choose and turn the remainder into compost for our garden.

Pre-order Information: Please send your order by email to GriffinHallFarms@gmail.com

West Townsend, MA
508.838.6630
Email: GriffinHallFarms@gmail.com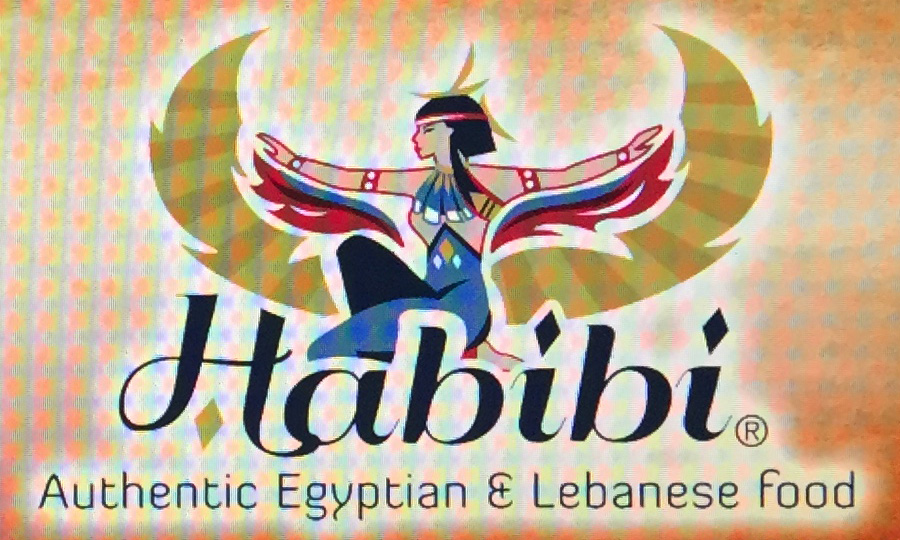 HABIBI'S GOURMET FOODS
Habibi Gourmet Foods presents the very best authentic Egyptian and Lebanese food. It is healthy, delicious, and made from fresh ingredients, with no added preservatives.

Pre-order Information: Please view our menu and text your order to 617.460.5382.

1070 Belmont Street, Watertown, MA
617.460.5382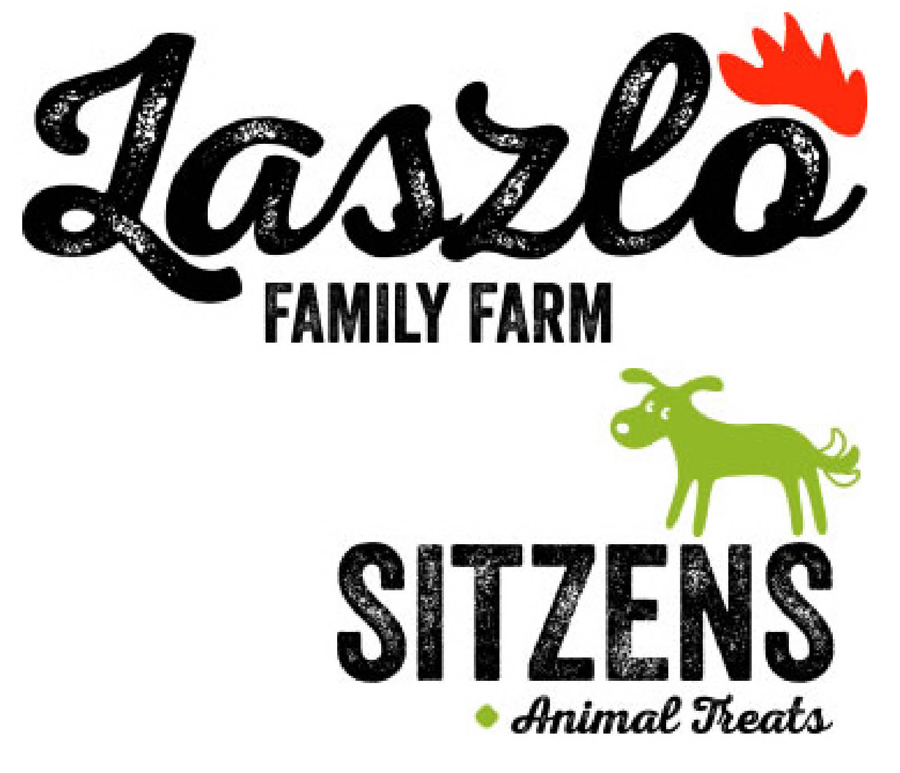 LASZLO FAMILY FARM'S SITZENS PET PRODUCTS
Pet Foods made fresh weekly and grown on our Massachusetts farm! Whole meat proteins, raw and cooked meals, hand-milled barley and rye biscuits and kibble, training aids, dietary supplements, smoked bones, hearty chews, and natural toys. Every purchase your pet makes supports our continuing work conserving Heritage Breeds of livestock. Enhance your pet's daily, weekly, and monthly diet with our farm-fresh SITZENS products and watch their good health grow! Thank you for supporting our farm.

386 Turnpike Road, Ashby, MA
978.386.0039
Email: clarke@LaszloFamilyFarm.com
www.LaszloFamilyFarm.com
www.Sitzens.com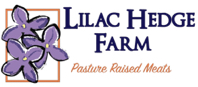 LILAC HEDGE FARM
Lilac Hedge Farm raises beef, pork, lamb and poultry using sustainable natural methods. We believe in community, food raised with integrity and being good stewards of the land. We take great pride in the care and well being of our animals. We breed our flocks for mothering ability, disease resistance and hardiness, rather than the most rapid rate of weight gain.

Pre-order Information: Please visit www.LilacHedgeFarm.com/store by midnight Thursday and select the Acton Boxborough Farmers Market as your pickup option at checkout.

32 Walnut Street, Berlin, MA
774.245.5367
Email: LilacHedgeFarm@gmail.com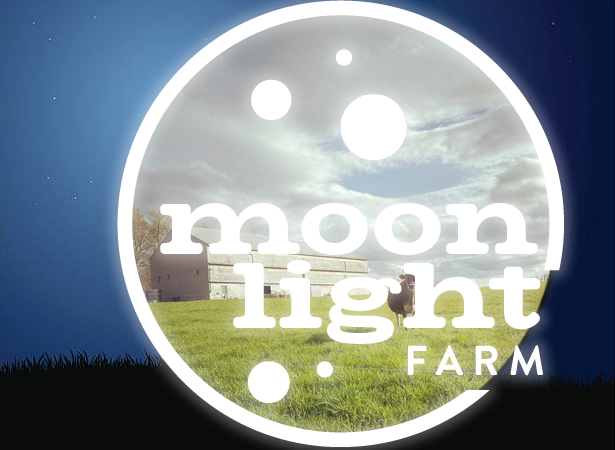 MOONLIGHT FARM
Delicious and nutritious spray-free vegetables and all natural, pasture-raised eggs

35 Byfield Road, Ashburnham, MA
978.877.2274; 978.855.9019
Email: Moonlight_Farm@yahoo.com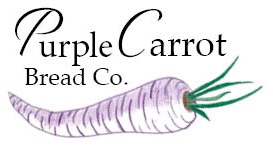 PURPLE CARROT BREAD COMPANY

Pre-order Information:Please visit www.PurpleCarrotBreadCo.com and click on the Farm Market Offerings link. All orders must be received 48h in advance.

107 Merrimack Street, Lowell MA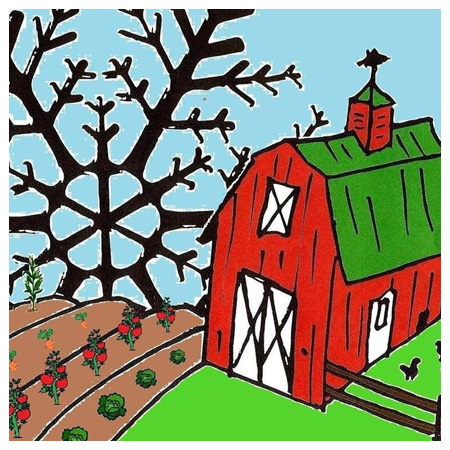 SNOWPLACE FARM
Snowplace Farm, a USDA Organic Certified family farm founded in 2014, is committed to sustainable and biodynamic agriculture practices. From seed to harvest we integrate "ethical organic" principles into all aspects of our growing process and never use chemicals, synthetics, herbicides or insecticides. We offer fresh fruits and vegetables: heirlooms, Agricultural Award Winners, Ark of Taste slow foods, from the rare and unusual to conventional classics. We also offer free-range chicken and duck eggs from our heritage breed flocks.

721 Goodrich Street, Lunenburg, MA
978.582.1746
www.facebook.com/SnowplaceFarm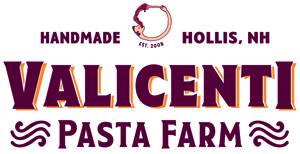 VALICENTI PASTA FARM
Valicenti Pasta Farm is a small pasta company made up of a small group of people who work diligently to make beautiful fresh pasta, unique ravioli varieties, and small-batch sauces. We farm our own ingredients and partner with other small farms and producers to source what we don't grow ourselves. We use only real ingredients in our products — no preservatives, no hormones, and nothing artificial or synthetic.

11 Monument Square, Hollis, NH
603.459.3627
---
THIS WEEK'S ADDITIONAL VENDORS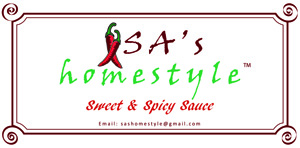 SA'S HOMESTYLE
Sa's Homestyle is the maker of Sa's Sweet and Spicy Sauce. Our magical sauces enhance the taste of anything they're put on. Versatile, it can be used as a dipping/finishing sauce, marinade, BBQ sauce/additive, or cooking ingredient. We offer the following varieties: X-Hot, Hot, Mild, and Hot and X-Hot with Apple Cider Vinegar. These sauces have some warmth, but even our spiciest variety will not set your mouth on fire!

Pre-order Information: Please send your order by email to SasHomestyle@gmail.com or by text to 508.397.0961.

35R North Main Street, Natick, MA
508.397.0961
Email: SasHomestyle@gmail.com
---
PLEASE NOTE:

You will notice some changes at the market this season so that we can keep our patrons, vendors, and volunteers healthy and safe. Read about those changes on our website, www.ABFarmersMarket.org.
See you at the Market!