Sunday, August 4
10am–1pm

ABFM: promoting good food, supporting sustainable agriculture, and building community since 2009
---
2019 SEASONAL VENDORS
Applefield Farm • Bagel Alley • Cookie Lady Treats • Flats Mentor Farm • Habibi's Gourmet Foods • Laszlo Family Farm's SITZENS Pet Products • Lilac Hedge Farm • Mamadou Artisan Bakery • Moonlight Farm • Snowplace Farm • Stillman Quality Meats • Valicenti Pasta Farm
LEARN MORE ABOUT THE ABFM 2019 VENDORS HERE.

---
THIS WEEK'S HIGHLIGHTED SPONSOR



BARRETT SOTHEBY'S INTERNATIONAL REALTY
We offer unparalleled access to homes in Greater Boston and Worldwide. While we specialize in unique and luxury homes, our associates have decades of experience representing homes for sellers and counseling buyers at every price point. Whether you're a first-time buyer or buying your retirement home, we are here to help! Our 40 years of excellence, with an unmatched dedication to our profession, will ensure that every client is paired with the perfect property. Contact us today for all your Greater Boston real estate needs!
https://barrettsothebysrealty.com/
525 Massachusetts Avenue, Acton
978.263.1166
Office Manager: Krystal Brule
Email: kbrule@barrettsir.com
Hours:
Mon–Fri: 9am–5pm;
Sat: 9am–1pm;
Sun: 10am–1pm
---
THIS WEEK'S ADDITIONAL VENDORS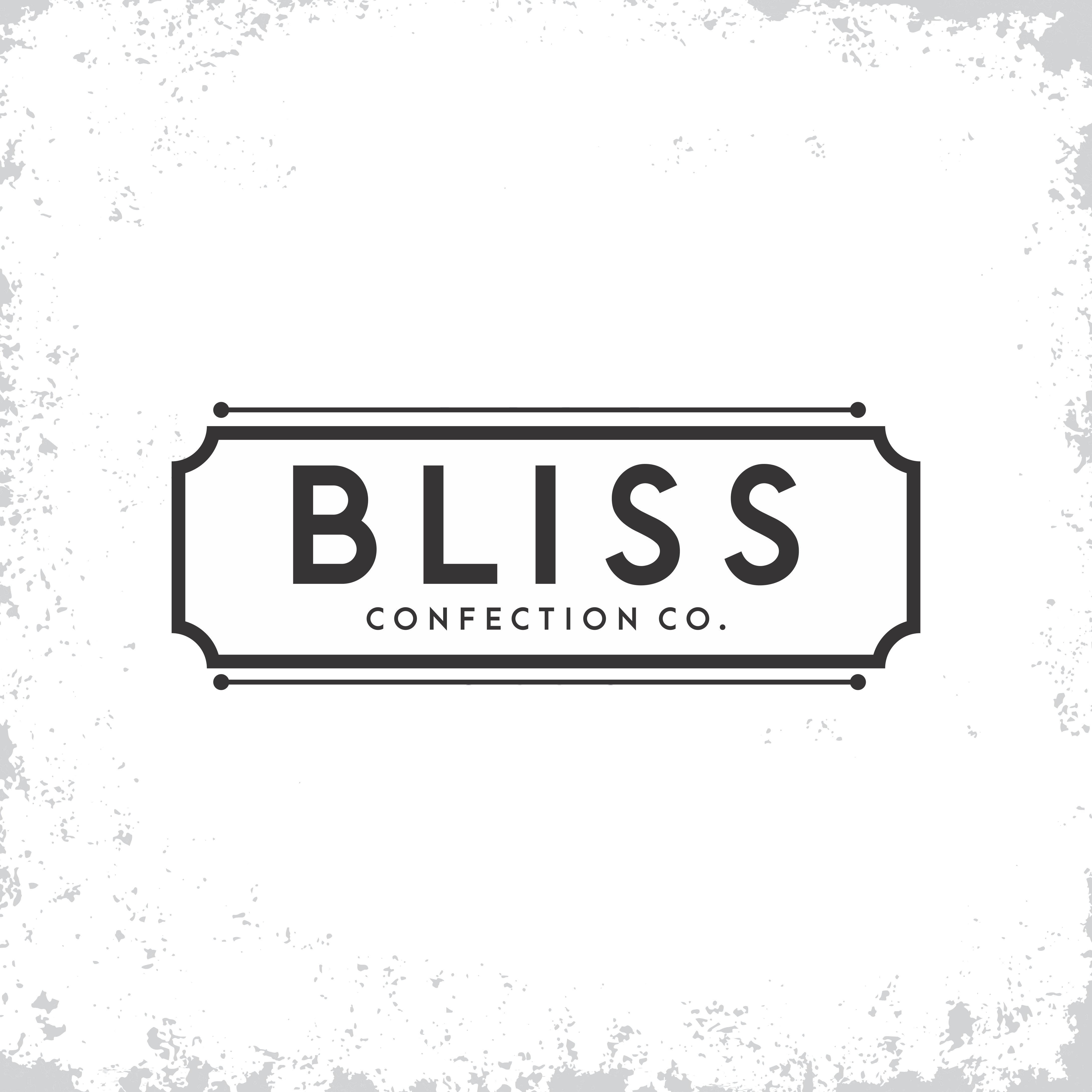 BLISS CONFECTION CO.
Bliss Confection Co. is a custom desserterie by professional Pastry Chef Kristen Leonard, founded on a love and passion for all things sweet. We specialize in cakes, cupcakes, macaroons, and decorated cookies. Our mission is to provide picture perfect confections to help make life's celebratory events memorable and mouthwatering. Acton, MA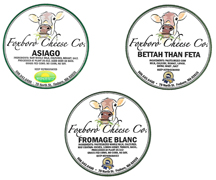 FOXBORO CHEESE
Lawton's Family Farm creates its Foxboro Cheese products from the milk of grass-fed cows. Because the cows eat no grain, the cheese is soy and corn free. Foxborough, MA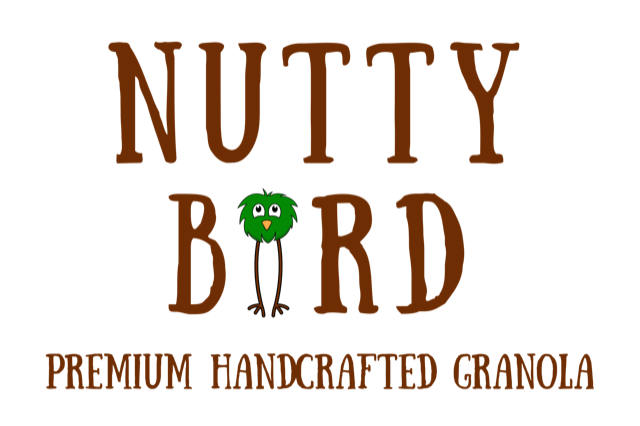 NUTTY BIRD GRANOLA
Our mission at Nutty Bird Granola is to take the best mix of premium nuts and oats, and add a touch of sweetness with maple syrup and honey, to create a one-of-a-kind, handcrafted granola. Sherborn, MA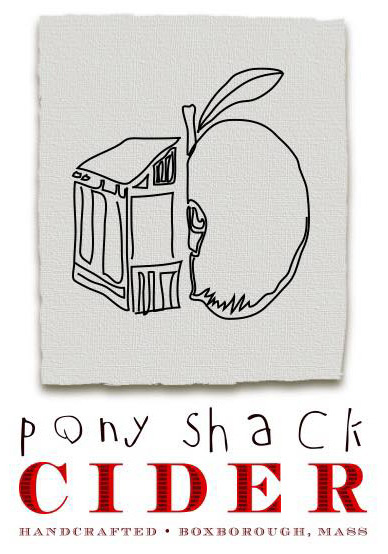 PONY SHACK CIDER
We are a family-owned cidery nestled in the heart of apple country. Our mission is to produce small batch, artisanal cider from locally sourced ingredients. We dream big and believe life is too short to drink a bad glass of cider. Boxborough, MA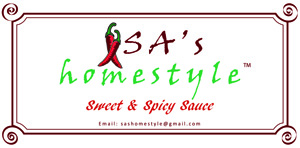 SA'S HOMESTYLE
Sa's Homestyle is the maker of Sa's Sweet and Spicy Sauce. Our magical sauces enhance the taste of anything they're put on. Versatile, it can be used as a dipping/finishing sauce, marinade, BBQ sauce/additive, or cooking ingredient. We offer the following varieties: X-Hot, Hot, Mild, and Mild w/ organic cider vinegar. These sauces have some warmth, but even our spiciest variety will not set your mouth on fire! Natick, MA

ARTISAN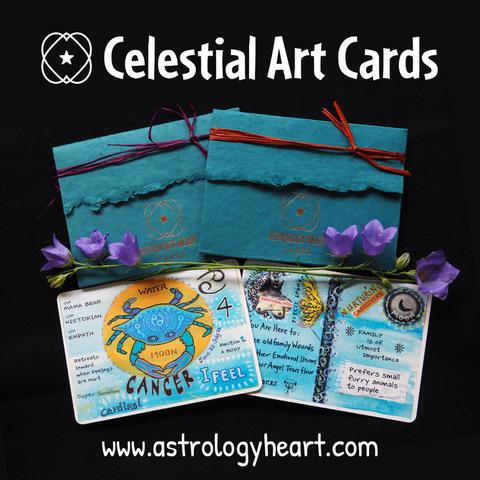 FAY SENNER
Fay Senner is an Artist who weaves intuitive insight into her work as an Astrologer. She offers natal chart readings and workshops that show us how to become aware of certain core needs and behaviors using the elements-Fire, Air, Earthand Water. These workshops introduce people to the Archetypes through exercises that enhance personal insight, provide access to the creative process, and enrich one's ability to comprehend their life choices. She has created a line of zodiac cards and products that help foster this aim.
PERFORMER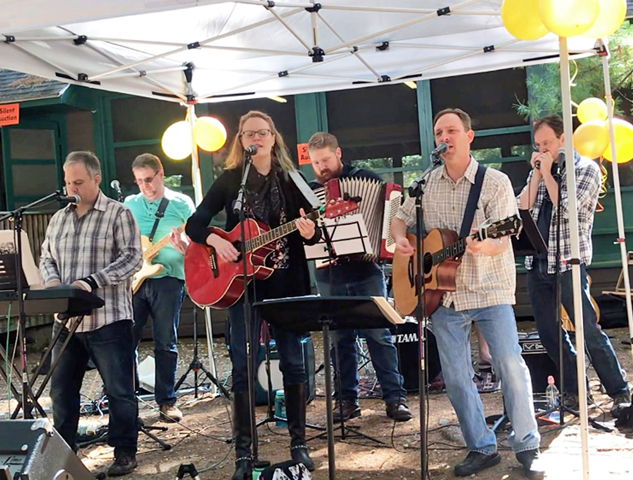 THE POTATO SHAKERS
The Potato Shakers perform an eclectic mix of acoustic rock, classic country, and Americana favorites. Influences include Gillian Welch, The Decemberists, Johnny Cash, and Lucinda Williams. Acton, MA
COMMUNITY TABLE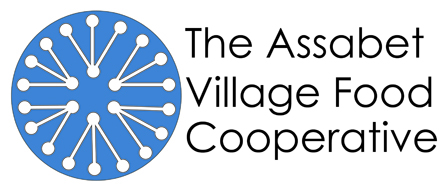 ASSABET VALLEY CO-OP MARKET
The Assabet Village Co-op Market is opening a community-owned grocery store that sources from dozens of local farms, returning profits to the community through local suppliers, living wages, Owner dividends, and great programs and classes. The target location is Maynard, and with more than 1,000 Owners already on board and the site search underway, it's a great time to join the Co-op!
See you at the Market!