Sunday, Aug. 5
10am–1pm
ABFM: promoting good food, supporting sustainable agriculture, and building community since 2009
---
HIGHLIGHTED PARTNER OF THE WEEK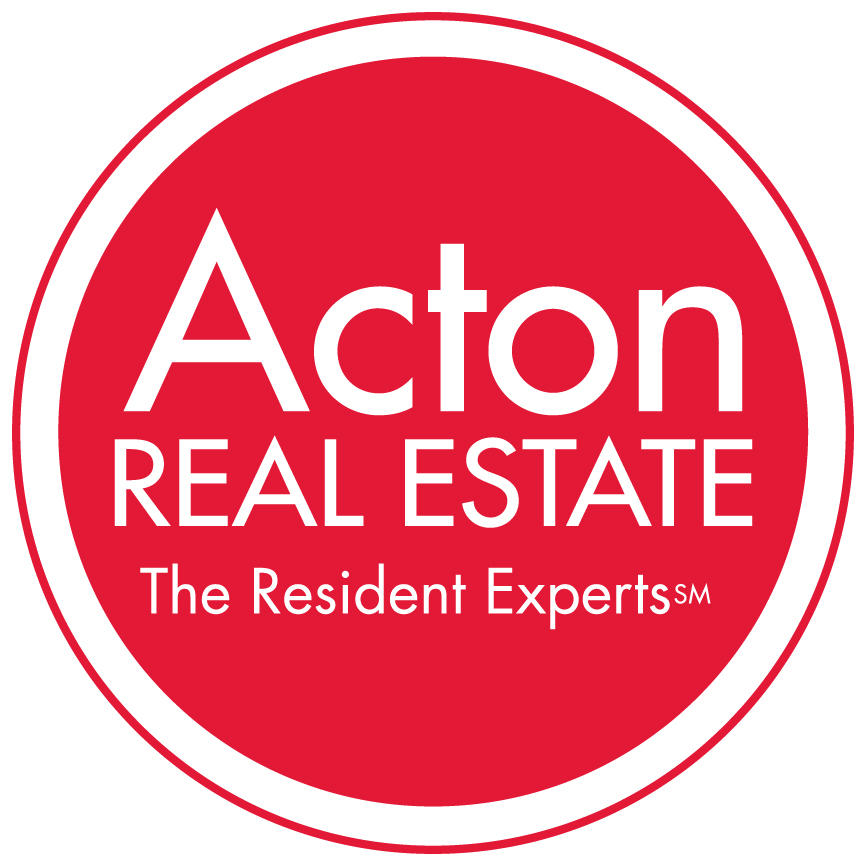 ACTON REAL
ESTATE COMPANY
The resident experts.
Acton Real Estate Company is pleased to support the ABFM. Just like the farmers market, we draw our strength as a local business from having deep roots in the communities we serve. We encourage our agents to become involved in their towns, value continuing education and training, and build enduring relationships with their clients. Our efforts were honored recently by the Middlesex West Chamber of Commerce, who selected us the 2016 "Business of the Year."
525 Massachusetts Avenue #105, Acton
978.263.1166
Email: info@acton-realestate.com
---
2018 SEASONAL VENDORS
Applefield Farm • Bagel Alley • Flats Mentor Farm • Habibi's Gourmet Foods • Laszlo Family Farm's SITZENS Pet Products • Lilac Hedge Farm • Mamadou Artisan Bakery • Moonlight Farm • Snowplace Farm • Stillman Quality Meats • Valicenti Pasta Farm • Westward Orchards
LEARN MORE ABOUT THE ABFM 2018 VENDORS HERE.

---
HIGHLIGHTED SEASONAL VENDOR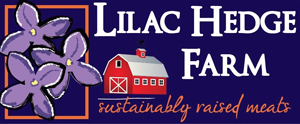 LILAC HEDGE FARM

Sustainably Raised Meats
Lilac Hedge Farm raises beef, pork, lamb, and poultry, using sustainable, natural methods. We use no growth hormones or steroids; all of our animals are raised on pasture. Lilac Hedge Farm is owned and operated by two young farmers who take pride in the care and well being of our animals. We breed our flocks for mothering ability, disease resistance, and hardiness, rather than for the most rapid rate of weight gain. Many of our animals are either heritage breed, or heritage cross-breeds.
32 Walnut Street, Berlin, MA
774.249.4675
Email: LilacHedgeFarm@gmail.com
---
Be sure to get your tickets to the ABFM
10th anniversary celebration event!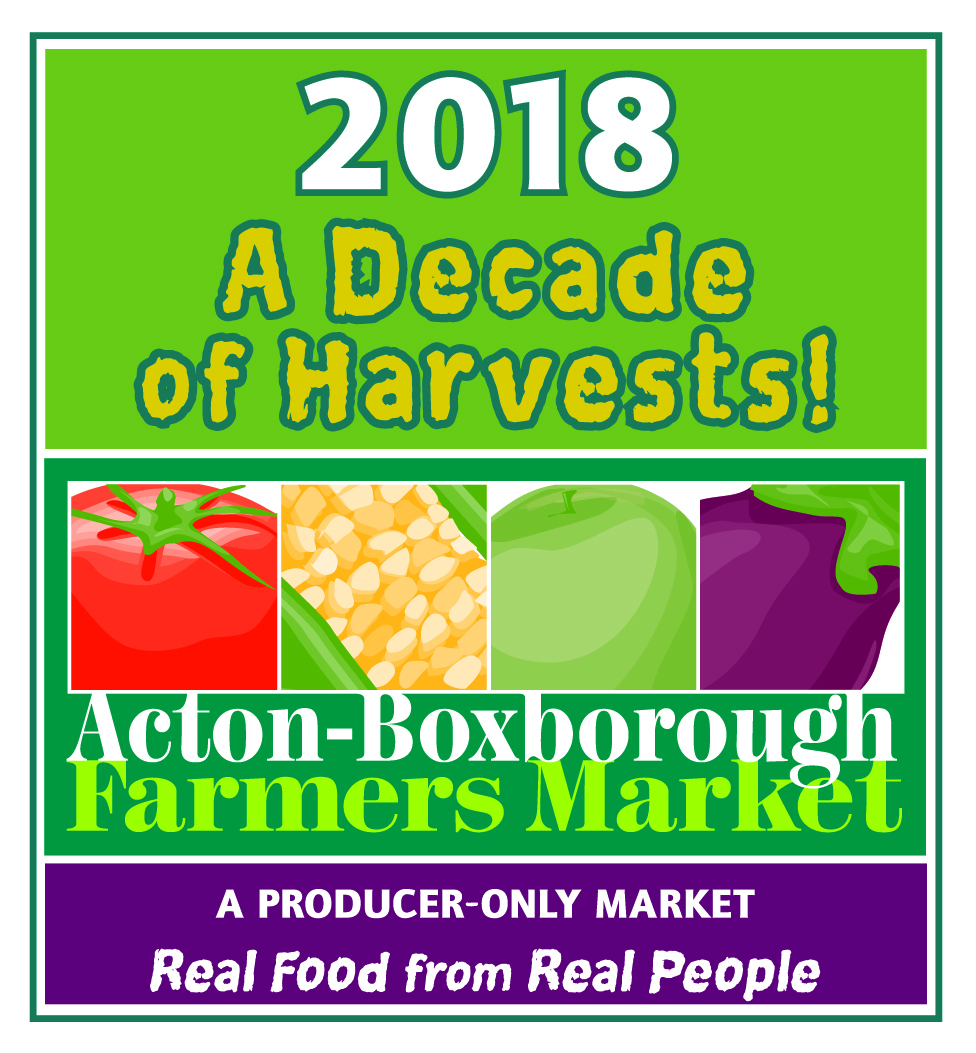 ABFM 2018:
A Decade of Harvests!

Celebrating 10 years of promoting
good food, supporting sustainable
agriculture, and building community



Saturday, Sept. 22 • 5–7:30pm
NARA Park Pavilion • 25 Ledge Rock Way • Acton
The al fresco evening will feature ample, artisanal hors d'oeuvres and desserts, local beers and sustainably grown wines, guest speakers, music by RD King, and the good vibe for which the ABFM is known — all in beautiful NARA Park!

We hope you'll join us for this special evening!


TICKETS:
(available through Sept. 9) at market or via: 

www.ABFarmersMarket.org/10th-event
---
TODAY'S ADDITIONAL VENDORS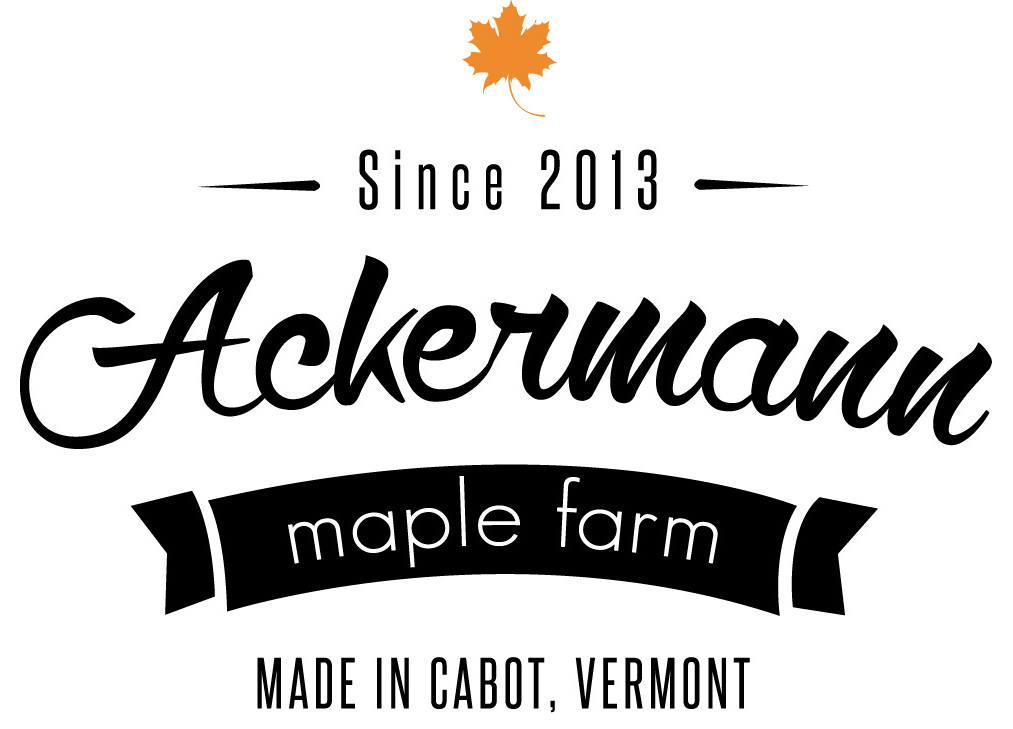 ACKERMANN MAPLE FARM
In early 2013, Ian and Caitlin purchased the 36 acres that would become Ackermann Maple Farm, and constructed their business. The sap that flows from more than 3,000 taps is heated using a wood fire, evaporating the water and drawing out the pronounced natural maple flavor for which Vermont is known. The tapping, sap collection, boiling, filtering, bottling, and shipping are all done by Ian and Caitlin. Cabot, VT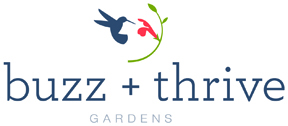 BUZZ AND THRIVE GARDENS
Our garden center carries everything — annuals, perennials, trees, shrubs, veggie plants, houseplants, succulents, cacti, tropical plants, and garden accessories. We focus primarily on the unique and hard-to-find plants that give our customers greater variety and more options. The most important aspect of our enterprise is the quality of our plants. We work very hard through the winter, spring, and summer to make sure our customers get the healthiest plants possible. It makes all the difference. Leominster, MA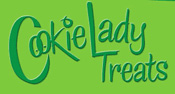 COOKIE LADY TREATS
Baked especially for you
We specialize in high-quality, unique flavors of cookies like blueberries and cream and coffee chip. We also make homemade marshmallows, graham crackers, cheesecake, breads, gift baskets for all occasions, and much more! Maynard, MA

LITTLE BEEHIVE FARM
Tony Lulek started beekeeping in 2004, calling the enterprise Little Beehive Farm. The farm packs a lot on just under an acre of land in suburban Boston: a huge vegetable garden, a large array of woody shrubs, trees, and perennials, an ever-changing number of chickens, and our hives. Our products include: honey, handmade soaps, hand creams, body lotion, honey candy, candles, and lip balms. Holliston, MA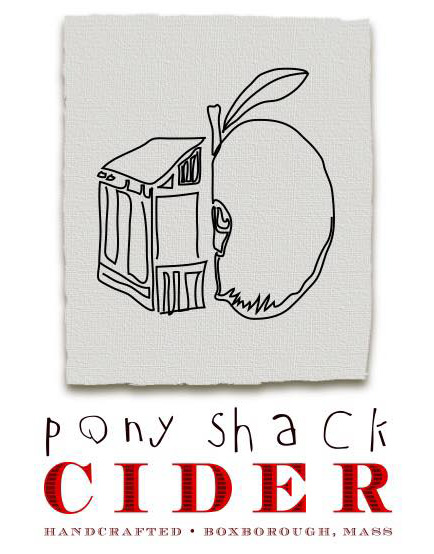 PONY SHACK CIDER
We are a family-owned cidery nestled in the heart of apple country. Our mission is to produce small batch, artisanal cider from locally sourced ingredients. We dream big and believe life is too short to drink a bad glass of cider. Boxborough, MA


---
ARTISAN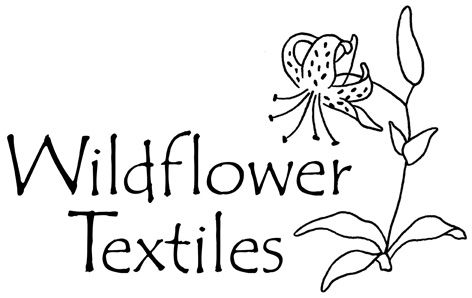 WILDFLOWER TEXTILES 
Hand-dyed Apparel & Home Decor
Susan Staudaher's Wildflower Textiles offers hand-dyed scarves, tops (adult, youth, and infant), tea towels, aprons, and more. Her inspiration comes from nature, including plants from her garden, and from trips to botanical gardens, national parks, etc. Most designs are created with the batik method, using melted wax as a resist; she also uses a silkscreen process. The professional Procion dyes are absorbed by the fabric, rather than sitting on top like paint or ink would. Sterling, MA
www.WildflowerTextiles.com
www.etsy.com/shop/WildflowerTextiles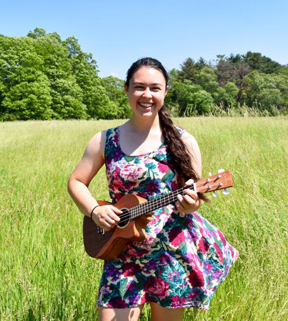 GRACE O'SHEA
Grace is an acoustic singer/songwriter who plays a blend of country, folk, and pop music. Some of her notable influences are Kacy Musgraves, Miranda Lambert, Bonnie Raitt, Lori McKenna, and Dolly Parton. She has performed at the Milton Music Festical, Quiincy's Porchfest, and the Green Dragon Tavern in Faneuil Hall. She is currently studying at Belmont University in Nashville. Milton, MA
www.facebook.com/graceosheamusic


COMMUNITY TABLE
TBD

To come
---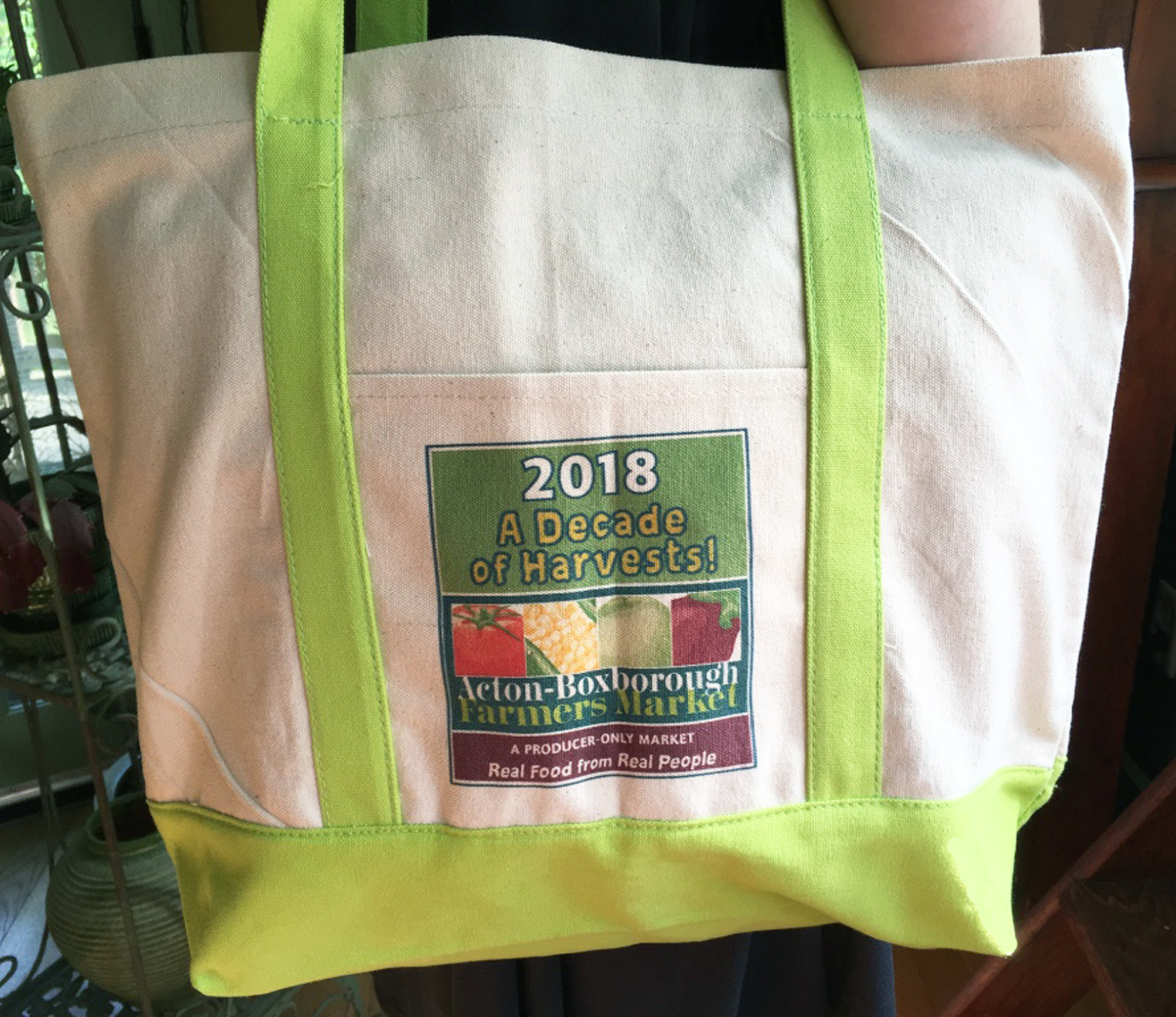 COLLECTOR'S ITEM!
Many of you know about and LOVE the ABFM grocery/tote bags we produce each season, sporting the ABFM logo and one side and the logos of our wonderful Partners on the other. They're huge, cotton canvas bags that are great for shopping at the ABFM, natch, but also for the beach, for work, for travel, or whatever requires size, sturdiness, and good looks.
This year's is a special iteration, for our 10th anniversary season, which we're calling "ABFM 2018: A Decade of Harvests." We think it will be a collectors' item, so add one to your collection! Available at the ABFM table at market this, and every, Sunday — until they run out!
---