Sunday, August 26
10am–1pm

ABFM: promoting good food, supporting sustainable agriculture, and building community since 2009
---
ABFM 10th ANNIVERSARY GALA:
TICKETS on sale ONLY through SEPT. 10!
Order now, before the distractions of Labor Day, primary voting, and the start of school!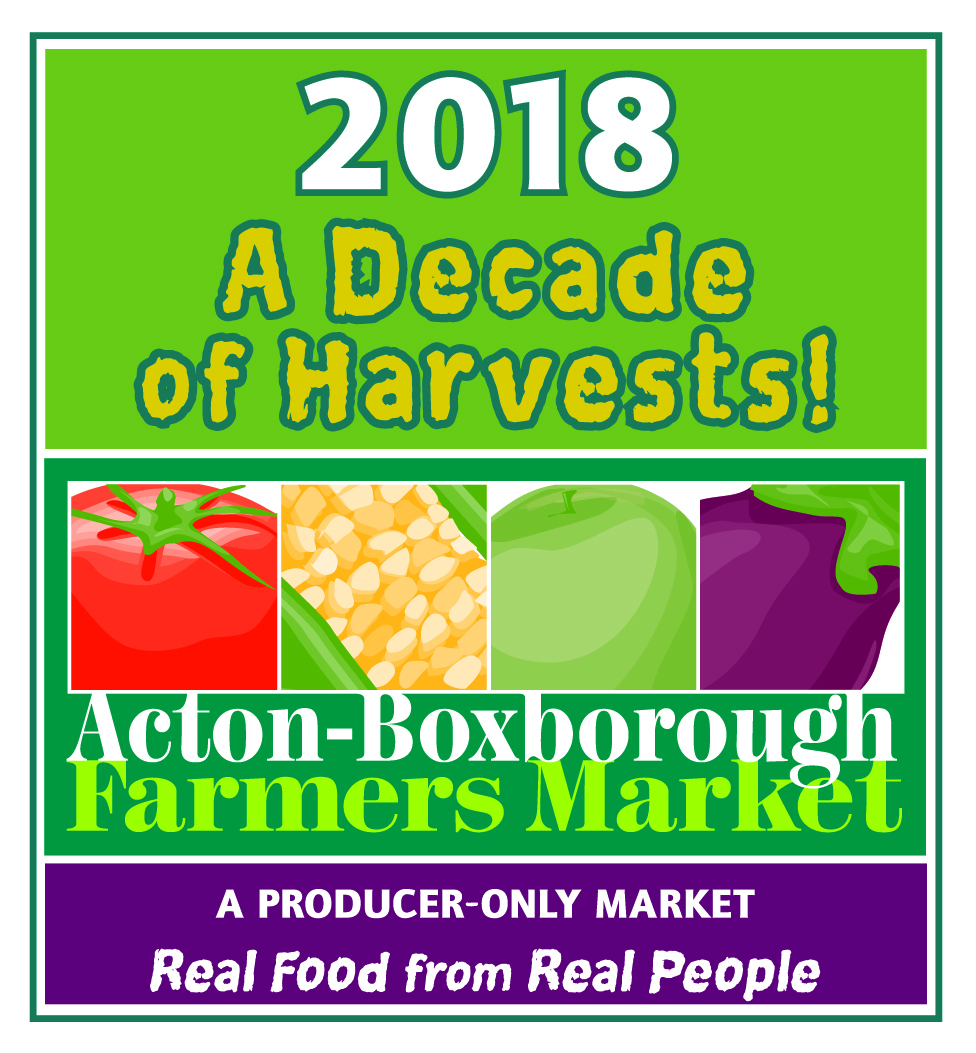 ABFM 2018:
A Decade of Harvests!

Celebrating 10 years of promoting
good food, supporting sustainable
agriculture, and building community



Saturday, Sept. 22 • 5–7:30pm
NARA Park Pavilion • 25 Ledge Rock Way • Acton
The al fresco evening will feature ample, artisanal hors d'oeuvres and desserts, local beers and sustainably grown wines, guest speakers, music by RD King, and the good vibe for which the ABFM is known — all in beautiful NARA Park!

We hope you'll join us for this special evening!

TICKETS (available through Sept. 10) at market or via:
www.ABFarmersMarket.org/10th-event

---
THIS SUNDAY AFTER MARKET!
W. Acton's Orange Door Kitchen's
Cook the Market Throwdown!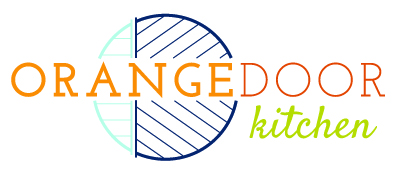 August 26 • 1–3pm
251 Arlington Street
Join ODK for its first farmers market cooking challenge! Chris and Meredith will face off in the Orange Door Kitchen culinary studio in a head-to-head, three-course battle with ingredients purchased for each other from vendors at the ABFM.
Cheer them on as they craft recipes, build flavors, and compose dishes for the event's judges. It's the must-see cooking demonstration of the summer! Tickets are $10 online and $12 at the door; kids under 10 get in for free! Cheese board snacks are included and drinks will be available for purchase. Tickets here.
---
2018 SEASONAL VENDORS
Applefield Farm • Bagel Alley • Flats Mentor Farm • Habibi's Gourmet Foods • Laszlo Family Farm's SITZENS Pet Products • Lilac Hedge Farm • Mamadou Artisan Bakery • Moonlight Farm • Snowplace Farm • Stillman Quality Meats • Valicenti Pasta Farm • Westward Orchards
LEARN MORE ABOUT THE ABFM 2018 VENDORS HERE.
NB: We're sad to report that Flats Mentor Farm will not be at market for the rest of the 2018 season because of extreme flood damage to the farm's crops.

---
HIGHLIGHTED SEASONAL VENDOR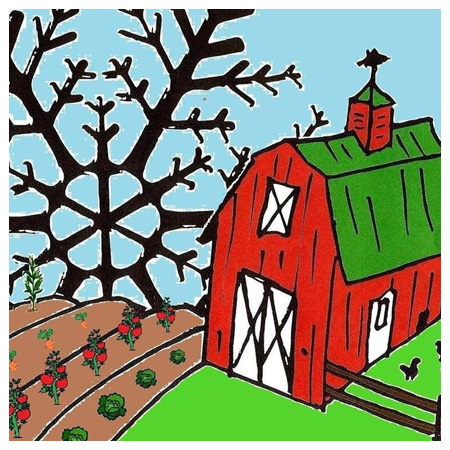 SNOWPLACE FARM
Snowplace Farm, an Organic Certified small family farm committed to sustainable and biodynamic growing practices, offers heirloom vegetables, herbs, fruits, and berries, and free-range chicken and duck eggs. We also have gluten-free baked goods and seasonal dips. Lunenburg, MA
www.facebook.com/SnowplaceFarm
---
TODAY'S ADDITIONAL VENDORS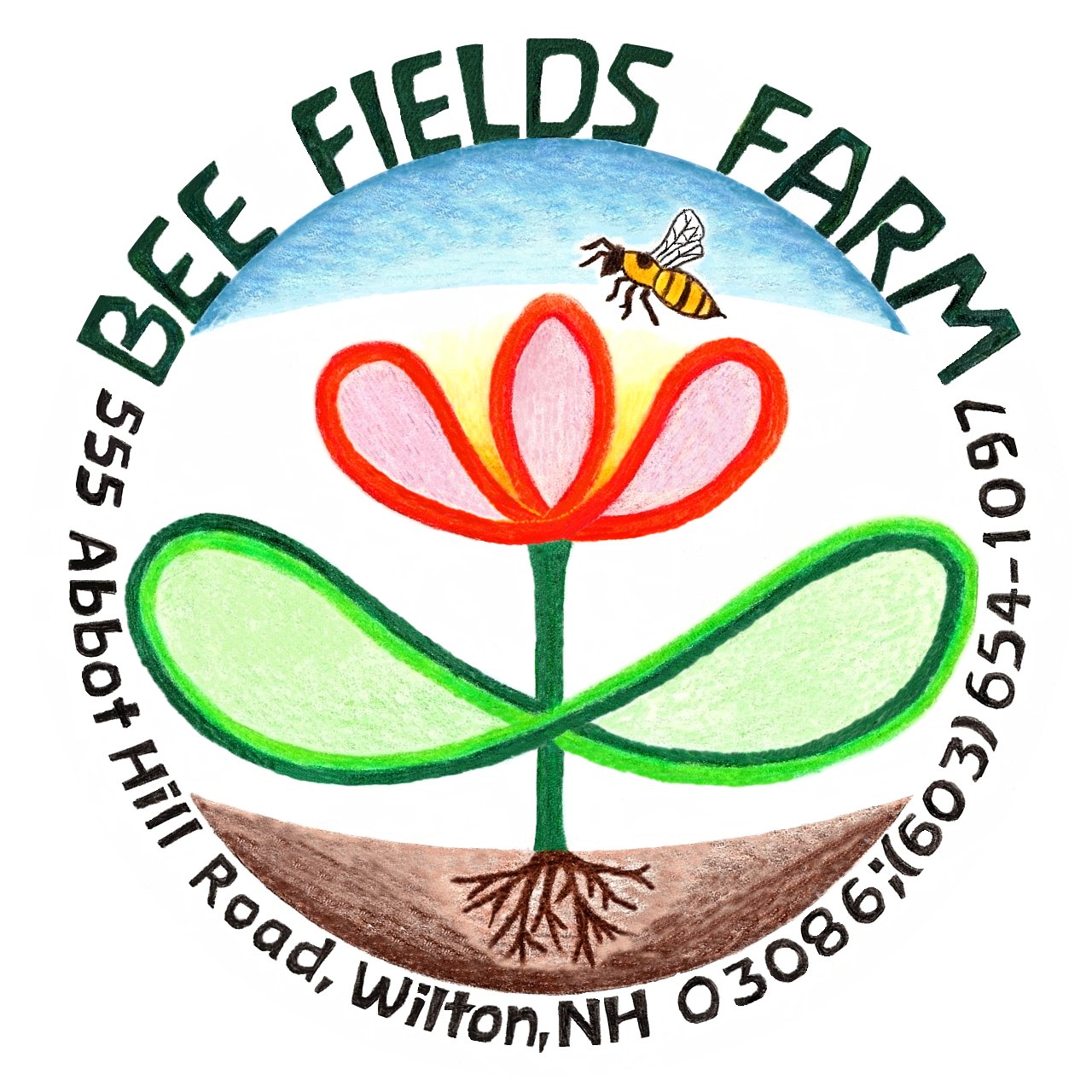 BEE FIELDS FARM
Bee Fields Farm medicinal garden contains more than 100 different herbs. All the flowers and shrubs planted in our garden have been planted for their medicinal, edible, or pollination uses. We use organic and biodynamic gardening practices to enhance and enrich the fertility of our beautiful garden. Our preparation process is very simple: we harvest, strip, sort, clean, infuse, pour, pack, and label our products by hand. Wilton, NH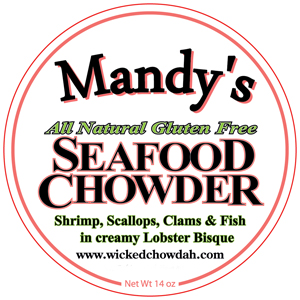 FISHWIVES SPECIALTY FOODS
Fishwives Specialty Foods produces Mandy's famous Seafood Chowdah — a light lobster bisque chock full of shrimp, scallops, clams, and fish. Busy families create amazing dinners by using our chowdah as a sauce for casseroles or pasta. Ask Mandy for her easy recipes. Try their chowdahs and refreshing GoSpacho — a cold, vegan Spanish soup in a bottle. Pop one into your lunch bag and enjoy a taste of the Mediterranean! Products are handcrafted using all-natural, gluten-free, locally sourced ingredients! Marblehead, MA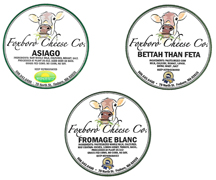 FOXBORO CHEESE
Lawton's Family Farm creates its Foxboro Cheese products from the milk of grass-fed cows. Because the cows eat no grain, the cheese is soy and corn free. Foxborough, MA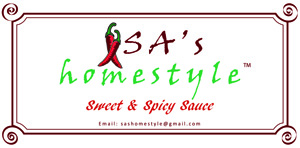 SA'S HOMESTYLE
Sa's Homestyle is the maker of Sa's Sweet and Spicy Sauce. Our magical sauces enhance the taste of anything they're put on. Versatile, it can be used as a dipping/finishing sauce, marinade, BBQ sauce/additive, or cooking ingredient. We offer the following varieties: X-Hot, Hot, Mild, and Mild w/ organic cider vinegar. These sauces have some warmth, but even our spiciest variety will not set your mouth on fire! Natick, MA

---
ARTISANS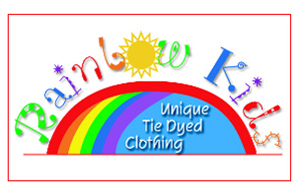 RAINBOW KIDS TIE-DYE
Unique, hand-dyed clothing and accessories for people of all ages, including shirts, leggings, hats, dresses, socks, underwear, scarves, doll dresses, onesies, and more! Wales, MA
www.RainbowKidsTieDye.etsy.com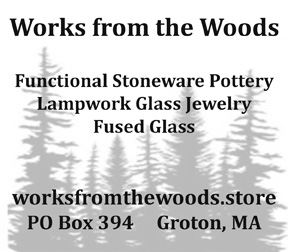 WORKS FROM
THE WOODS
Functional stoneware pottery and lampwork glass
Virginia Wood, dba Works from the Woods, is a functional stoneware potter and lampwork glass artist. She works from her home studio deep in the woods of Groton, where she has made pottery for more than 40 years. All her stoneware pottery is food, oven, microwave, and dishwasher safe. Virginia only recently started working with glass, and enjoys the challenges and satisfaction it imparts. She offers group and individual pottery lessons. Groton, MA
https://WorksFromtheWoods.store

PERFORMER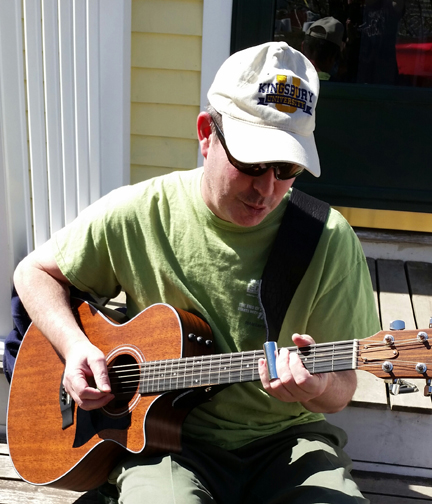 JAMES KINGBURY
Jim Kingsbury is happy to return to the AB Farmers Market and bring his large repertoire of familiar and not-so familiar songs. He has been playing guitar for the past 30 years and always has a good time sharing music. Acton, MA


COMMUNITY TABLE
TBD