Sunday, Aug. 19
10am–1pm
ABFM: promoting good food, supporting sustainable agriculture, and building community since 2009

---
ABFM 10th ANNIVERSARY GALA:
TICKETS on sale ONLY through SEPT. 12!
Order now, before the distractions of Labor Day, primary voting, and the start of school!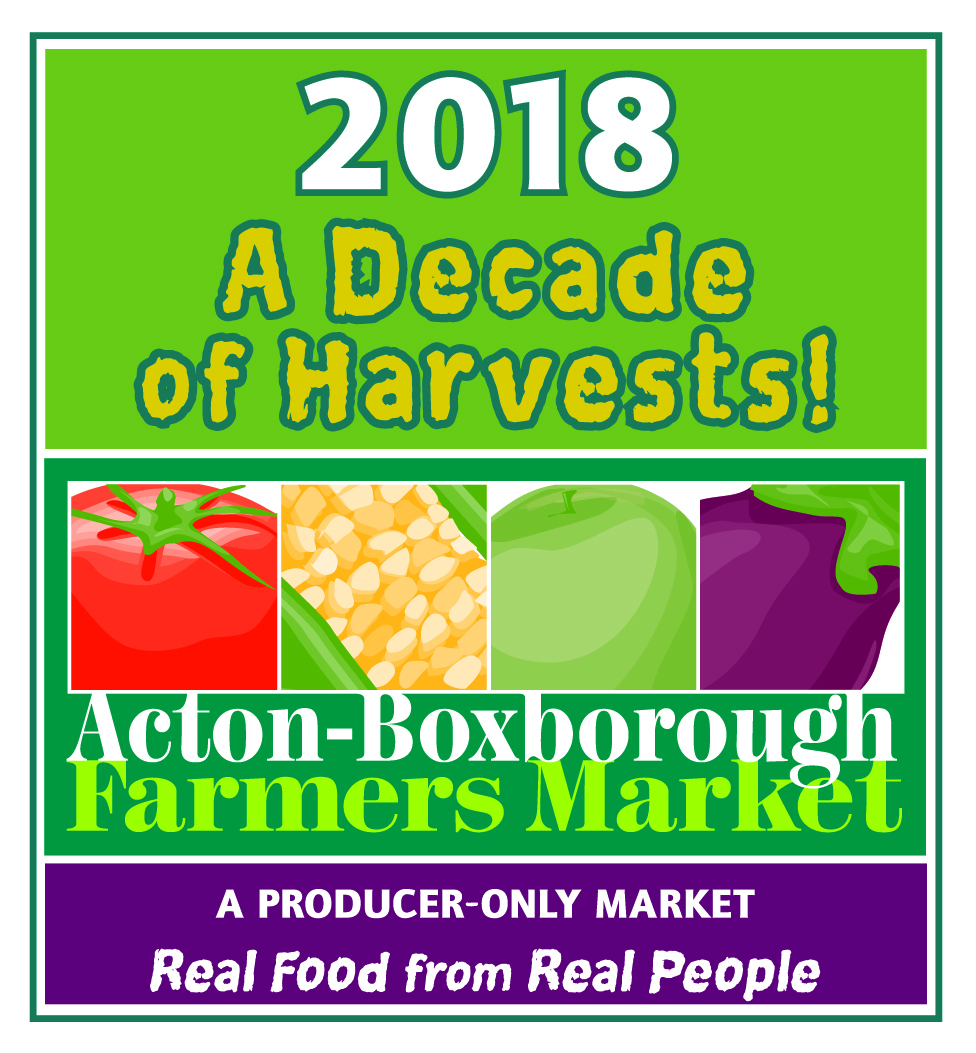 ABFM 2018:
A Decade of Harvests!

Celebrating 10 years of promoting
good food, supporting sustainable
agriculture, and building community



Saturday, Sept. 22 • 5–7:30pm
NARA Park Pavilion • 25 Ledge Rock Way • Acton
The al fresco evening will feature ample, artisanal hors d'oeuvres and desserts, local beers and sustainably grown wines, guest speakers, music by RD King, and the good vibe for which the ABFM is known — all in beautiful NARA Park!

We hope you'll join us for this special evening!

TICKETS (available through Sept. 12) at market or via:
www.ABFarmersMarket.org/10th-event

---
COMING AUGUST 26:
W. Acton's Orange Door Kitchen shops the ABFM for its
Cook the Market Throwdown!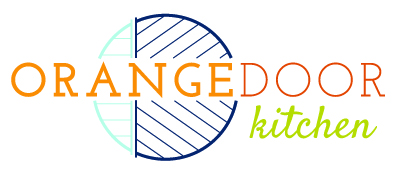 August 26 • 1–3pm
251 Arlington Street
Join ODK for its first farmers market cooking challenge! Chris and Meredith will face off in the Orange Door Kitchen culinary studio in a head-to-head, three-course battle with ingredients purchased for each other from vendors at the ABFM.
Cheer them on as they craft recipes, build flavors, and compose dishes for the event's judges. It's the must-see cooking demonstration of the summer! Tickets are $10 online and $12 at the door; kids under 10 get in for free! Cheese board snacks are included and drinks will be available for purchase. Tickets here.
---
2018 SEASONAL VENDORS
Applefield Farm • Bagel Alley • Flats Mentor Farm • Habibi's Gourmet Foods • Laszlo Family Farm's SITZENS Pet Products • Lilac Hedge Farm • Mamadou Artisan Bakery • Moonlight Farm • Snowplace Farm • Stillman Quality Meats • Valicenti Pasta Farm • Westward Orchards
LEARN MORE ABOUT THE ABFM 2018 VENDORS HERE.

---
HIGHLIGHTED SEASONAL VENDOR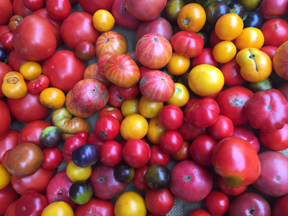 MOONLIGHT FARM

Off 'Cides Farming
Moonlight Farm produce is never sprayed. No pesticides, herbicides or fungicides will ever have touched your veggies. Nothing but compost and a few key nutrients has ever been in our soil. We deliver delicious, chemical-free vegetables and eggs from respectfully, naturally raised chickens. Since we don't spray our produce, it will have physical flaws. We want to share with you our yummy tasting, imperfect looking veggies!
Ashby, MA
978.877.2274
---
TODAY'S ADDITIONAL VENDORS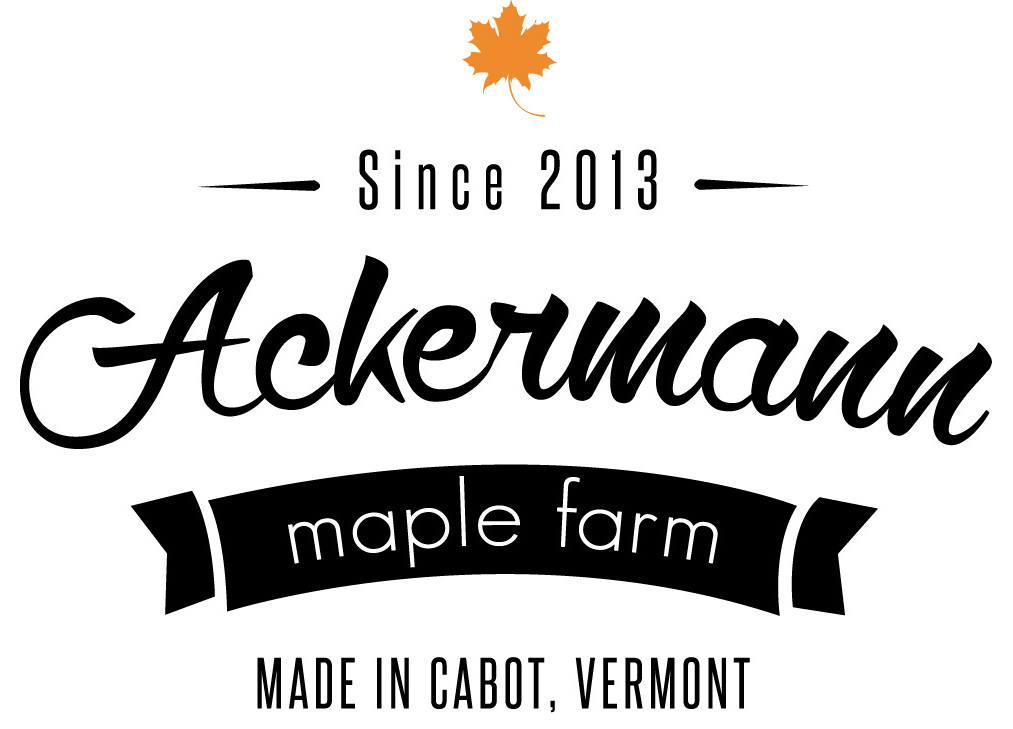 ACKERMANN MAPLE FARM
In early 2013, Ian and Caitlin purchased the 36 acres that would become Ackermann Maple Farm, and constructed their business. The sap that flows from more than 3,000 taps is heated using a wood fire, evaporating the water and drawing out the pronounced natural maple flavor for which Vermont is known. The tapping, sap collection, boiling, filtering, bottling, and shipping are all done by Ian and Caitlin. Cabot, VT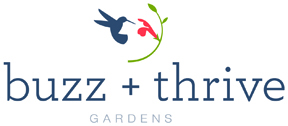 BUZZ AND
THRIVE GARDENS
Our garden center carries everything — annuals, perennials, trees, shrubs, veggie plants, houseplants, succulents, cacti, tropical plants, and garden accessories. We focus primarily on the unique and hard-to-find plants that give our customers greater variety and more options. The most important aspect of our enterprise is the quality of our plants. We work very hard through the winter, spring, and summer to make sure our customers get the healthiest plants possible. It makes all the difference. Leominster, MA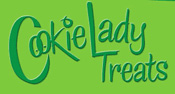 COOKIE LADY TREATS
Baked especially for you
We specialize in high-quality, unique flavors of cookies like blueberries and cream and coffee chip. We also make homemade marshmallows, graham crackers, cheesecake, breads, gift baskets for all occasions, and much more! Maynard, MA

LITTLE BEEHIVE FARM
Tony Lulek started beekeeping in 2004, calling the enterprise Little Beehive Farm. The farm packs a lot on just under an acre of land in suburban Boston: a huge vegetable garden, a large array of woody shrubs, trees, and perennials, an ever-changing number of chickens, and our hives. Our products include: honey, handmade soaps, hand creams, body lotion, honey candy, candles, and lip balms. Holliston, MA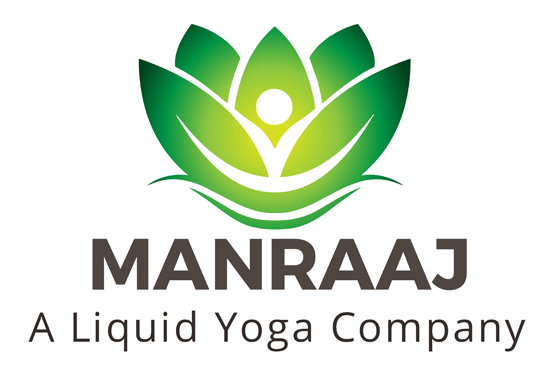 MANRAAJ LIQUID YOGA
Manraaj, A Liquid Yoga Company, sells cold-pressed herb juices made out of raw ayurvedic herbs like Indian gooseberry, turmeric, and holy basil. The one-ounce prepackaged juices make you feel good when consumed as is, or when used as salad dressing, to flavor water, in hot tea, as seasoning, or in sparkling drinks. Customers who have tried these describe them as potent, refreshing, and with great taste and great energy. Lowell, MA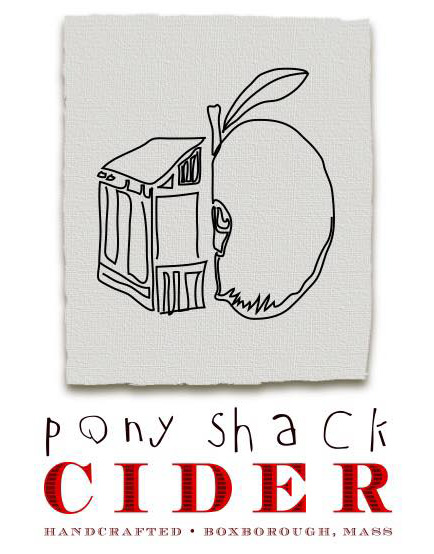 PONY SHACK CIDER
We are a family-owned cidery nestled in the heart of apple country. Our mission is to produce small batch, artisanal cider from locally sourced ingredients. We dream big and believe life is too short to drink a bad glass of cider. Boxborough, MA


---
ARTISAN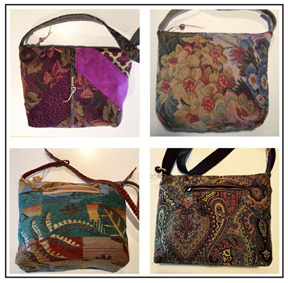 SHAYNA'S BAGS
Shayna's Bags are made by hand, in Massachusetts, from recycled materials such as upholstery remnants, leather, and vintage carpets. They are one-of-a-kind, imaginative, attractive, and sturdy. Each is lined with many pockets, usually 7, so there's a place for everything. My background is in professional art, advertising, graphics, industrial design, and I really enjoy sharing my talent with others. Arlington, MA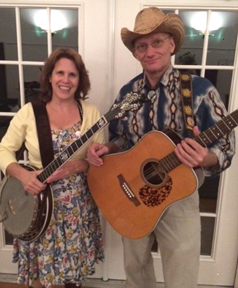 STILL WILLOW
Still Willow is an acoustic duo featuring guitar, banjo, harmonica, and bass. Song selections include Americana, folk, rock, and country tunes, as well as original songs. Acton, MA



COMMUNITY TABLE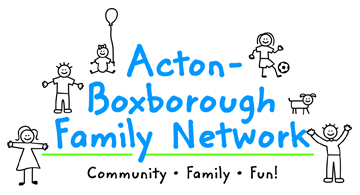 AB FAMILY NETWORK

Community • Family • Fun
Acton-Boxborough Family Network (ABFN), based in Acton, Massachusetts, is a non-profit group of local parents working together to increase and improve local resources for families with young children. Acton, MA
---
ALL-CALL for ABFM SNAP Market Moolah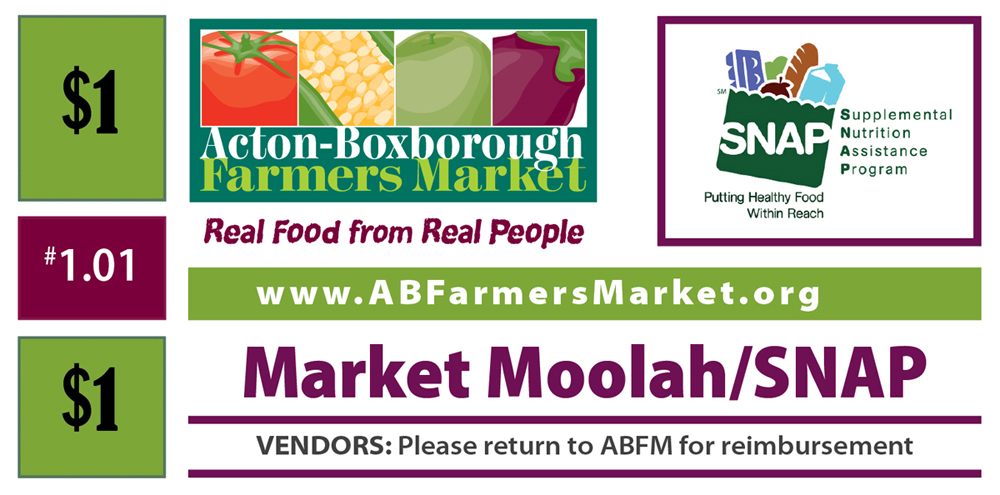 Folks: if you have SNAP Market Moolah squirreled away for later use — especially the $1 denominated ones — PLEASE dig them out and bring them to use at market next time you come. We're quite low on $1s, and know there are many of them lurking out there somewhere! Thanks so much.
---