Sunday, August 12
10am–1pm

ABFM: promoting good food, supporting sustainable agriculture, and building community since 2009
---
THIS WEEK'S HIGHLIGHTED SPONSOR





MIDDLESEX SAVINGS BANK
Middlesex Savings Bank believes that building a strong community begins with local organizations and people. That's why, year after year, we're proud to provide financial and volunteer support to hundreds of Eastern and Central Massachusetts–based organizations and events that help to strengthen our communities and the people that live and work within them.
877.463.6287
Local branch locations:
291 Main Street, Acton
577 Massachusetts Avenue, Acton
629 Massachusetts Avenue, Boxborough
---
2018 SEASONAL VENDORS
Applefield Farm • Bagel Alley • Flats Mentor Farm • Habibi's Gourmet Foods • Laszlo Family Farm's SITZENS Pet Products • Lilac Hedge Farm • Mamadou Artisan Bakery • Moonlight Farm • Snowplace Farm • Stillman Quality Meats • Valicenti Pasta Farm • Westward Orchards
LEARN MORE ABOUT THE ABFM 2018 VENDORS HERE.

---
Be sure to get your tickets to the ABFM
10th anniversary celebration event!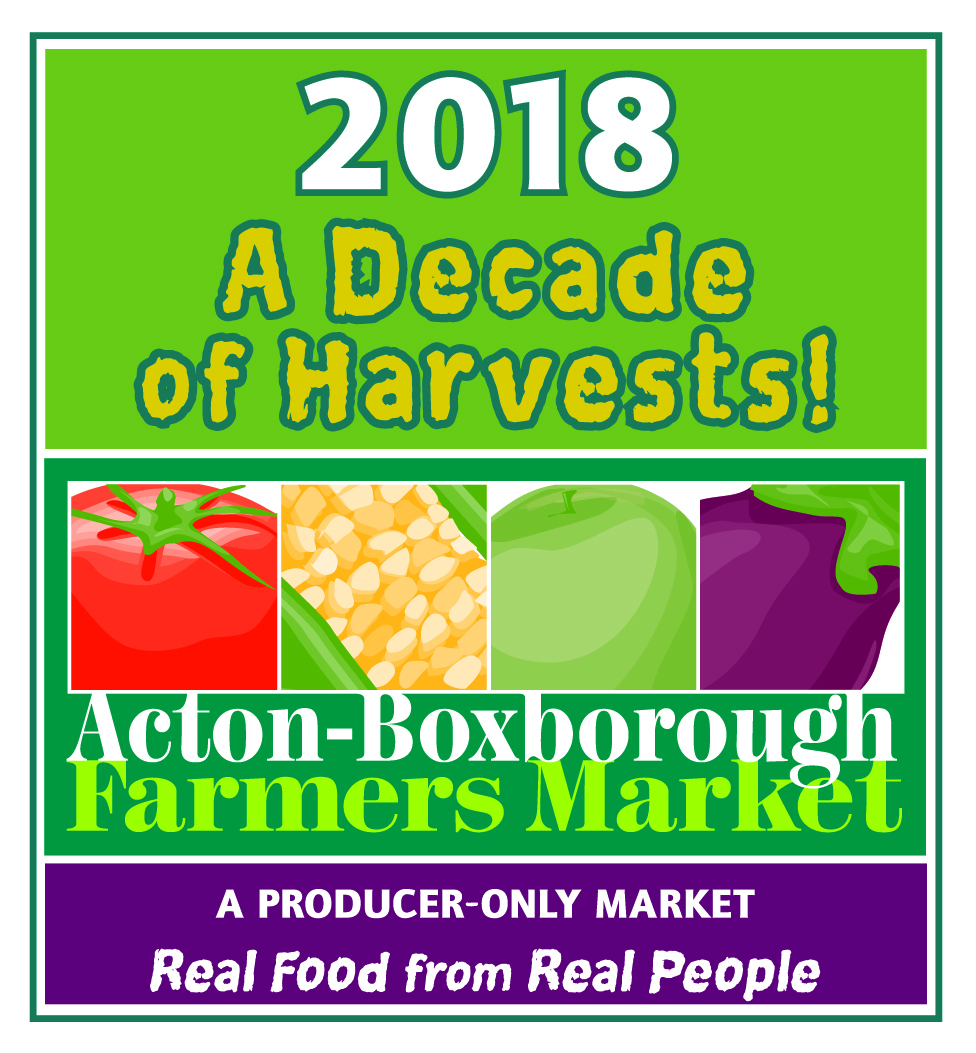 ABFM 2018:
A Decade of Harvests!

Celebrating 10 years of promoting
good food, supporting sustainable
agriculture, and building community



Saturday, Sept. 22 • 5–7:30pm
NARA Park Pavilion • 25 Ledge Rock Way • Acton
The al fresco evening will feature ample, artisanal hors d'oeuvres and desserts, local beers and sustainably grown wines, guest speakers, music by RD King, and the good vibe for which the ABFM is known — all in beautiful NARA Park!

We hope you'll join us for this special evening!


TICKETS:
(available through Sept. 9) at market or via: 

www.ABFarmersMarket.org/10th-event 
---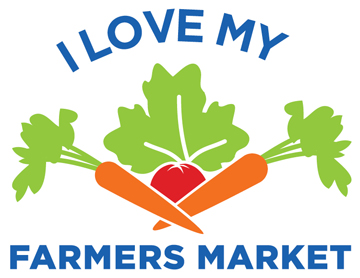 HAPPY NATIONAL
FARMERS MARKET WEEK!
Some of our favorite facts about farmers markets (FMs):
Source: Forbes magazine

---
HIGHLIGHTED SEASONAL VENDOR



MAMADOU'S ARTISAN BAKERY
At Mamadou's Artisan Bakery, we bake true artisan bread. Our inspiration comes from all around the world. Savoring our delicious bread will transport you to France, Italy, and many other places.
63 Swanton Street, Winchester, MA
781.560.8078
Email: corambaye@aol.com
Hours: Tue–Sun, 9am–3pm
---
TODAY'S ADDITIONAL VENDORS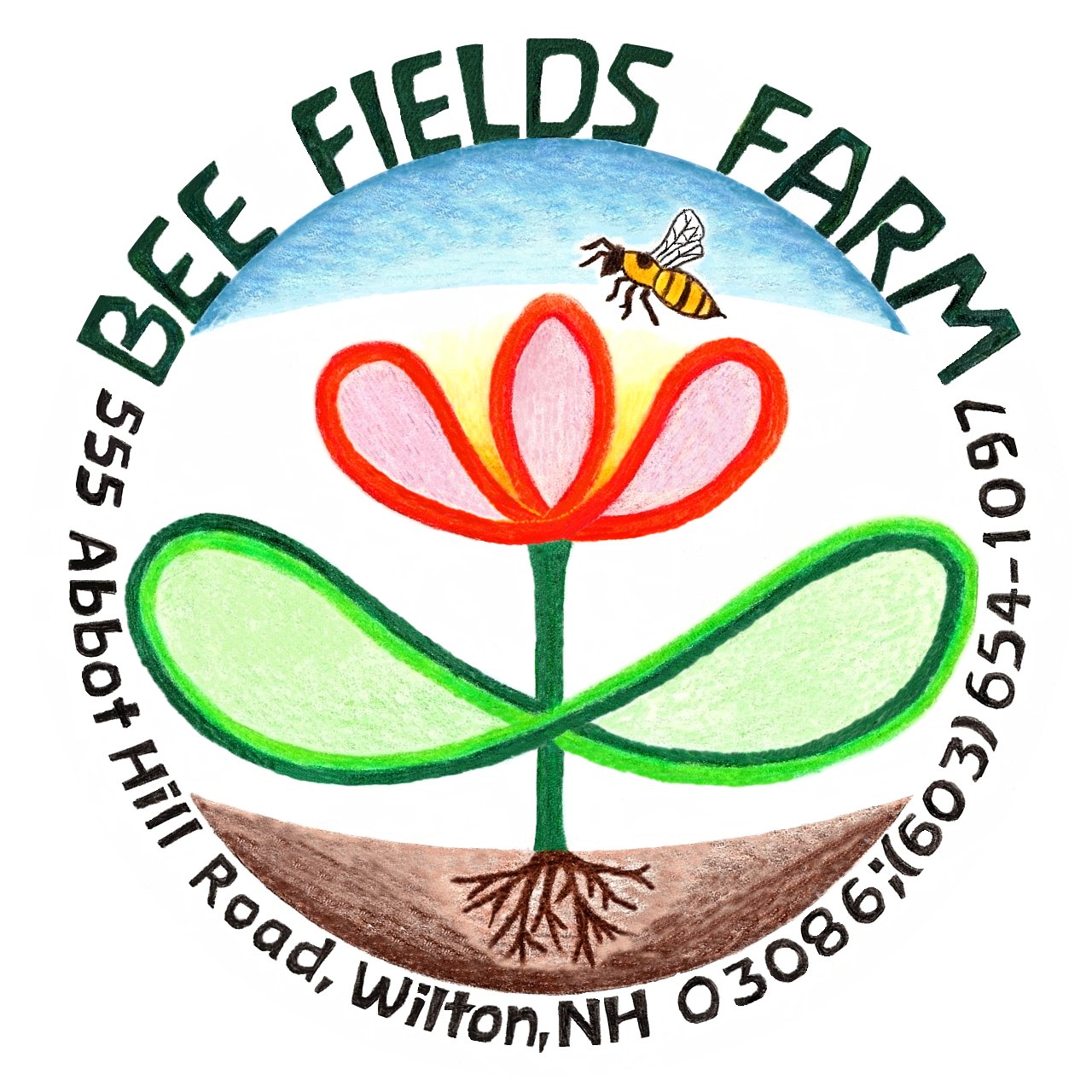 BEE FIELDS FARM
Bee Fields Farm medicinal garden contains more than 100 different herbs. All the flowers and shrubs planted in our garden have been planted for their medicinal, edible, or pollination uses. We use organic and biodynamic gardening practices to enhance and enrich the fertility of our beautiful garden. Our preparation process is very simple: we harvest, strip, sort, clean, infuse, pour, pack, and label our products by hand. Wilton, NH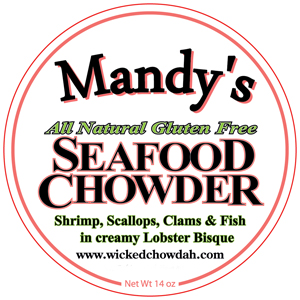 FISHWIVES SPECIALTY FOODS
Fishwives Specialty Foods produces Mandy's famous Seafood Chowdah — a light lobster bisque chock full of shrimp, scallops, clams, and fish. Busy families create amazing dinners by using our chowdah as a sauce for casseroles or pasta. Ask Mandy for her easy recipes. Try their chowdahs and refreshing GoSpacho — a cold, vegan Spanish soup in a bottle. Pop one into your lunch bag and enjoy a taste of the Mediterranean! Products are handcrafted using all-natural, gluten-free, locally sourced ingredients! Marblehead, MA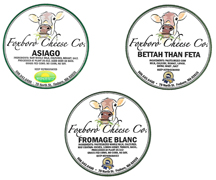 FOXBORO CHEESE
Lawton's Family Farm creates its Foxboro Cheese products from the milk of grass-fed cows. Because the cows eat no grain, the cheese is soy and corn free. Foxborough, MA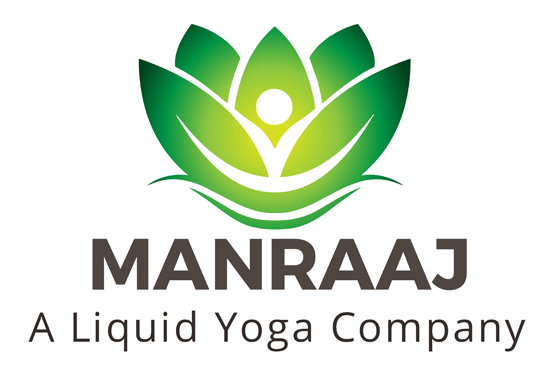 MANRAAJ LIQUID YOGA
Manraaj, A Liquid Yoga Company, sells cold-pressed herb juices made out of raw ayurvedic herbs like Indian gooseberry, turmeric, and holy basil. The one-ounce prepackaged juices make you feel good when consumed as is, or when used as salad dressing, to flavor water, in hot tea, as seasoning, or in sparkling drinks. Customers who have tried these describe them as potent, refreshing, and with great taste and great energy. Lowell, MA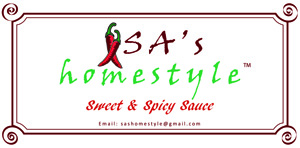 SA'S HOMESTYLE
Sa's Homestyle is the maker of Sa's Sweet and Spicy Sauce. Our magical sauces enhance the taste of anything they're put on. Versatile, it can be used as a dipping/finishing sauce, marinade, BBQ sauce/additive, or cooking ingredient. We offer the following varieties: X-Hot, Hot, Mild, and Mild w/ organic cider vinegar. These sauces have some warmth, but even our spiciest variety will not set your mouth on fire! Natick, MA

---
ARTISAN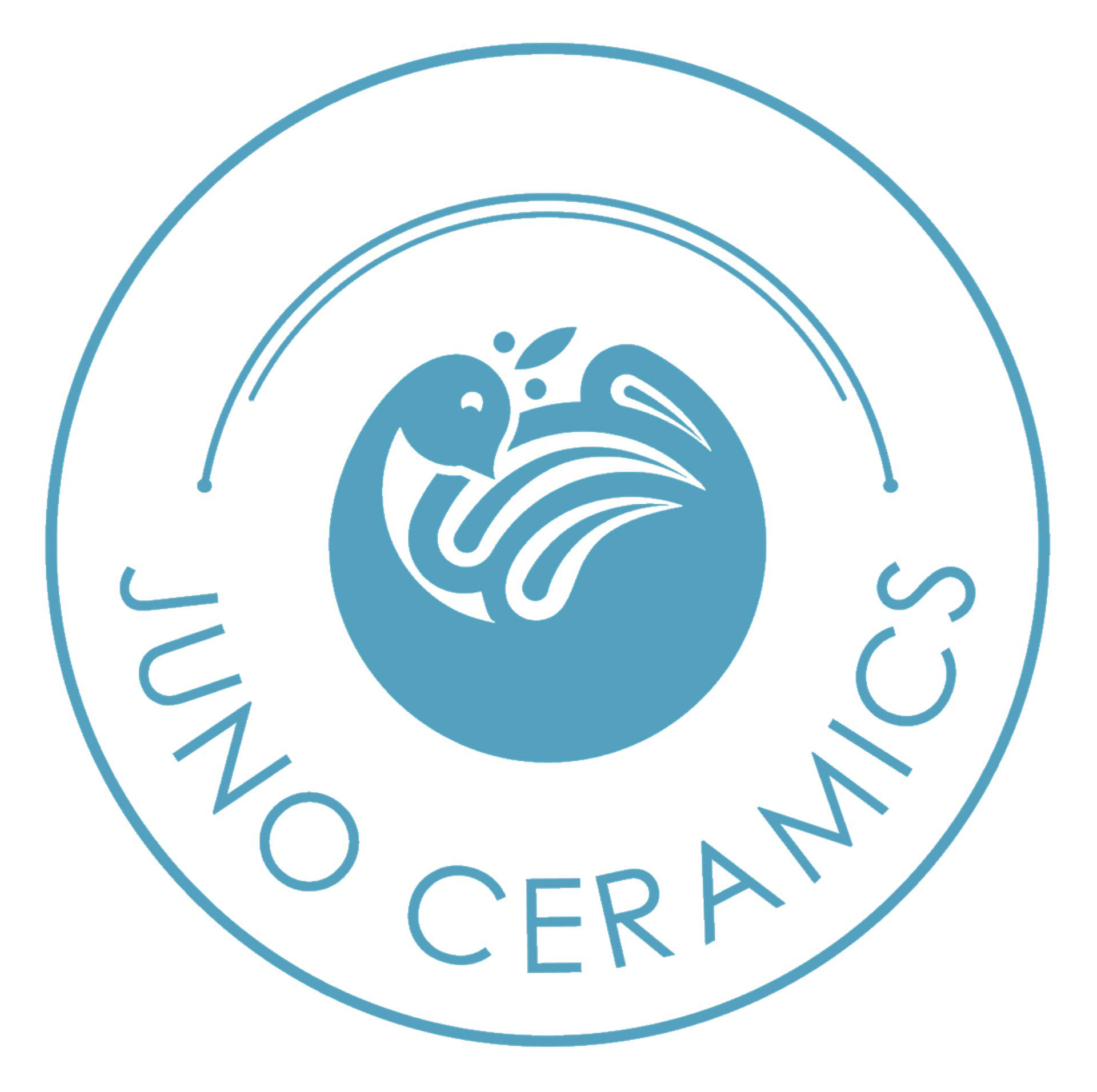 JUNO CERAMICS
Juno Ceramics creates functional, wheel-thrown porcelain and stoneware ceramics for the home. Acton, MA

PERFORMER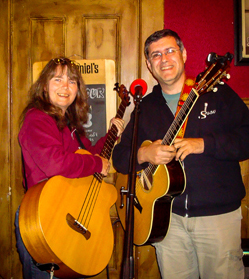 DAN & FAITH
Dan and Faith tap into dreams for inspiration for their songs. They also find interesting stories in everyday people and places. Performing as a duo, they blend vocal harmonies with guitar, bass, mandolin, tenor banjo, and harmonica to weave through their original songs and selected covers. Discography includes "Simple Grace," released in 2014, "Dreaming of Another Path," a studio CD released in 2010, and "Live at Roslindale," released in 2011. Bolton, MA

COMMUNITY TABLE
TBD